It's been awhile since I last posted my new nail polish. I'm trying to cut back as I already have more polish than I can probably use, but it's harder than expected! Here are my latest goodies:


Enchanted Polish January 2015. Love this shade, and especially love the little bonus she threw in the box! Haven't had Rolos in years. Yum!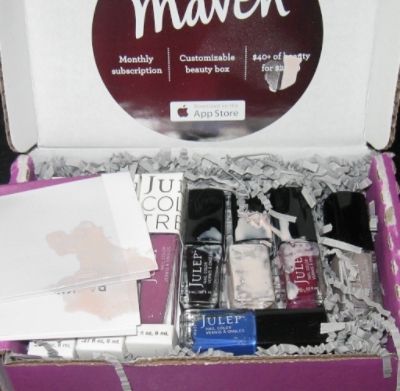 I ordered a mystery mini polish and one of the bottles was broken. Julep was nice enough to offer me a full-size bottle of my choice since Zora was out of stock.
The mini set included Logan, Zora, Gretchen, Lorenzana, and Monaco.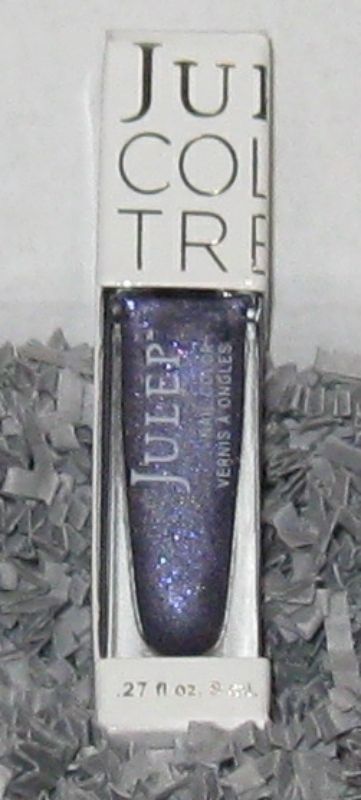 My replacement Julep - Christa.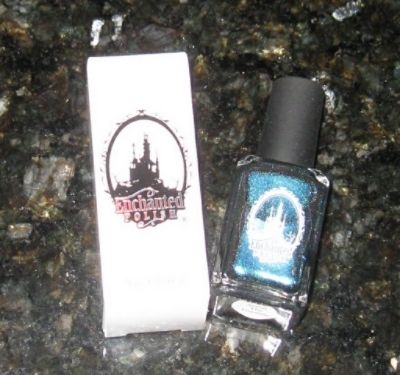 Enchanted Polish Across the Universe. I've had my eye on this one for awhile now, so was thrilled when it was finally restocked! It's a gorgeous holo polish and I can't wait to use it!