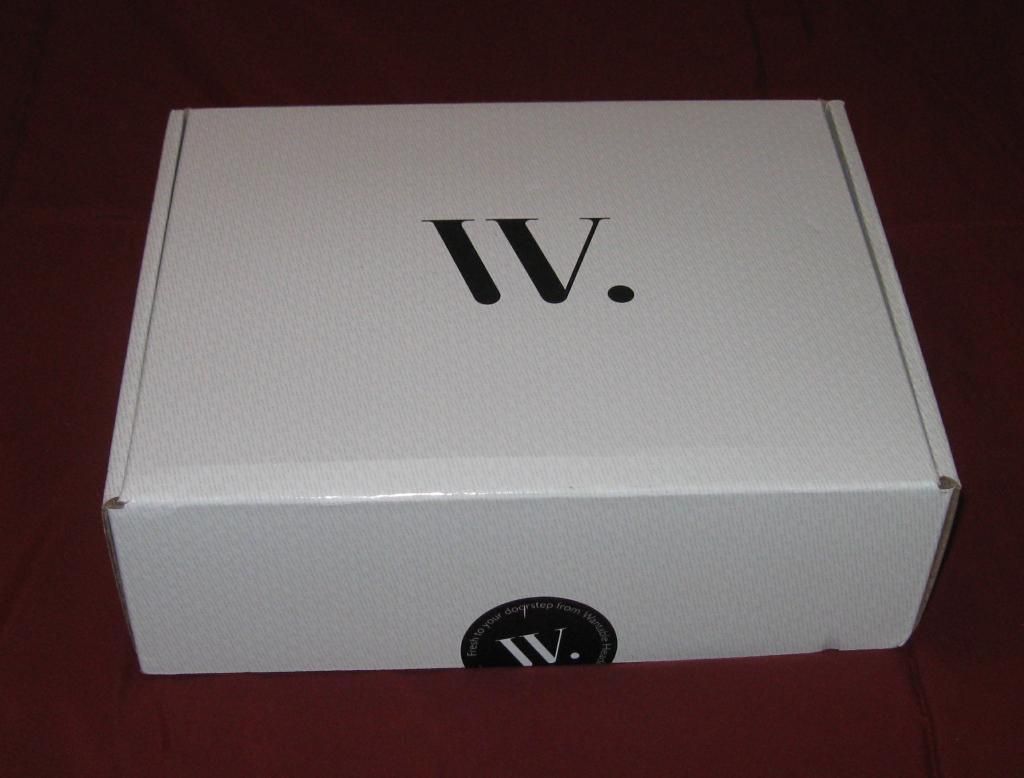 Wantable is a subscription box company that offers makeup, jewelry, and intimate apparel options. When you sign up for a subscription, there is a detailed quiz so that they can better match products to your unique preferences. They've added a new comment section at the end of the quiz, which is incredibly helpful for requests! This is one of the more expensive subscription boxes at $36 per month ($40 for a single month), but there seem to be a lot of 50% off deals floating around lately so I recommend waiting for one of those.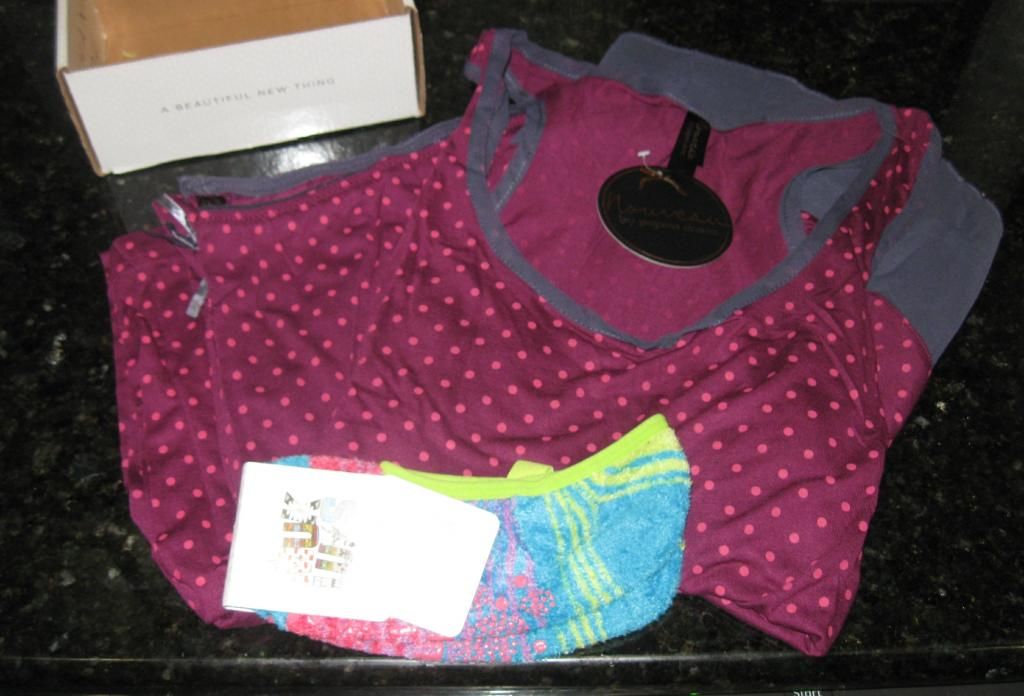 My October goodies. I had to send them an email when November rolled around and I still hadn't received my box. I was told that something was on backorder and that's why it was delayed, but think they should have notified me instead of waiting for me to ask.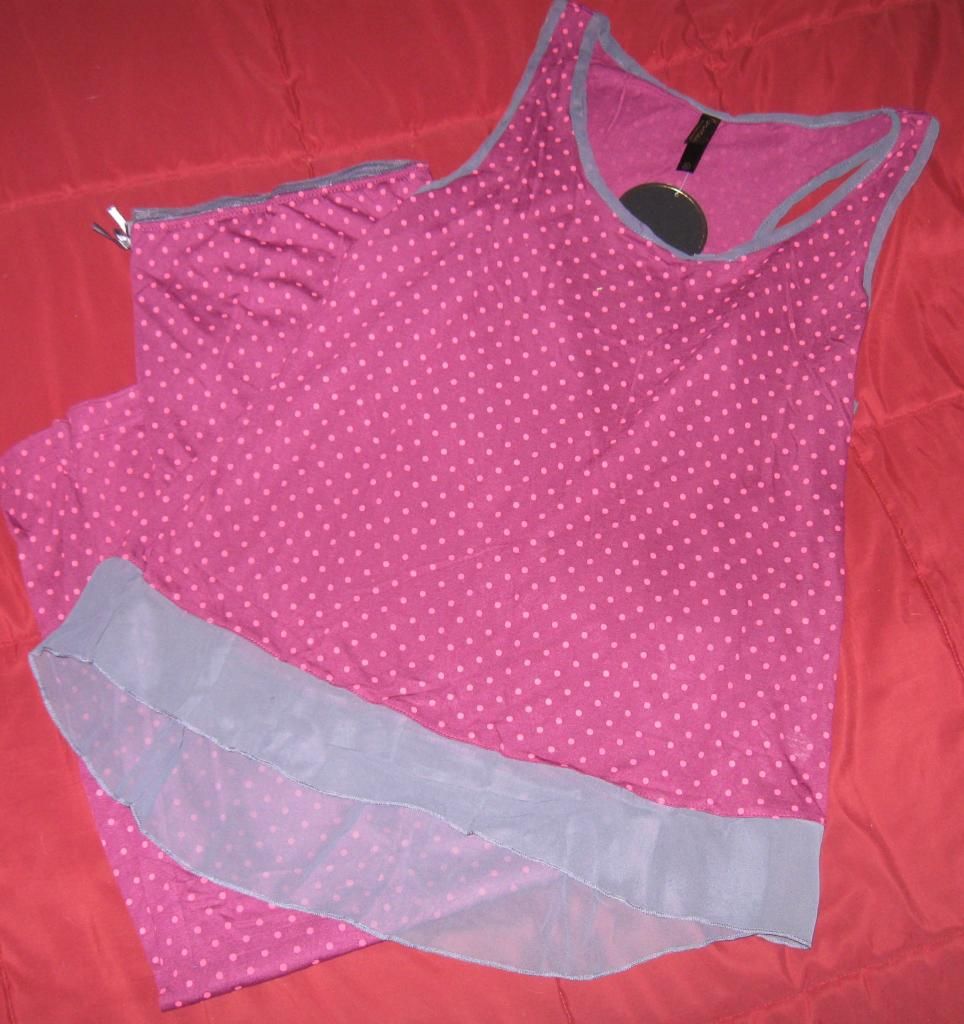 Apparently, Wantable changed their quiz since my last order and my preferences didn't transfer. I know that I had listed tanks as a dislike, yet I received this pajama set with a tank top. Now that they only send 2-4 items per box instead of 4-6 items, this was very disappointing. While the set is really cute, I get cold at night and need something with sleeves. After several emails back and forth, the CSR agent offered to send me a replacement and said I could keep the pajamas.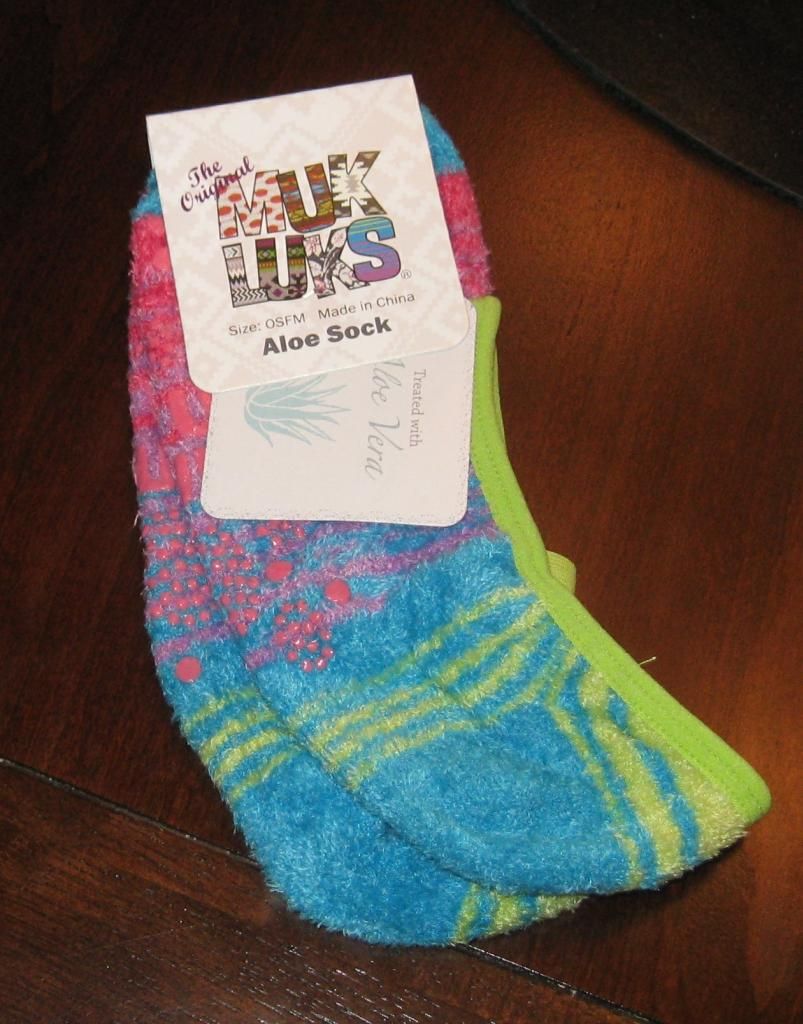 Love these little Muk Luk footies! So comfortable!
Took several months and several email reminders asking for updates, but I finally received my replacement order. I got the impression they were hoping I'd forget about it so they wouldn't have to send me a replacement, but I was persistent! ha!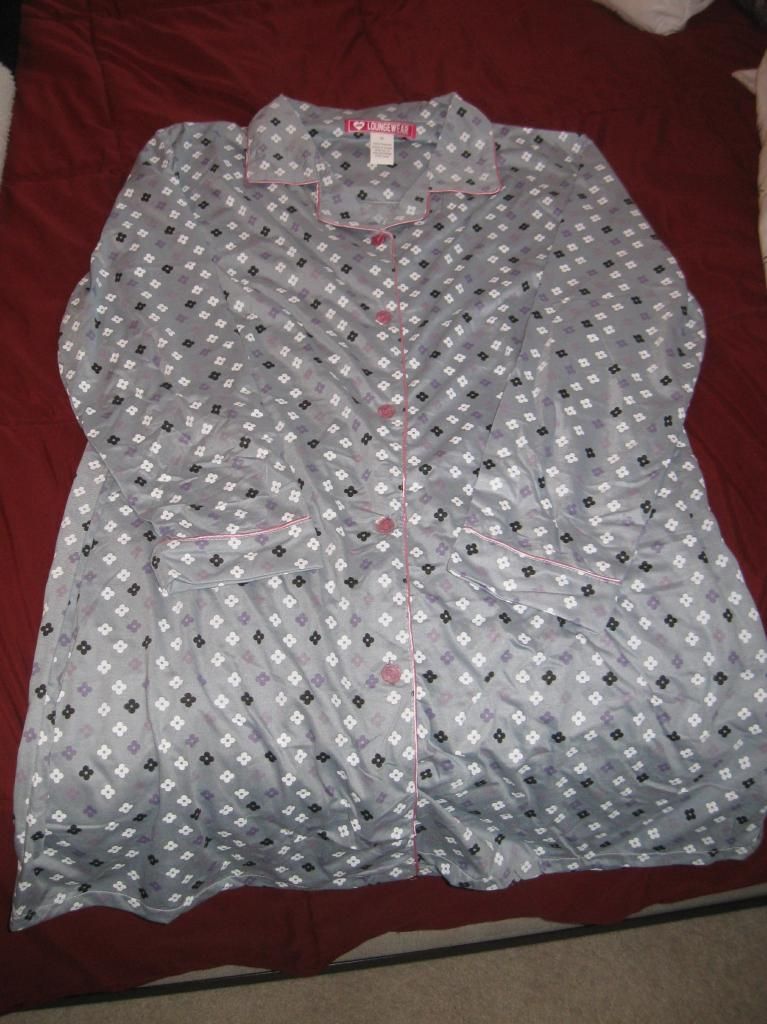 The replacement was totally worth the wait, as I love this sleepshirt! It's really comfortable, nice & warm, fits well, and is long enough to not worry about flashing anyone. I know some people weren't happy with this one, but I love it!
While the customer service agents are really nice, I think that they should have sent me notice that my original order was going to be delayed without me having to reach out to them. Then I had to send several emails asking where the replacement was, which left a bad taste in my mouth. I cancelled my subscription. Well, until the next 50% offer rolls around.