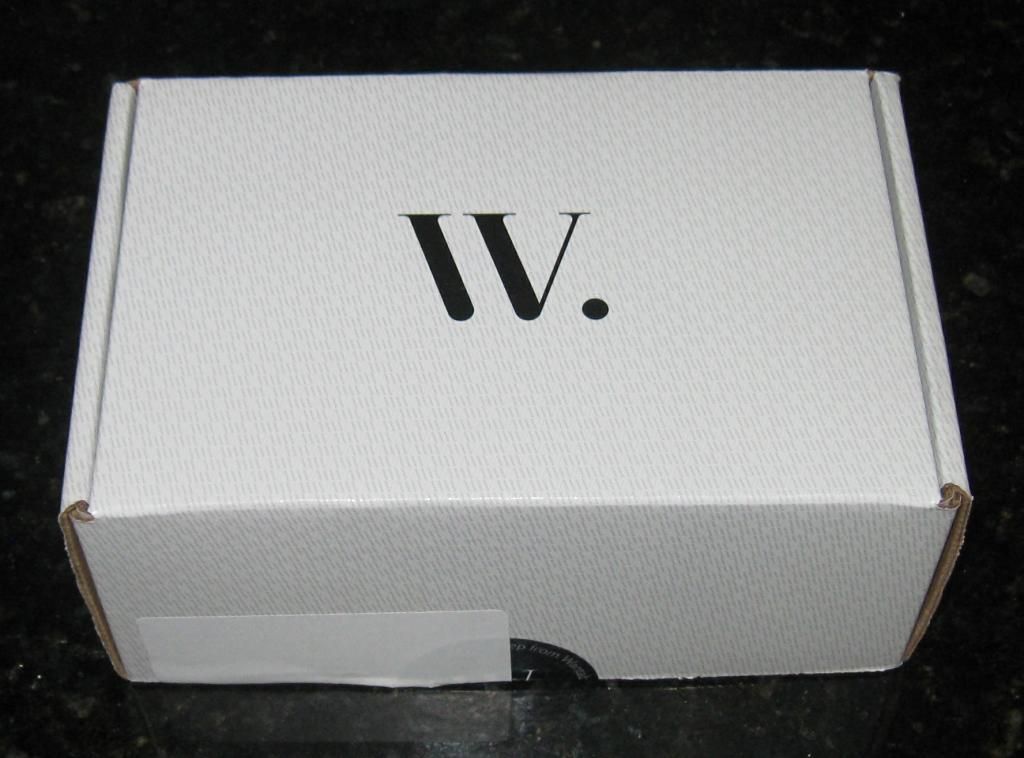 Wantable is a subscription box company that offers makeup, jewelry, and intimate apparel options. When you sign up for a subscription, there is a detailed quiz so that they can better match products to your unique preferences. This is one of the more expensive subscription boxes at $36 per month ($40 for a single month), but there seem to be a lot of 50% off deals floating around lately so I recommend waiting for one of those.
Sutton Notch pink polka dot PJ set
I usually wear a tee or sleepshirt, but this might be good for those cold winter nights. Very cute pattern and a comfy fit!
Rene Rofe black thermal PJ set
While I appreciate them honoring my request for something with sleeves, I neglected to mention that I can't wear anything clingy. Yes, I'm very picky. These are nice and warm, but I need something loose-fitting in order to sleep. These are cute, but will try to trade for something else.
Think I have enough pajama sets now so I cancelled my account. Might try the accessory box next time they have a good promo, but I'm even pickier about jewelry so haven't made up my mind yet.