The
PopSugar Must Have Box
is a popular lifestyle subscription box with several of my online friends. It's been hit or miss for me, but I signed up for a 6 month subscription with a Black Friday special. I can never resist a good deal! Cancelled all of my other subscriptions, so hope the next few months are awesome!
First look at my January goodies!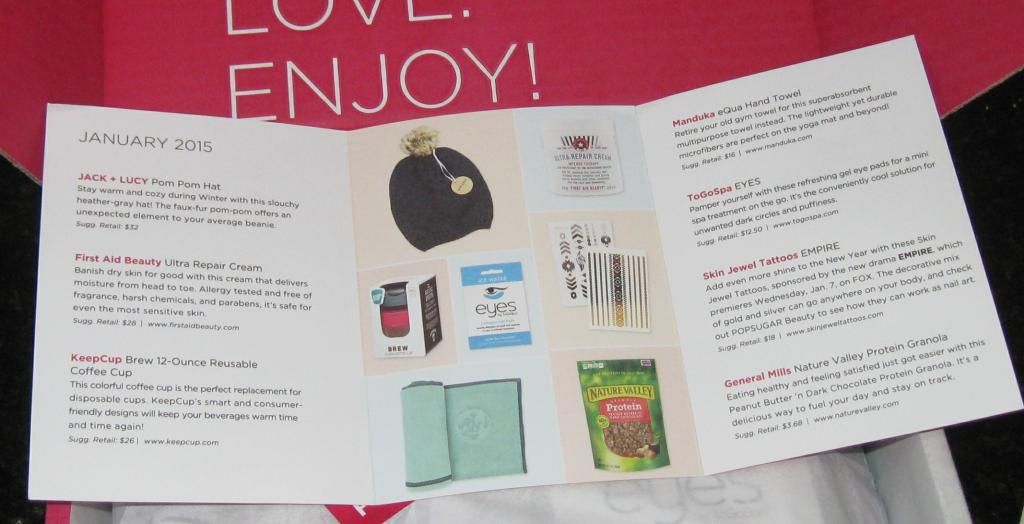 The info card. I like how it gives you in-depth information about each product.
January goodies!
Peanut Butter & Dark Chocolate Nature Valley Protein Granola
Not a big fan of granola, but this isn't too bad. In small doses.
Empire Skin Jewel Tattoos
Temporary tattoos that can also work as nail art, I think I'll pass these along to one of my nieces. If they're not interested, I'll try to swap them for something else. So not for me!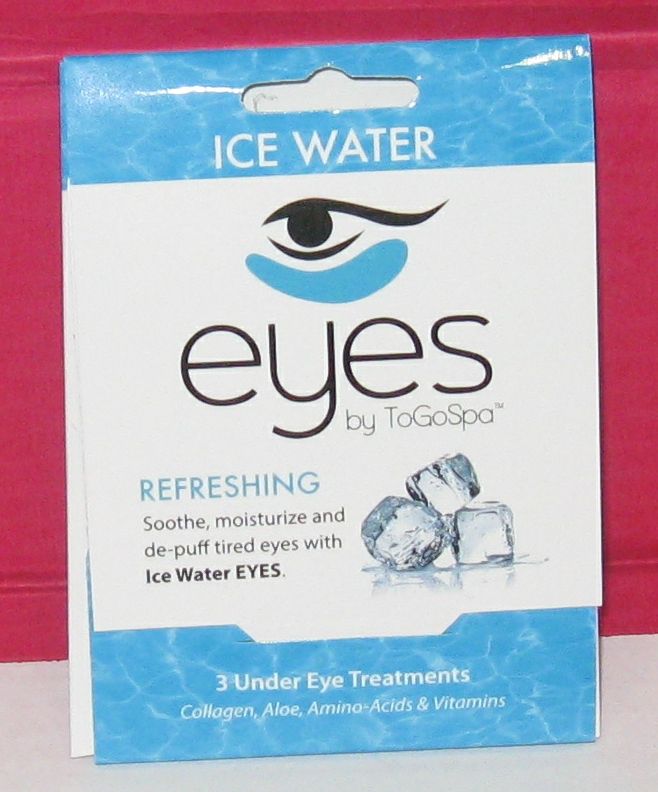 ToGoSpa Eyes
Gel eye pads to help reduce dark circles and puffiness, I think I'll give them a try. Haven't been sleeping well ever since I caught the flu, so developing huge bags under my eyes. If nothing else, it will be like a home spa treatment and who couldn't use one of those?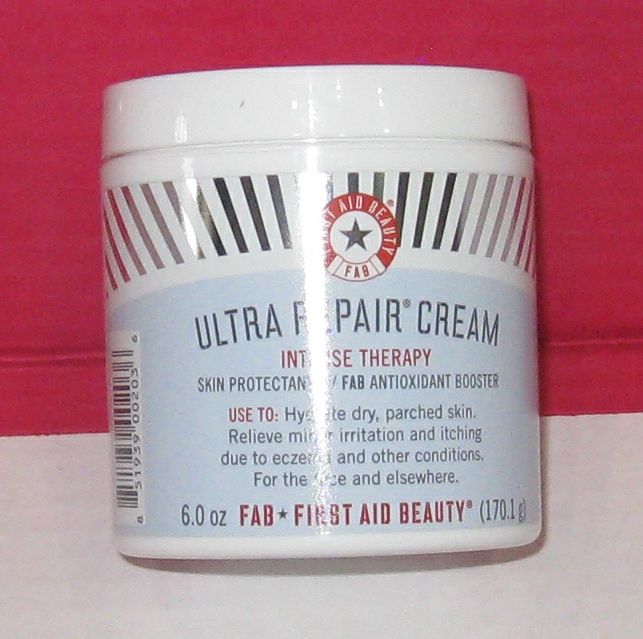 First Aid Beauty Ultra Repair Cream
I've heard that this is a really good cream, but I already have so many lotions and creams that I'm hesitant to open it. Maybe I'll put it on my swap board for now and see if anyone is interested?
Manduka eQua yoga hand towel
Love towels like this, as they're super-absorbent! This one is definitely a keeper!
KeepCup Brew 12 oz reusable coffee cup
Love the idea of taking this to Starbucks for a tall chai latte! I think if you bring your own cup, you get 5 or 10 cents off your order. Will have to give it a try!
Jack + Lucy pom pom hat
I usually don't wear hats like this as they really do a number on my hair. Plus I've heard that it's really, really big. Another item for my swap board!
I think that this is a really good box to start off the new year! Love the yoga towel and reusable cup and will probably use the eye pads. The hat looks like a good one, just not my style, and the cream is supposed to be good. Great value this month!