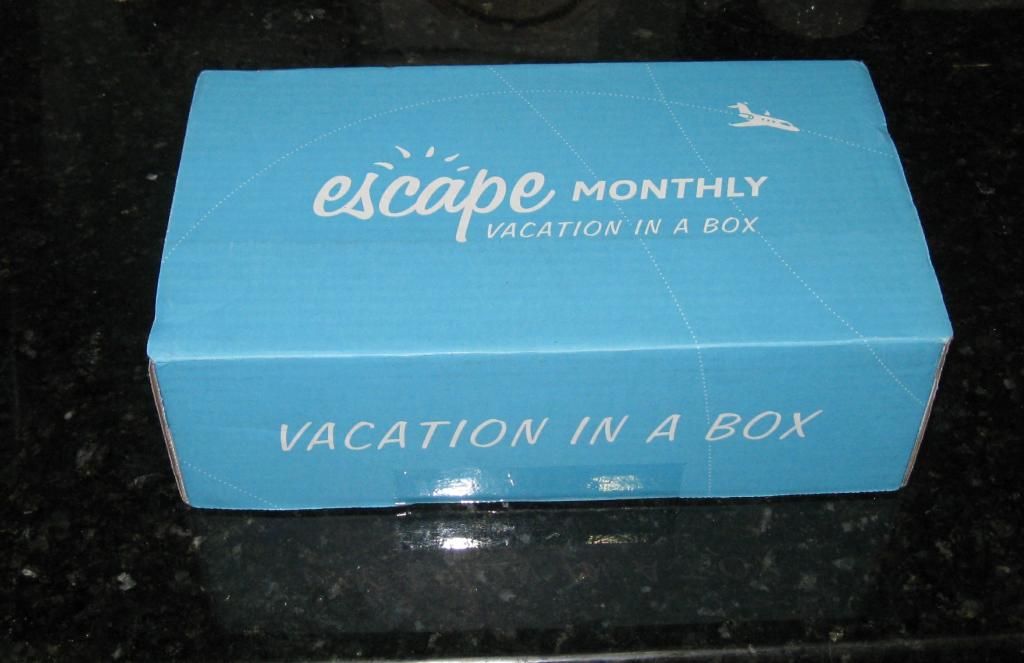 Escape Monthly is a monthly subscription service that brings you a taste of a vacation destination, a literal vacation in a box! Normally $49.95 per month, they also have a mini-box for $24.95. Half the size of a regular box, but just as much fun! I thought about ordering a mini box, but they sent me an email with a really good deal for the full size box, so I signed up for that one instead.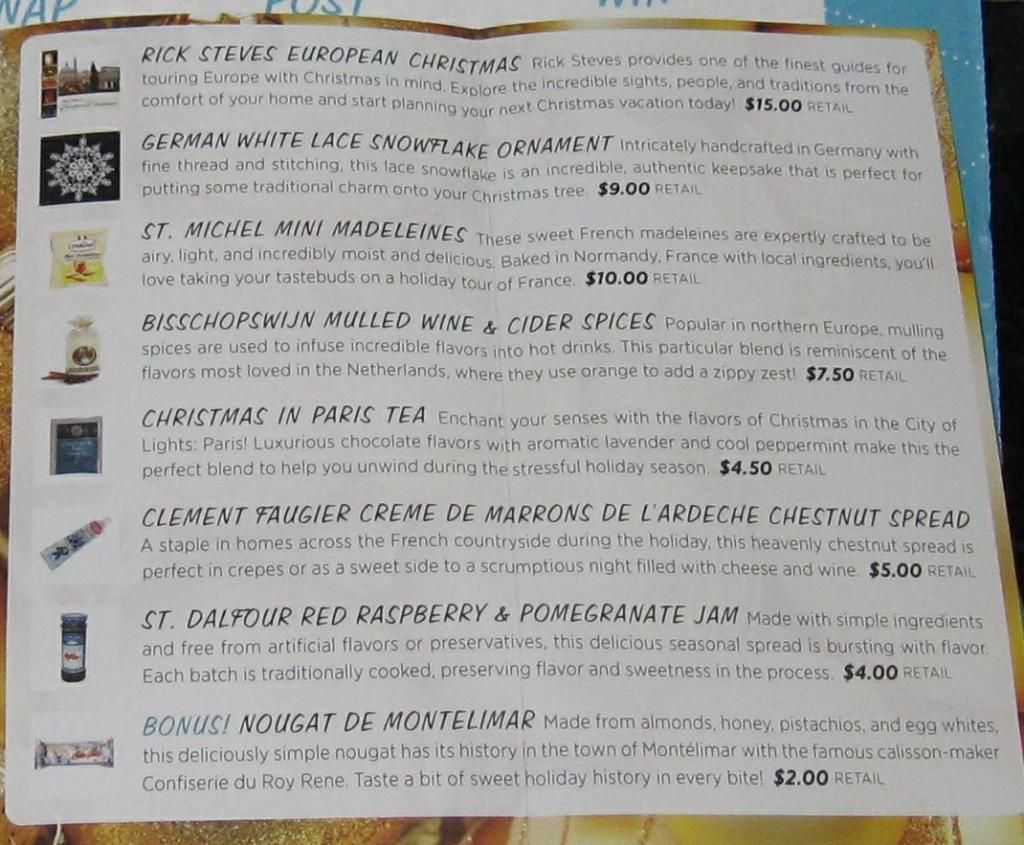 The info card
First look at December's goodies! The theme this month was A European Christmas.
Rick Steve's European Christmas
I enjoy Rick's books and this one looks interesting! There's some history, a few recipes, and lots of pictures. I'd love to spend the holidays in Europe one of these days!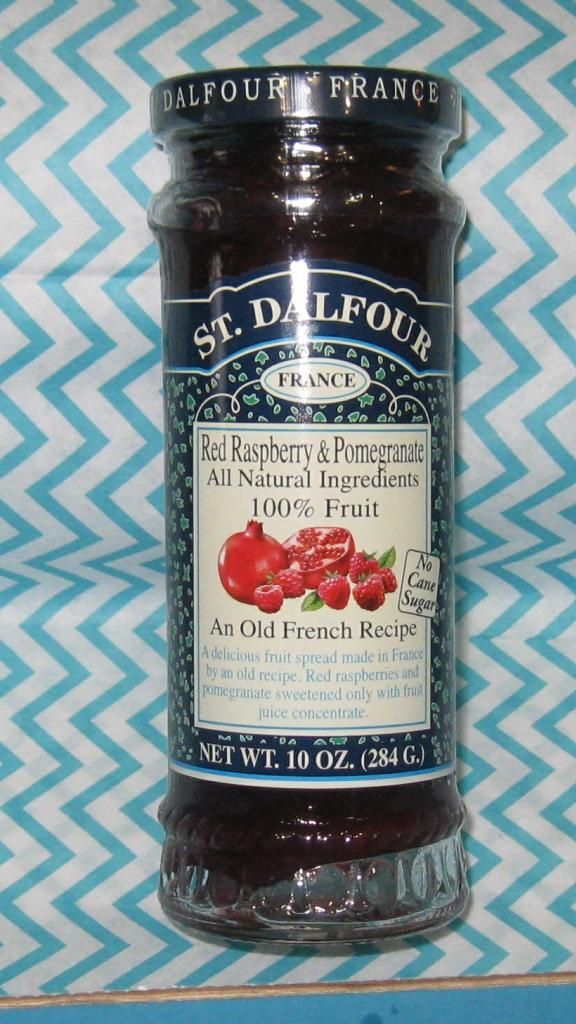 St. Dalfour Red Raspberry & Pomegranate Jam
I don't think I've ever tried pomegranate, so looking forward to trying this!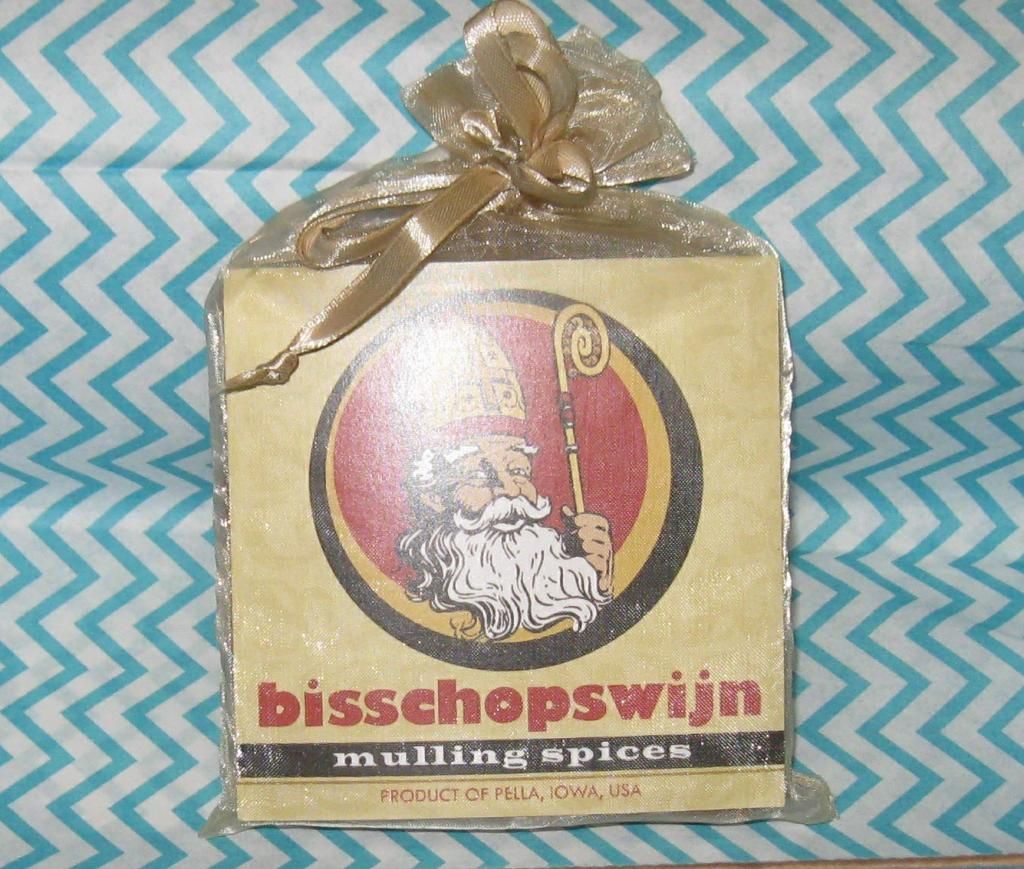 Bisschopswijn Mulled Wine & Cider Spices
This smells really good and I was excited to see it in the box, but then I saw that it was made in Iowa. This is supposed to be a collection of European items, so seeing something made in the USA took a little bit of the fun out of things for me.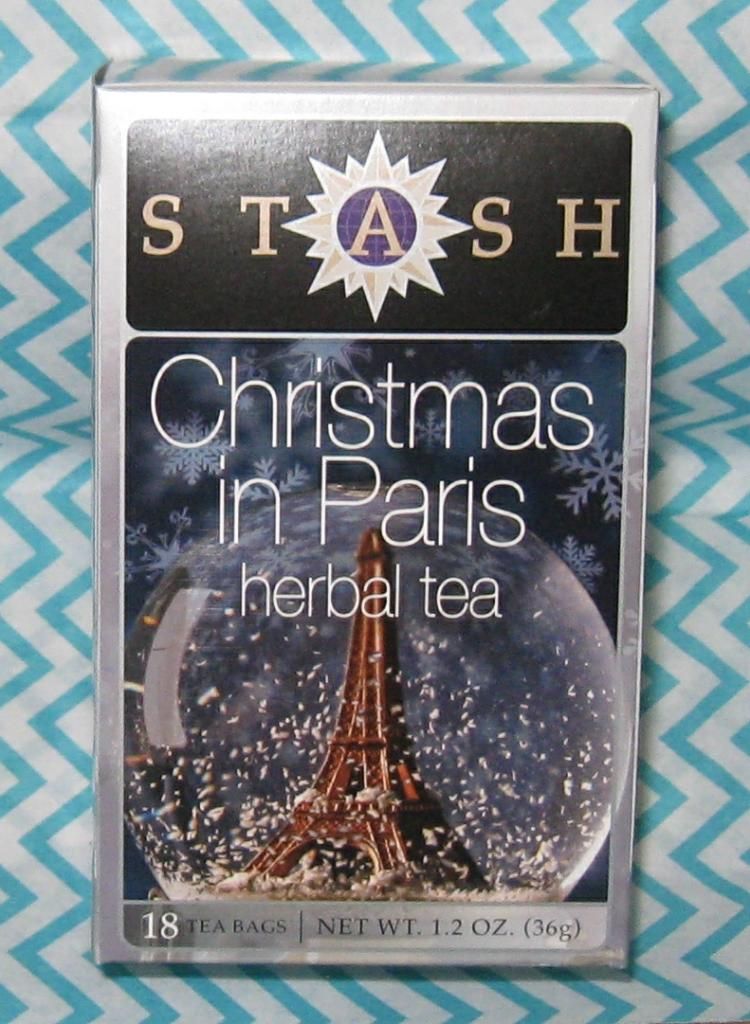 Stash Christmas in Paris tea
I love tea so was excited that this was included! Had high hopes when I saw that the box was printed in both English and French, then found the small print that it was made in Oregon. Really?
Nougat de Montelimar
This is a little scary looking, but the ingredients sound good so will give it a taste. And it was actually made in France! Finally!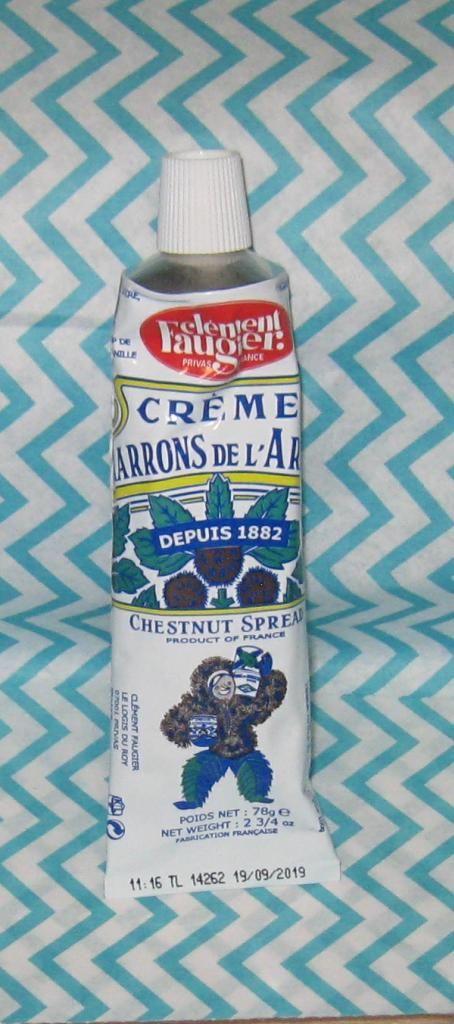 Clement Faugier Creme de Marrons de L'Ardeche chestnut spread
I've never tried a chestnut spread, so am definitely intrigued. And it looks like it was made in France too, so yay!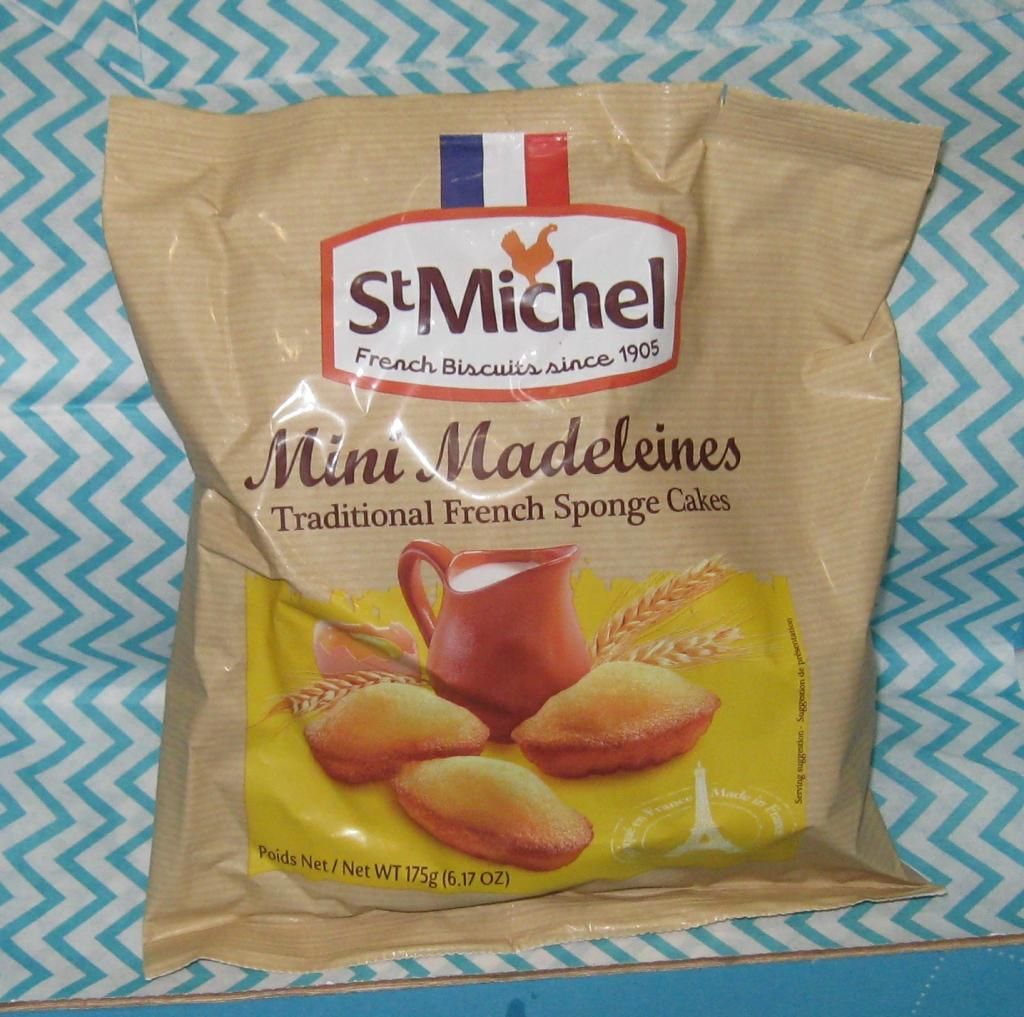 St. Michel Mini Madeleines
Another French product! Looking forward to trying these, as they look tasty!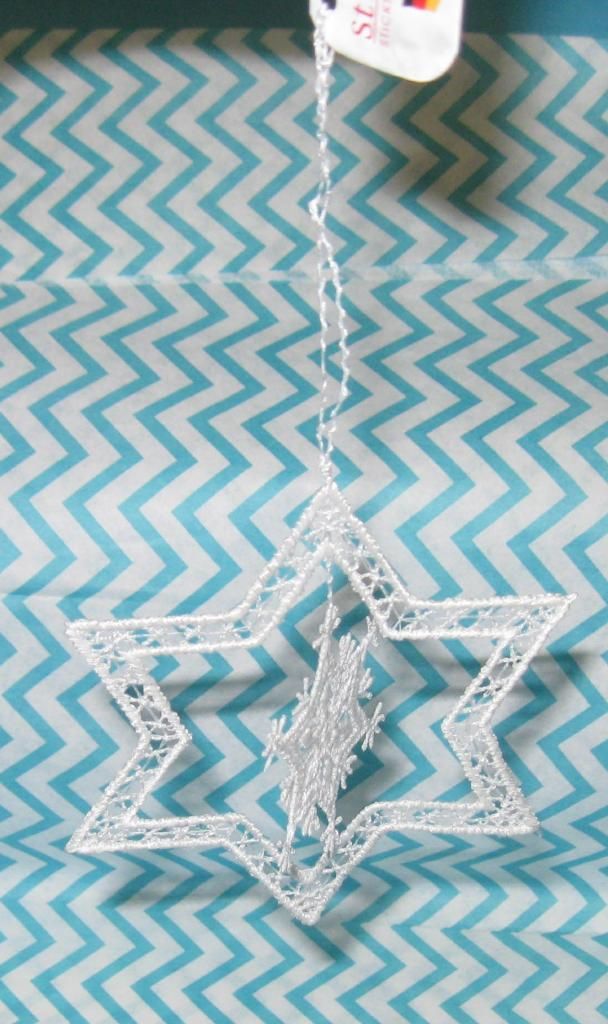 German white lace snowflake ornament
This is a very pretty ornament, actually made in Germany! It looks like people received different versions and I've seen a Christmas tree and angel as well as the snowflake. Will try to trade for an angel, as my mother collects angels and I think she would like it.
Despite having high hopes, I was disappointed once again by the items chosen. And am I expecting too much for a European box to have actual European items in it? I could get the real things at World Market for less money, so what's the point? While I really, really like the premise of this box, I've been disappointed by the execution too many times and have cancelled my subscription.