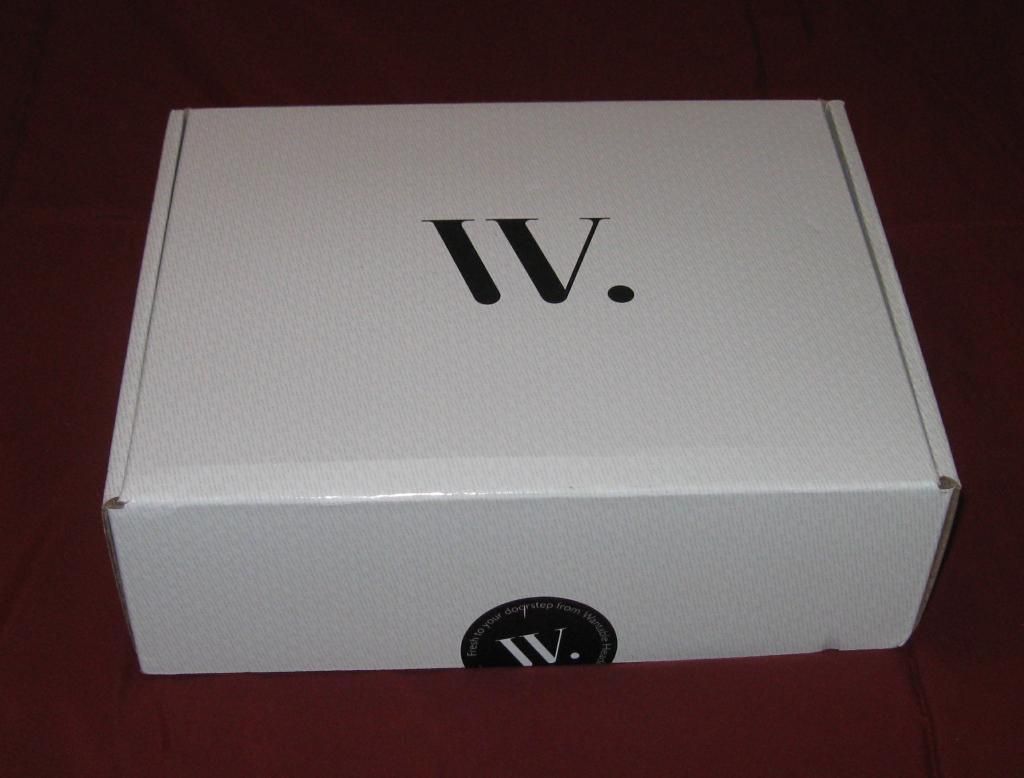 Wantable is a subscription box company that offers makeup, jewelry, and intimate apparel options. When you sign up for a subscription, there is a detailed quiz so that they can better match products to your unique preferences. They've added a new comment section at the end of the quiz, which is incredibly helpful for requests! This is one of the more expensive subscription boxes at $36 per month ($40 for a single month), but I signed up using a special 50% off promo.
My November goodies!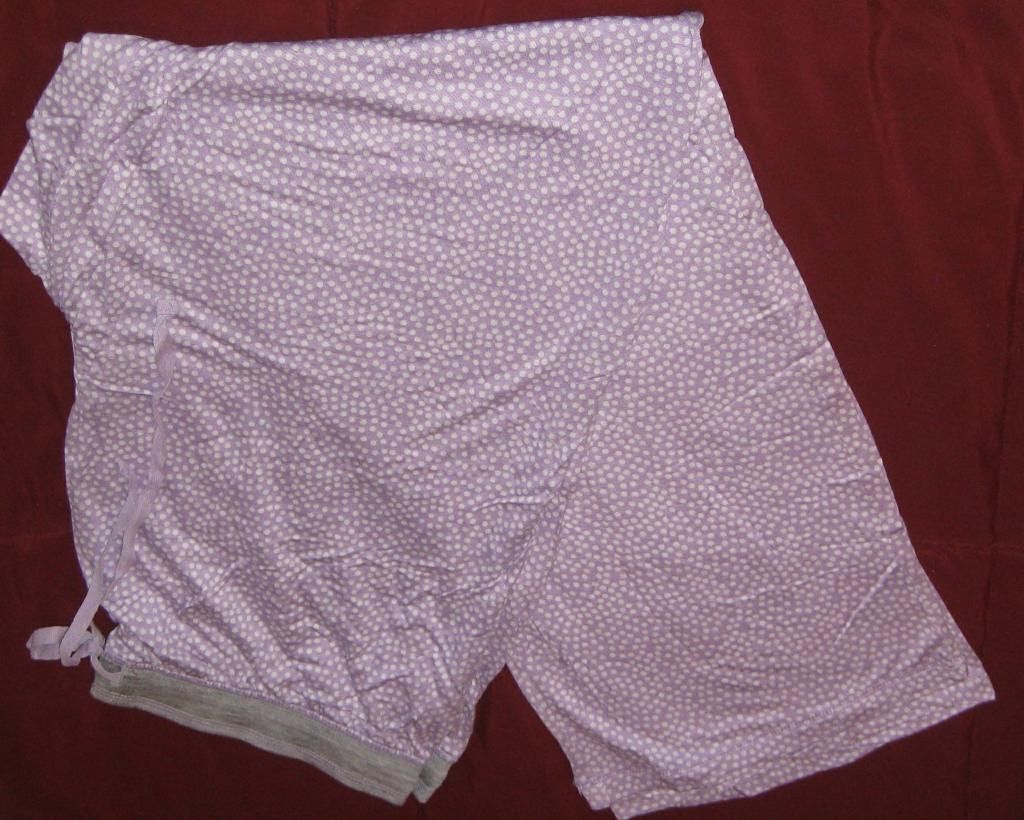 Pink drawstring lounge pants. I don't usually wear this type of sleepwear, but they feel comfy so I may give them a try.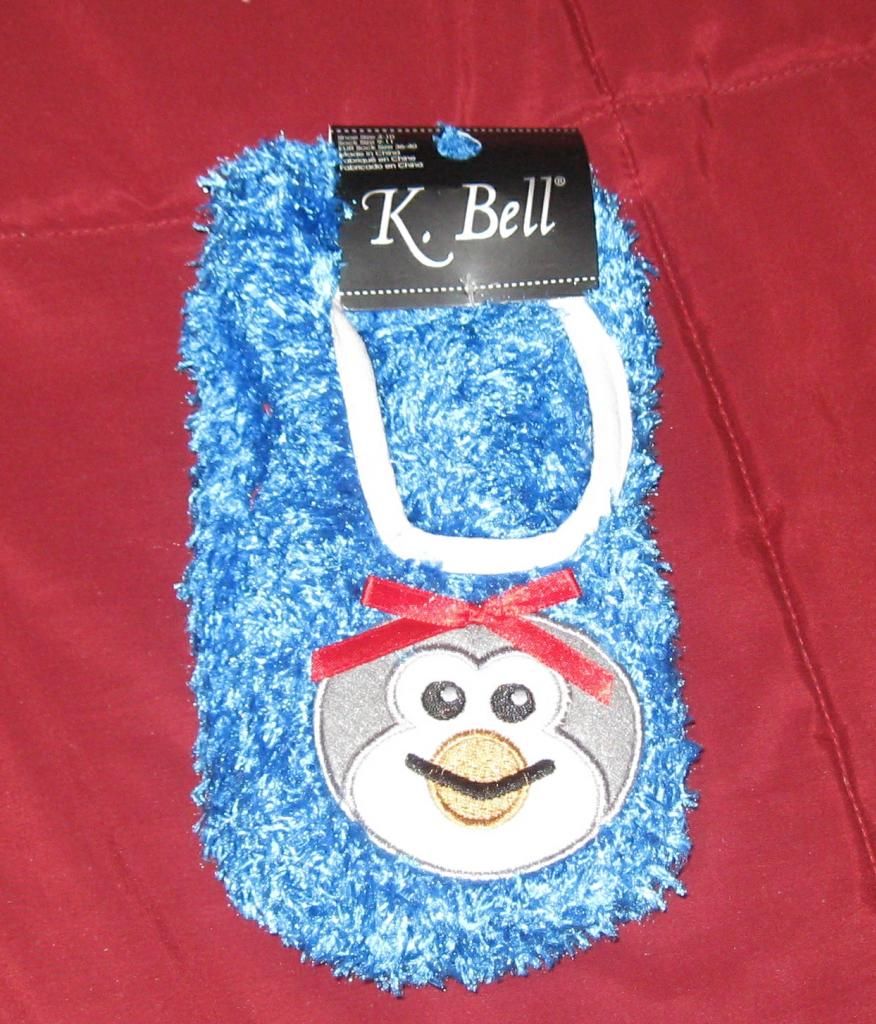 These footies are adorable and I fell in love with them as soon as I pulled them out of the box! So, so cute and comfy! Unfortunately, the rubber grippies on the bottom were just glued onto the fuzzy material and come off pretty quickly. I'm still finding the little rubber dots around the house. :(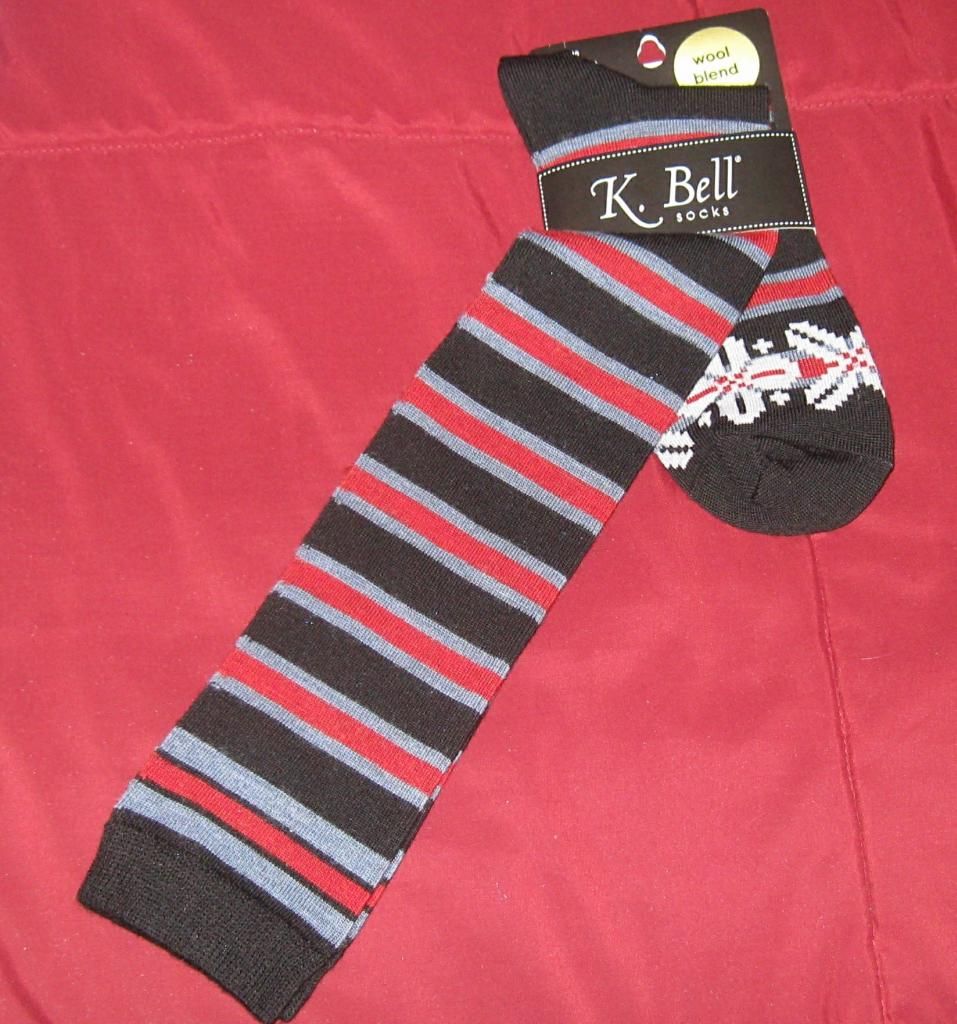 I usually wear crew socks, but these knee-highs are cute!
Not sure where my picture of the top went, but it's nice and warm and very soft. Unfortunately, the long sleeves are too tight and I can't stand tight sleeves. Sad to lose this, but will try to trade for something I can actually wear.
The total box wasn't worth $36 for me, but I'll try the pants and like both socks. Not bad for $18!