Having signed up for so many samples and entered so many contests, decided that I needed a place to share the goodies that have started coming in the mail!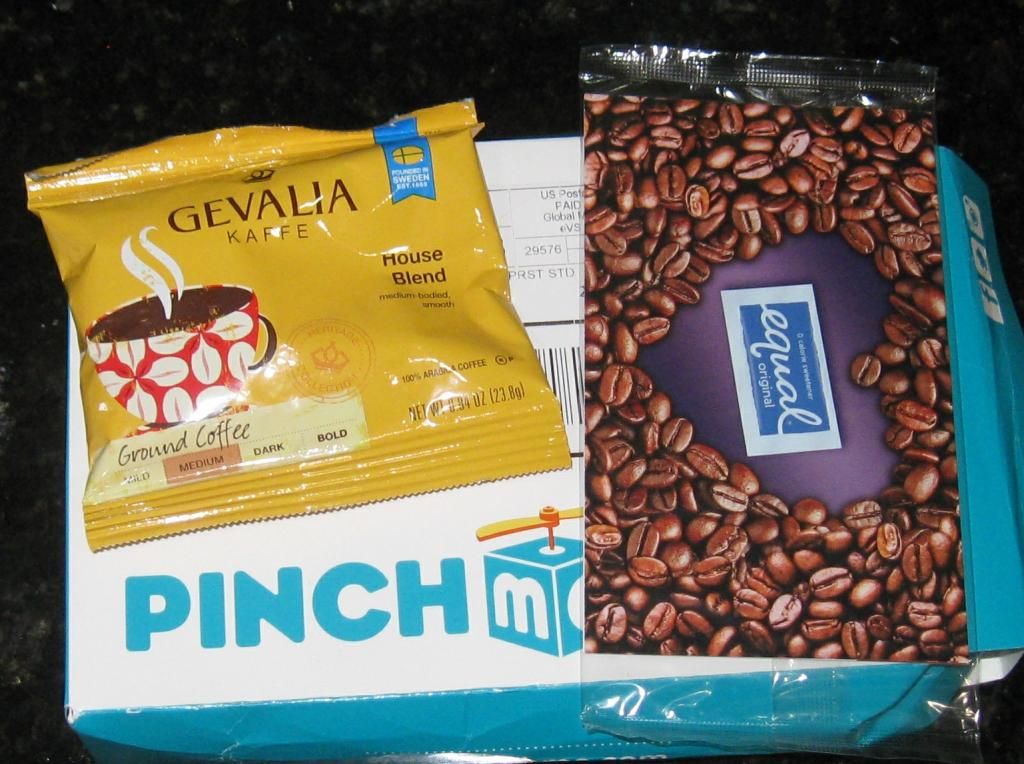 Lately it's been tough to get anything on PinchMe as they are snatched up so fast, but I was able to snag a sample of Gevalia coffee for DH and some Equal.
Had better luck with the Target samples! I received a Bic Soleil Glow razor and samples of Advil, Poise, and Caltrate soft chews. Also received a coupon book with $8 worth of savings!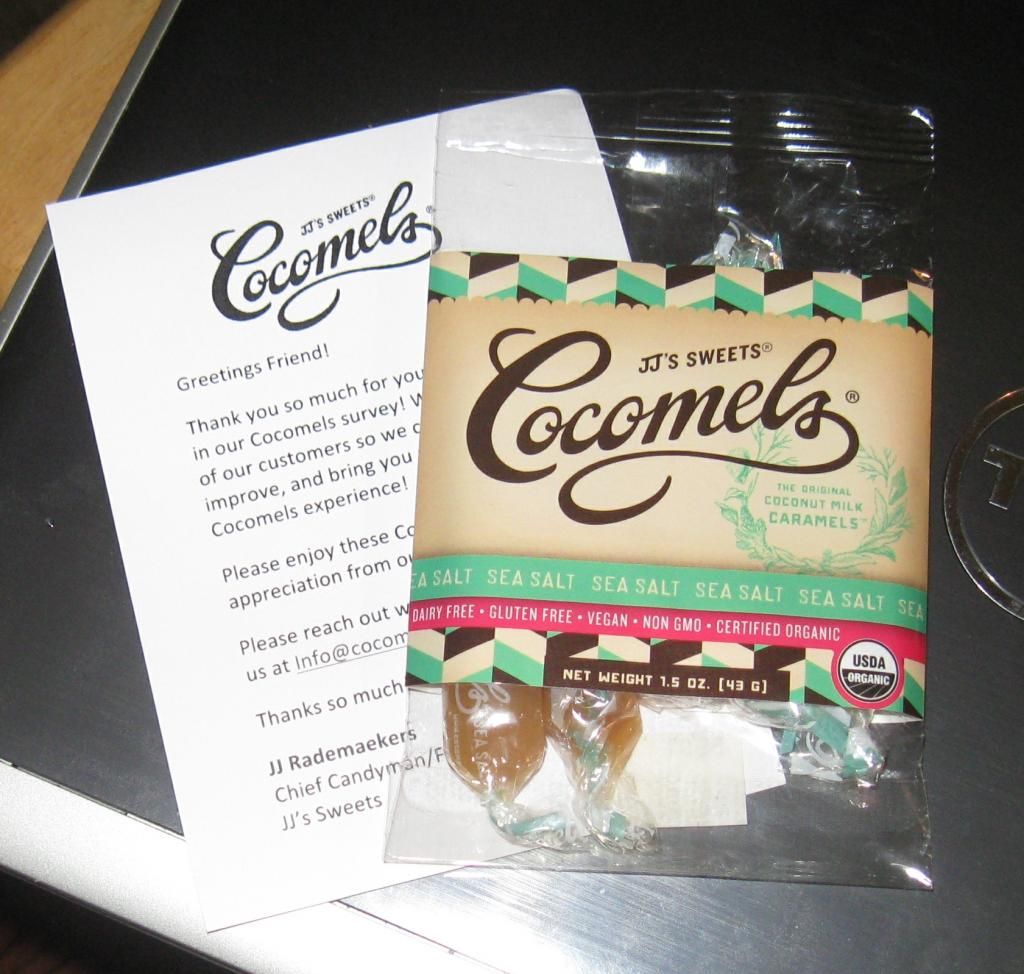 Received a free sample of Cocomels caramels. So good!