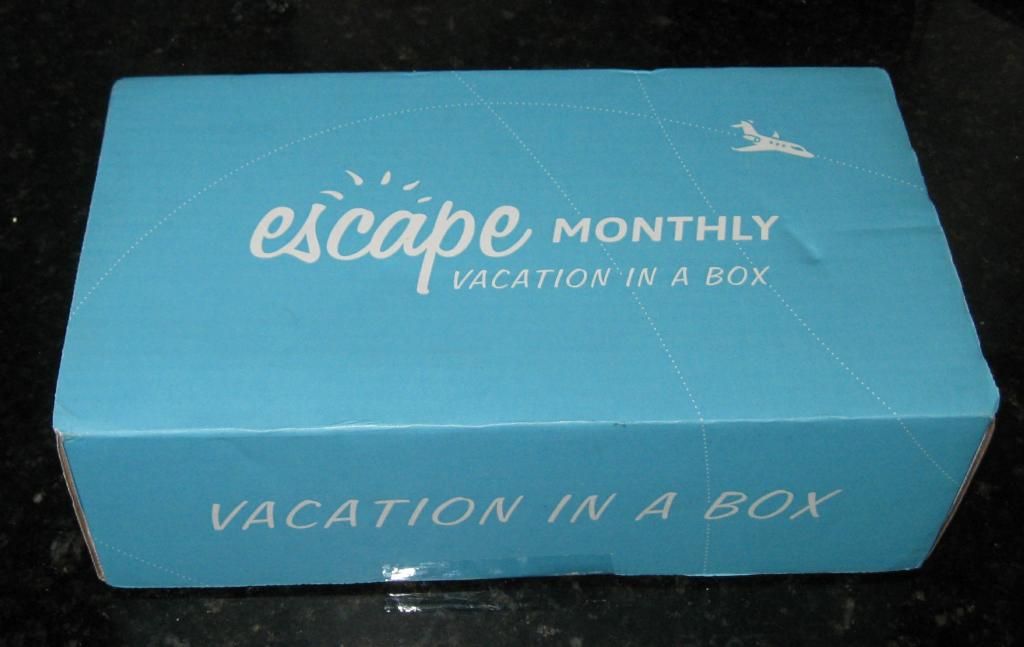 Escape Monthly
is a monthly subscription service that brings you a taste of a vacation destination, a literal vacation in a box! Normally $49.95 per month, they also have a mini-box for $24.95. Half the size of a regular box, but just as much fun! I thought about ordering a mini box, but they sent me an email with a really good deal for the full size box, so I signed up for that one instead. I just can't resist a good deal!
The info card. I like that it's a pamphlet with city information instead of just a small card.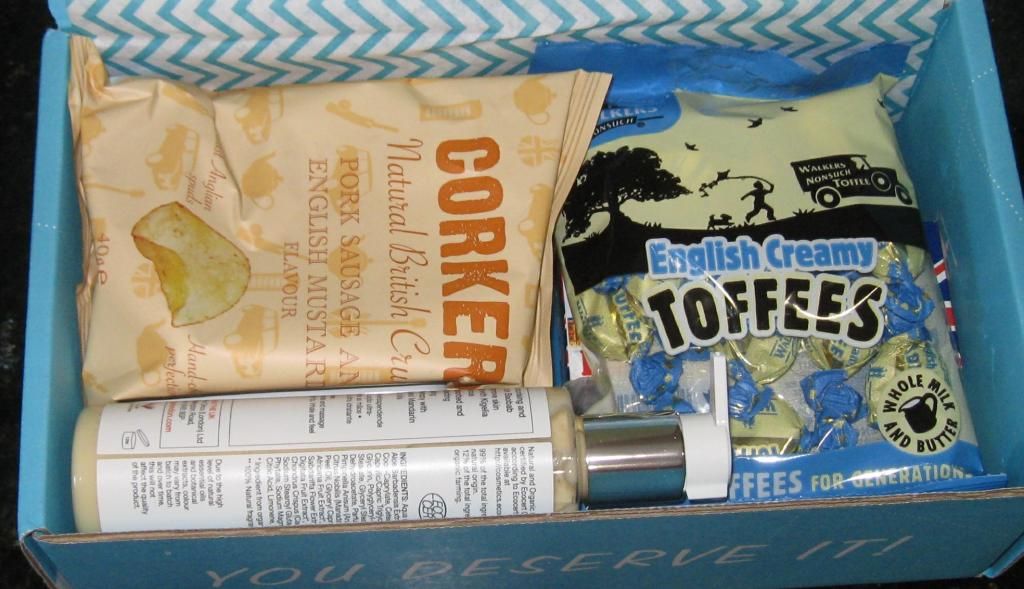 First look!
My October goodies!
Rick Steve's Pocket London guide.
Love Rick's books and this pocket guide will come in handy during our next visit!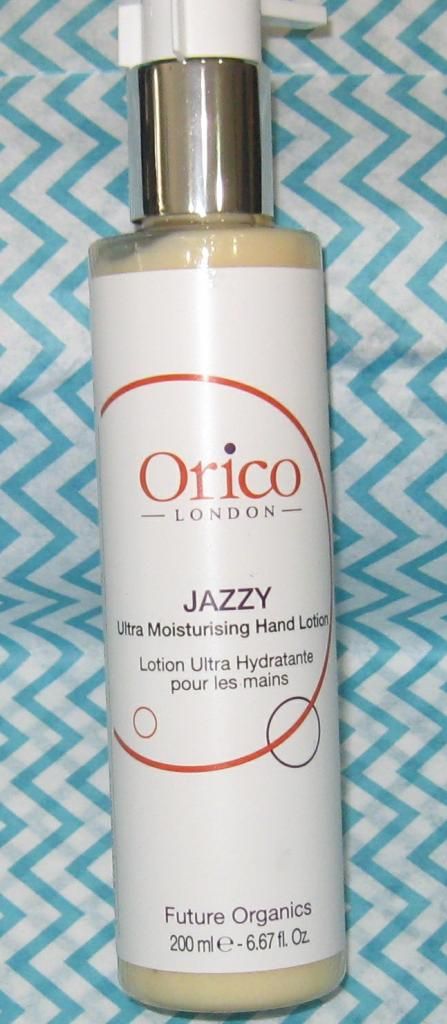 Orico Jazzy hand lotion
This was a bonus for new subscribers. Has a citrusy scent, but haven't made up my mind if I like it or not. I have a ton of handcreams and lotions, so may pass this one on to someone else.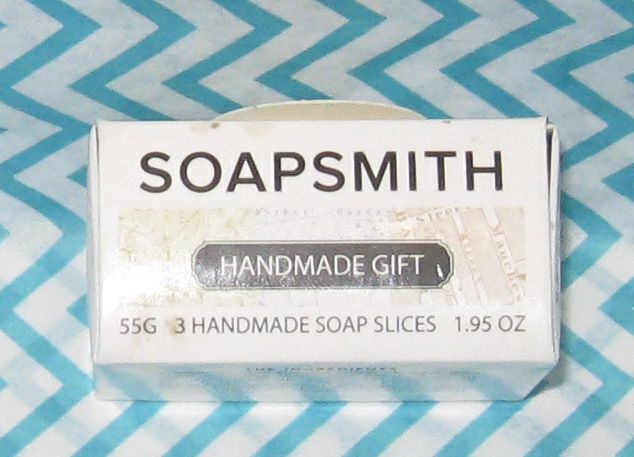 Soapsmith 3-piece soap sampler
There are 3 small slivers of soap in this sample, a little smaller than hotel bars. They smell good, but I don't think that the samples are large enough and would have preferred one larger bar to 3 tiny ones.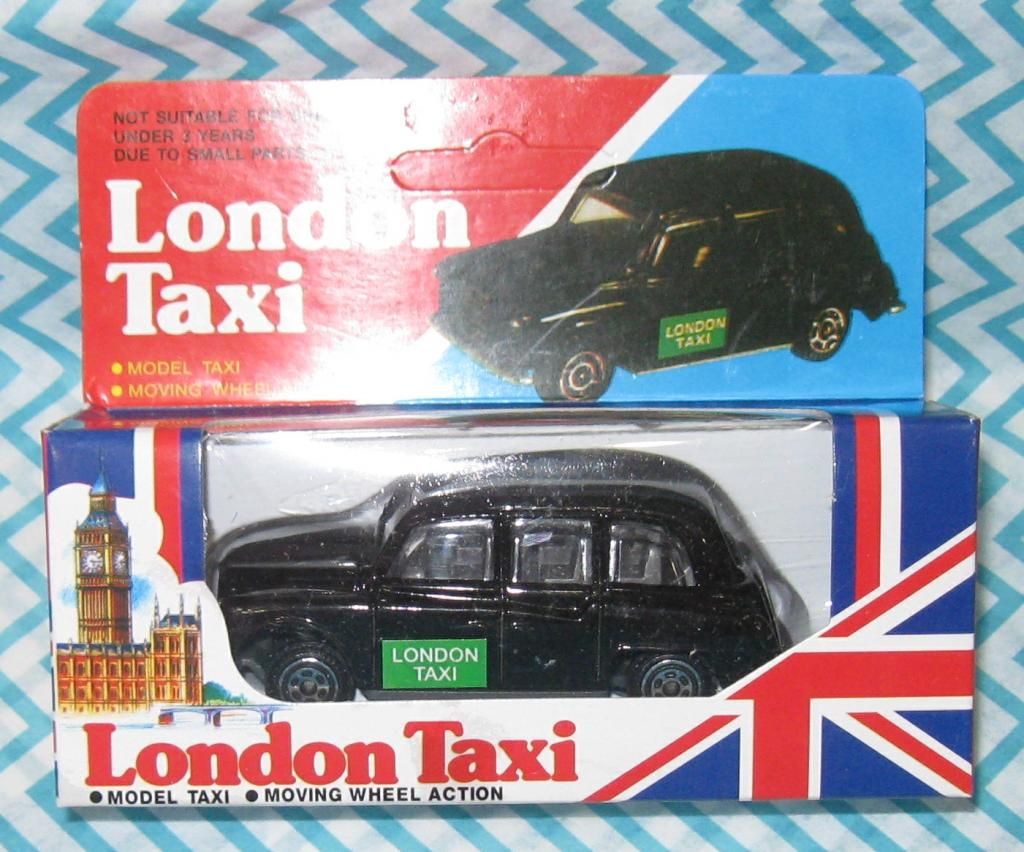 London Taxi toy
This is an odd item to include in an adult subscription box IMO. I would have preferred another beauty item or snack to a toy I'll never use.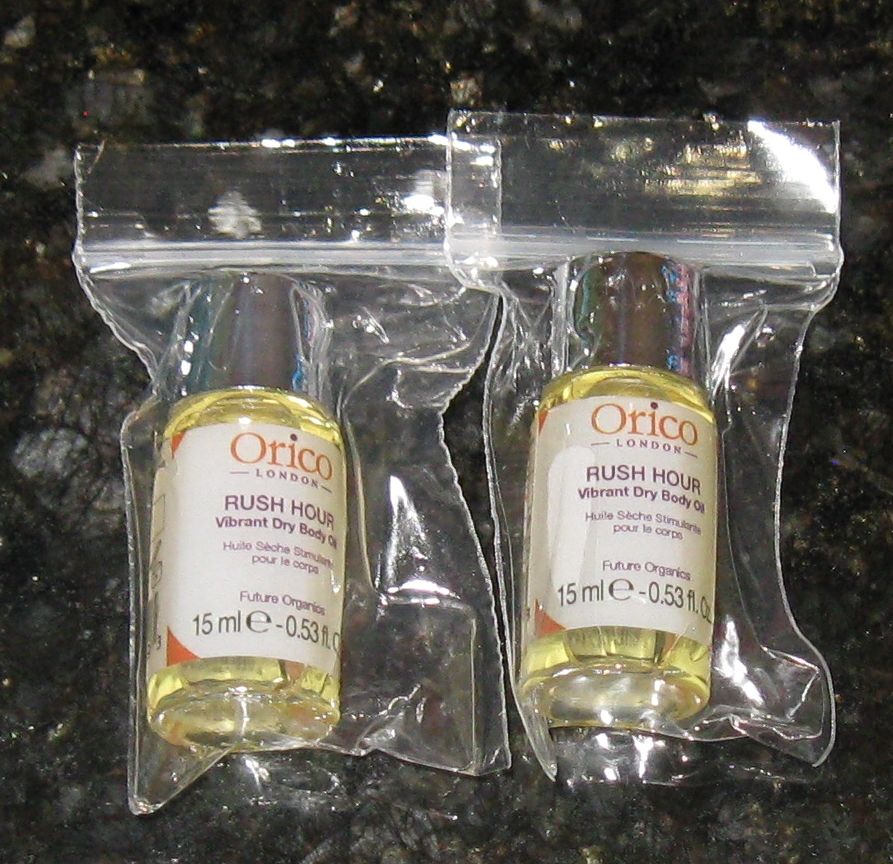 Rush Hour Vibrant Dry Body Oil
Thank goodness these were both in little bags, as they both leaked! Not a big fan of body oils, so not sure if I'll clean them off to try or just toss them.
Walkers Nonsuch English Creamy Toffee
My favorite item in the box! These are delicious and almost gone!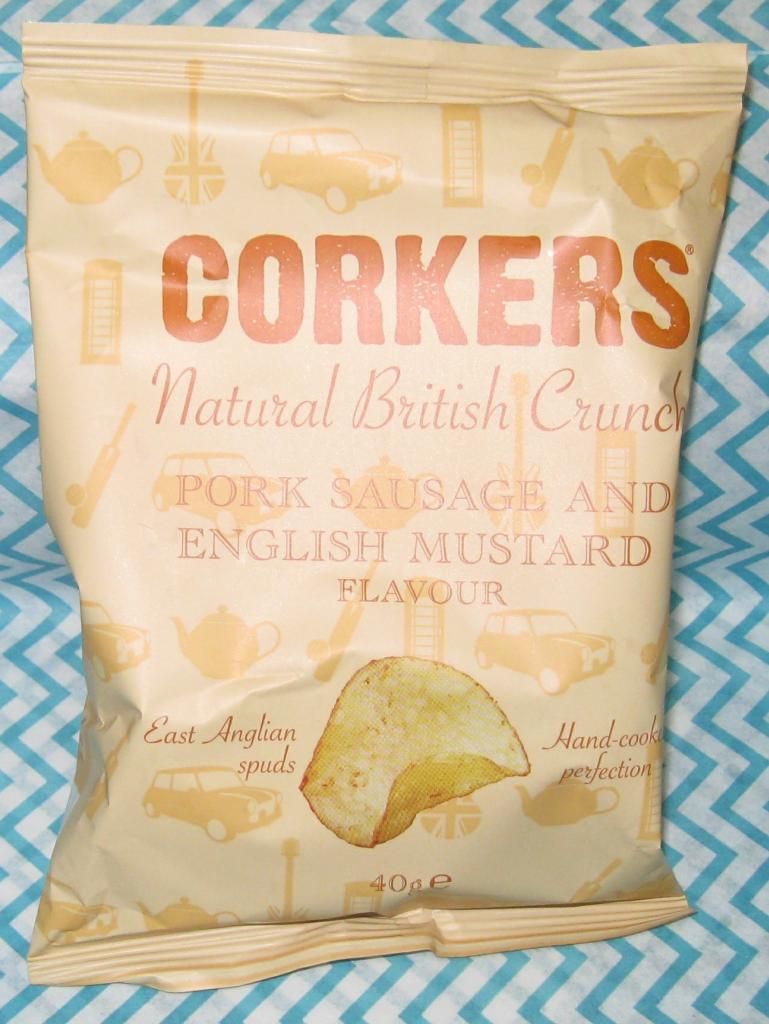 Corkers Natural British Crunch
Pork sausage and English mustard potato chips? Can't say that I've ever seen this flavor on the shelves before and, to be honest, I'm a little afraid to try them.

Hill Custard Creams
Vanilla cookies with a cream center, these are a little dry for my taste but not bad.
Westminster caddy of English Breakfast Tea
Very cute tin! I love English Breakfast tea, so looking forward to trying these!
Am a little disappointed with this box as London is one of my favorite cities in the world and I had really high hopes. The listed prices are inflated on the info card for some reason, as I remember seeing the toy taxi in stores for only a few pounds so no way is it worth $12! And the guidebook has a printed price of $12.99, but the info card lists it at $19.99. Maybe they were going to give us the full guidebook then switched to the pocket edition at the last minute? Either way, this doesn't sit right with me. Maybe they're trying to justify the high subscription price or something?
I really liked previous boxes, but the selections seem to be deteriorating recently from unique items to cheap souvenirs and samples. I was going to give this as a gift for Christmas, but think I'll wait and see what next month's box is like before making a decision. It's a shame because I really love the idea behind this box! Fingers crossed they get their act together and live up to their potential!