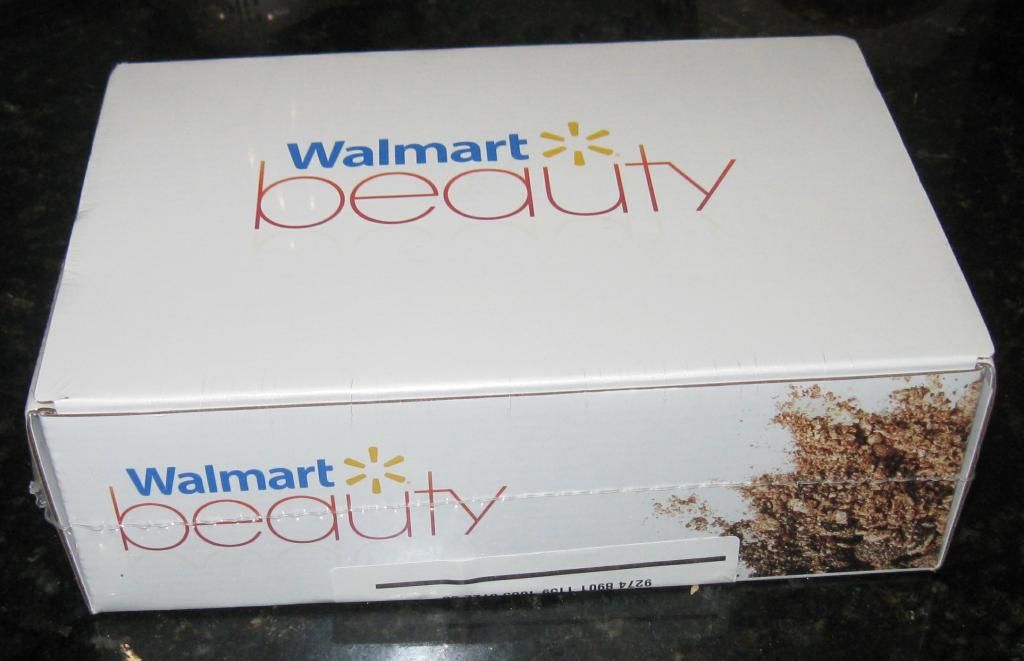 Was surprised when I saw on Facebook that WalMart had gotten into the beauty box subscription business. Offered quarterly, you'll fill out a short survey and then receive a box of beauty items, some full size and some samples. For only $5 per box, I couldn't resist signing up! From what I've seen online, there are two boxes. We're guessing that they're divided by age, but I'm very pleased with the items in my box so not even tempted to sign up for a second account. You can sign up or get
more details here
if you're interested.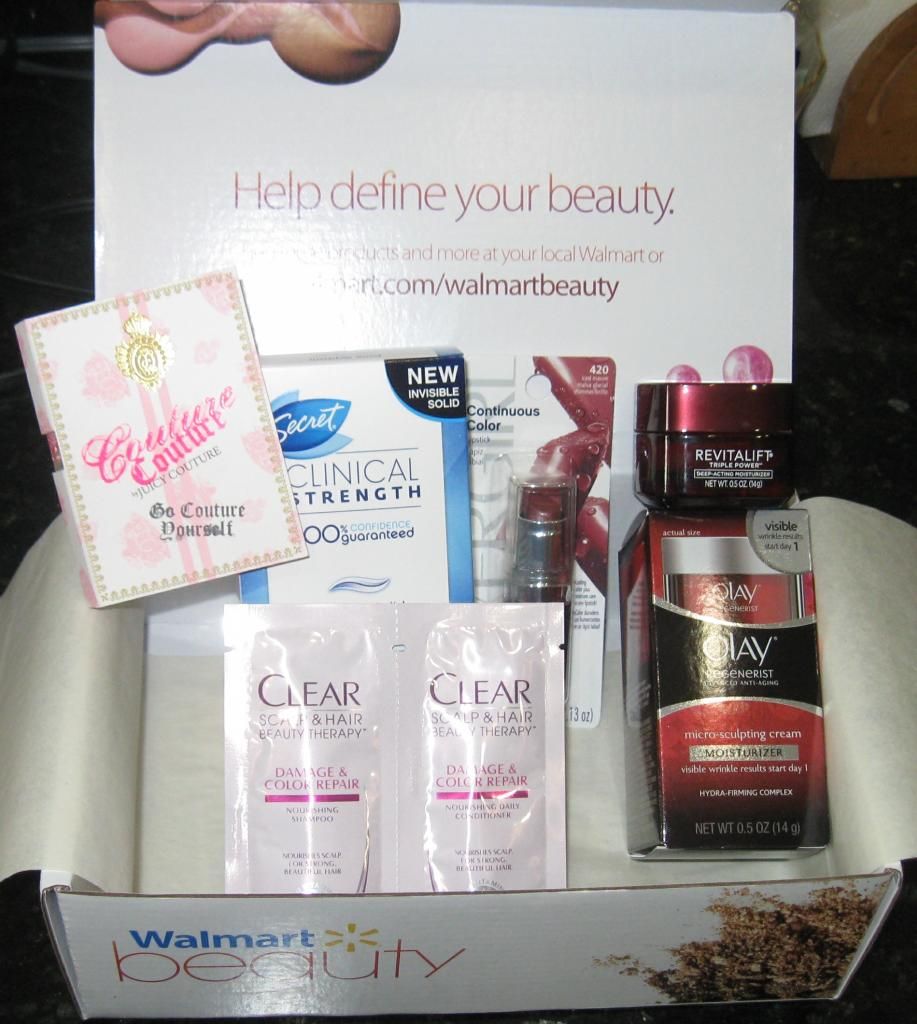 My beauty box! Very happy with the goodies I received!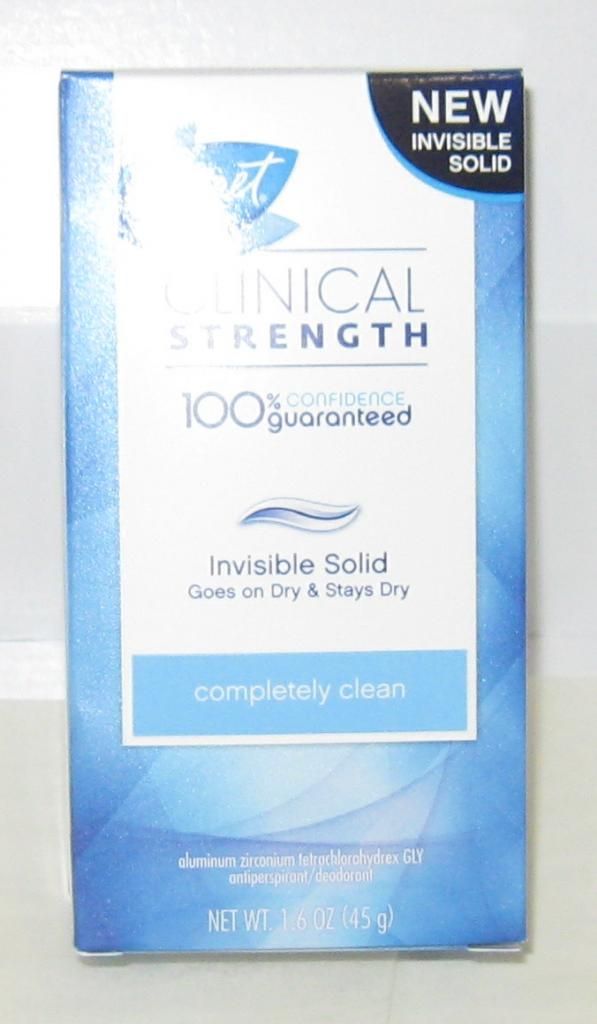 Secret Clinical Strength Invisible Solid deodorant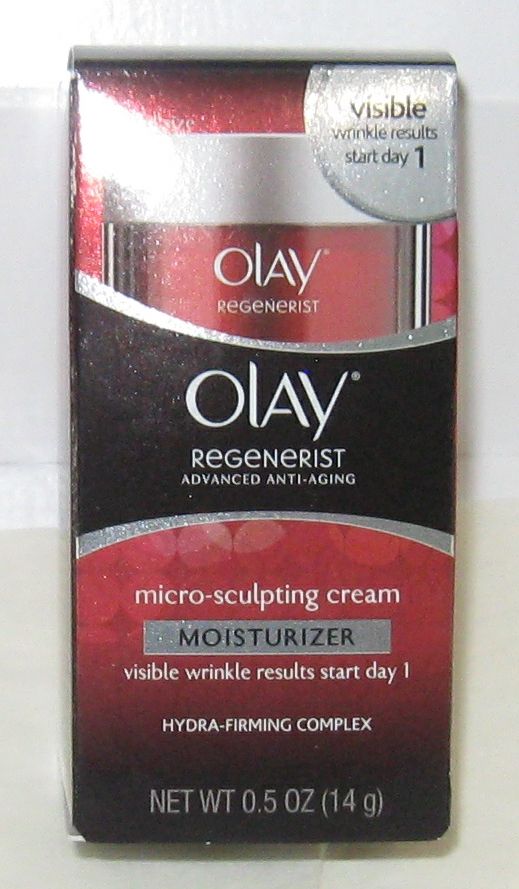 Olay Regenerist micro-sculpting cream moisturizer
CoverGirl Continuous Color lipstick in Iced Mauve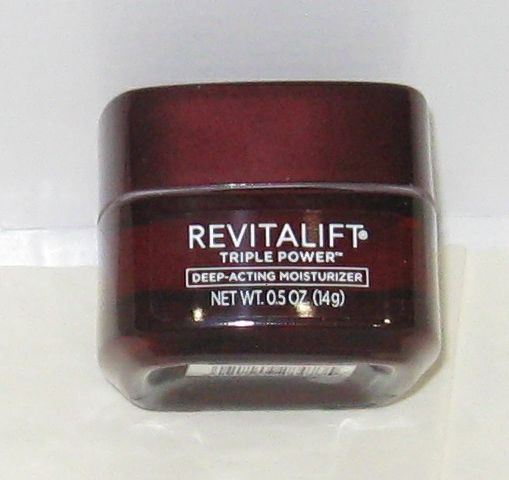 L'oreal Revitalift deep-acting moisturizer
Clear Scalp Damage & Color Repair shampoo and conditioner samples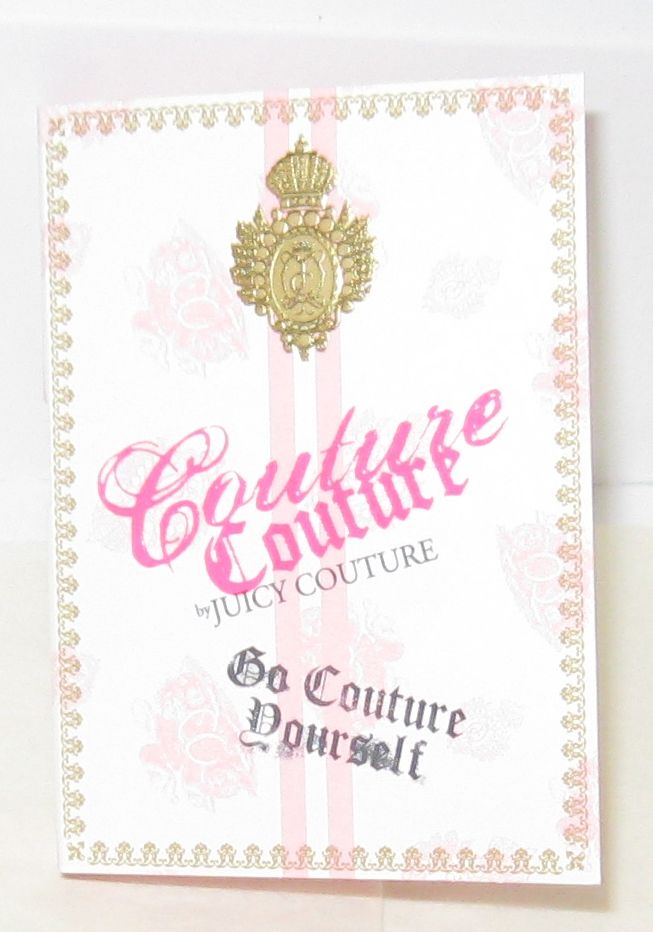 Juicy Couture Go Couture Yourself perfume sample
Very pleased with my first WalMart beauty box! While I would have loved the nail polish in the other box, I like this selection better. Well worth the $5 shipping! Looking forward to seeing what they send in the winter box!