Having signed up for so many samples and entered so many contests, decided that I needed a place to share the goodies that have started coming in the mail! Need to do these posts more often as this is several weeks worth!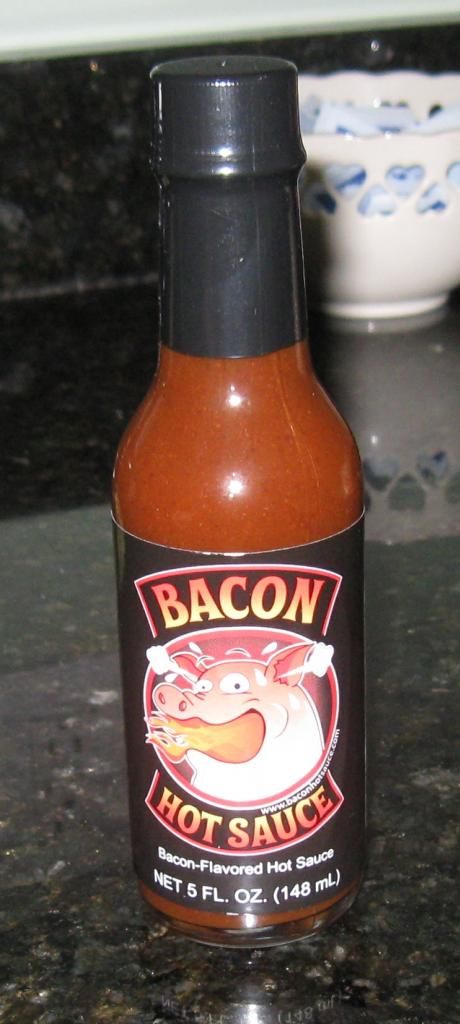 This was my most disappointing Reddit exchange to date. It was shipped late, is nowhere near the recommended $20 spending amount, and is incredibly hot. I know I said that I couldn't handle hot, spicy condiments as the gift note said that this was one of their favorites and they didn't think it was too hot. Hello? It says hot sauce on the label and I said I don't do hot sauces! Hope my next exchange is better!
Saw these in a recent PopSugar Limited Edition box and fell in love! The LE boxes are a little too expensive for me at $100 a pop, but I was able to trade for these awesome glasses! We have way too many glasses as it is, but these are so cool! We've been to all of these cities except LA, so guess that's next on our agenda!
Finally received my Pinch Me samples! Dove Oxygen shampoo and conditioner. Good size samples and I'm looking forward to trying them!
Bath & Body Works has been having incredible sales every day this past month and I keep going back for more! Love their candles and foaming hand soap!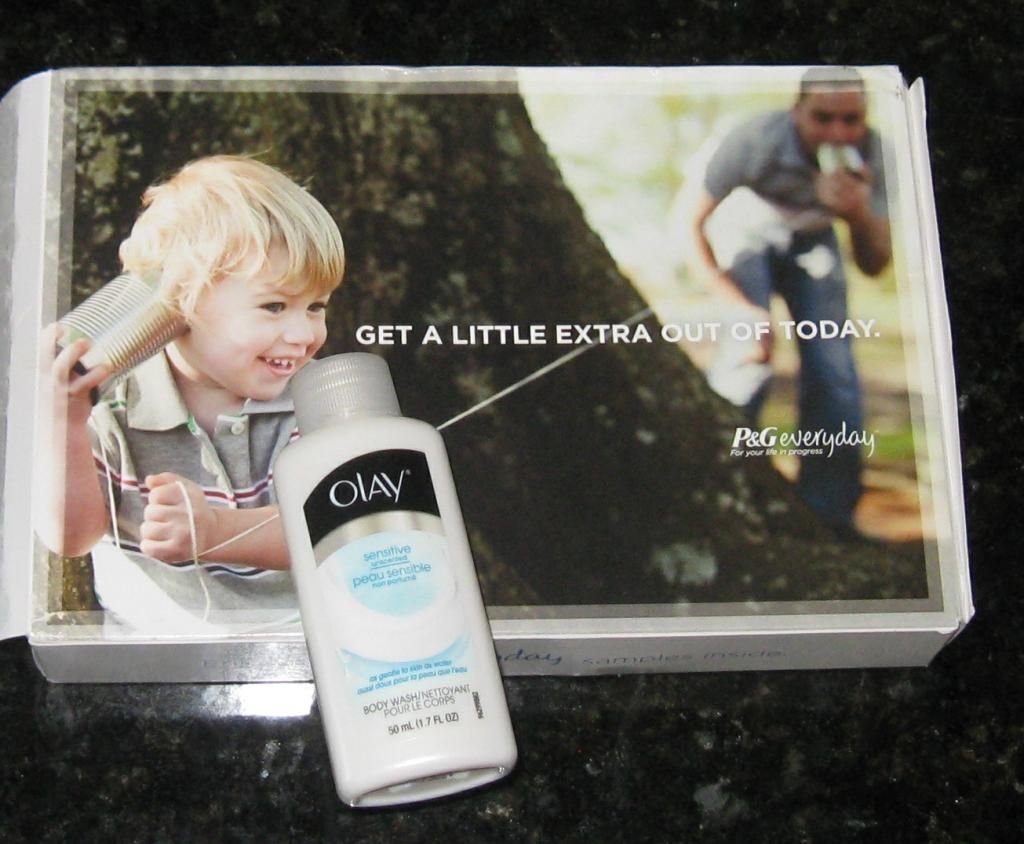 Olay sensitive body wash from P&G. Always looking for a new body wash and love Olay, so excited to try this!
I redeemed some of my Birchbox points for this awesome tea mug! I have some nice loose teas that I received as a gift, but didn't have an infuser. This mug will be perfect!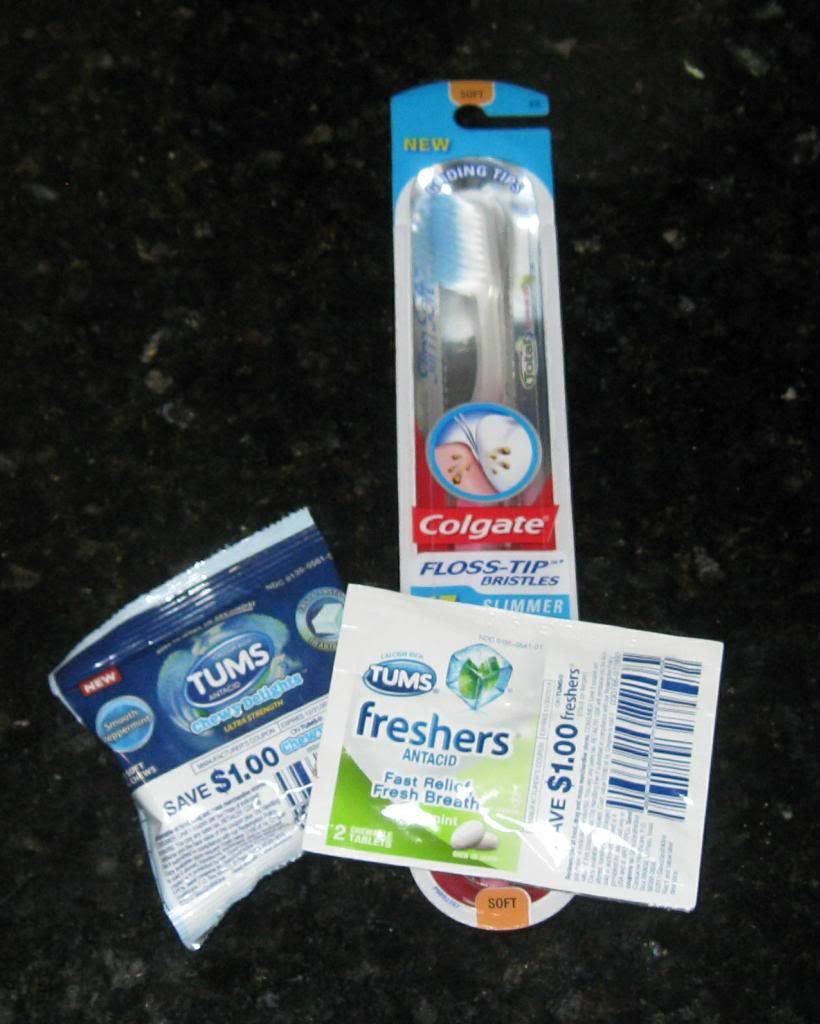 Not really sure where I requested these sample from, but I do like the toothbrush! Colgate toothbrush and two Tums sample packs.
Received a nice sampler pack from Kotex. Really like this new U brand!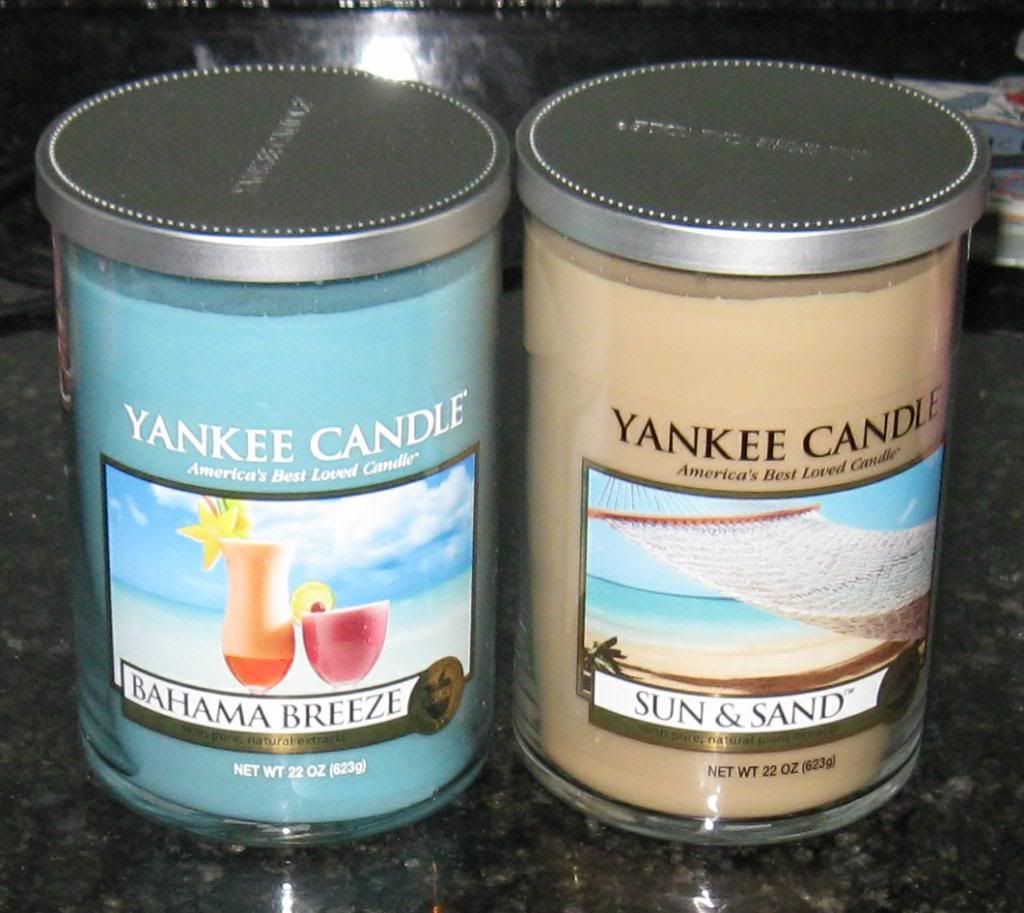 Had a coupon for BOGO at Yankee Candles, so picked up Bahama Breeze and Sun & Sand. Love both of these scents, as they remind me of summer!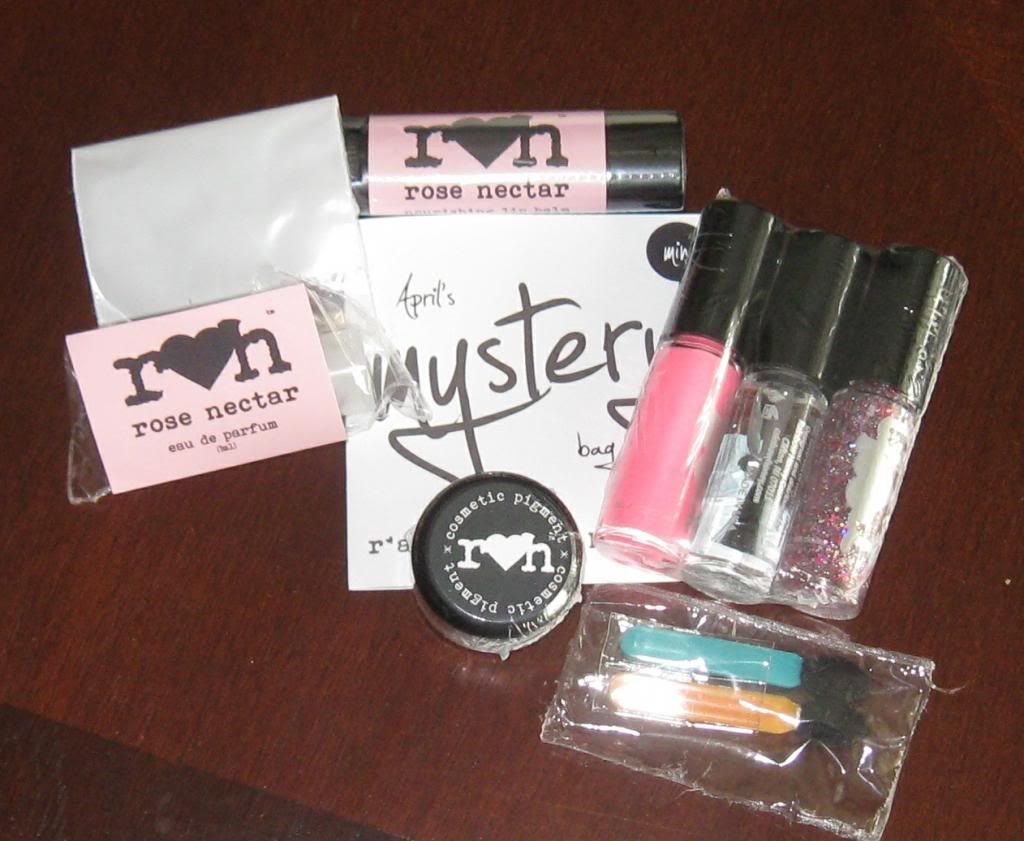 Forgot about this...received a Rainbow Honey mystery pack several months late from my November un-birthday exchange. Better late than never, right? lol