Having signed up for so many samples and entered so many contests, decided that I needed a place to share the goodies that have started coming in the mail!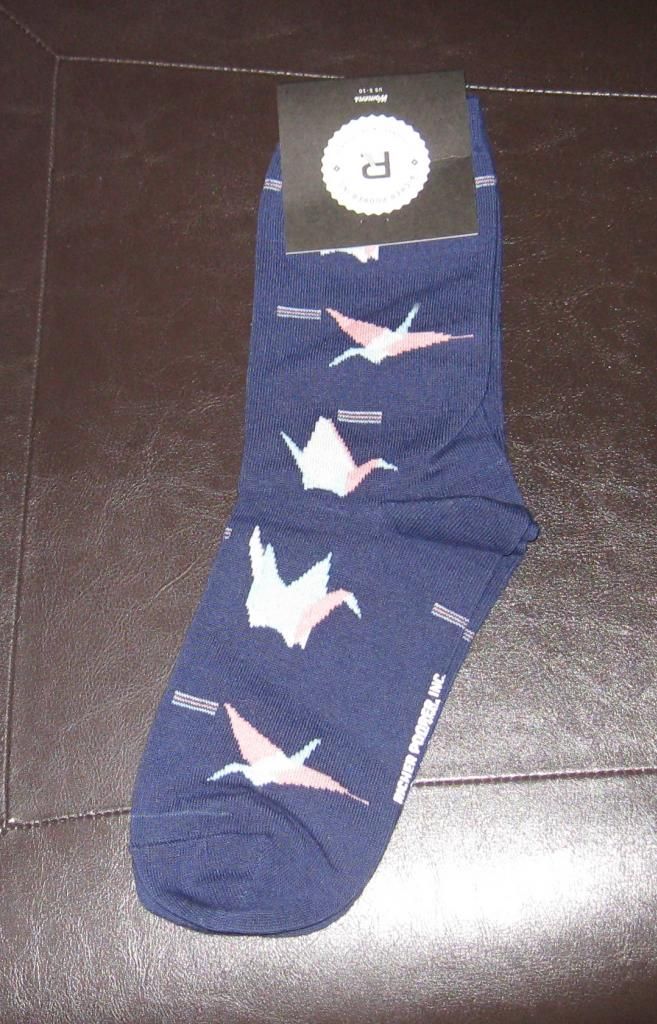 I didn't realize that Birchbox sold women's socks! Fell in love with these as soon as I saw them, as they're origami cranes! Love origami cranes!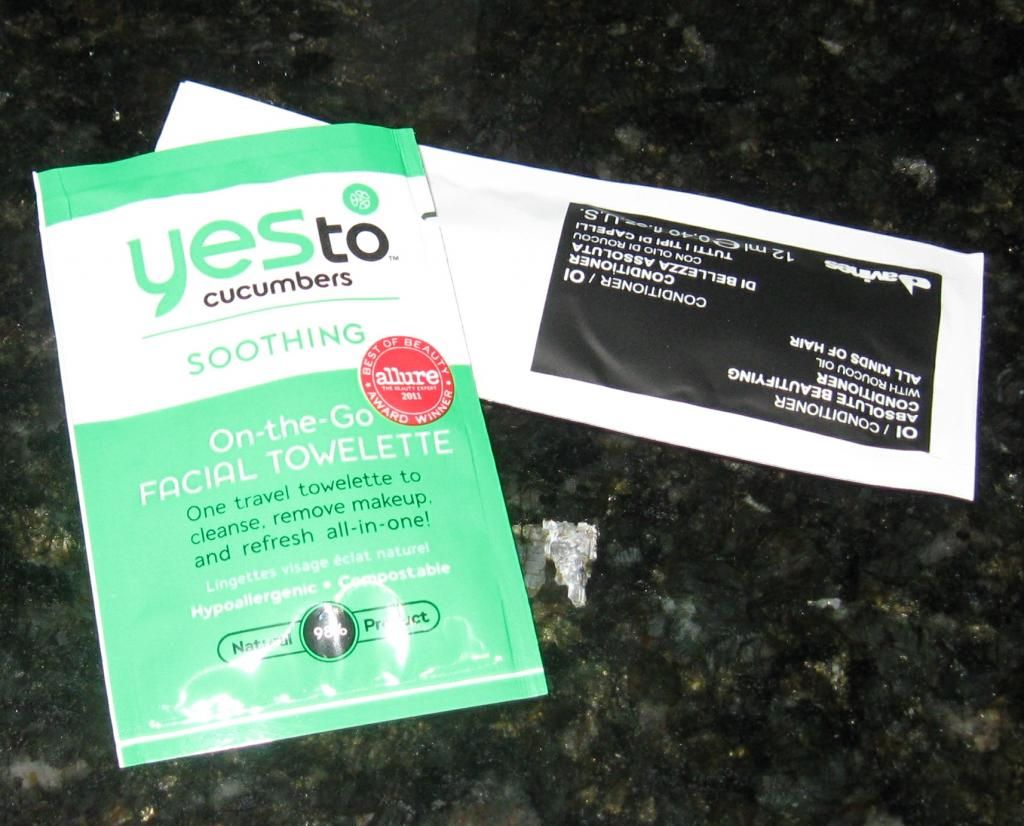 My latest Birchbox Mystery Sample Pack. Disappointed that I received a Yes To Cucumbers facial towelette and foil sample of hair conditioner.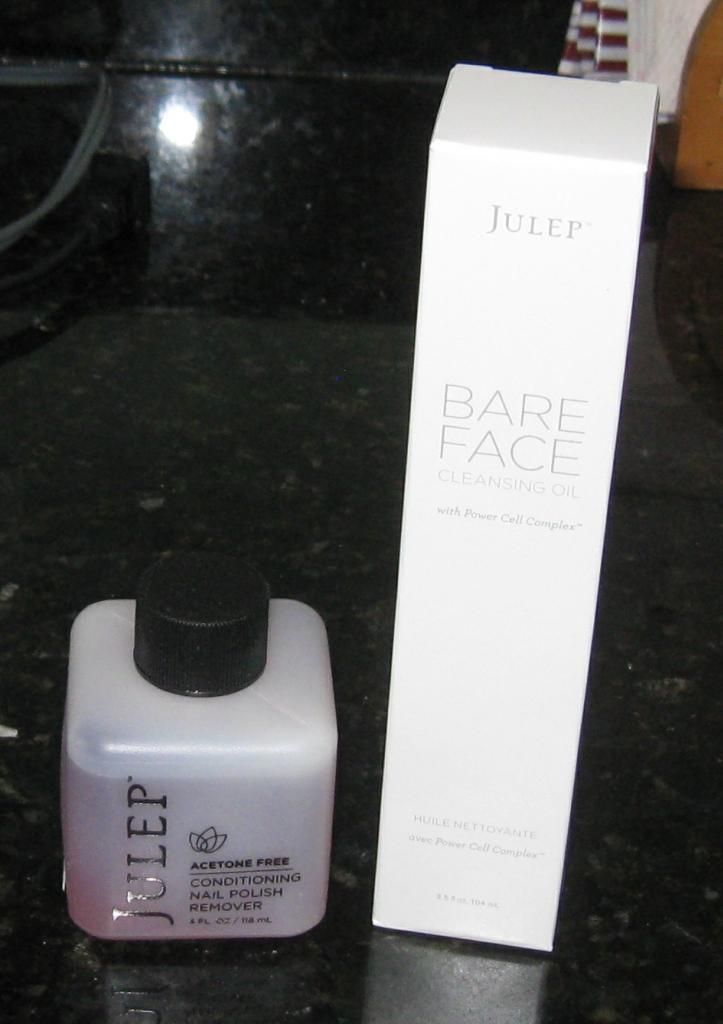 My latest order from Julep: nail polish remover and Bare Face cleansing oil. I emailed customer service as the remover seemed awfully low, but I haven't heard back from them yet.
Julep Glycolic hand scrub. I bought this using a 50% off coupon and love it!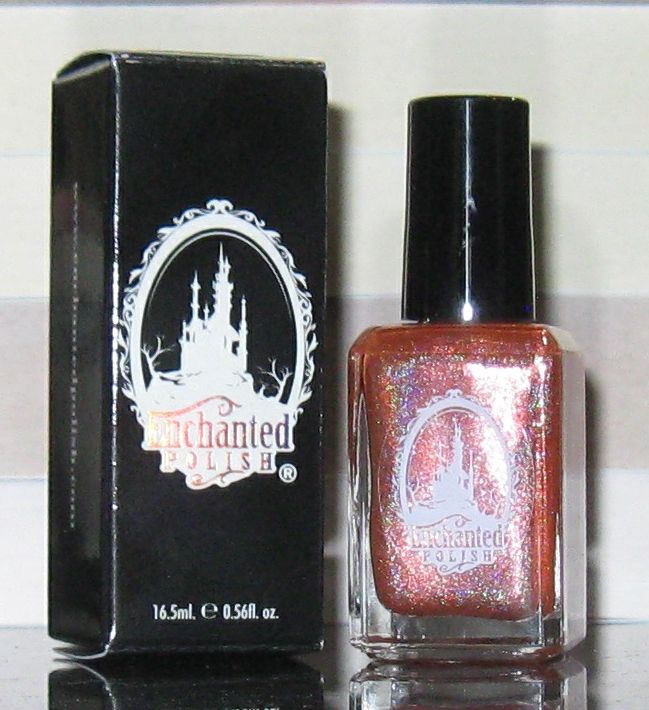 My first Enchanted Polish! I got lucky and saw the presale notice on Facebook, so was able to order a bottle of May 2014. They were mystery colors, so I decided to go with May as that's my birthday month. Love it! Some people are calling it orange, but I think it's a more coppery color. So excited to finally see what all the fuss is about!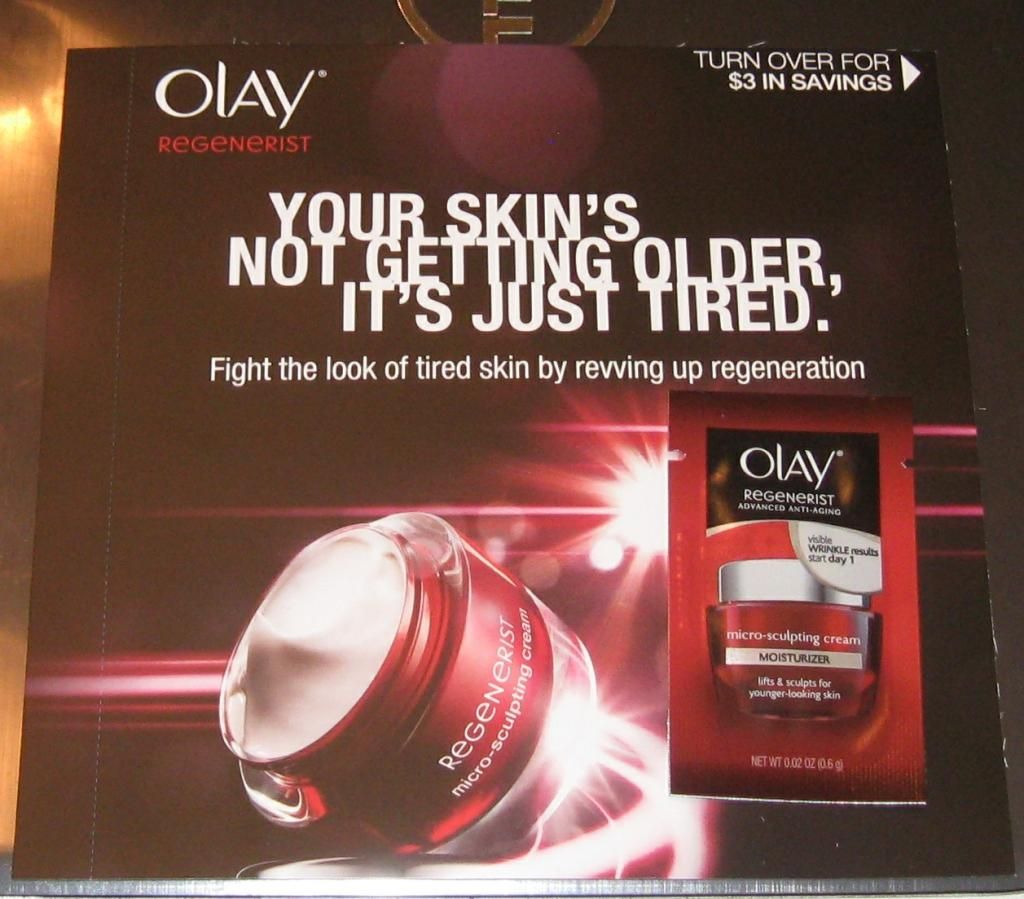 Olay Regenerist moisturizer sample.
Not a great week mail-wise, but so excited that I finally have an Enchanted Polish!