Escape Monthly
is a monthly subscription service that brings you a taste of a vacation destination, a literal vacation in a box! I found a great deal for this month, but it's normally $49.95 per month. They recently started a mini-box for $24.95, with 4-5 products. Half the size of a regular box, but just as much fun! Think I'm going to switch to the mini-box, as I can't justify that much money for a monthly sub.
First look! I love the chevron tissue paper and box design!
Escape to India!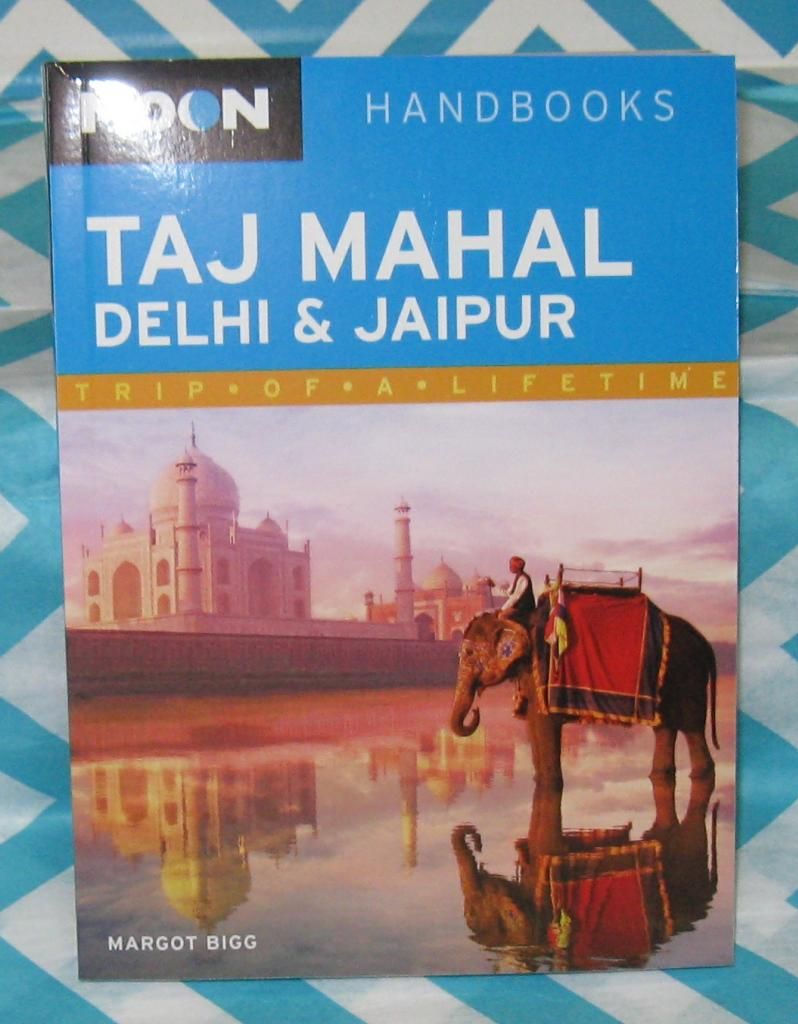 Moon Travel Guide for Taj Mahal, Delhi, & Jaipur
Maya Kaimal Madras Curry
Banyan Healthy Hair Oil and Neem & Aloe soap
Masala Pop Chai Masala Popcorn
Saffron Road Tikka Masala simmer sauce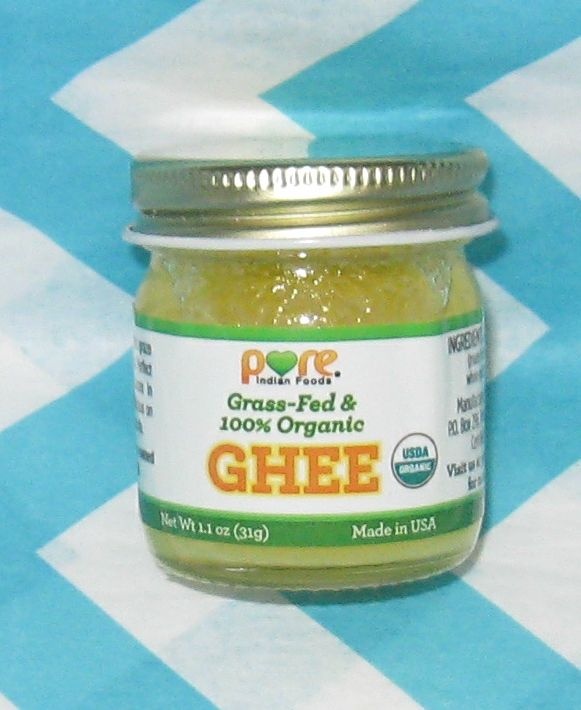 Pure Indian Foods organic, grass-fed Ghee
Amber perfume oil
Gouri Puja Indian Bindi
Juice Beauty Green Apple hand
This isn't on the info brochure, but was included in the box. Not sure how this fits the Indian theme, so maybe it was a mistake? Love the smell of this one, so may actually keep it!
I was a little nervous when I heard that this month was India, but was excited to see what they would include as I had a blast in India a few years ago. Was hoping for a scarf, but satisfied with what I received as the food items are listed as mild so I may be able to eat them. Next month's box is Paris, and I'm debating if I should switch to the mini-box or the regular one. Decisions, decisions, decisions....