Wantable is a subscription box company that offers makeup, jewelry, and intimate apparel options. When you sign up for a subscription, there is a detailed quiz so that they can better match products to your unique preferences. They recently had a special promotion where you could try their service for only one dollar! I've been wanting to try the intimates box for awhile now, so couldn't resist signing up!
It's here! Love the pretty polka dot tissue paper!
My first Intimates box!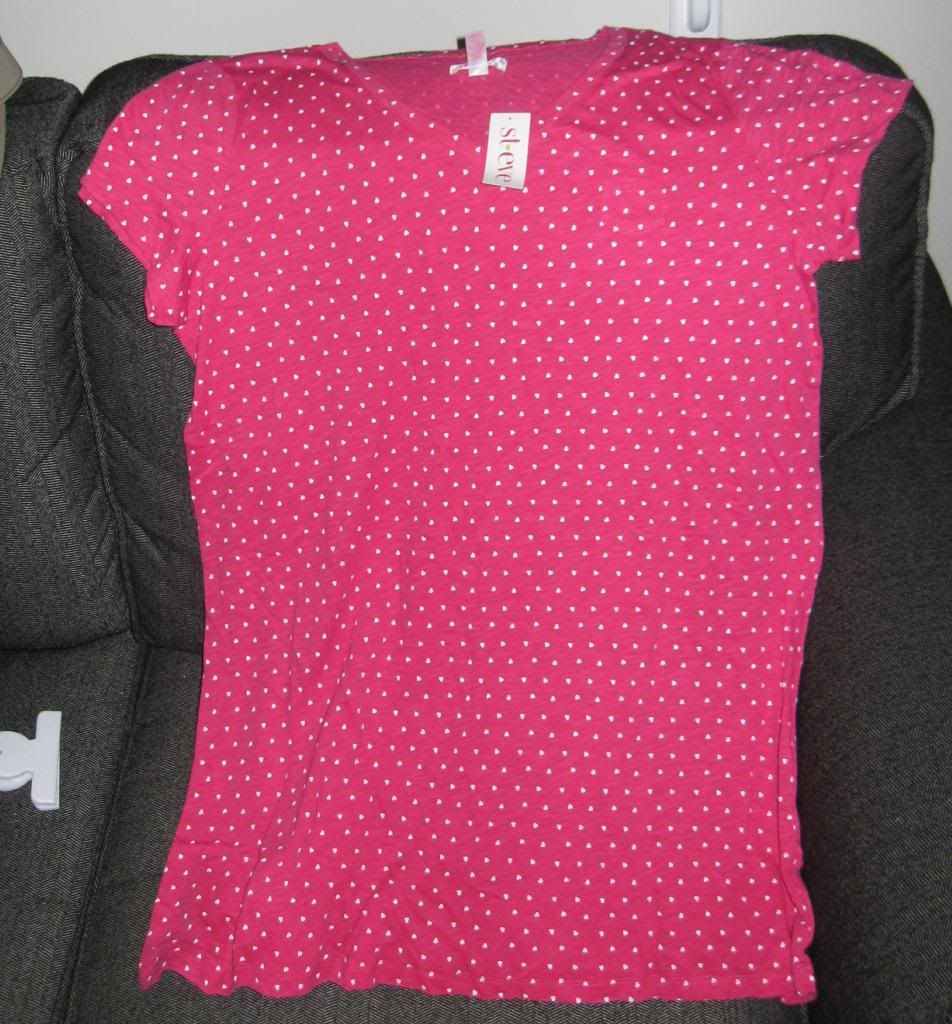 St. Eve Night Shirt in dark pink.
I love this nightshirt! It's not something I'd buy for myself because it's pink with little hearts, but so cute & comfortable! This is exactly why I love subscription boxes - they introduce you to something new that you fall in love with!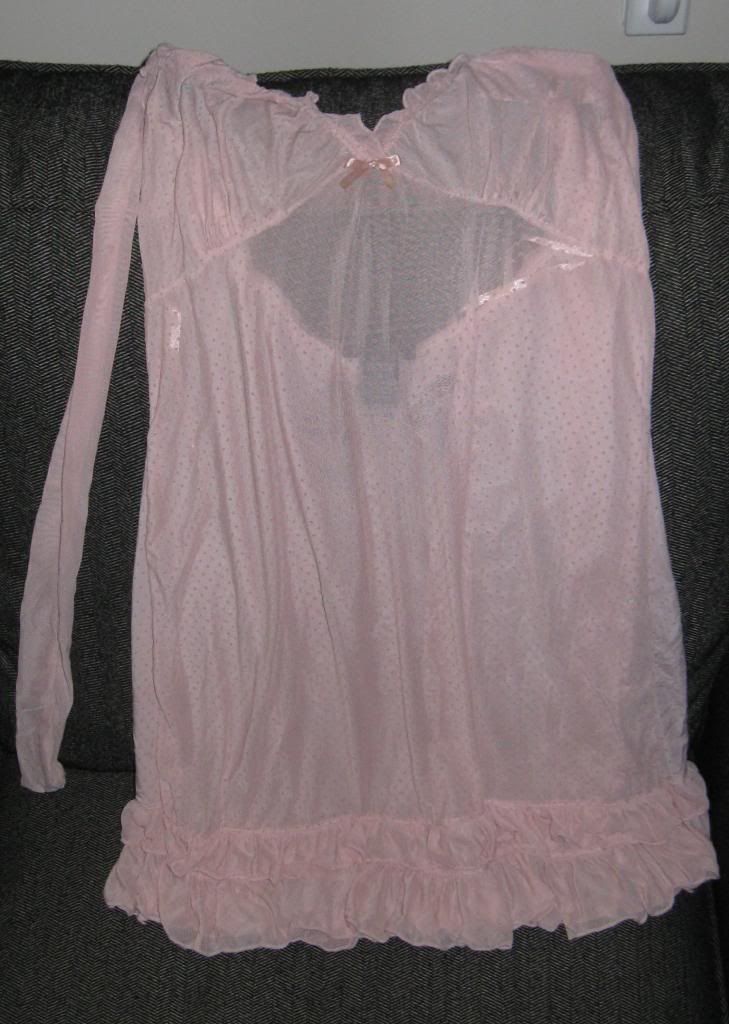 Pucker Up! Emily Flyaway Babydoll.
And this is exactly why I don't like subscription boxes - they send you something you absolutely hate. This is SO not my style! I'm simply not a sheer, pink babydoll type of girl.
Ozone grey Victorian Bird socks.
I love cute, fun socks! These have little birds on them, and are so warm & comfy!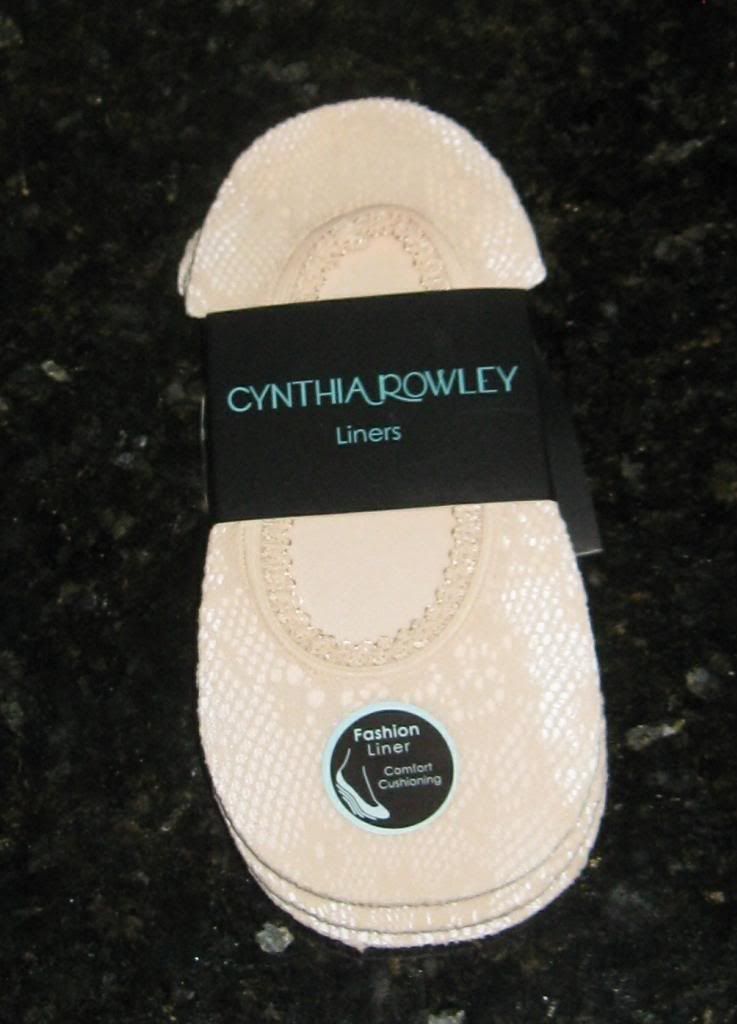 Cynthia Rowley floral lace liners.
I usually use footies in fun prints, so doubt I'll ever use these lacy liners.
So glad that this box only cost me one dollar, as I would have been upset if it cost the full $36 subscription price. While I loved the nightshirt and socks, I hated the babydoll and foot liners. Unfortunately, Wantable does not let you return half the box so you either return all or nothing. While they claim a retail value of $97, nothing in this box is worth that IMO. I can see the appeal, but I won't be subscribing to this one as it's too risky.