Having signed up for so many samples and entered so many contests, decided that I needed a place to share the goodies that have started coming in the mail! It's been awhile since I've done a wrap-up, so there's quite a bit here.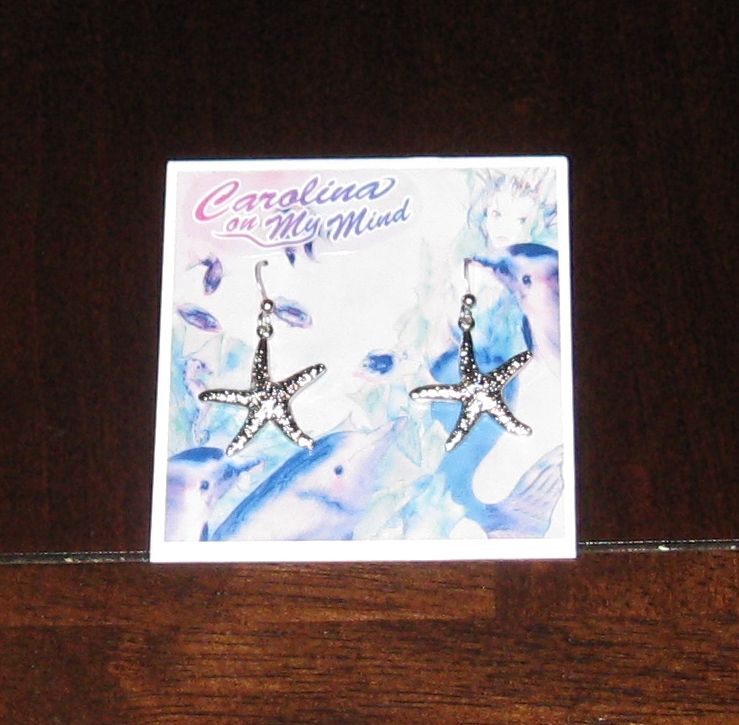 Bought a cute pair of starfish earrings to celebrate living at the beach!
This is the result of one of the fastest & easiest swaps I've ever made! Posted my Birchbox goodies on Facebook with a comment that I didn't like two of the items and would probably put them on my trade board. Next thing I know, I'm messaging back and forth with the nicest lady ever and we arrange a swap! And boom! It shows up in the mail a couple days later. Thank you Amber! You're my new BFF! :)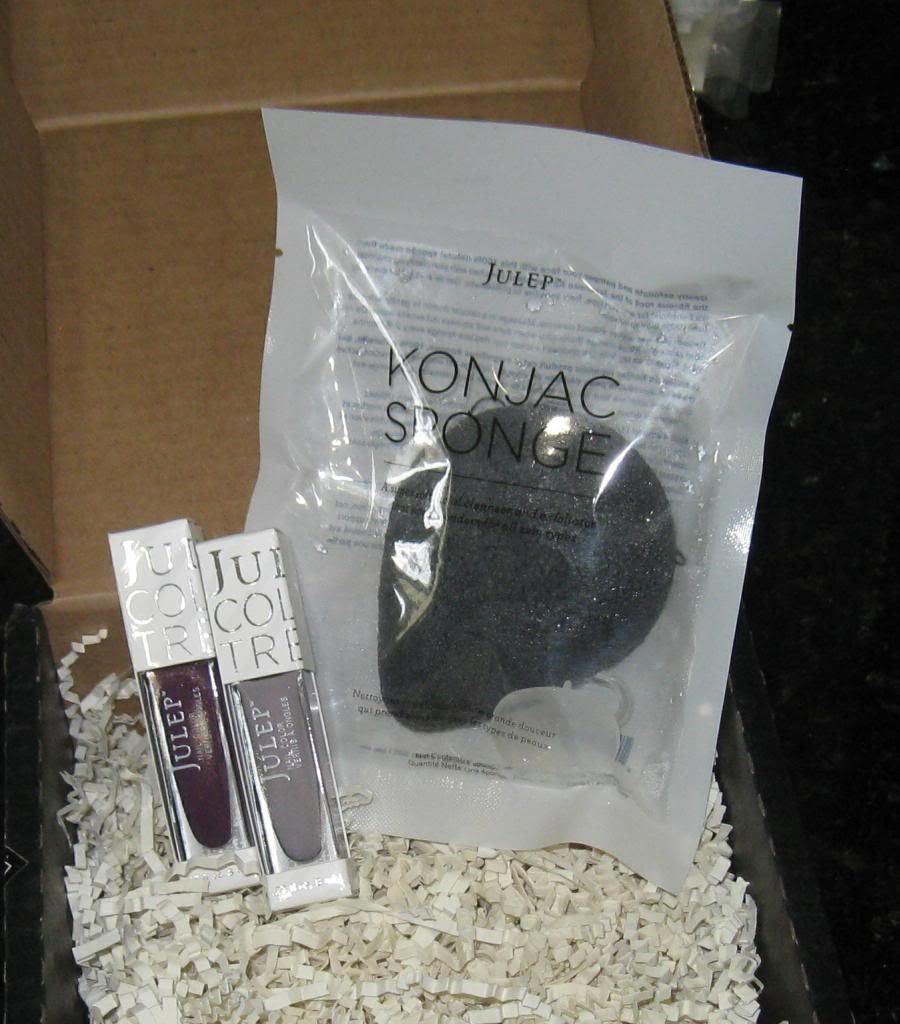 Had a 50% off coupon burning a hole in my pocket, so used it on the Purple Pair set of polish and a Konjac sponge. The two purples are Gayle and Mae.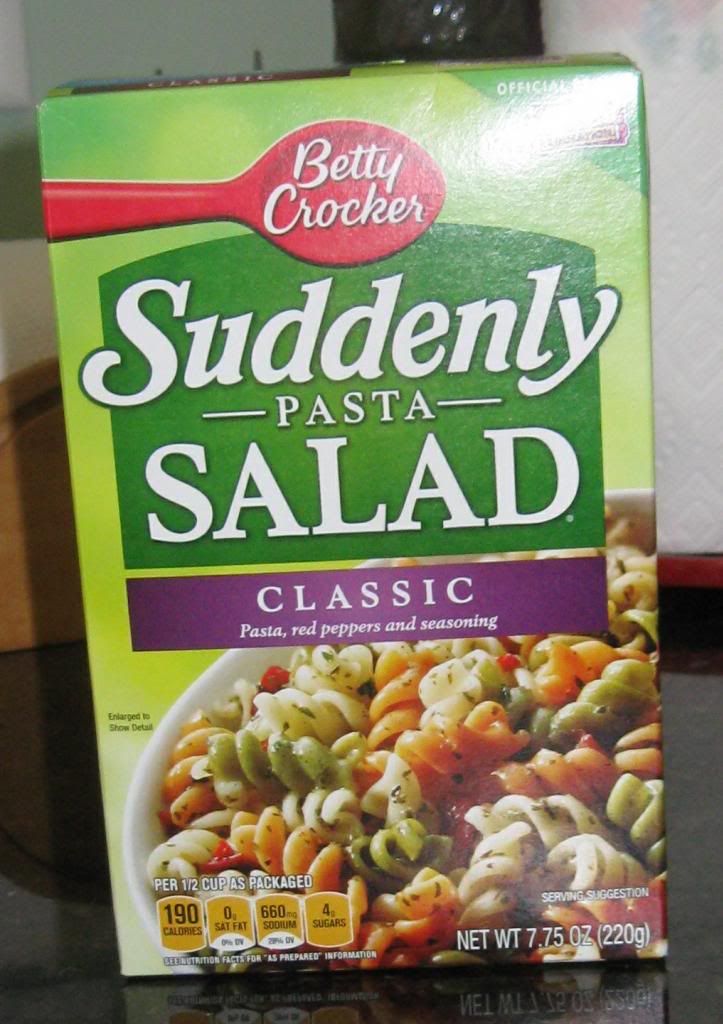 Free box of Suddenly Pasta Salad from Betty Crocker! I signed up for her newsletter and they send out offers like this periodically for their subscribers. Well worth signing up!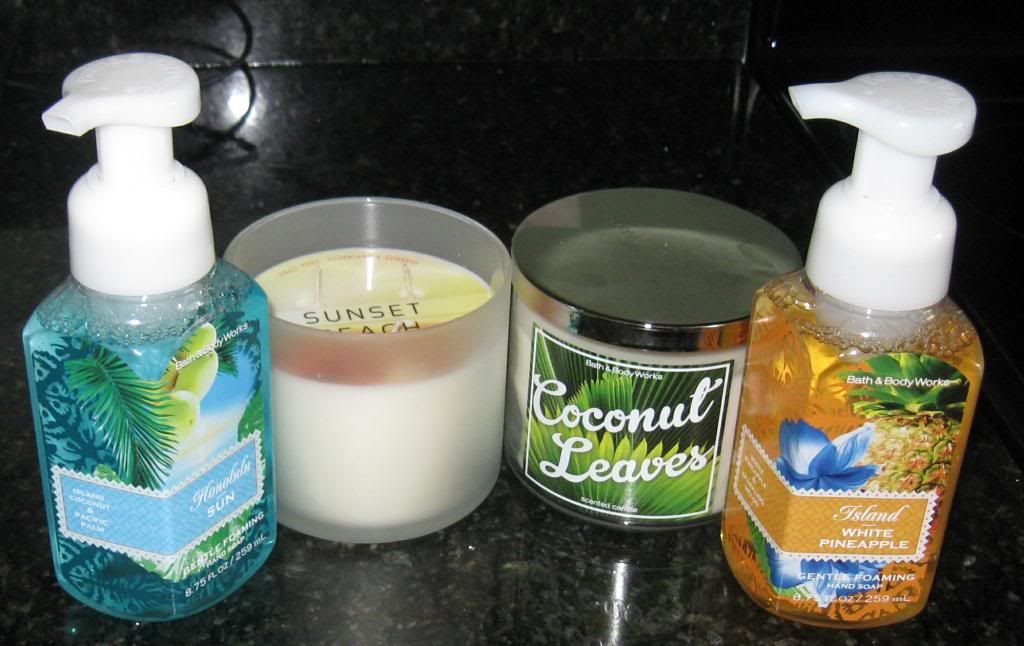 Bath & Bodyworks has been having great sales lately! Picked up a couple of foaming handsoaps and candles on my last visit.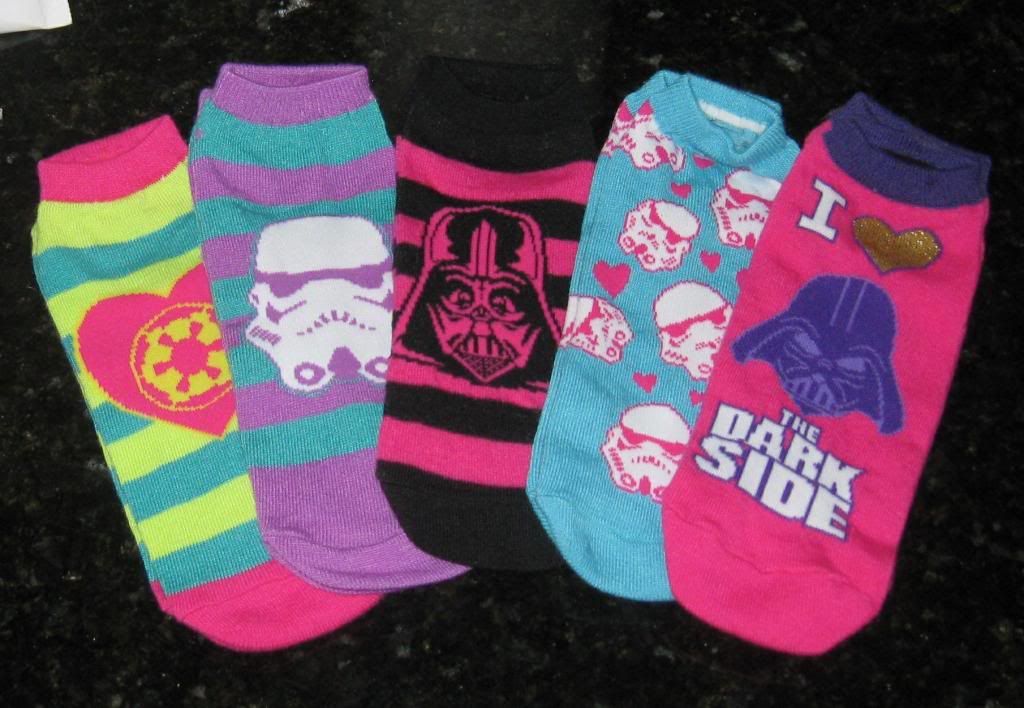 Saw these awesome Star Wars socks at JC Penney and couldn't resist!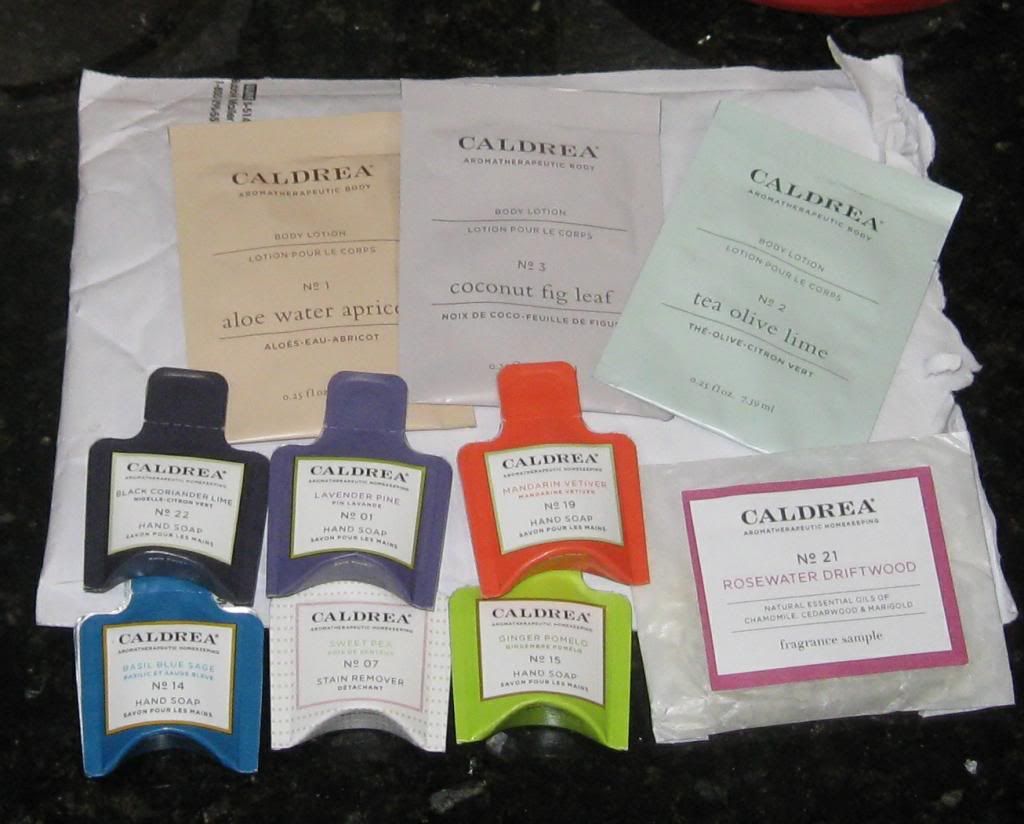 I fell in love with the Caldrea Rosewater Driftwood handsoap from a recent PopSugar box, so was happy to receive a sample pack of their other scents. Am sure to find another favorite, as their products are awesome!
Had a great swap with Emily on MakeUpTalk! Got a Clinique Black Honey lipstick and Sally Hansen basecoat for my citrus zinger. She even threw in a lip balm! The MUT ladies are the best!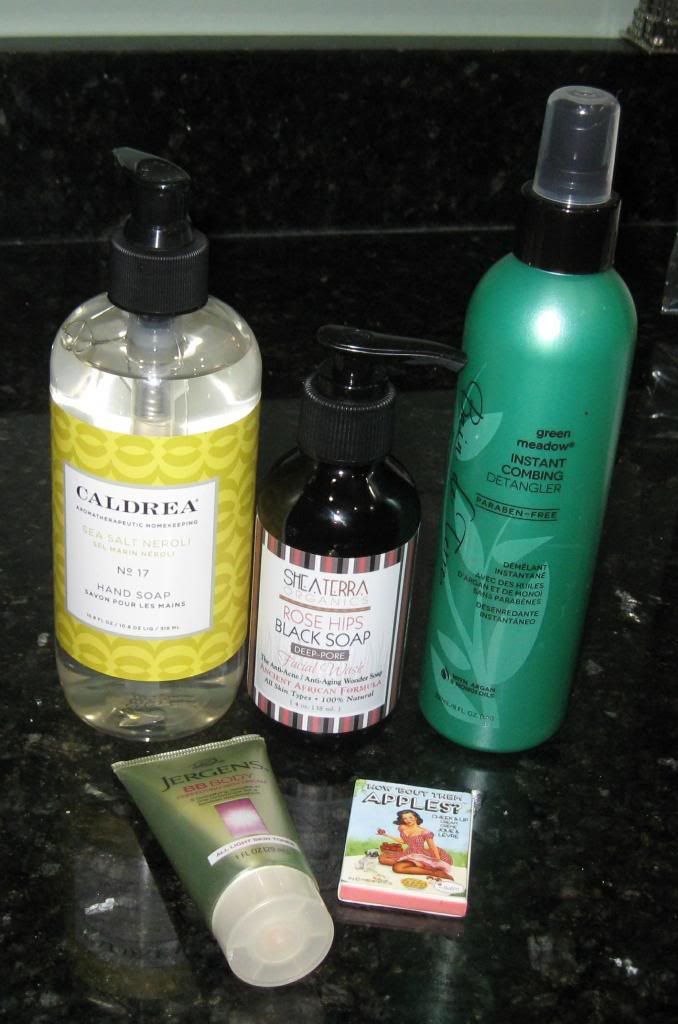 My Birchbox haul! Used my points and anniversary coupon to buy Caldrea Sea Salt handsoap, Shea Terra rose hips black soap, Green Meadow detangler, and a free mystery pack. Too bad my mystery pack had duplicates, but pleased with the rest!
My mailman and husband keep making jokes about how many boxes I receive. I need to show him the hauls of some of the other bloggers I've seen, as I'm a rank amateur compared to them!