Julep had a special promo recently for a Summer Brights Welcome Box, so couldn't resist ordering a box. It cost me $3.99 for shipping, but that was it. They have a new welcome box now, but I'm glad I got this one as the colors are so bright and summery!


The Summer Brights Welcome Box.
Mariska, Caitlin, and Kayla nail polish.
Glowing lip gloss.
Kajal Eye Glider in Carbon Black.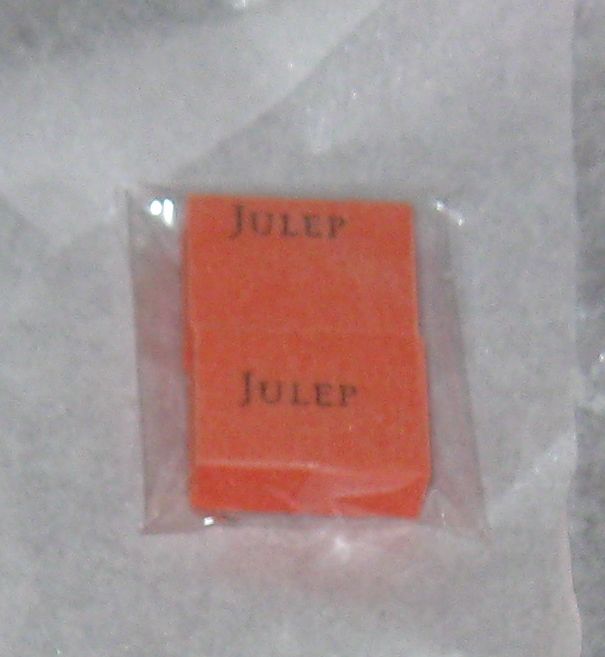 Buffer Blocks.
I don't really care for lip gloss, but loved everything else in this box! I usually don't do bright polish, but these are such fun shades that I thought I'd give them a try!