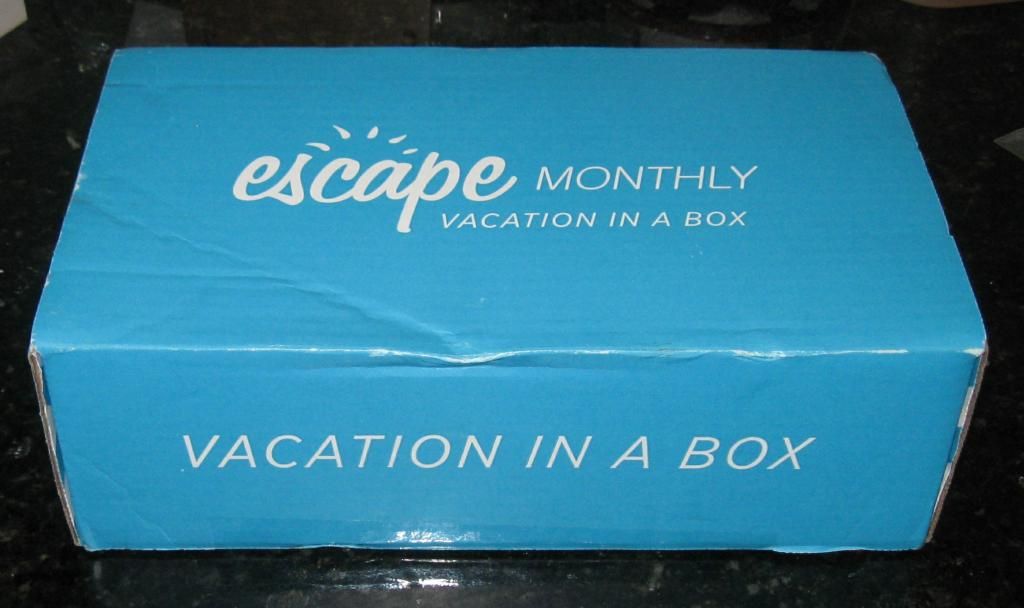 Escape Monthly bills itself as a Vacation in a Box! Every month features a different destination, with products from that location guaranteed to pamper you! A little expensive for my tastes at $49.95 per month, but I got a great deal with a 50% off promo.
First look at my Las Vegas box! Love the chevron pattern they use!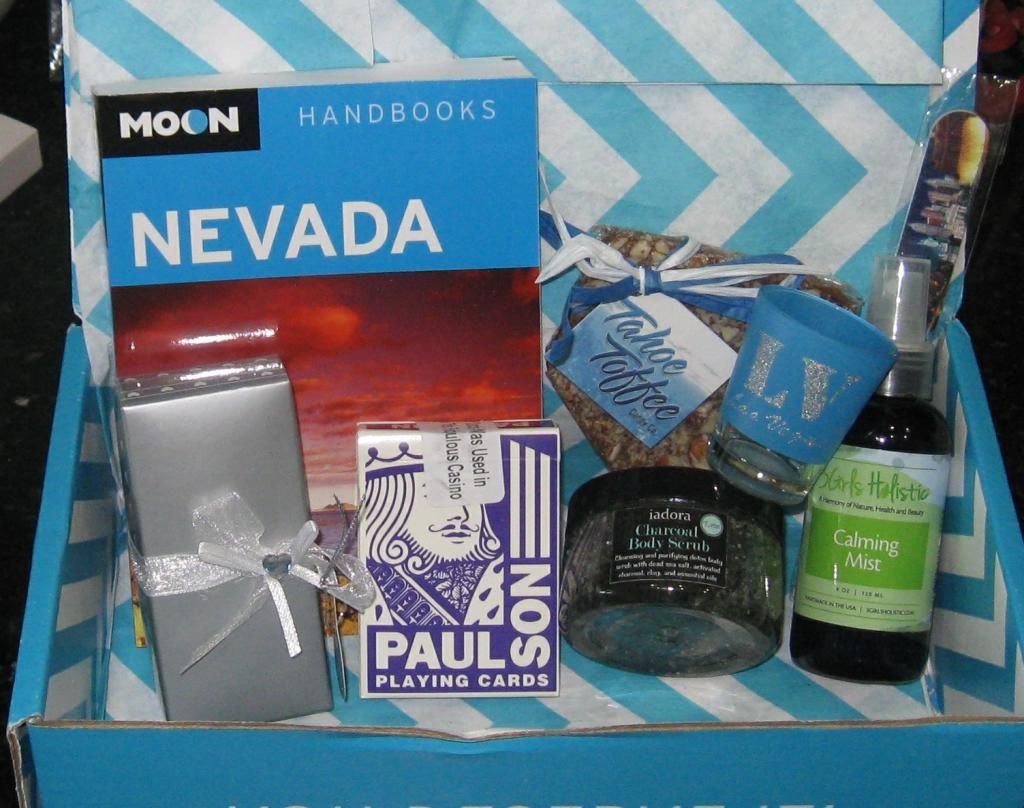 It's Vegas, baby!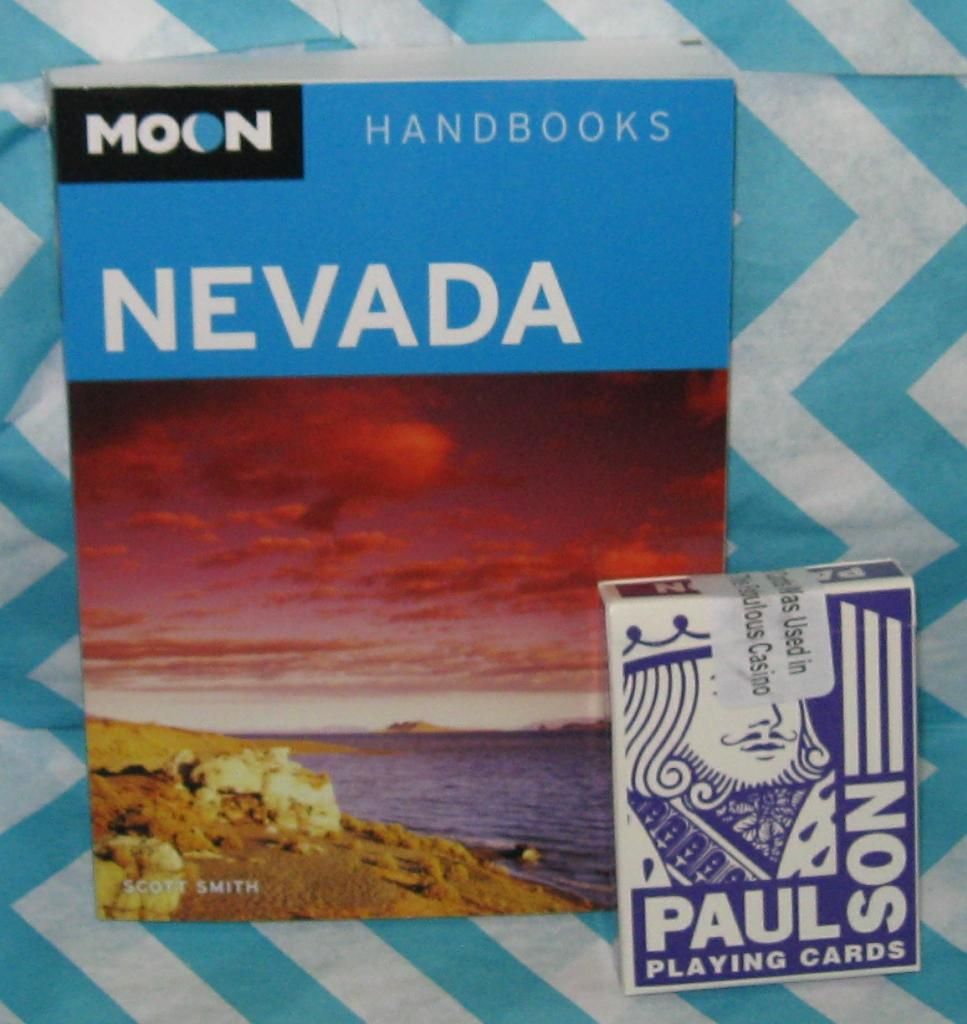 Moon Nevada travel guide and authentic casino playing cards.
Another travel guide that I'll never use. My card deck came from Mandalay Bay. I think that casinos used to give away their old decks, but now they sell them in the gift shop.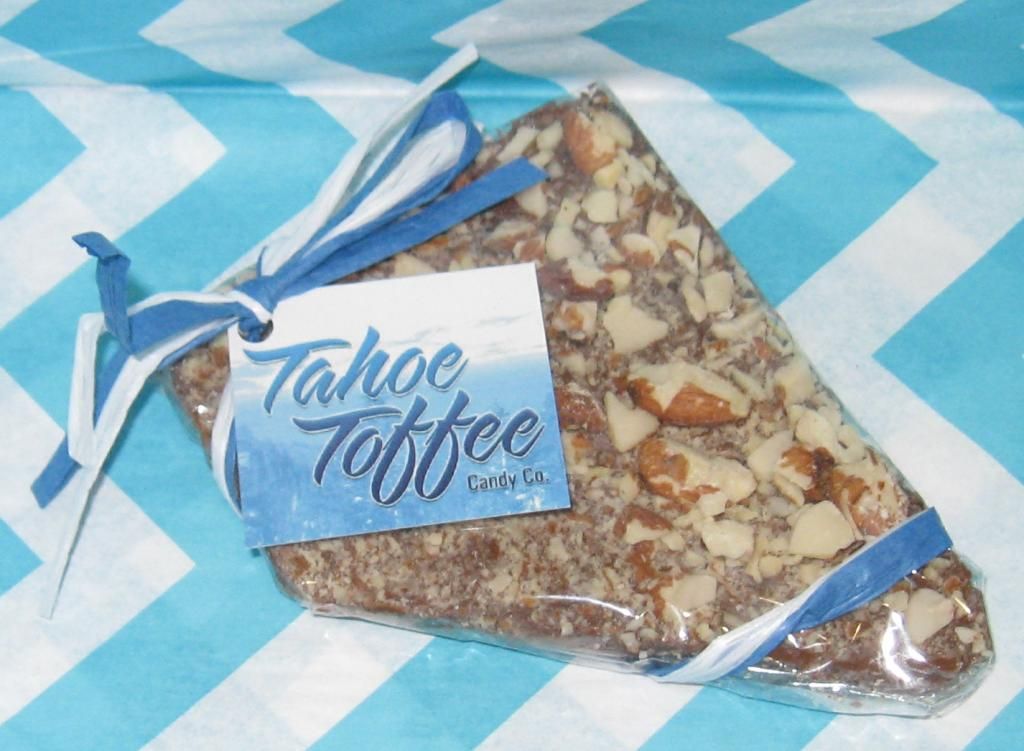 Tahoe Nevada Toffee.
Toffee bar in the shape of Nevada, I find it hard to believe that this one piece sells for $15! I don't care how good it is, it's not worth that much money!

Vegas nail file.
This is a bonus item, but I can always use new nail files and I love the pictures!
3 Girls Holistic Calming Mist Body Spray.
This is supposed to provide holistic stress relief, but doesn't say where you're supposed to spray it. Do I use it on pulse points? My pillow? Spray my face? Inquiring minds want to know!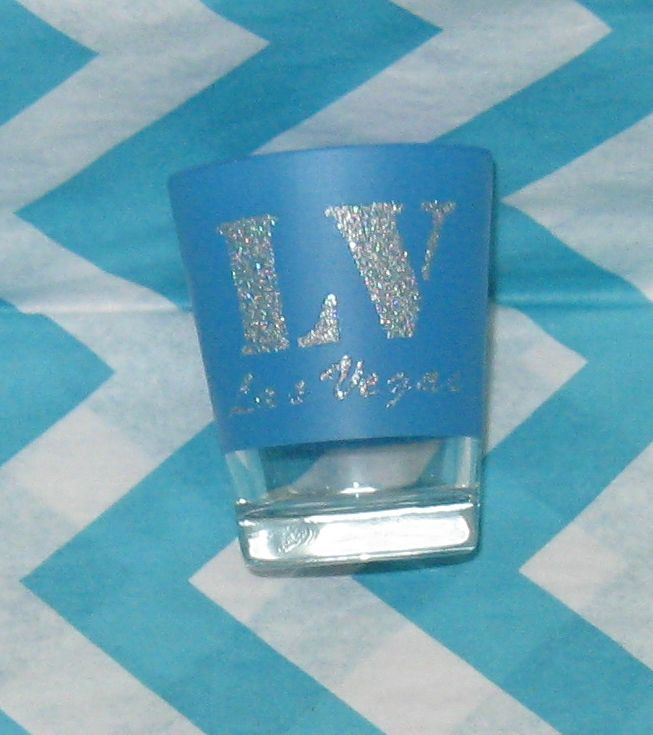 Las Vegas shot glass.
I used to collect shot glasses and have several from Vegas already. Not a big fan of glitter and I don't need yet another shot glass, so this will be going on my trade board.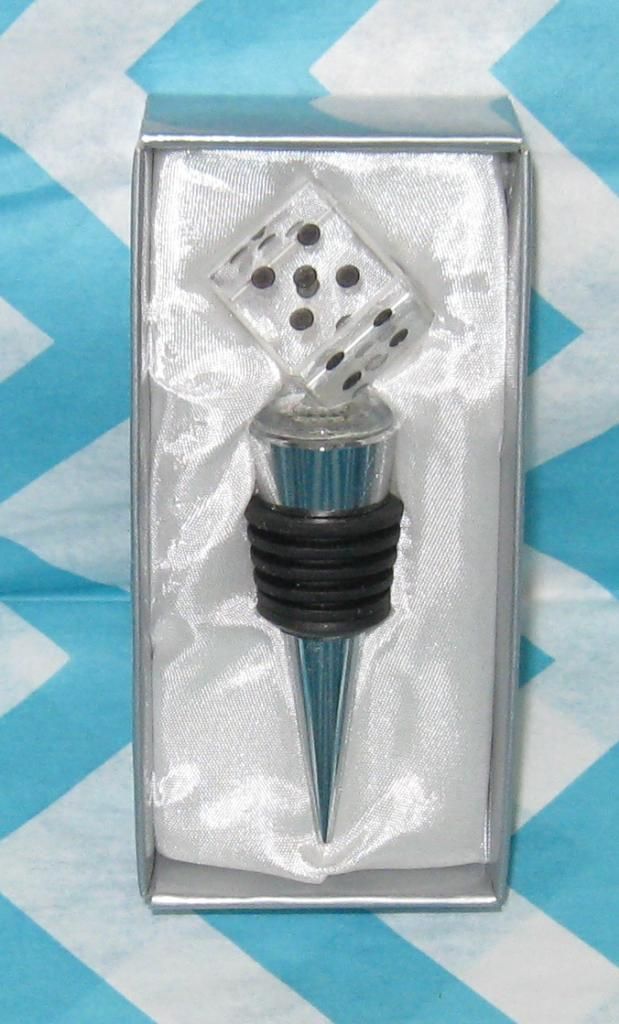 Vegas wine stopper.
It's a little cheesy looking, but I really like this wine stopper!
Iadora Charcoal Salt Body Scrub.
I love body scrubs and am looking forward to trying this one! I've used salt scrubs and charcoal scrubs in the past, but never a charcoal salt scrub!
While not a home run, the body scrub, wine stopper, and nail file make this a good box for me. Not worth paying full price, but I'm pleased with this month's box. Next month is India, and I'm really looking forward to seeing what's included!