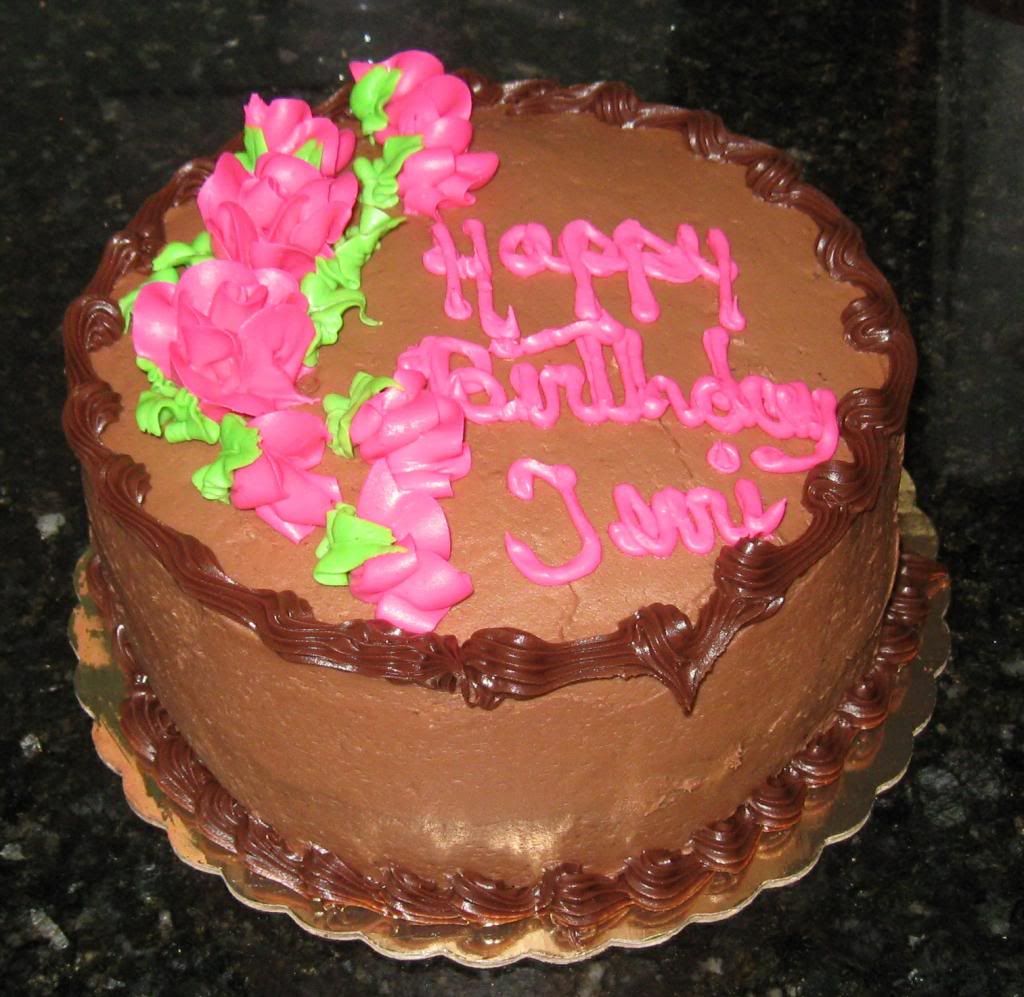 DH bought me a lovely cake. Chocolate cake with chocolate icing, my favorite!
While checking out, he impulsively decided to pick up some flowers too. Daisies are my favorite flowers, and I love the unusual colors!
The first birthday card I received was from Jeri Smith-Ready, one of my favorite authors! Had no idea that she would send her Team Jeri members a card, and was so excited to receive it. Thinking the picture would make an awesome tattoo!
One of the things I love about DH is his sense of humor, so this card was perfect!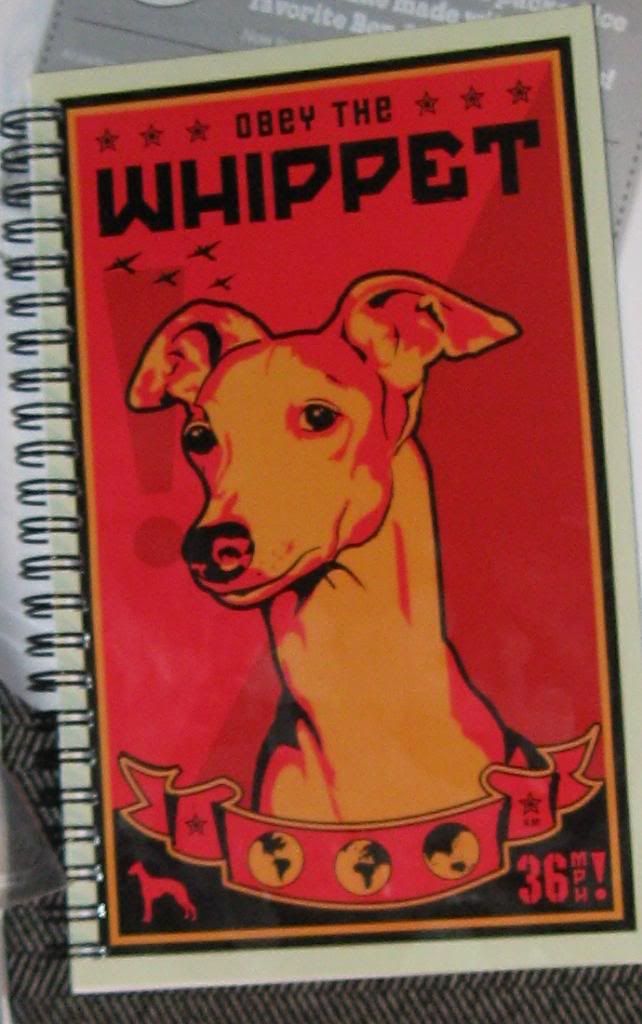 I collect blank journals, so love this "Obey the Whippet" journal! Waffles is part whippet, and she definitely wants us to obey her. *L*
Need to get this poster framed, as she's totally a whippet of mass destruction!
We went out for a nice birthday dinner and had an all-round lovely day. Wish birthdays came more than once a year!