Having signed up for so many samples and entered so many contests, decided that I needed a place to share the goodies that have started coming in the mail!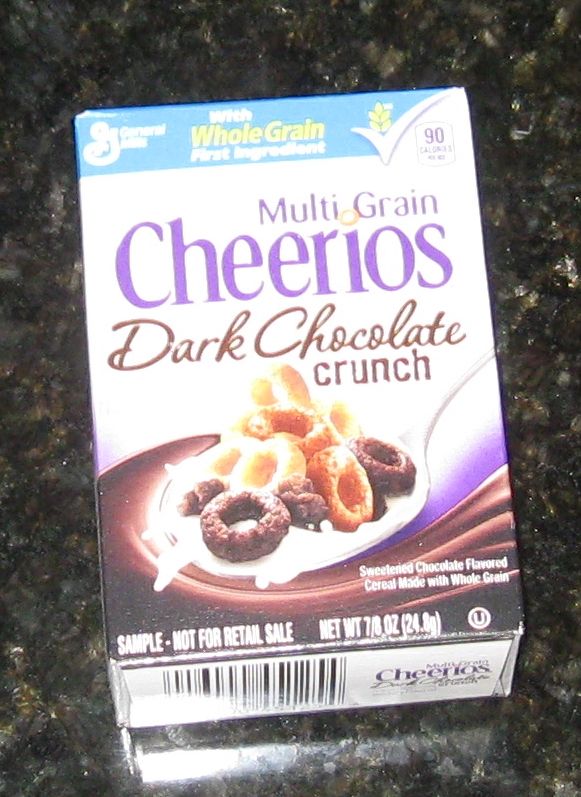 Love Cheerios, so curious about their Dark Chocolate Crunch flavor. Not sure about chocolate cereal for breakfast, but who knows, I might love it!
Signed up for an ebates account and received a $10 Target gift card as a bonus!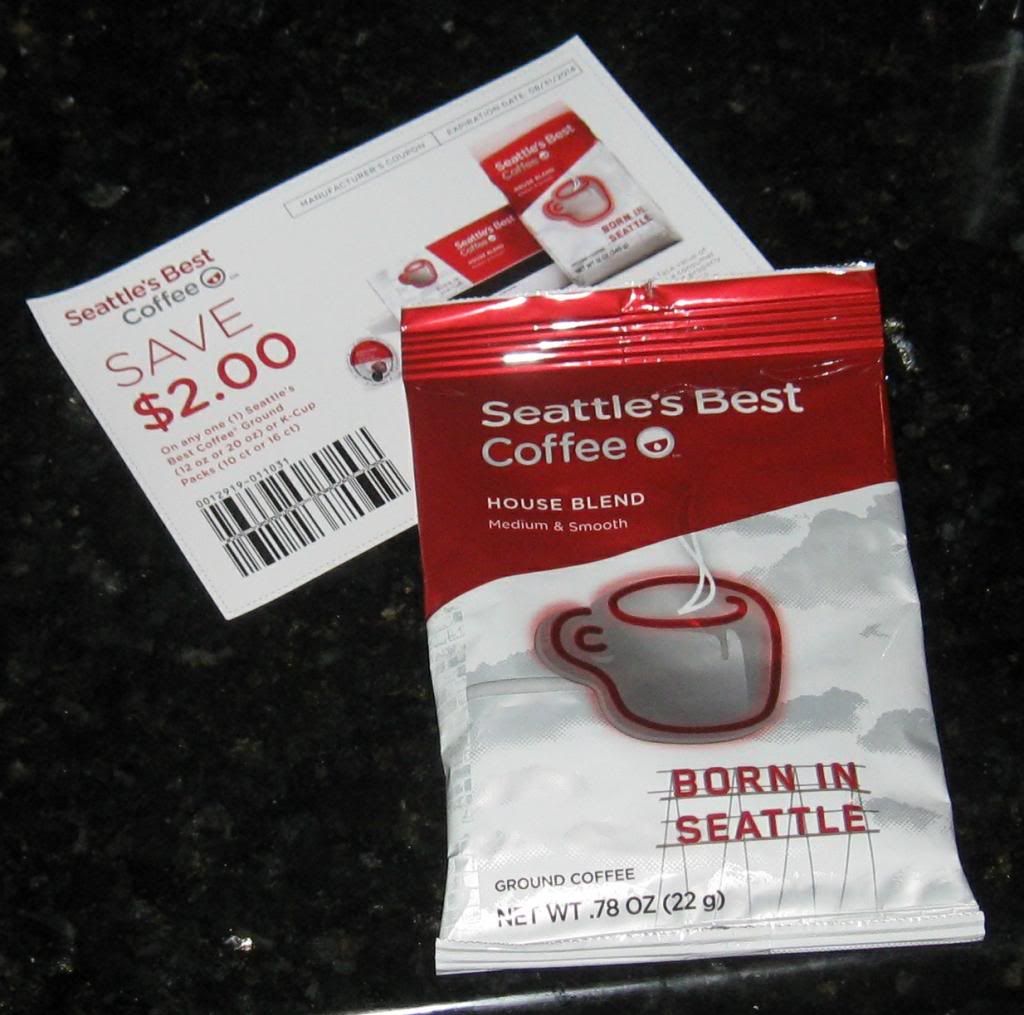 Requested a Seattle's Best Coffee sample for DH.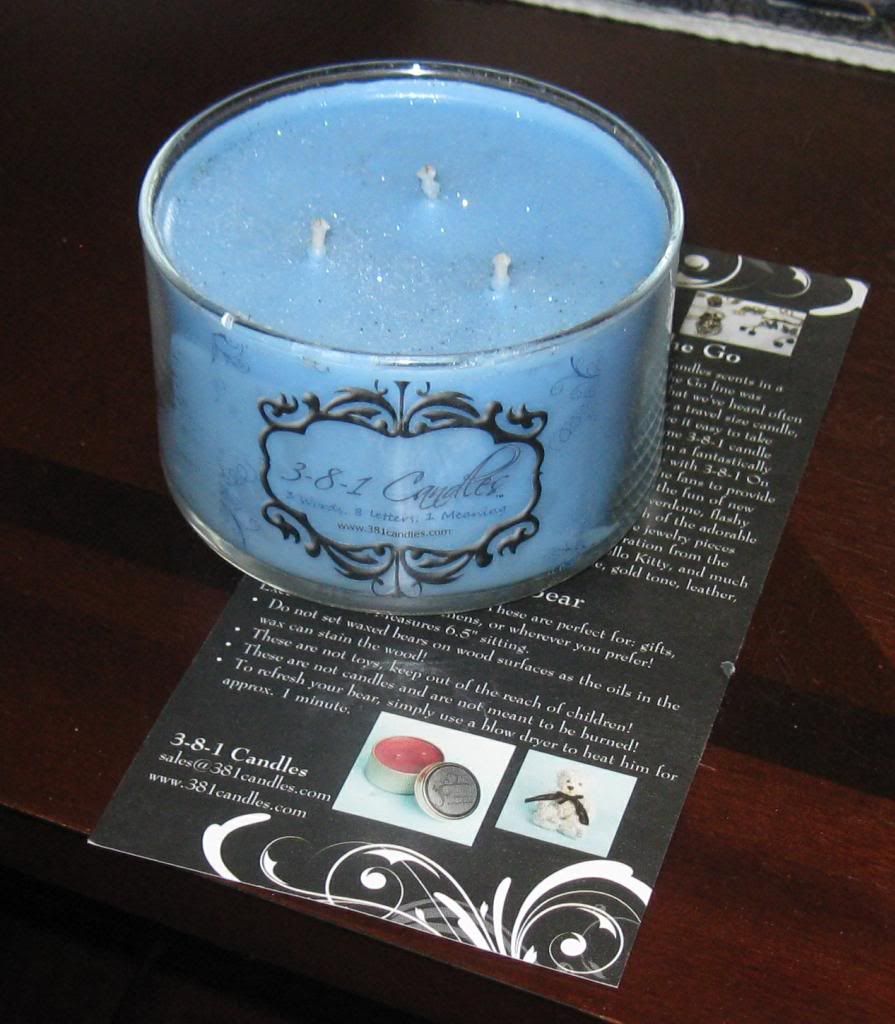 Won a Facebook contest for a 3-8-1 candle! Love the candle, but annoyed that I had to email them about my prize several times. Took them over a month to finally mail it to me, after several promises about shipping it asap.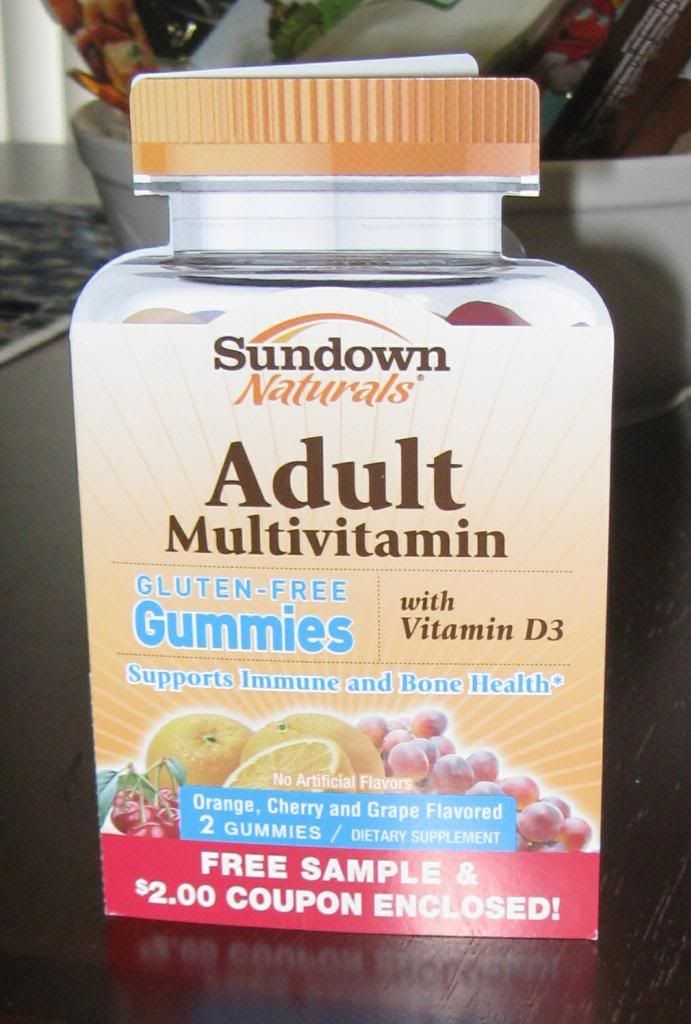 I love gummie vitamins!
Not a bad week for samples! I don't get as many as dedicated samplers, but happy with the ones I receive as they're all things we'll actually try.