Wantable is a subscription box company that offers makeup, jewelry, and intimate apparel options. When you sign up for a subscription, there is a detailed quiz so that they can better match products to your unique preferences. They recently had a special promotion where you could try their service for only one dollar! I've been wanting to try the accessories box again, so couldn't resist signing up!


It's here! I made sure to be very specific with my quiz this time around since I was disappointed with my last box. I disliked almost everything except scarves and earrings, so that's what I received!
Scarves and earrings! Love them!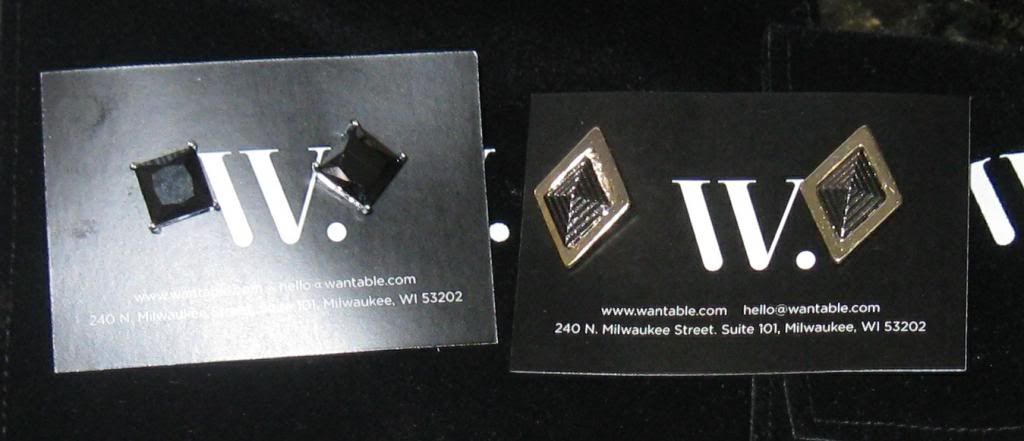 Imogen and Hillary earrings. I usually wear dangling earrings, but was afraid I'd get some heavy, monster earrings so said I loved studs. These aren't bad, and I'm sure I'll wear them sooner or later. I prefer the second set to the plain black ones, but they're both nice.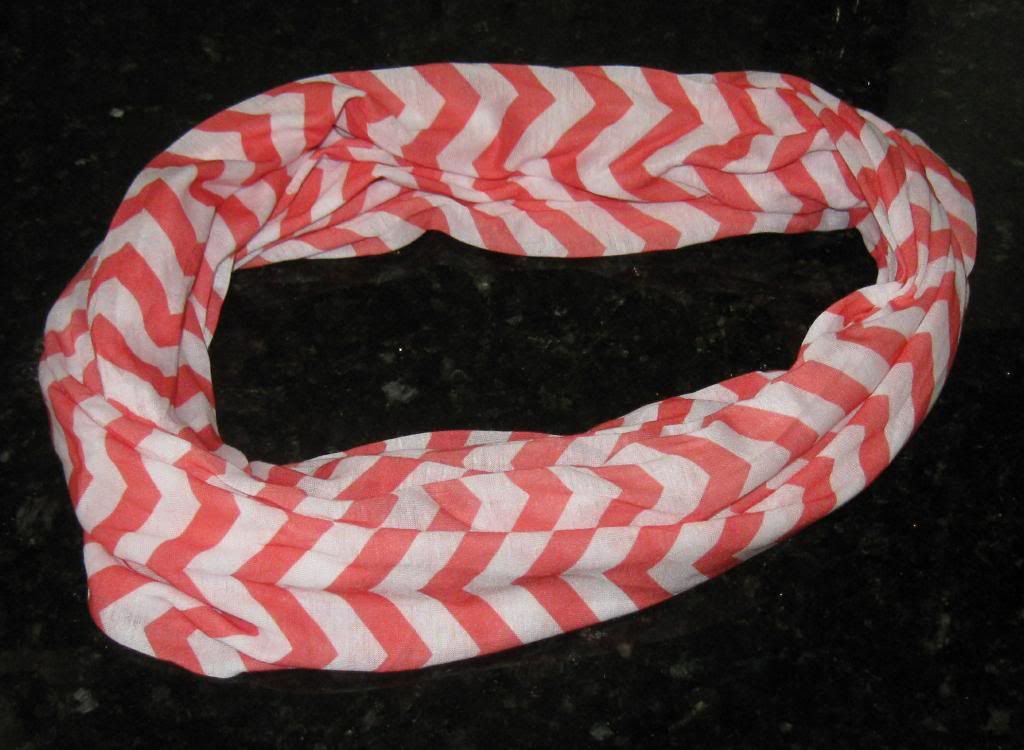 Tatiana infinity scarf.
A gorgeous coral chevron print that's perfect for summer! I've never worn an infinity scarf before, but am sure I'll figure it out.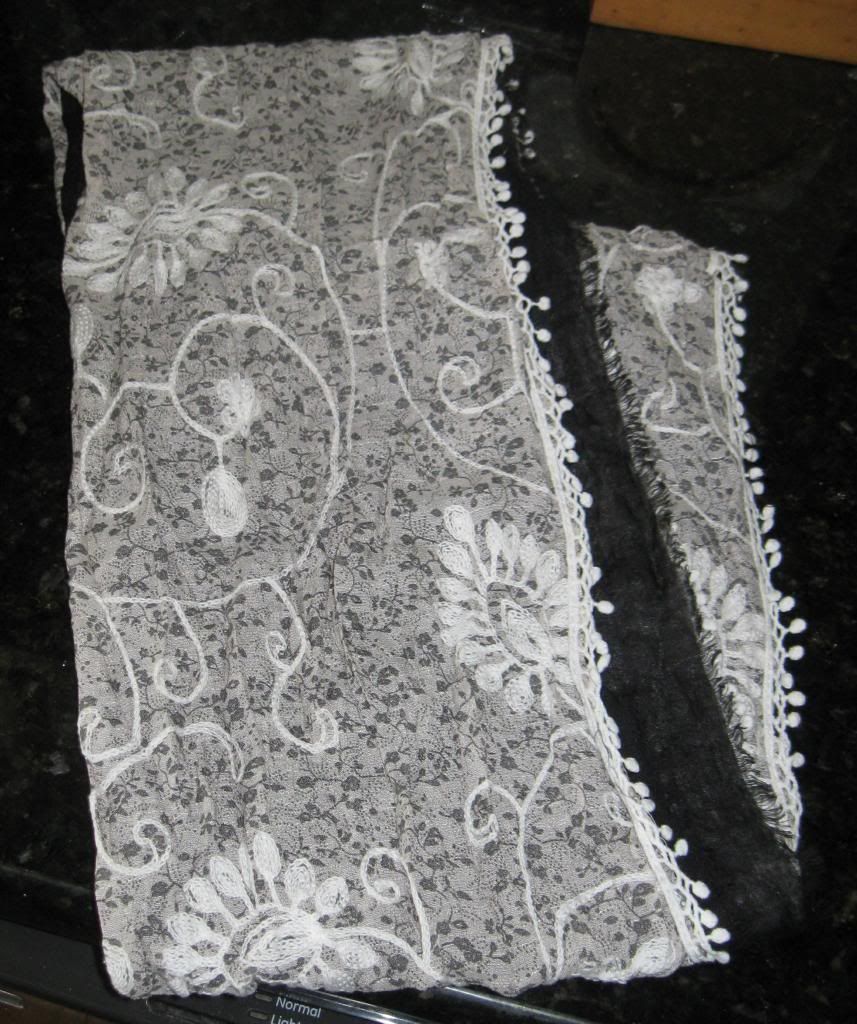 Zuzu infinity scarf.
It was hard to get a decent picture of this scarf, as it's a lovely black scarf with a lacy beige lining. Or vice versa. Trust me, it's much prettier in person!
Was seriously considering keeping this subscription as I'm happy with all of my items, but $36 is a little expensive for scarves and earrings IMO. Will keep an eye out for another promo, as this was my favorite Wantable box!