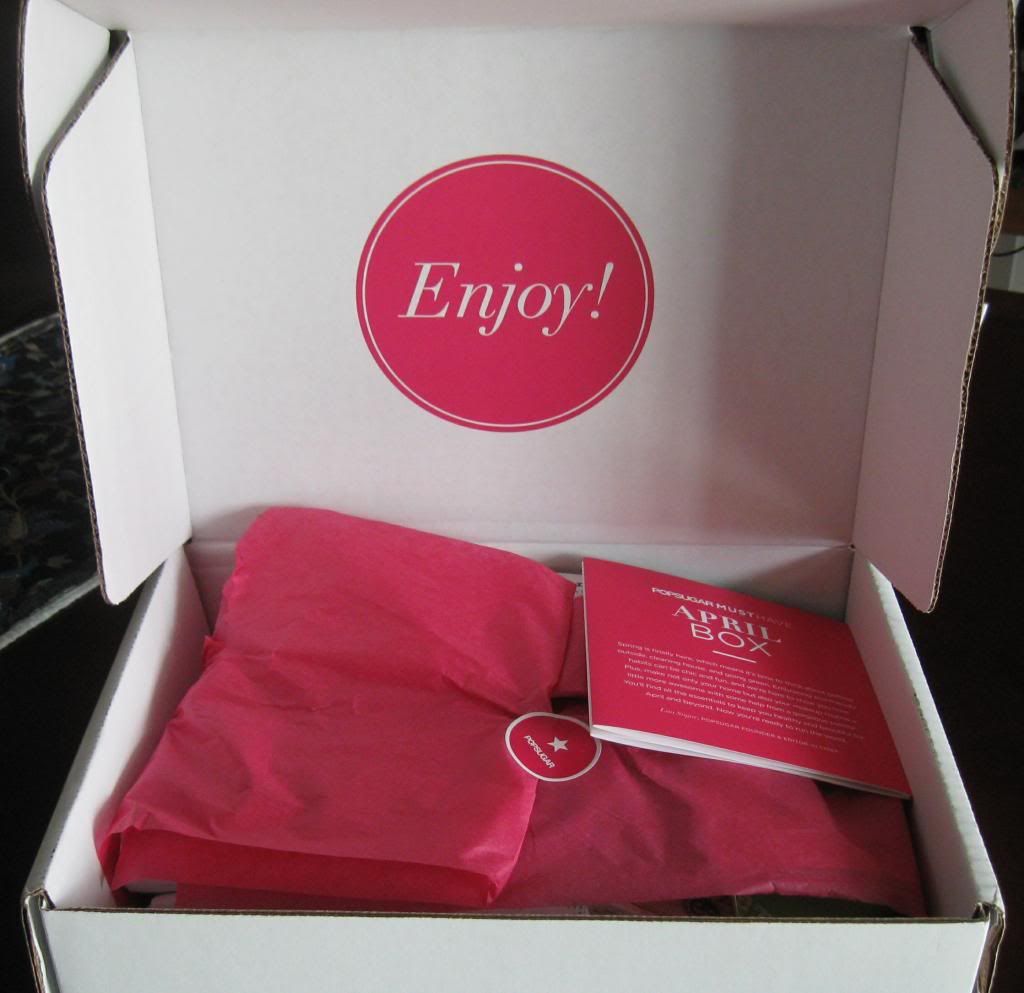 The
PopSugar Must Have box
is a crowd favorite, but the boxes have been hit or miss for me. This month's box was a solid hit, as I love everything in it! I was able to use a special 50% off promotion and get this for half price. Well worth it!
First look at April's goodies!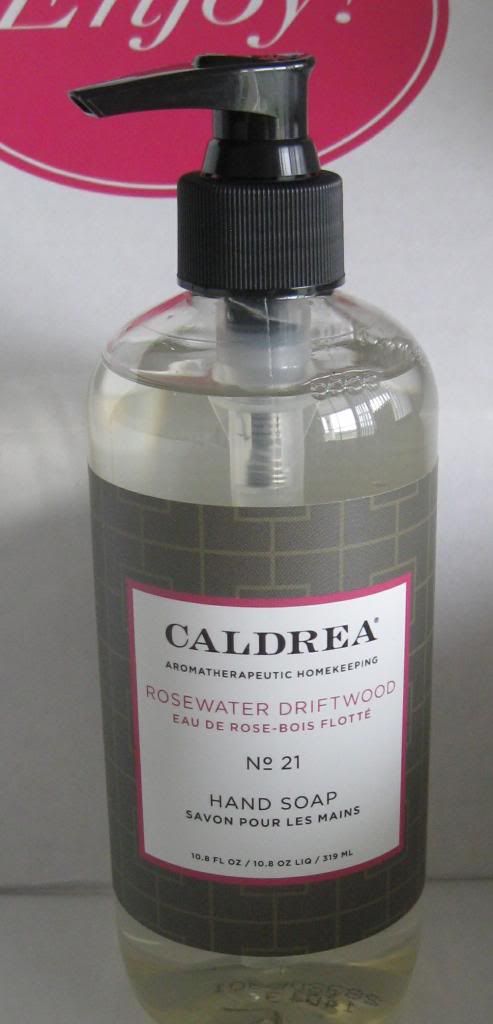 Must Have Home: Caldrea Rosewater Driftwood hand soap.
Hands down, this is my favorite item in this box! Really, really like the scent and find myself washing my hands more often just so I can smell them! *L*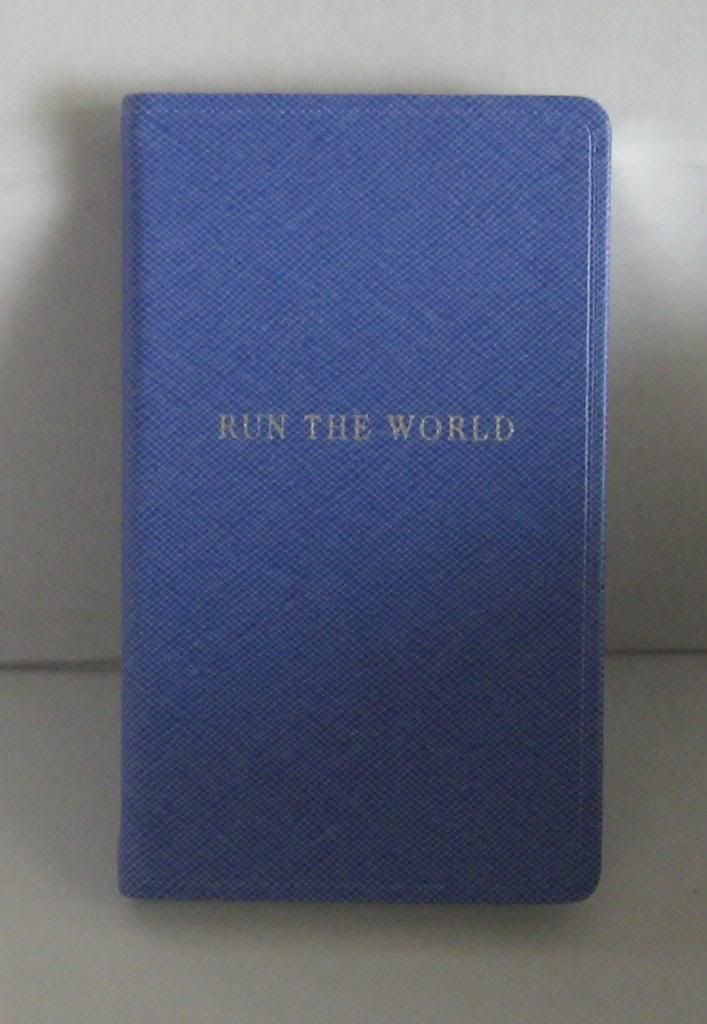 Must Have Home: Graphic Image Pocket Notes.
The perfect size to toss in my purse in case I need to jot anything down! Love the color too!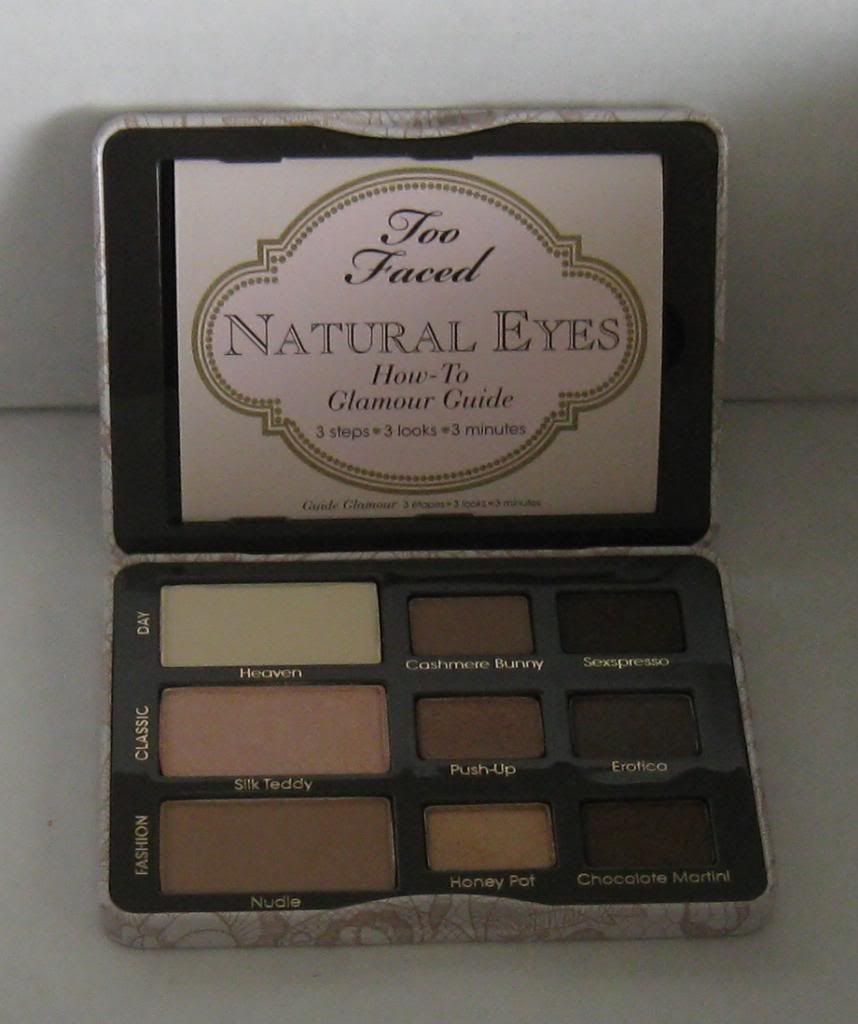 Must Have Beauty: Too Faced Natural Eyes.
This is the reason I signed up this month, as this was one of the spoilers released by PopSugar. I know it's not the famous Naked pallette, but the colors look similar enough to me so I'm happy!
Must Have Fashion: BlueAvocado (Eco) Shopper.
I have a ton of tote bags so don't really need another. Clever how it folds up into its own carrying case, but I'm not sure I'd ever use it. Might go onto my trade board.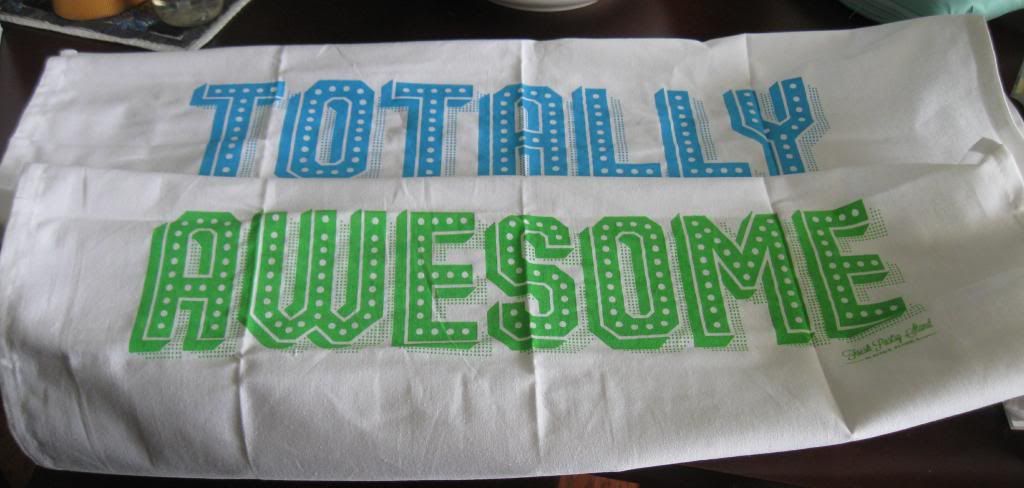 Must Have Home: Fresh Pastry Stand Totally Awesome tea towel set.
Love these towels! They're much larger than normal tea towels, and so cute! I've already marked several on her Etsy website that I'd like for my birthday!
Must Have Food: NatureBox PopSugar Must Have Mix.
This is an exclusive mix made just for PopSugar. Not bad, but a little on the dry side.
While it seemed to take forever for me to receive this box, was so happy when it finally arrived! Between the tea towels, eyeshadow pallette, and hand soap, this is my favorite box to date!