Ipsy is a beauty subscription box where you receive a Glam Bag full of deluxe samples and full-sized beauty products every month. It's only $10 a month, so overall it's a good deal if you'd like to try products you normally wouldn't buy. I used to prefer Birchbox as I wind up using more of their samples, but my last few Ipsy bags have been more to my liking lately.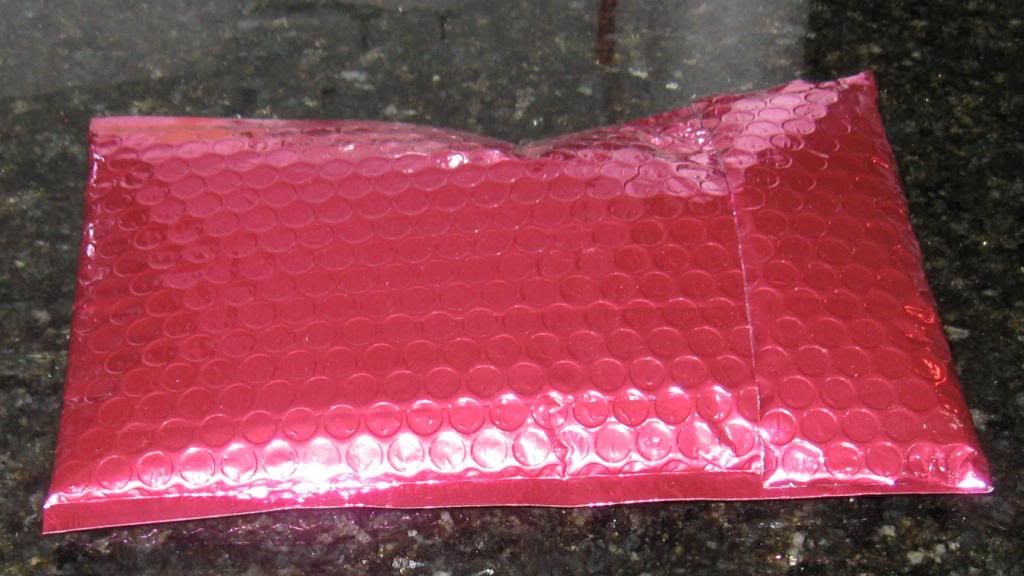 Love seeing that pretty pink envelope in my mailbox!
This month's makeup bag has a record design with a Beauty Rocks label. Very cool!
April goodies.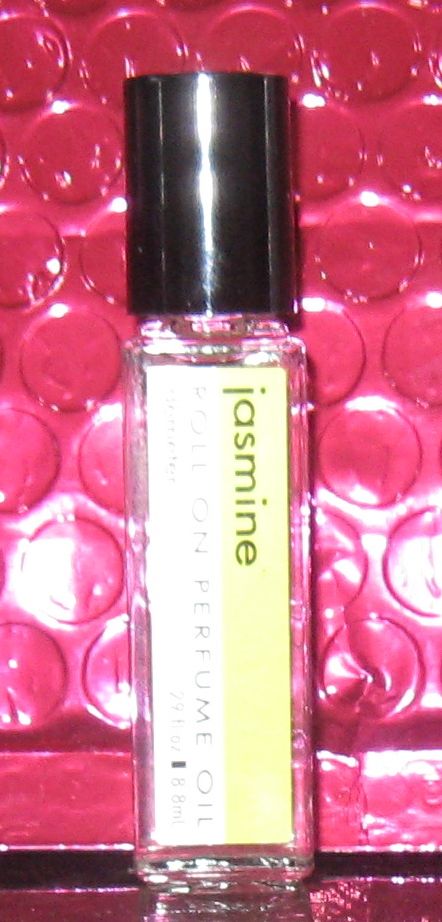 Demeter Jasmine Perfume Oil roll-on. This is a really good size sample, but I'm not 100% sure about the smell. It has a light floral scent, but I'm not sure if it's "me" or not. Will let it settle down before making up my mind.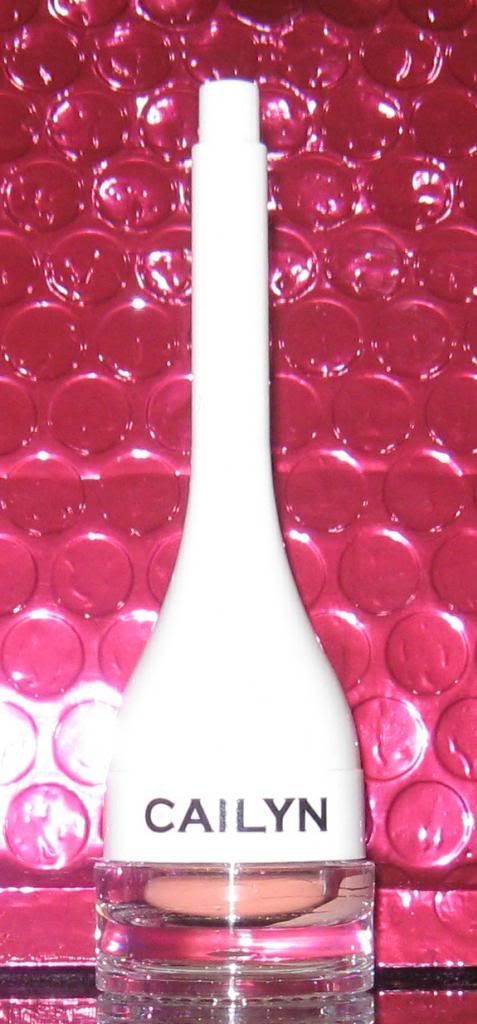 Cailyn tinted lip balm in Apple Pink. I'm glad I received this shade as the other is way too pink for my tastes! And I love how the brush is built into the handle! Always wanted to try Cailyn, so pleased to get this in my bag.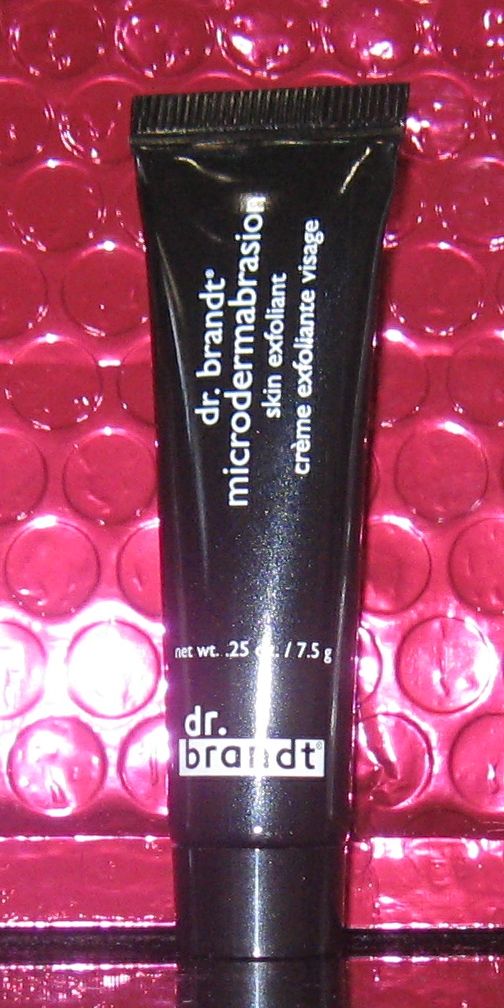 dr. brandt microdermabrasion cream. I've heard about this brand before and think I may have received samples before, but have never tried them. I'm in need of a good exfoliate, so hoping it works and doesn't irritate my skin!
Urban Decay 24/7 Velvet Glide-on eye pencil in black velvet. Urban Decay is one of the brands I've always wanted to try, so really happy to see this in my bag!
Elizabeth Mott pop! goes the shadow Champagne eye shadow. Have never heard of this brand, but it's a good size sample so I'll give it a try.
Overall, I'm very pleased with this month's bag! I checked out the other items offered this month and think that Ipsy did a really good job matching my tastes! Did you receive an Ipsy bag? How did you like your selections? Would love to hear what you got!