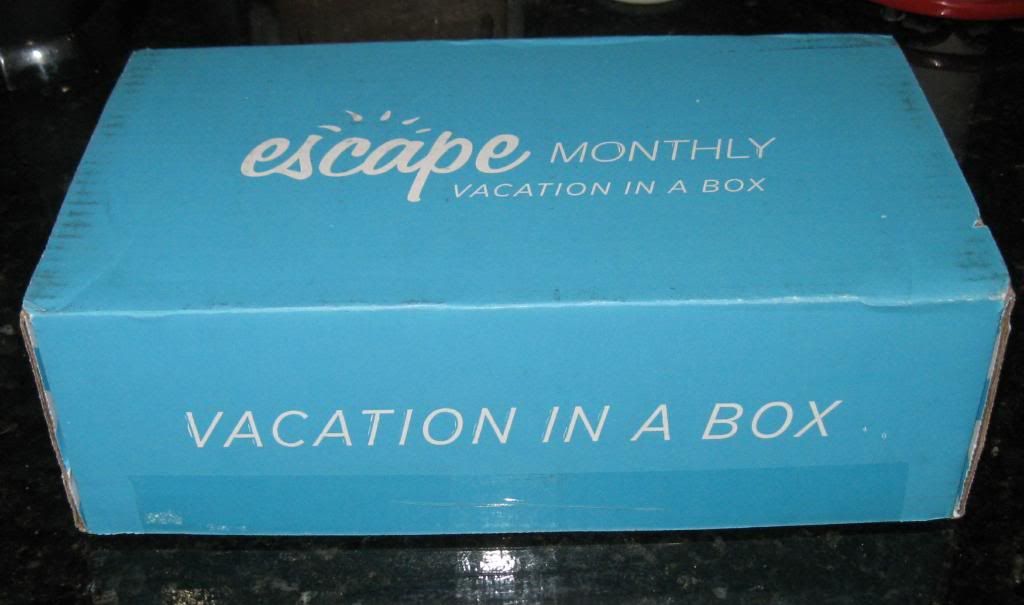 Escape Monthly
bills itself as a Vacation in a Box! Every month features a different destination, with products from that location guaranteed to pamper you! A little expensive for my tastes at $49.95 per month, I was able to sample a box thanks to a great deal I found at Groupon.
First look at the Irish goodies!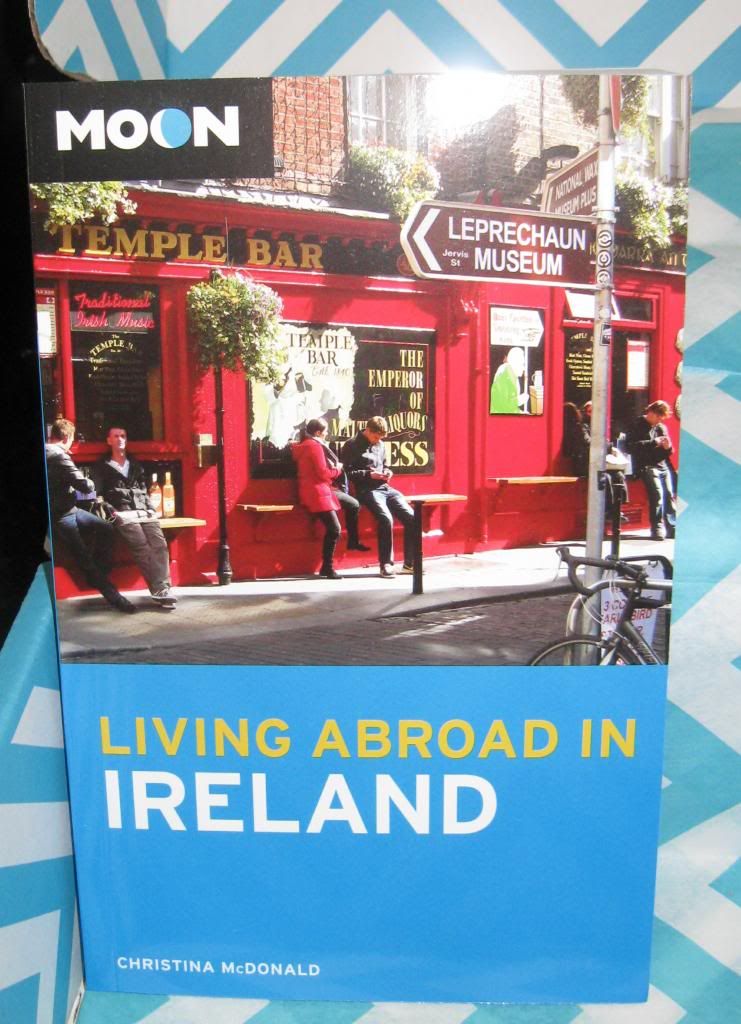 Living Abroad in Ireland by Moon Travel Guides. Escape Monthly includes a travel book in each box, but I don't have much use for something like this and would prefer a novel based in that country instead. Better yet, leave out the book and include more snacks!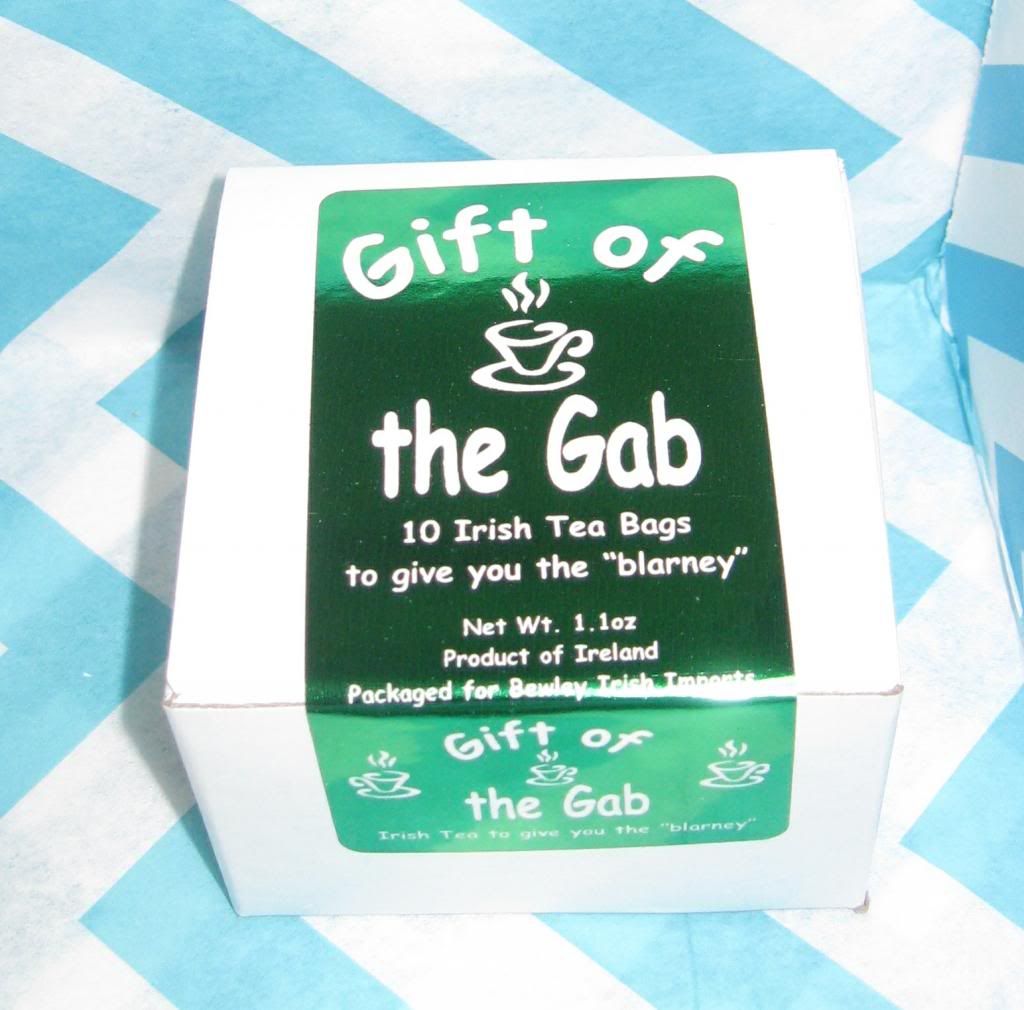 Gift of the Gab Irish tea bags. I love tea, so excited to try these!
Hogan's Brown Irish Soda Bread. I loved the brown bread we had in Ireland, so looking forward to trying this! The instructions look pretty straightforward, so will give this a go.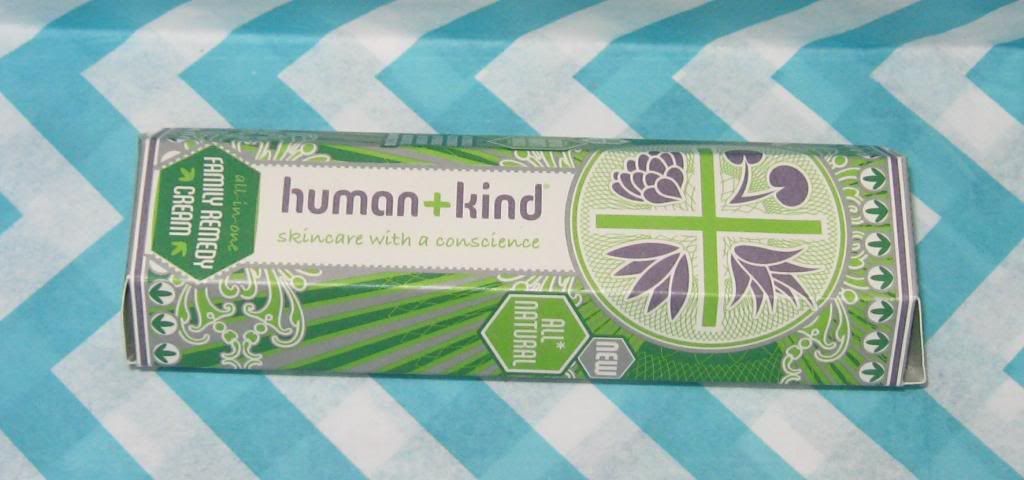 Human + Kind Family Remedy Cream. I have a ton of body lotions and creams and don't really need more. This smells a little medicinal to me, and seems like an odd thing to include in an "Irish" package. Are the Irish known for their hand creams? Don't think so.
Butler's Milk Chocolate Truffle. This was a good chocolate bar that disappeared quickly! I love the chocolate overseas because it doesn't taste as processed as American chocolate!
Auld Sod Shamrock Seeds. While I understand that shamrocks are heavily associated with Ireland, why anyone would plant these is beyond me. I mean, we're trying to get rid of the clover in our yard, not plant more!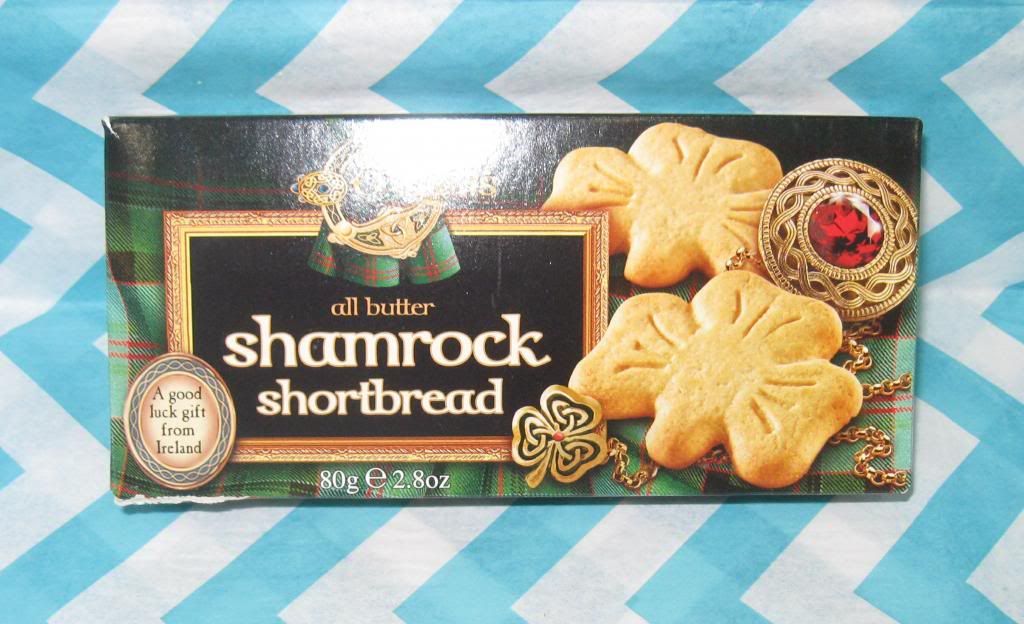 O'Neill's Shamrock Shortbread. I don't usually like shortbread as it's too dry, but these were nice & buttery and disappeared quickly! Very pleased with these!
Bewley's Irish Creme Coffee. Not a big coffee drinker, so gave this to DH. He hasn't tried it yet, but I'm curious what Irish Creme coffee will taste like!
All in all, I'm pleased with my first Escape Monthly box! I could have done without the book and thought that some of the items were odd choices, but I liked the taste of Ireland received! It's a little too expensive to keep as a subscription, but will order again next time I find a great deal!