Birchbox
is a monthly beauty subscription where you receive a mix of beauty products (samples and full size). At only $10 per month, it's one of my favorite beauty boxes and a great deal! There was a special promo in March where you could receive 100 points for signing up, so I caved and ordered a second box!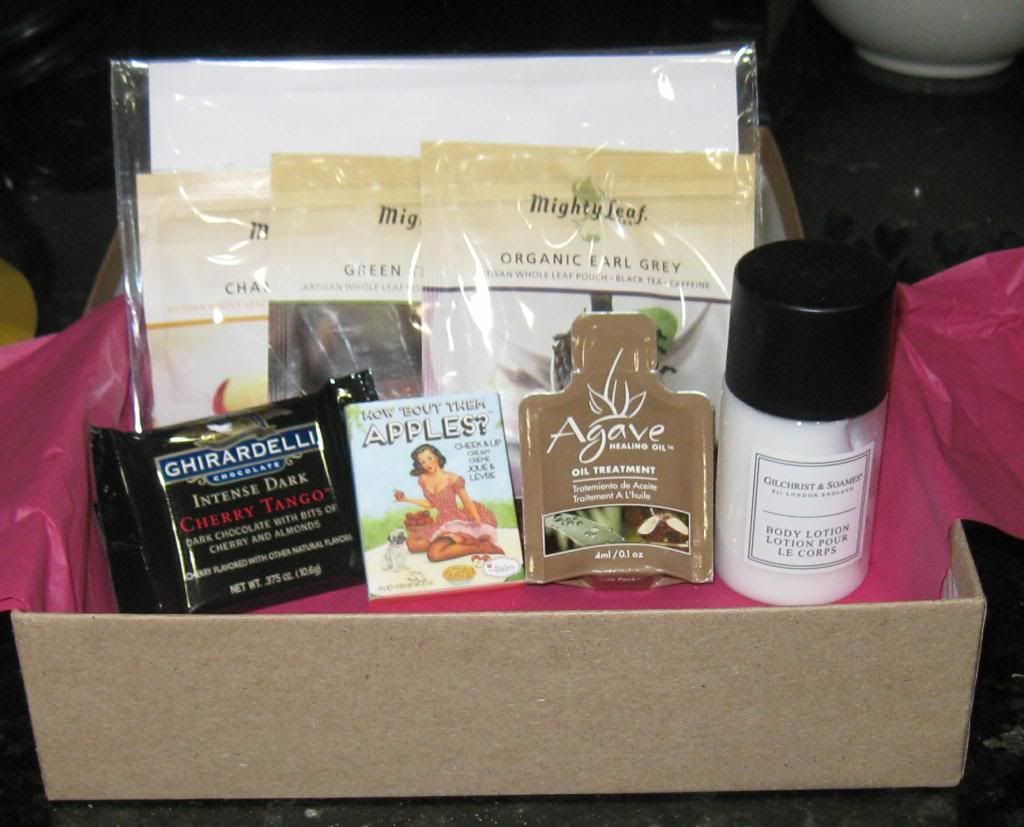 My second box of goodies!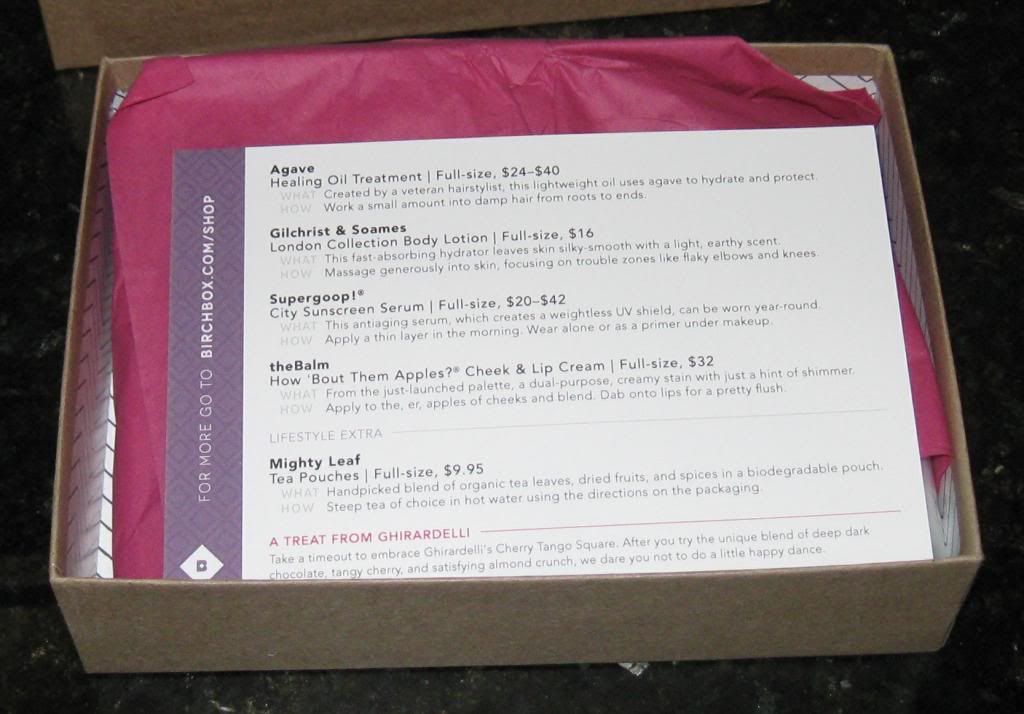 The info card. The theme for March was Spring Forward.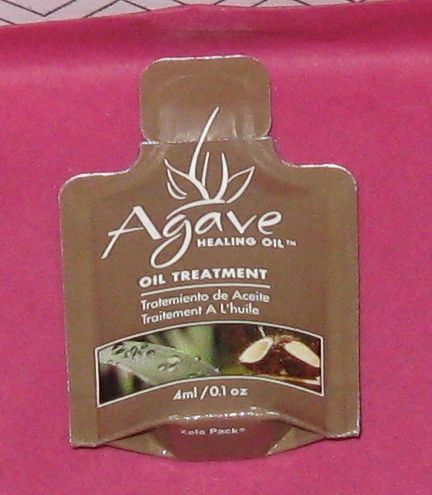 Agave healing oil treatment.
I've never used a hair oil because I have naturally oily hair, but keep hearing great things about the different oils out there so may give this one a chance.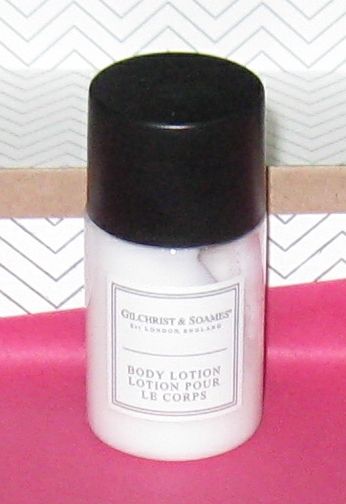 Gilchrist & Soames London Collection Body Lotion
While this may be a very nice body lotion, I have more than enough to last me a lifetime and will be adding this to my trade list.
theBalm How 'Bout Them Apples cheek & lip cream.
I've heard good things about this brand, but not sure about a product that you can use on both your cheeks and your lips. It is cute packaging though, so might try it as a lip balm.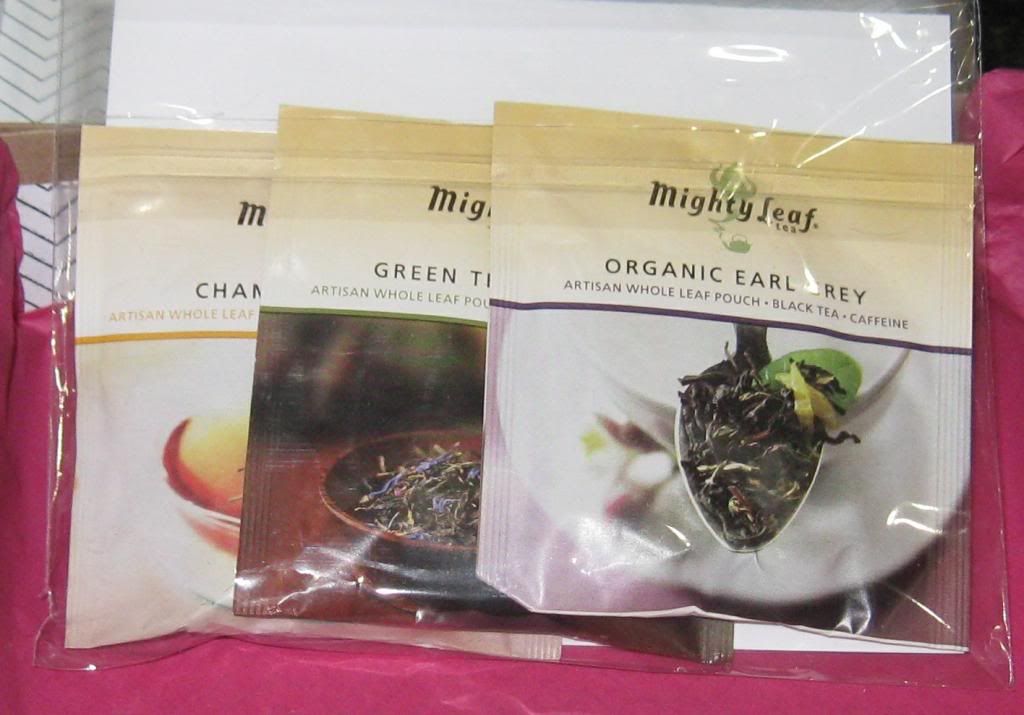 Mighty Leaf tea bags
I've gotten Mighty Leaf tea before, but have never tried it. Not a big fan of anything but black tea, but will probably try it out of curiosity one of these days.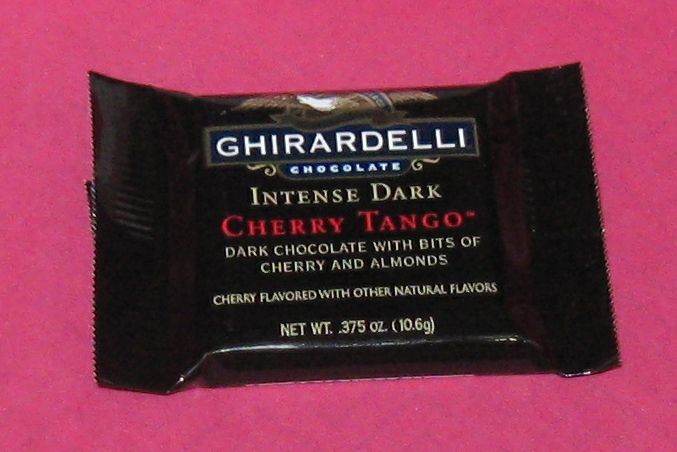 Ghiradelli Intense Dark Cherry Tango chocolate square
I love chocolate, so was very happy to find this in my box!
Much happier with this box than the one I received on my "main" account! Was going to cancel it immediately, but think I'll give it at least one more month so I can compare the two.
Anyone else out there get more than one subscription from Birchbox? Is it worth it?