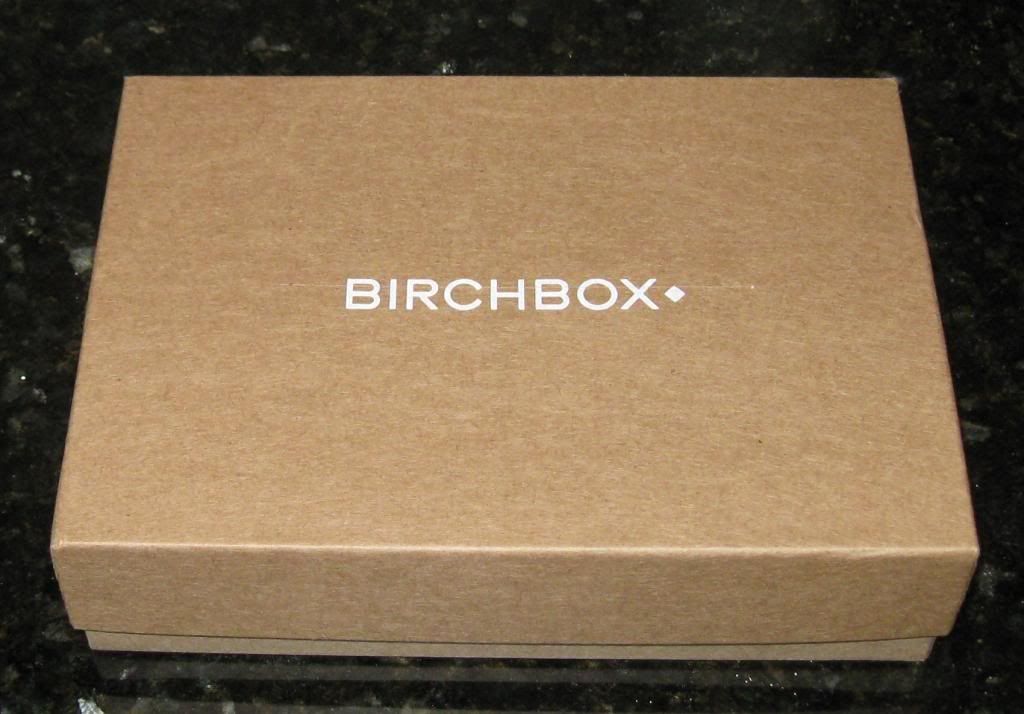 Birchbox
is a monthly beauty subscription where you receive a mix of beauty products (samples and full size). At only $10 per month, it's one of my favorite beauty boxes and a great deal! I like it so much that I signed up for a second box!
First look. This month's theme is Rainy Days, and I received tip #7 in this box: turn off your smartphone and crack open a novel. Great advice!
My April goodies!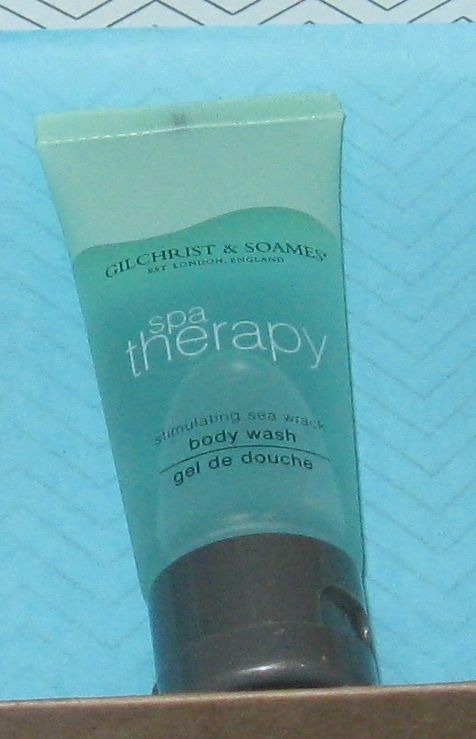 Gilchrist & Soames spa therapy body wash. This is a really good sized sample, but I may save it for next vacation. Not 100% sure I like the scent, but reserving judgement until I actually use it.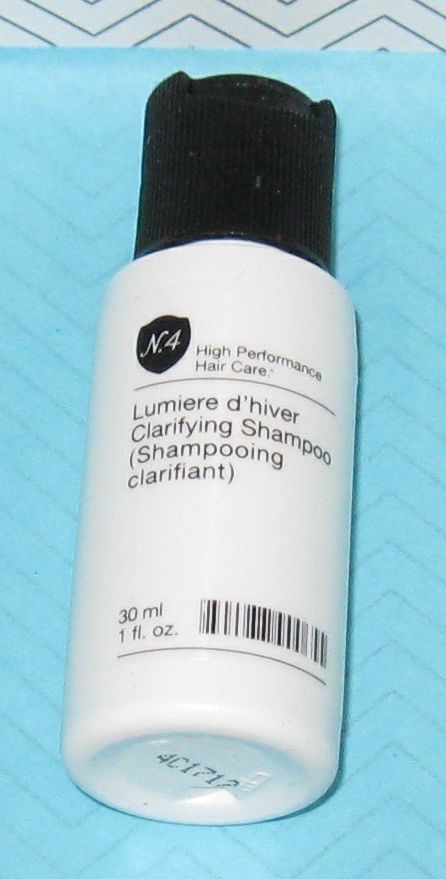 Number 4 clarifying shampoo. Another good sized sample, but I haven't yet tried it.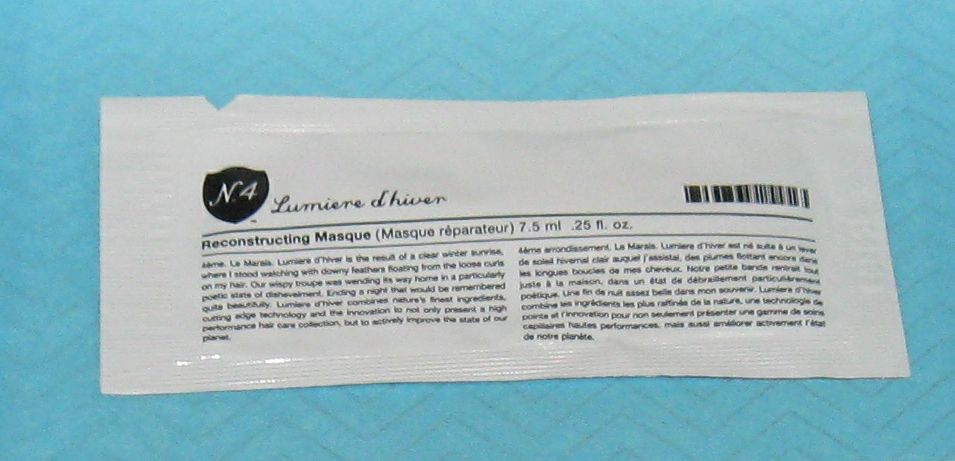 Number 4 reconstructing masque. This was a bonus add-on, so can't get too annoyed at the dreaded foil packet.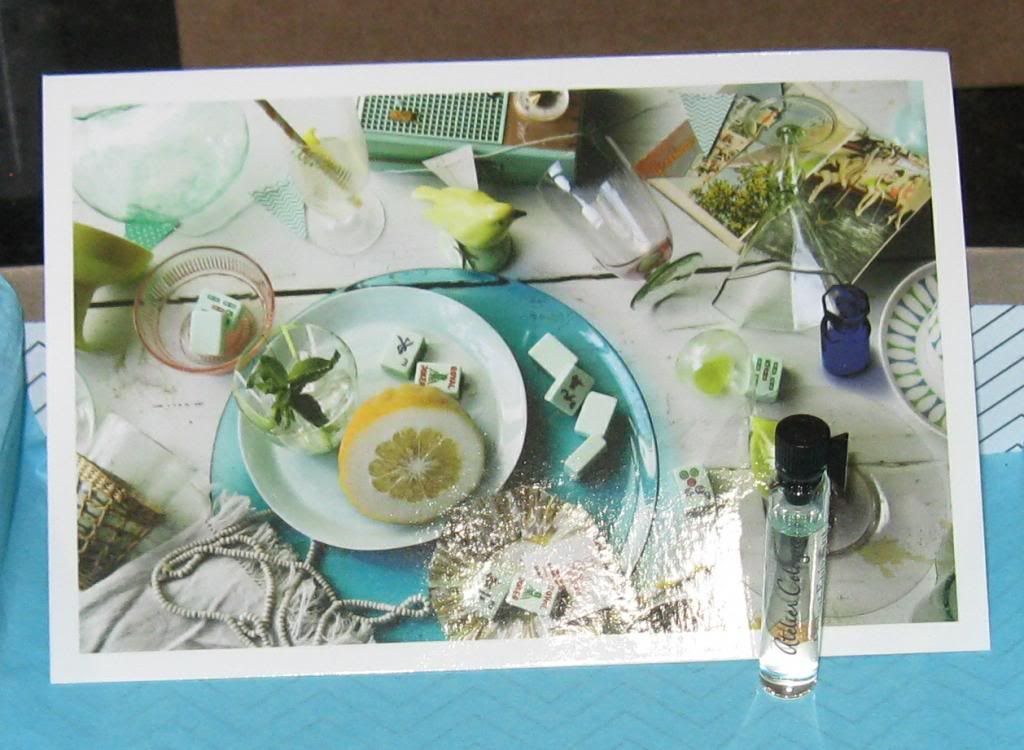 Atelier Cologne Cedrat Enivrant Cologne Absolue. This is a duplicate for me, so one will be going on my trade board. Not thrilled with the scent as it doesn't remind me of citrus fruits at all.

Sumita color contrast eyeliner in deep purple. Another duplicate from my other box, but I'm in the midst of a love affair with eye liners right now, so will be keeping this one!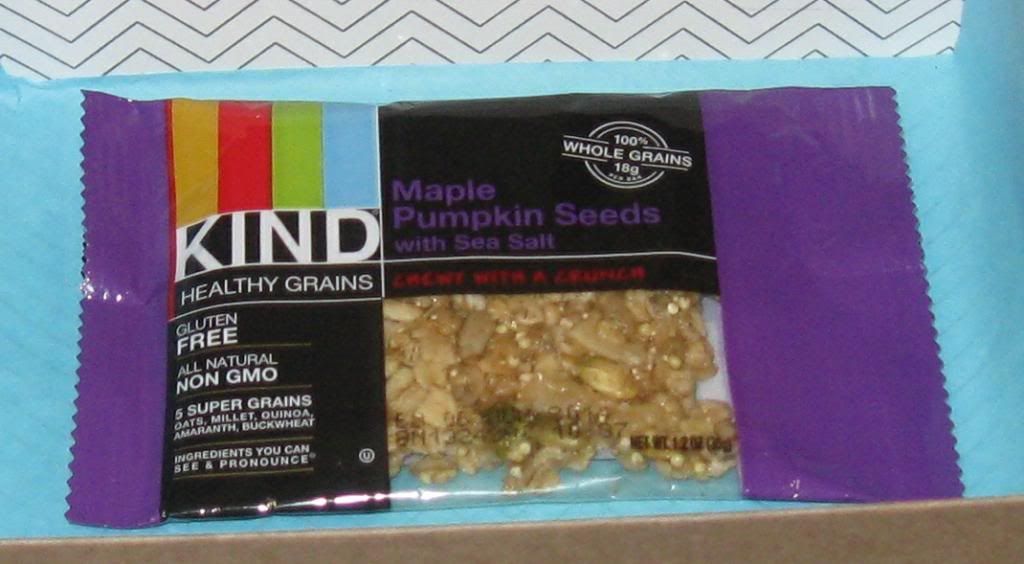 KIND healthy grain snack bar in Maple Pumpkin Seeds with Sea Salt. I love salty snacks and you can really taste the sea salt in this bar, so loved it!
So while I love the items I received, a little disappointed that I got three duplicates in my second box. A little surprised as I filled out the beauty profile differently from my original answers. Will probably cancel this subscription and just stick to one.