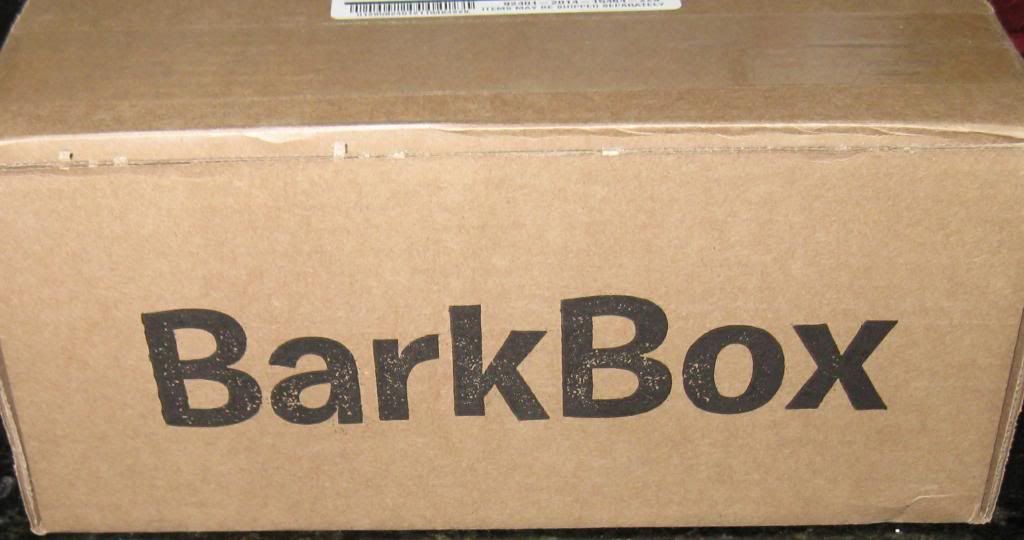 BarkBox is, literally, for the dogs. Their goal is to make dogs happy. BarkBoxes contain all-natural treats and other the coolest pup products in each box - things you can't find at the typical big-box pet store. Each monthly box contains a combination of 4-6 treats, toys, and hygiene products that have been hand selected and approved by Scout, head product tester for BarkBox. (website)
Info card. This month's theme is Spring has sprung, time to get outside!
April's goodies!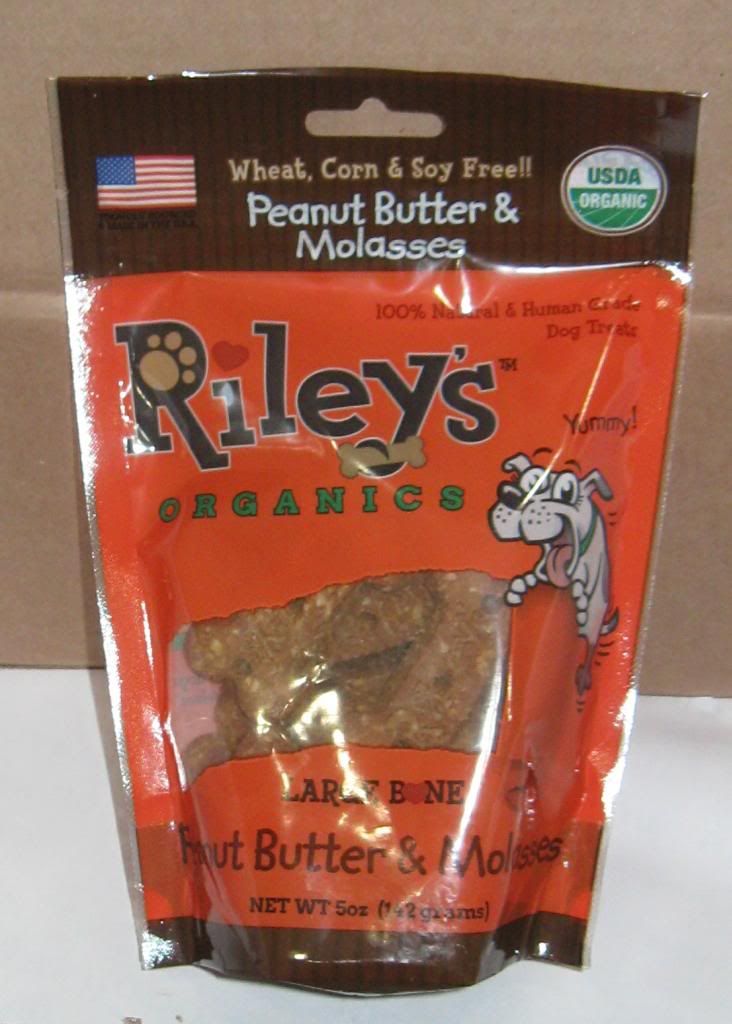 Waffles loves peanut butter, so I'm sure these won't last long!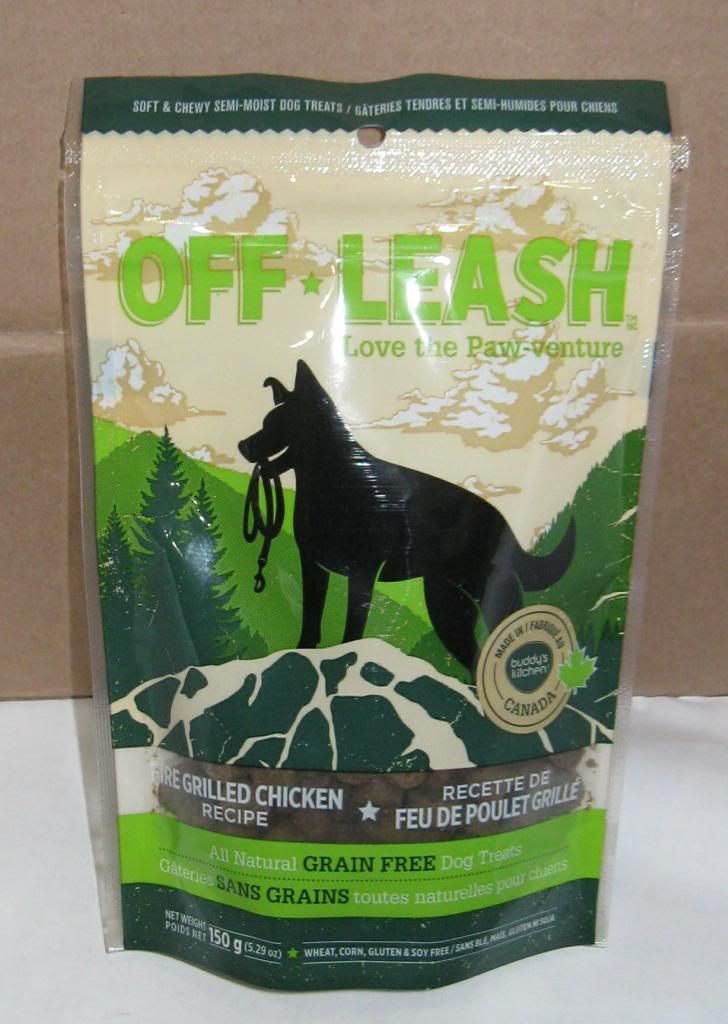 Off-Leash treats.
These are soft, chewy treats so will save for later as Waffles prefers hard, crunchy treats.

Another favorite, but this month's stick was huge! I had to cut it in half for her and boy, these things are tough! Guess that's why it takes her so long to eat it, but she loves them so I'm glad we get one in almost every box.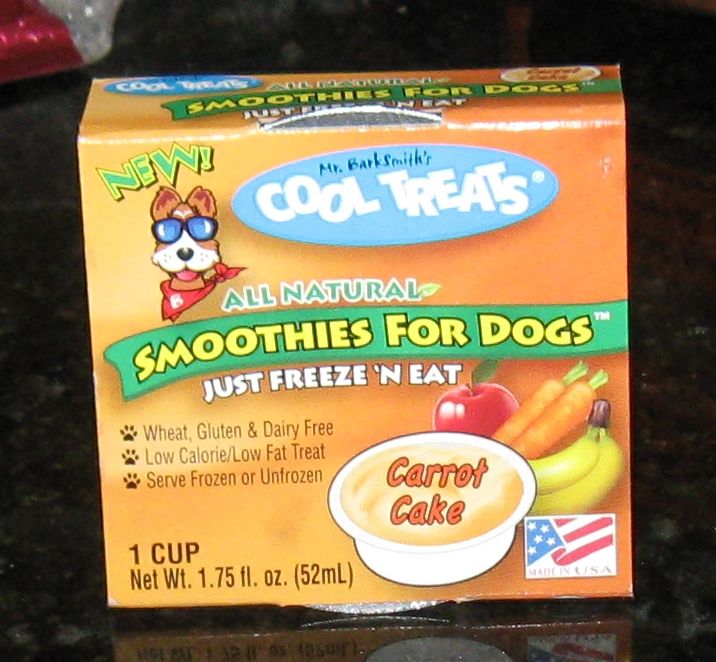 Put this in the freezer to save for the next warm day!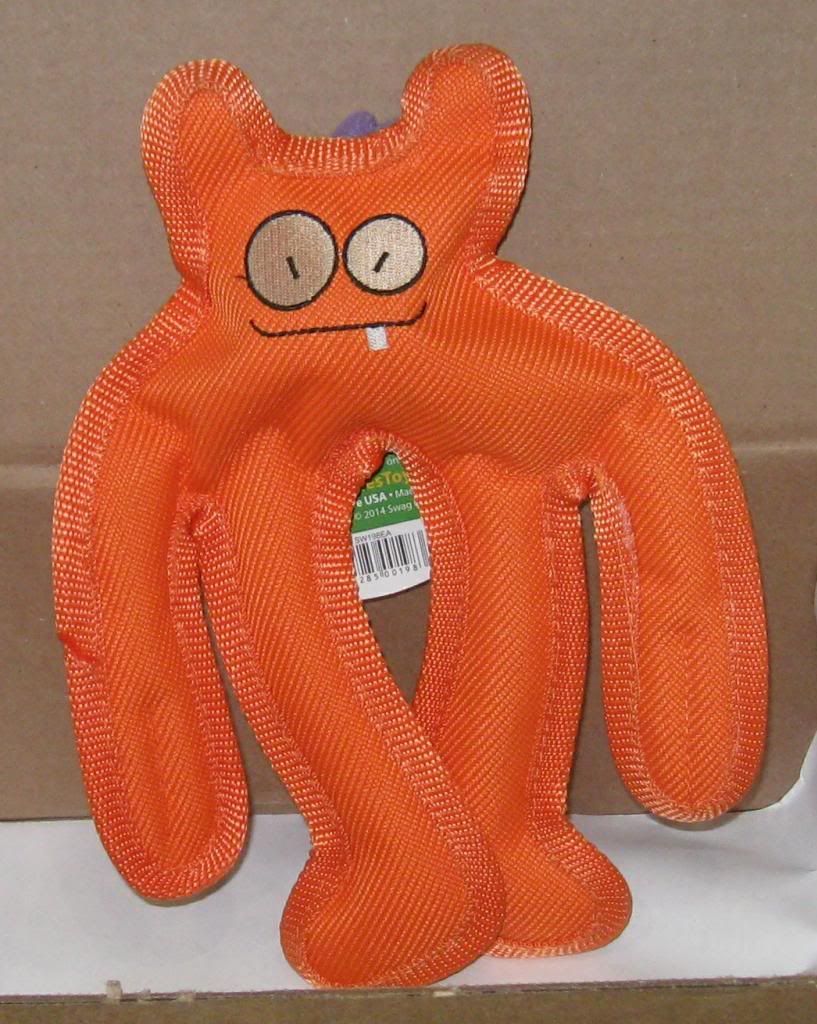 This seems pretty sturdy and has lasted an entire 24 hours, so I have high hopes for the longevity of this one! The info card says that it has a tennis ball head, but it's actually a hard squeaky ball.
Waffles gives her new Loopies toy two paws up!