The
PopSugar Must Have Box
constantly gets rave reviews from other bloggers, but I honestly don't see what all of the fuss is about. At $39.95 per month, it's a little too expensive for what you receive in my opinion. Still, I couldn't resist signing up for a 3 month subscription when an awesome deal landed in my lap!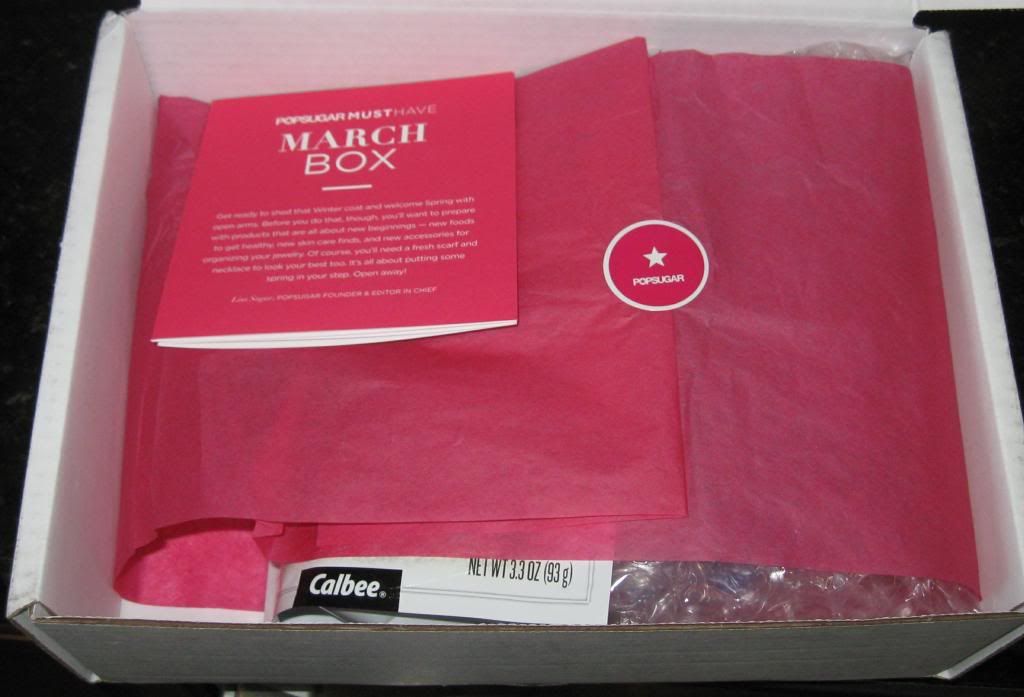 One good thing about the PopSugar box is that they wrap everything in pretty pink tissue paper, so it's like unwrapping a gift!
First look at my March goodies
Must Have Food: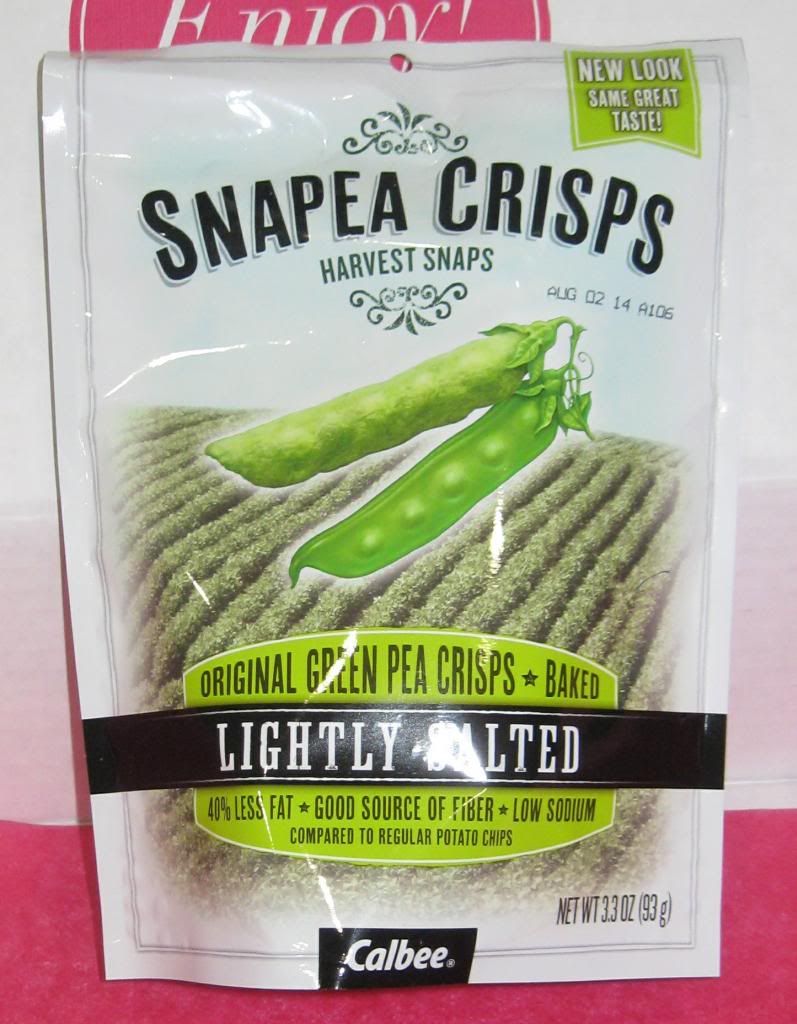 Harvest Snaps Snapea Crisps.
(MSRP $2)
These are lightly salted, dried pea pods that are surprisingly airy and crispy. Reminded me a little of rice cakes. We ate these as a snack and even DH, who doesn't like peas, enjoyed them!
Must Have Beauty: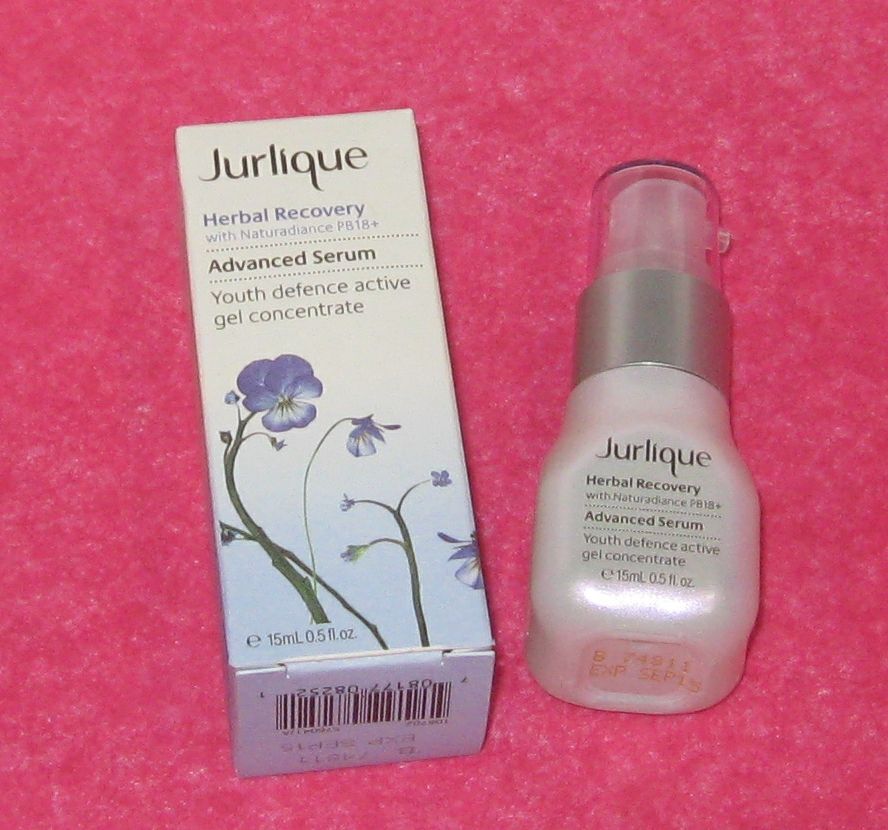 Julique Herbal Recovery Advanced Serum.
(MSRP $27)
Haven't tried this yet, but it's supposed to diminish dullness, reduce fine lines, and increase hydration while protecting skin from everyday harshness. Sounds promising!
Must Have Home:
Baublebar Elephant Ring Tree.
(MSRP $12)
Isn't this the cutest little ring tree? I usually don't like ring holders, but fell in love with this little guy as soon as I saw him! He's currently sitting in the middle of my ring bowl and fits right in. So cute!
Must Have Fashion: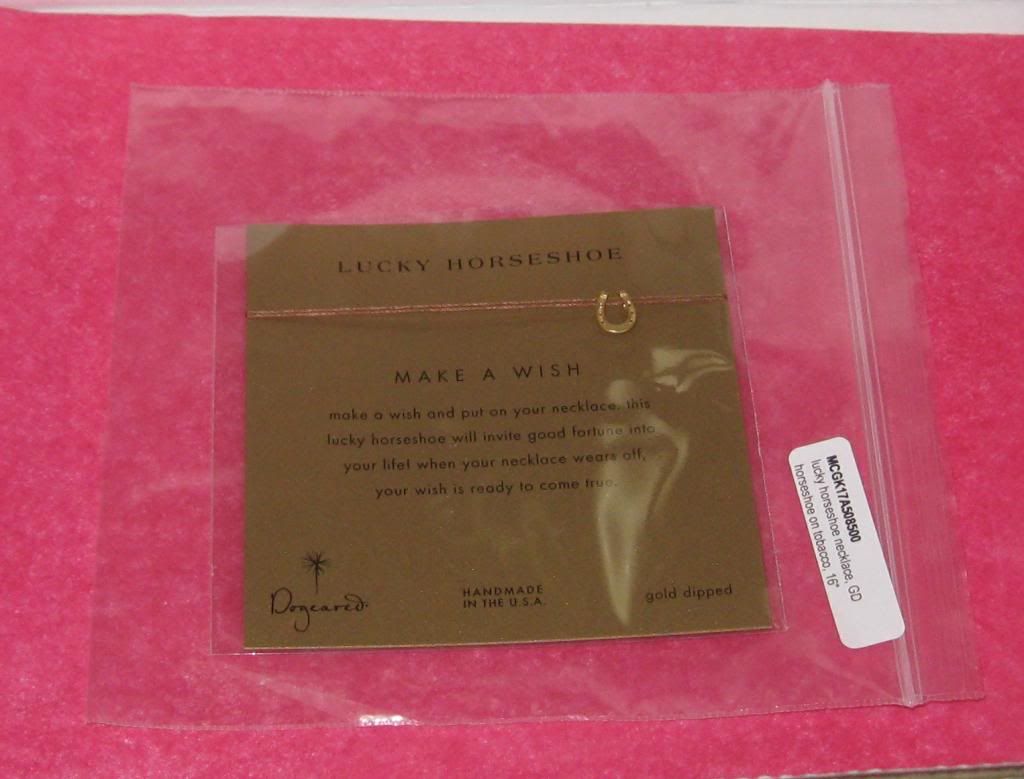 Dogeared Lucky Horseshoe Make a Wish Necklace.
(MSRP $30)
You're supposed to make a wish and wear the necklace until the charm falls off, then your wish will come true. I'd rather put this on a regular chain so I can keep the cute charm!
Must Have Fashion:
Brokedown Blue Ikat Scarf.
(MSRP $72)
This is the main reason I wanted this month's box, as I love the look of this scarf! I have a weakness for pretty scarves, and think this one is a beauty!
Must Have Fitness: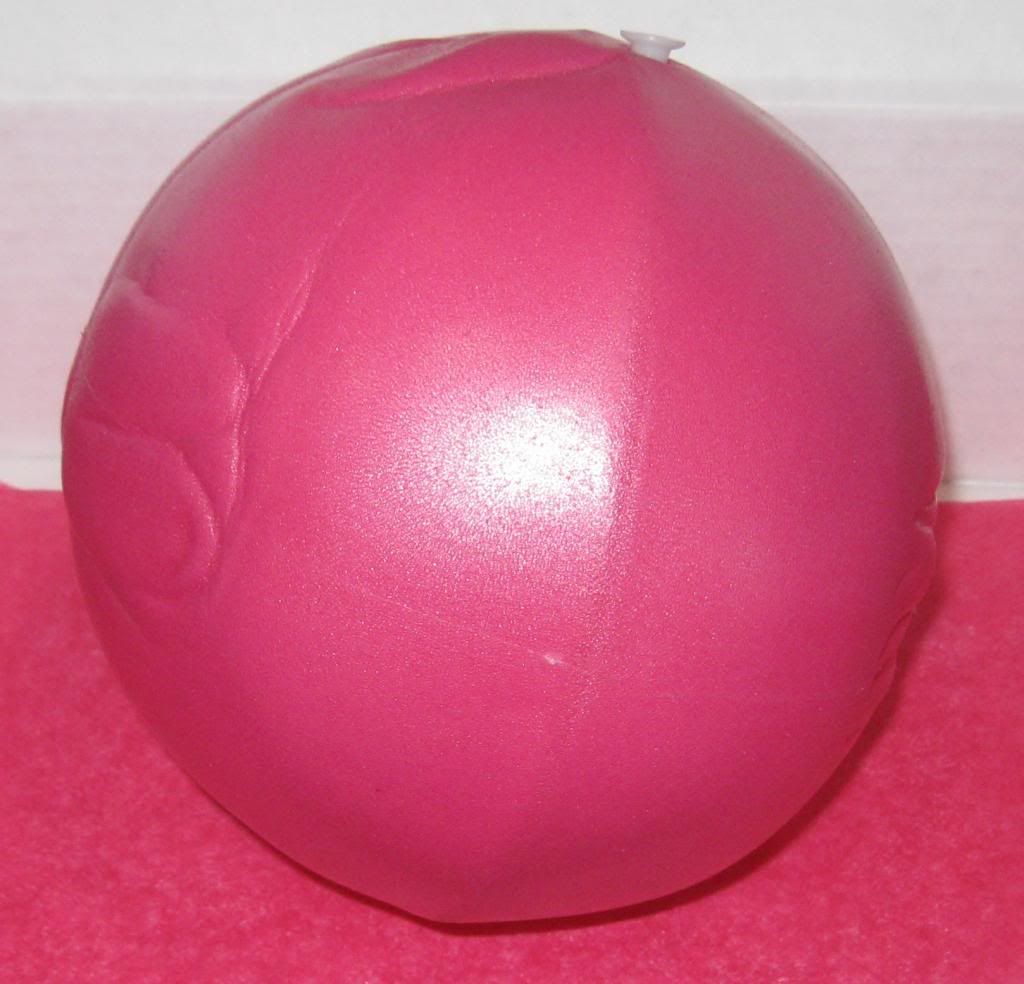 Activeforever Fusion Exercise Ball.
(MSRP $9.95)
This is an odd thing to include in the box, as it's a blow-up ball that you're supposed to use for various exercises. Since you blow it up yourself and seal it, it's not very firm. I can't see actually using it, so will either give it to my dog or throw it away.
Nature's Bakery All Natural Strawberry Fig Bars.
(~ $2 per bar)
This disappeared quickly! They reminded me of strawberry fig newtons, and I wouldn't mind buying a box! Very tasty!
This box has a suggested retail value of $154.95. I don't know that I would pay the suggested amounts for any of the items, but I'm very pleased with the scarf and ring tree! The ball is a little silly, but I enjoyed everything else! I let my subscription lapse as it's a little too expensive to risk receiving a box I might not like, but next time a great deal comes along, I'm there!