Glossybox
is a monthly subscription service that is available by the month ($21), or you can sign up for 3,6,or 12 month plans. Once you select a plan, you fill out your beauty profile, sit back and wait for your box filled with 5-6 luxury-sized samples! A little pricey for my tastes, but I took advantage of a great deal on LivingSocial for a 3 month subscription. They always seem to ship late, so keep that in mind if you decide to subscribe.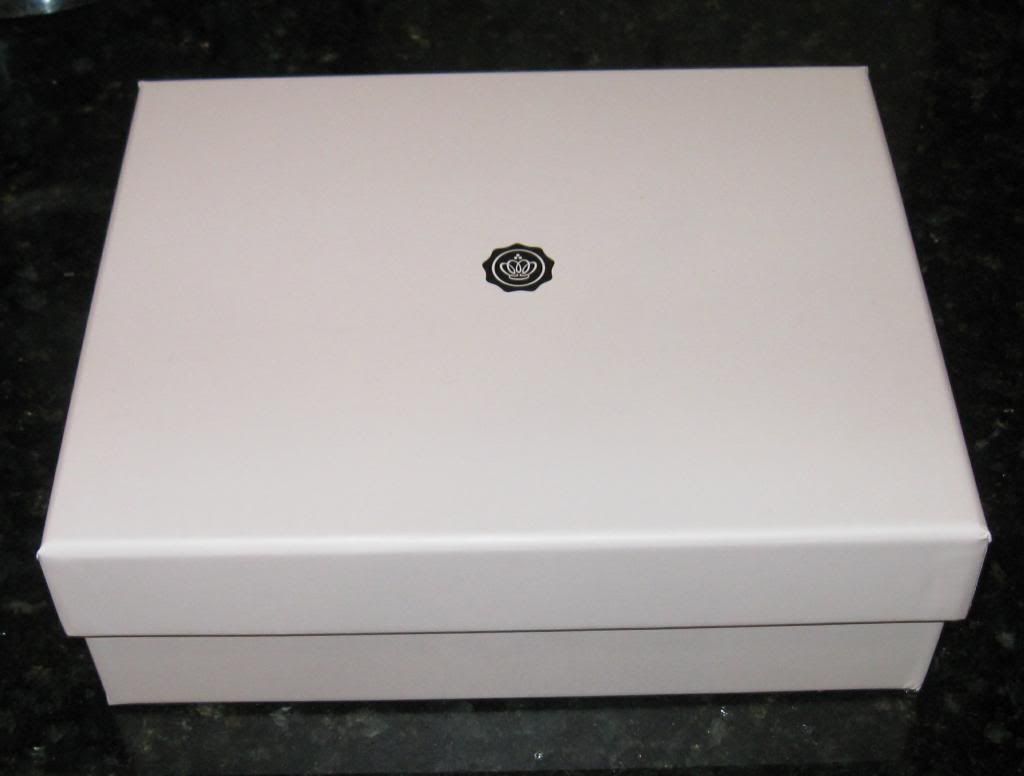 Absolutely love the box they use! So pretty, and it's sturdy too so I reuse it for gifts.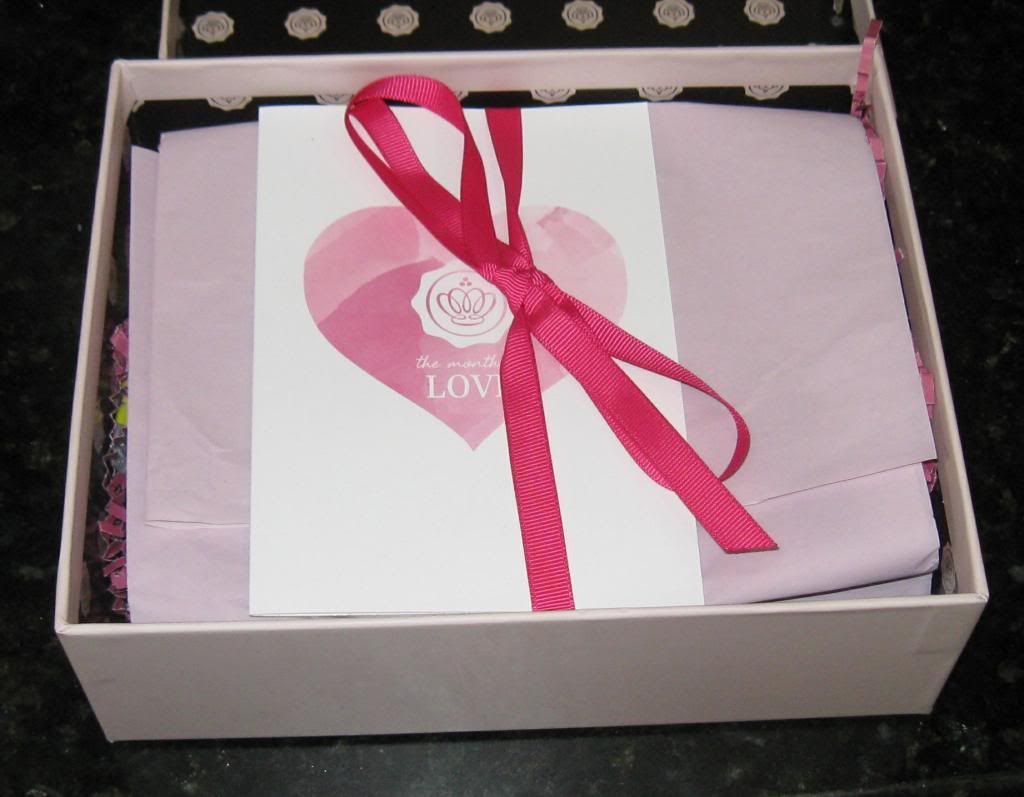 Glossybox is one of the few subscriptions that still has nice box presentation. Love that they wrap everything in tissue paper and tie it up nicely with a bow!
February's info card
First look at my February goodies!
Sumita Beauty Kala Black Color Intense Pencil. Another black eyeliner. As I don't use these very often, I think I now have a lifetime supply of black eyeliners!
Anatomicals Puffy the Eye Bag Slayer Wake Up Under Eye Patches. These are supposed to reduce the appearance of fine lines and wrinkles around the eyes. Kudos on the clever name, but I'm going to add these to my trade list as I don't see me ever using them.
Pureology Serious Colour Car Colour Fanatic. This is a spray treatment for color-treated hair. As I'm not currently dying my hair, another miss!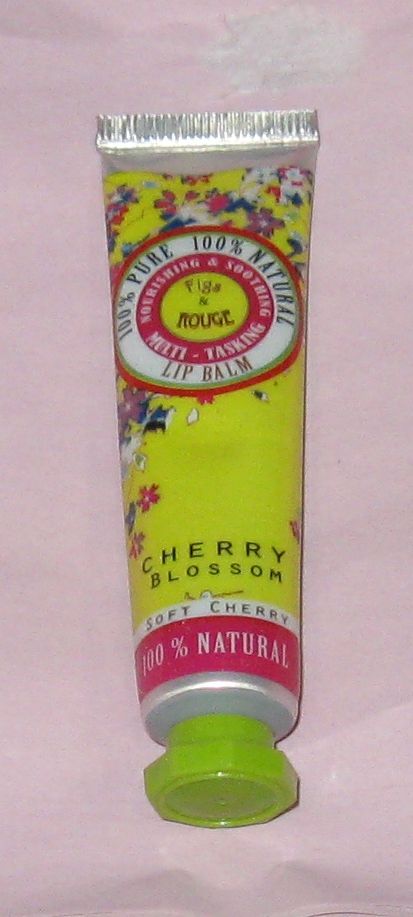 Figs & Rouge Cherry Blossom tinted lip balm. At first glance, I that this was a toothpaste sample! Although I have a ton of lip balms, I like this one because it smells good and has a light color to it. Love tinted lip balms!
>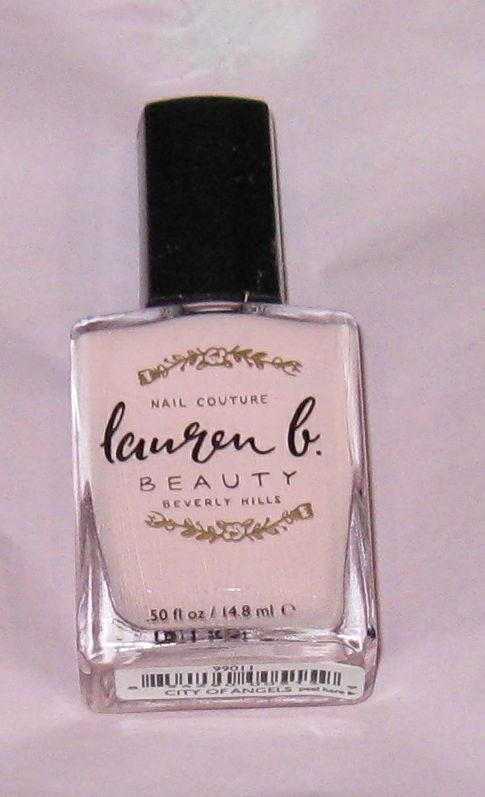 Lauren B. Beauty nail polish in City of Angels. I've never heard of this brand of nail polish, but I'm not a big fan of pink polish so will probably add this to my trade list as well.
Glossybox is another one of those beauty subscriptions that gets rave reviews, yet they're usually a miss for me. Of the five items in the box, I'm only mildly interested in the lip balm. Not worth the price for me, so I'll let my subscription lapse until another great discount deal comes along.