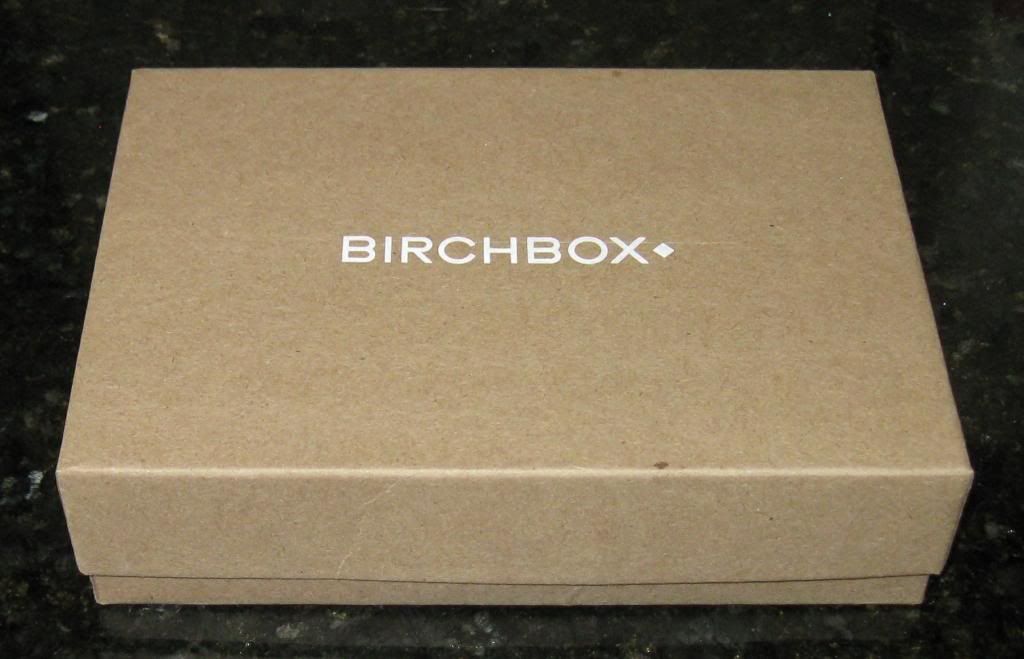 Birchbox
is a monthly beauty subscription where you receive a mix of beauty products (samples and full size). At only $10 per month, it's one of my favorite beauty boxes and a great deal! I received Box #8 this month and, sad to say, this is the first month I've been disappointed with an entire box.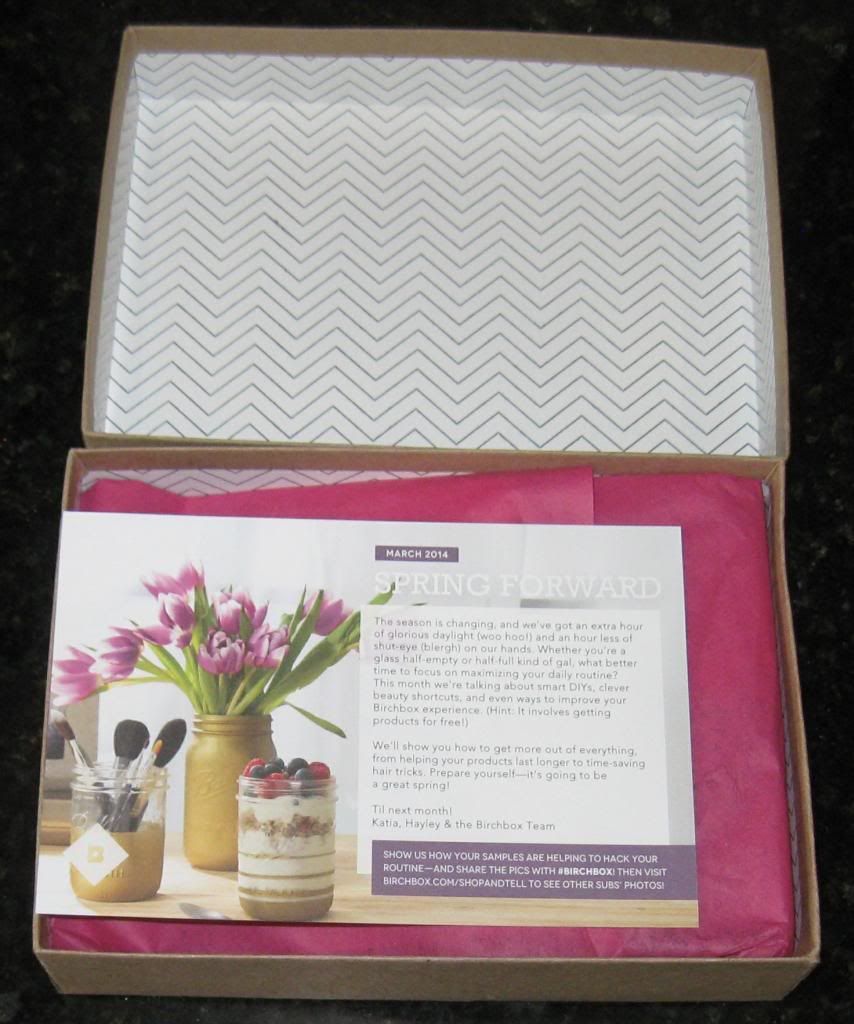 This month's theme is Spring Forward!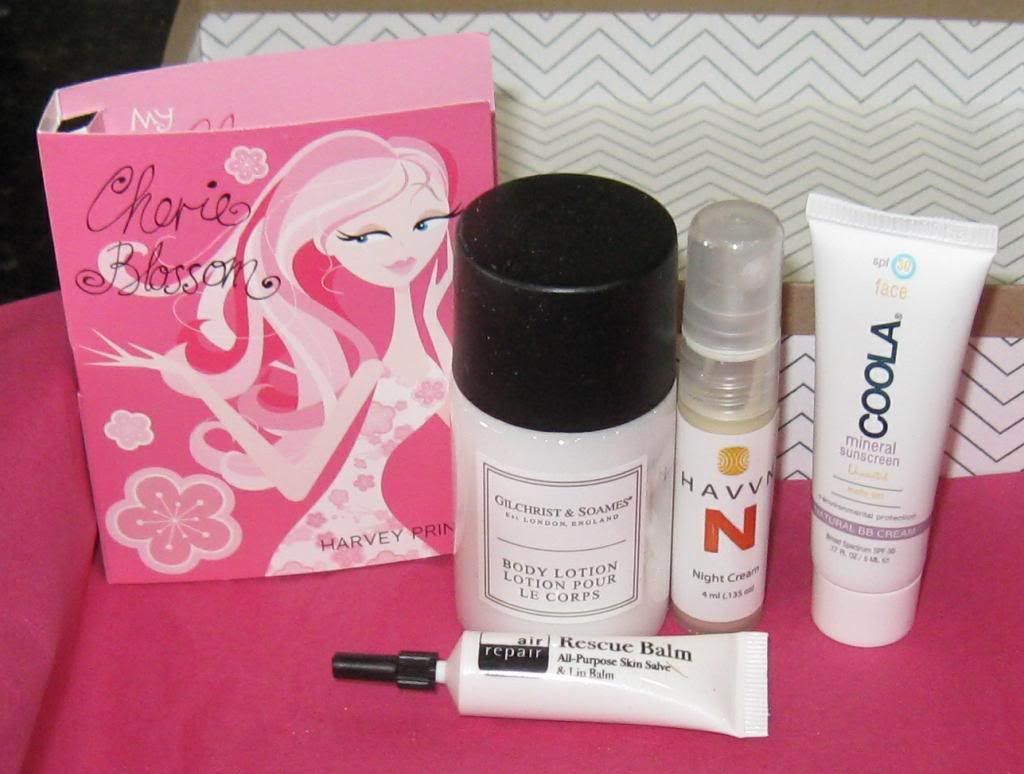 My March goodies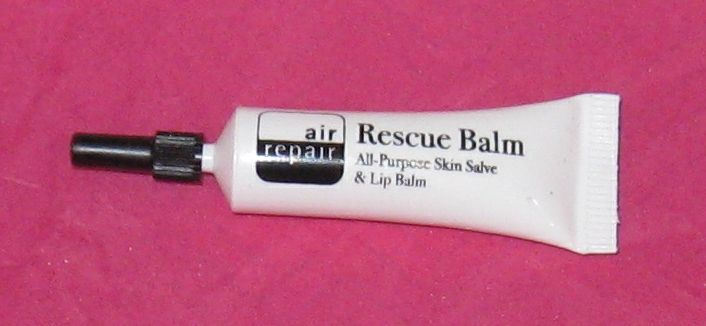 Air Repair Rescue Balm.
This all-natural salve repairs dry, cracked skin anywhere on the body.
I use Vaseline for dry, cracked skin, so will be putting this on my trade list.
COOLA Tinted Matte SPF 30 for Face.
Organic tinted moisturizer with lasting sun protection that evens tone and masks flaws.
Not a big fan of COOLA products, and my foundation has SPF already so no need for this product. Another item for my trade list!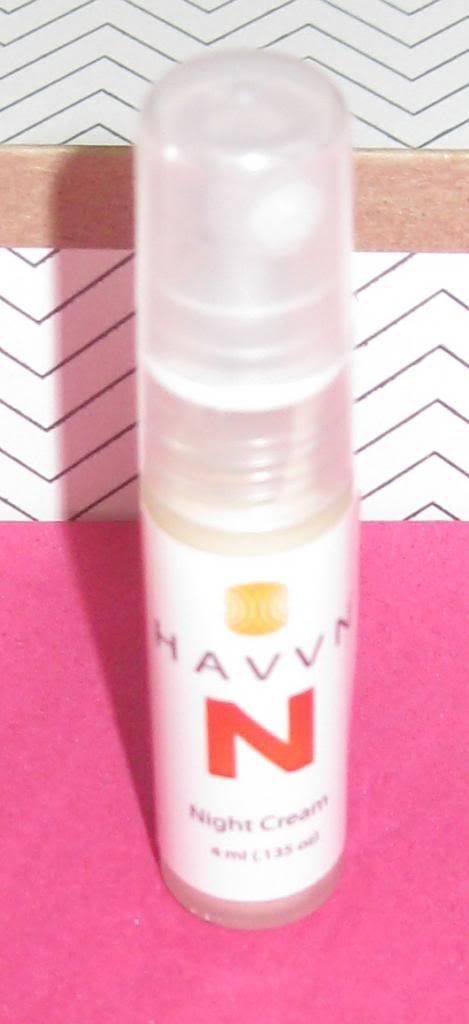 HAVVN Night Cream.
This all-natural, science-backed hydrator visibly reduces wrinkles and revives dull skin.
Thanks to beauty subs, I have enough night cream to last the next decade! And I still prefer my Olay, so not interested in this one either.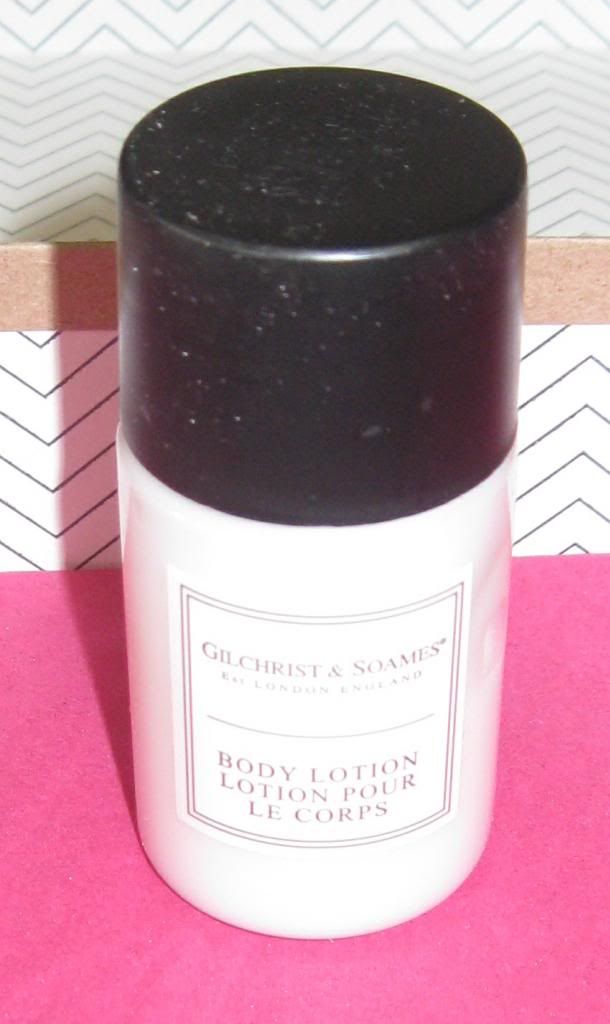 Gilchrist & Soames London Collection Body Lotion.
This fast-absorbing hydrator leaves skin silky-smooth with a light, earthy scent.
Again, I have enough lotions to last a lifetime so didn't need another one. It's a really good size though, and does smell nice. May put it up for trade, but might keep.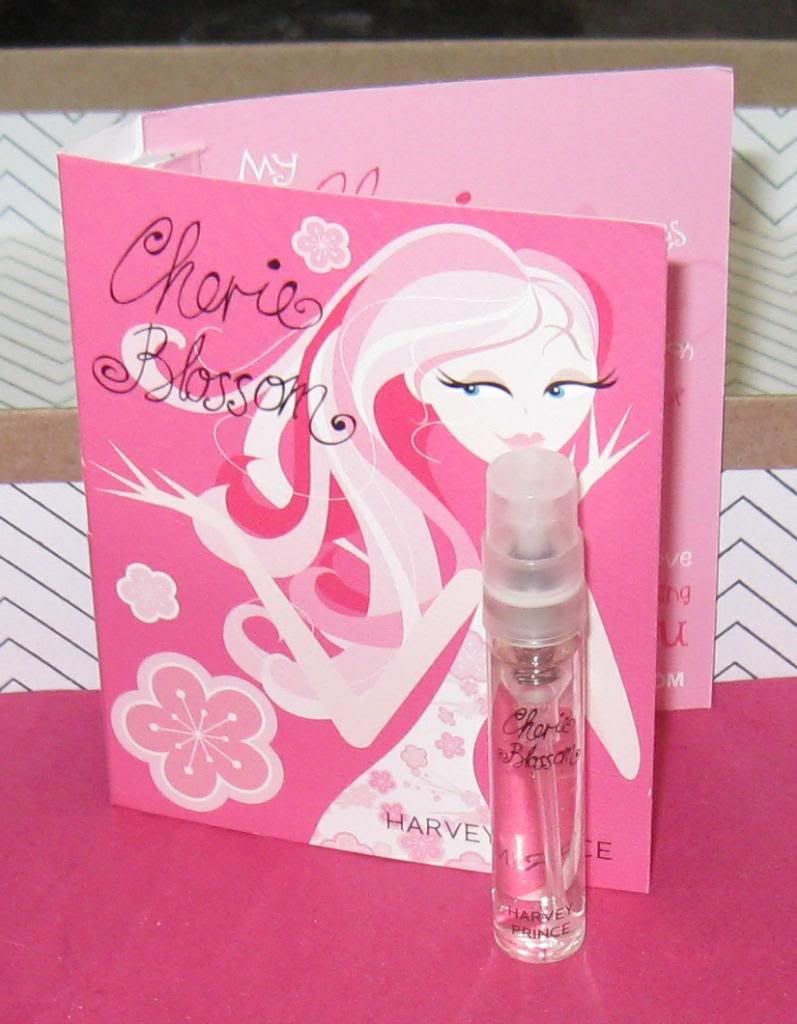 Harvey Prince Cherie Blossom perfume sample.
Inspiring scent that mingles sparkling cherry blossom with romantic vanilla and musk.
Smells nice, but I'm swimming in perfume samples right now so don't know that I'd use this.
While I normally love at least some of the items I get from Birchbox, this box was a disappointment. Tweaked my beauty quiz to hopefully get more makeup next time. Did you receive a box this month? What did you think of it? Want to trade?