Ipsy
is a beauty subscription box where you receive a Glam Bag full of deluxe samples and full-sized beauty products every month. Getting a different makeup bag every month seems to be popular with subscribers, but I'm still not sure what I'm going to do with all these different bags. It's only $10 a month, so overall it's a good deal if you'd like to try products you normally wouldn't buy. I still prefer Birchbox as I wind up using more of their samples, but Ipsy is a fun alternative!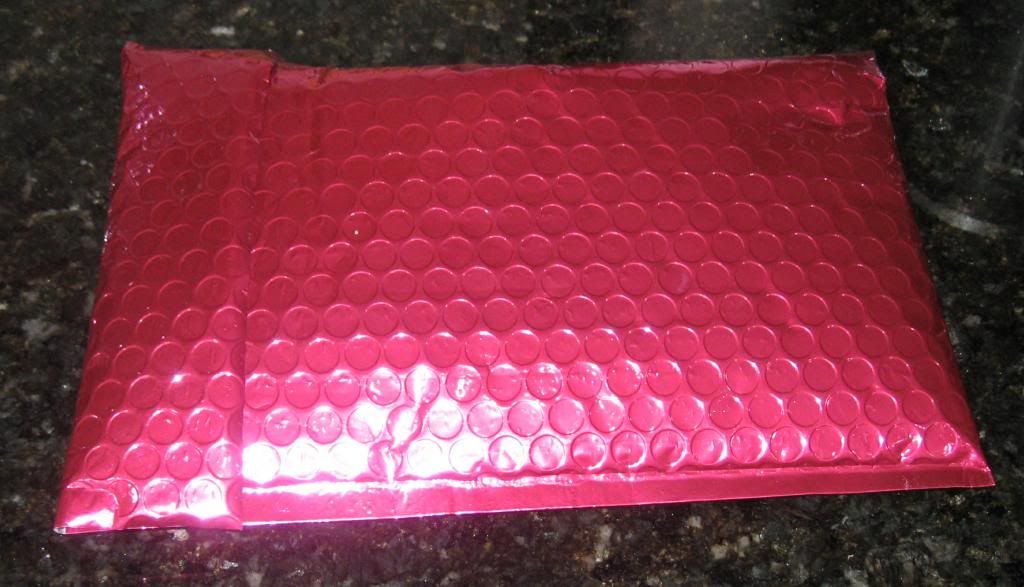 Love seeing that pink padded envelope in the mailbox!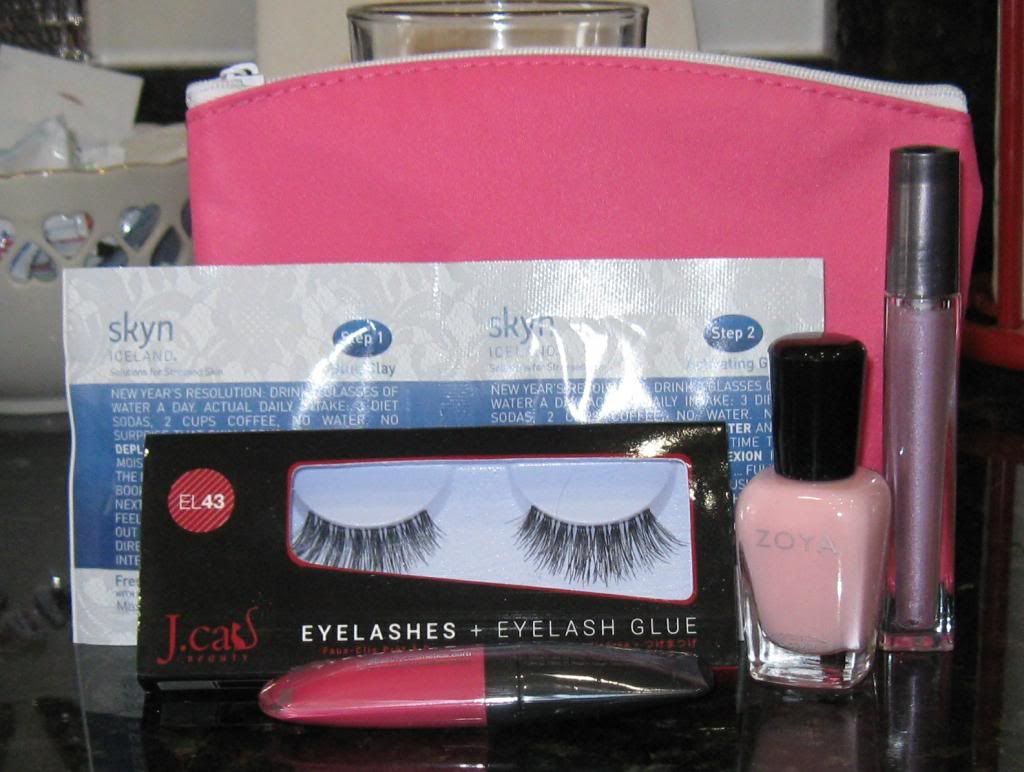 My February goodies!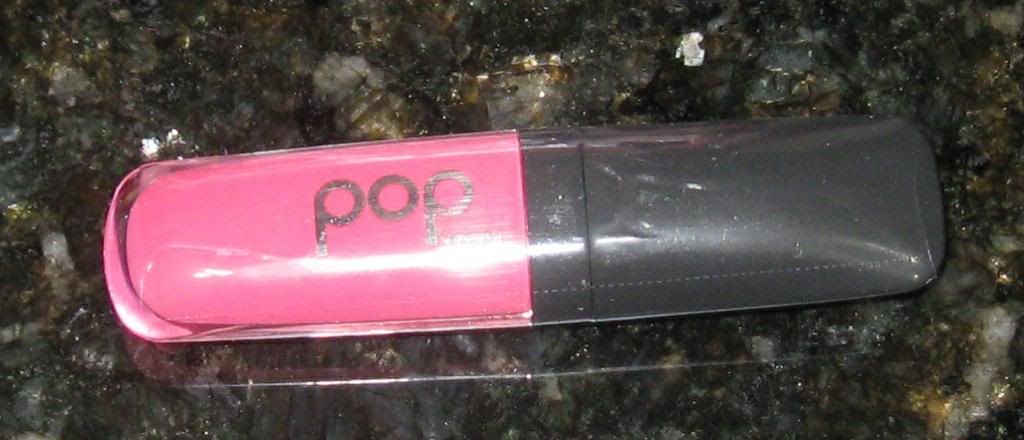 Pop Beauty Plump Pout Mini in Fuchsia Freesia. Just an okay color for my complexion, and it tingled when first applied. Didn't notice much plumping action, but the staying power wasn't bad. Some people have complained about the smell, but I don't think it smells that bad.
This plumping pout perfector combines the high-shine of a lacquered gloss with the long wear of a stain and is packed full of lip-plumping peptides and avocado and jojoba oils. Lightweight, creamy texture immediately merges with lips & delivers intense glossy color for an extremely long-lasting finish!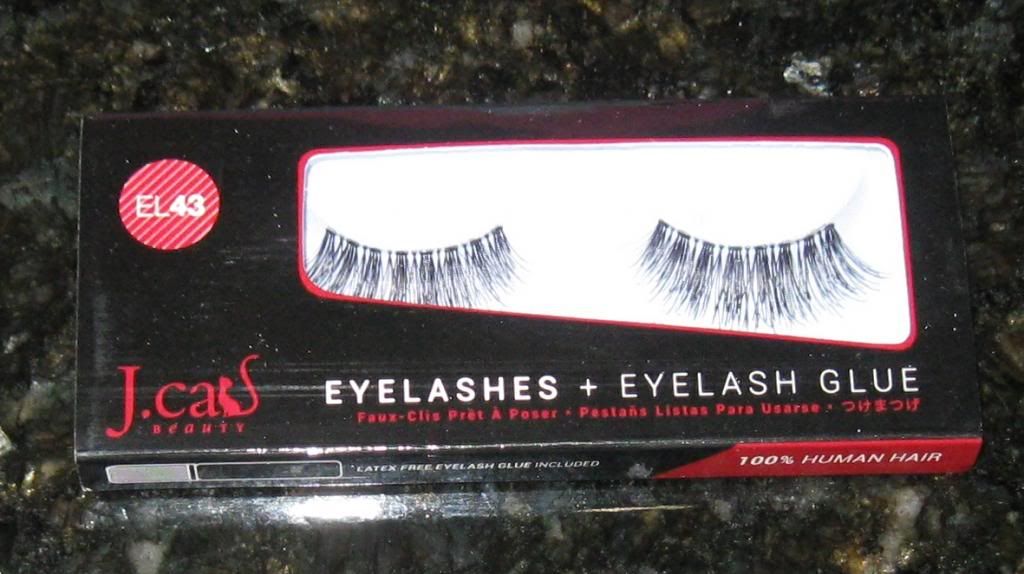 J.Cat Beauty Eyelashes & Eyelash Glue. Do people really wear false eyelashes? I can barely apply mascara without poking my eye, so wouldn't want these anywhere near my eyeballs! Plus, I've always thought that false eyelashes are kind of silly. No thank you, Ipsy!
Cause a ruckus as you bat your voluminous faux eyelashes! Each includes an individual eyelash adhesive for endurance through a night on the town!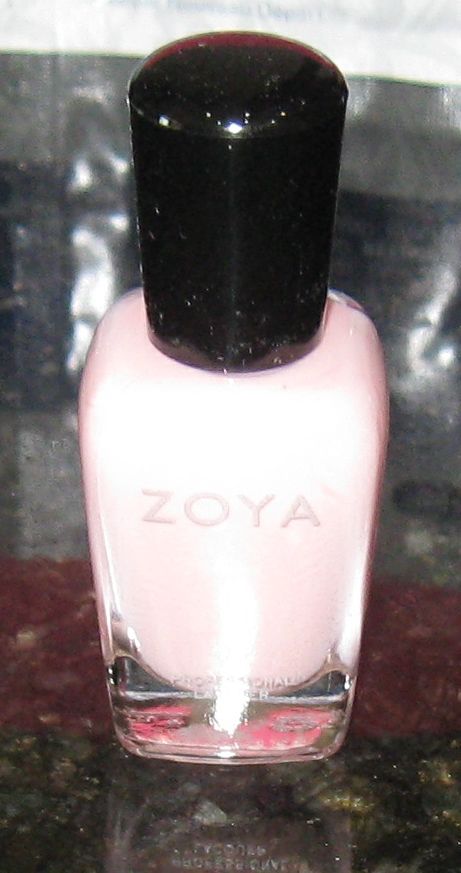 Zoya nail polish in Dot. I'm not a big fan of pink nail polish, so will be putting this on my trade board. Wish I had received the other color, as I love purples!
This season's Zoya Nail polish are full of pure pigment, intense color and modern complexity that are a perfect transition into Spring.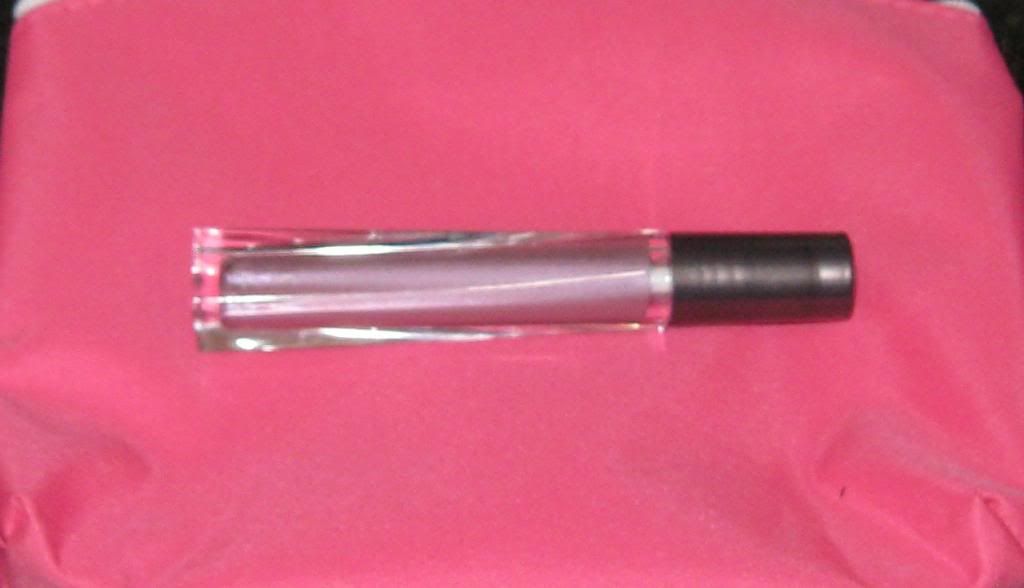 Tini Beauty Eyetini Cordial Cream Shadow in Violette (an Ipsy exclusive). Not sure about this one, as purple seems an odd choice for someone with blue eyes. Does Ipsy even look at our beauty profiles?
Say goodbye to creasing and fading with Eyetini Eye Cordial Shadow Tint & Base. Eye Cordial's revolutionary formula glides on beguiling creamy color and sets to a transfer-resistant finish that doubles as a wear-extending base under powder shadow.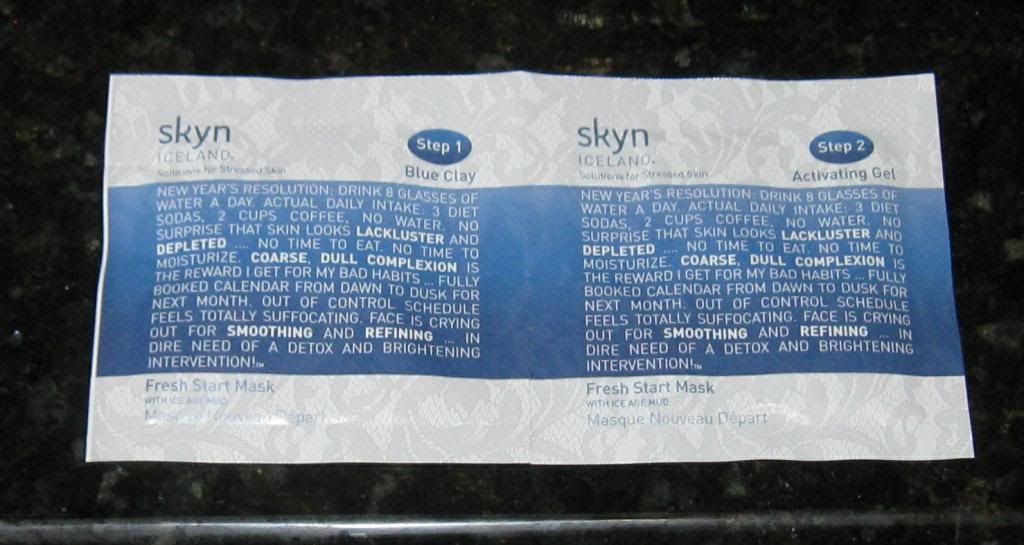 skyn Iceland Fresh Start Mask with Ice Age Mud. Am excited to try this one, as mud masks are supposed to be really good for your skin. Fingers crossed!
This 10-minute weekly treatment polishes and re-texturizes skin to reveal a luminous, youthful translucence for a fresh start. This two phase detoxing and brightening mask is an anti-aging, dullness-diminishing super power.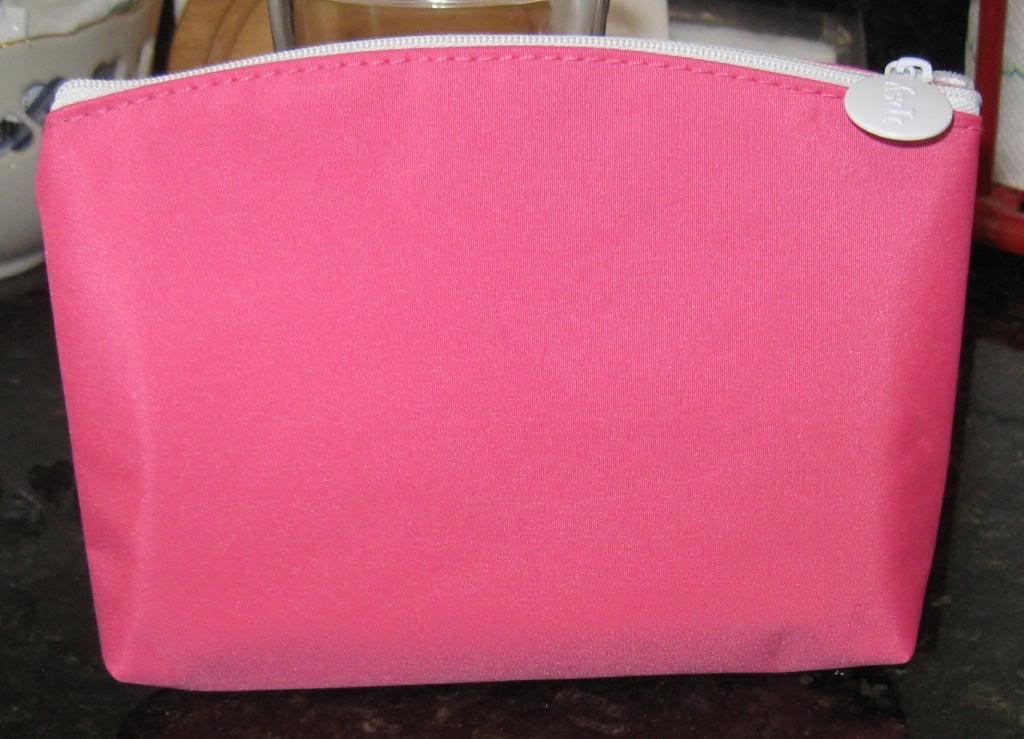 This month's Ipsy bag. A little on the boring side, but at least it doesn't smell like last month's bag!
Did you receive Ipsy this month? How did you like it? I'm on the fence about whether or not I'll cancel, so will wait and see what March brings.