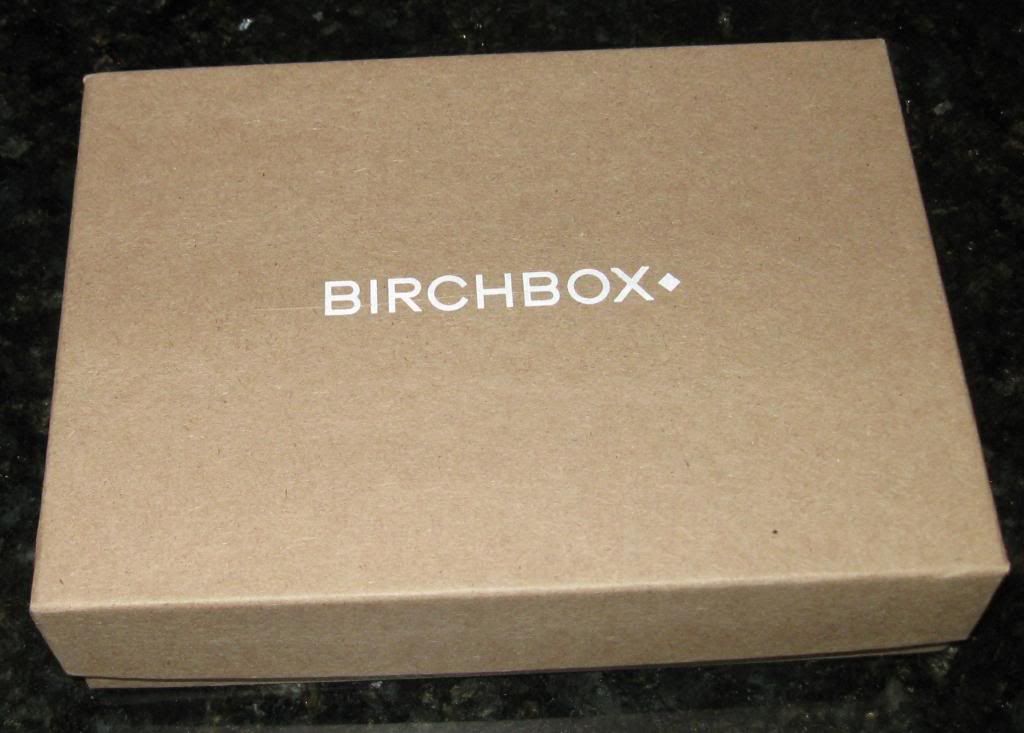 Birchbox
is a monthly beauty subscription where you receive a mix of beauty products (samples and full size). At only $10 per month, it's one of my favorite beauty boxes and a great deal! I received Box #3 this month.
The info card, front & back. The theme this month is Step And Repeat. Something to do with awards season and posing on the red carpet, but I don't really get the reference.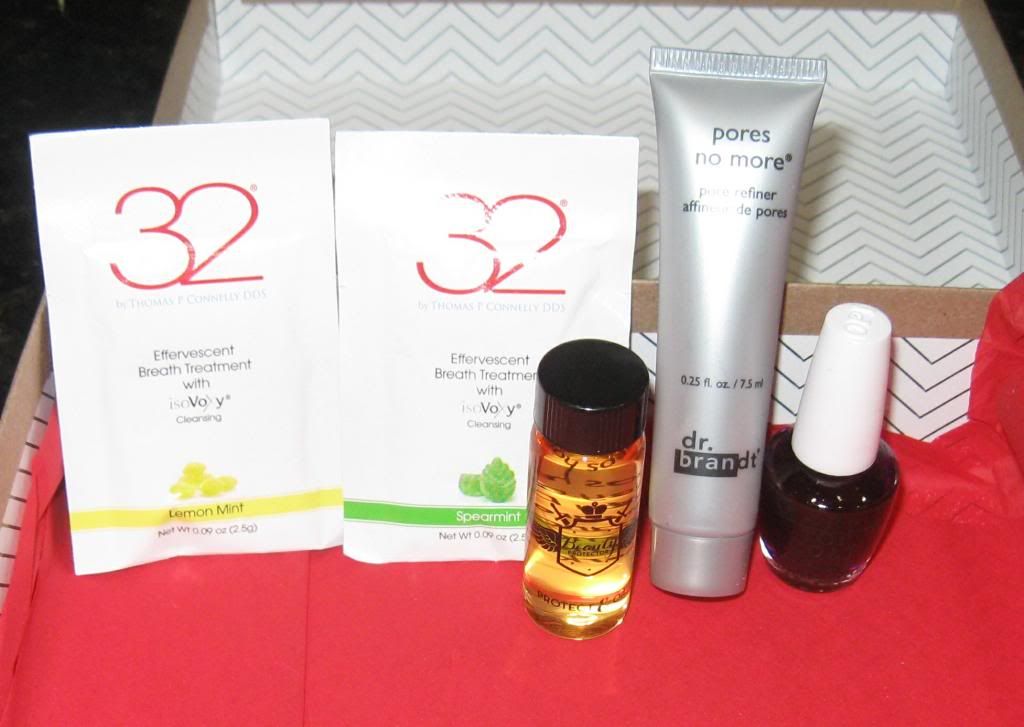 February goodies!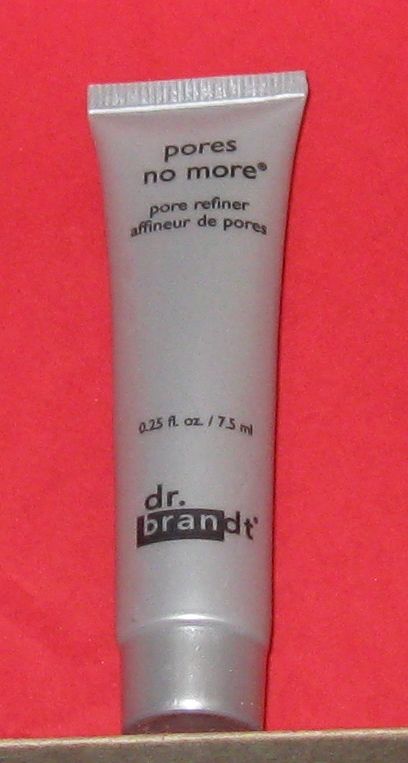 dr. brandt Pores No More pore refiner.
This paraben-free lotion uses tea tree and flaxseed extract to minimize the appearance of pores while microspheres absorb excess oil.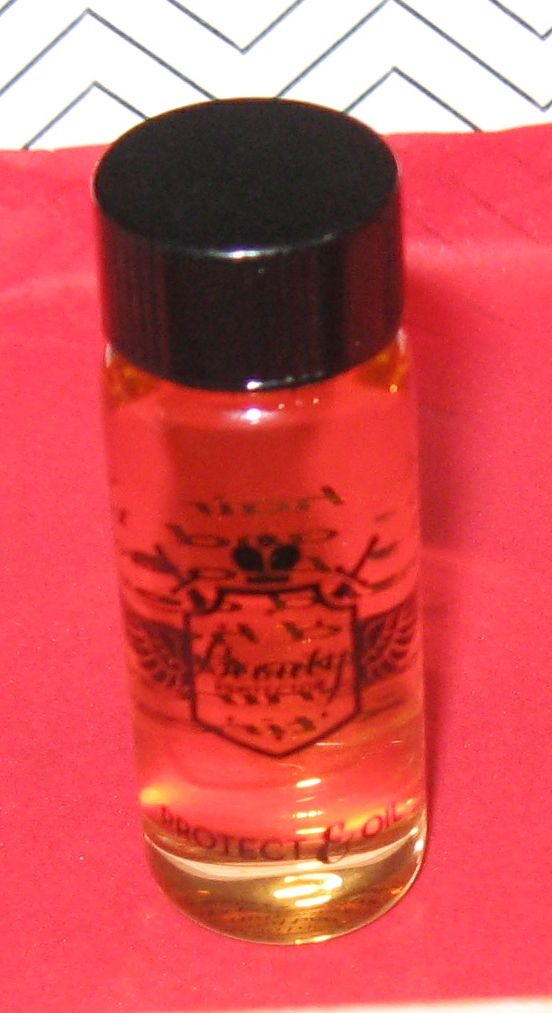 Beauty Protector Protect & Oil hair oil.
Suitable for all hair types, this uniquely lightweight hair oil protects against UV rays and heat damage like no other elixir we've tried.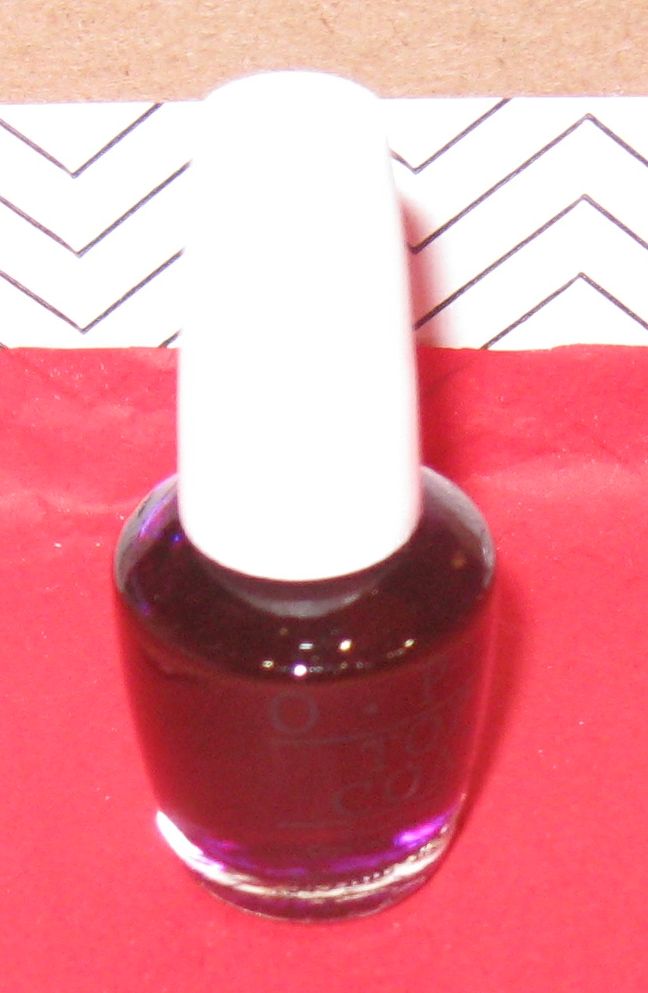 OPI Sheer Tints in I'm Never Amberrassed.
These color-tinted top coats help transform the appearance of your polish, whether the sheer tints are worn alone, applied over other colors, or layered for an ombré effect.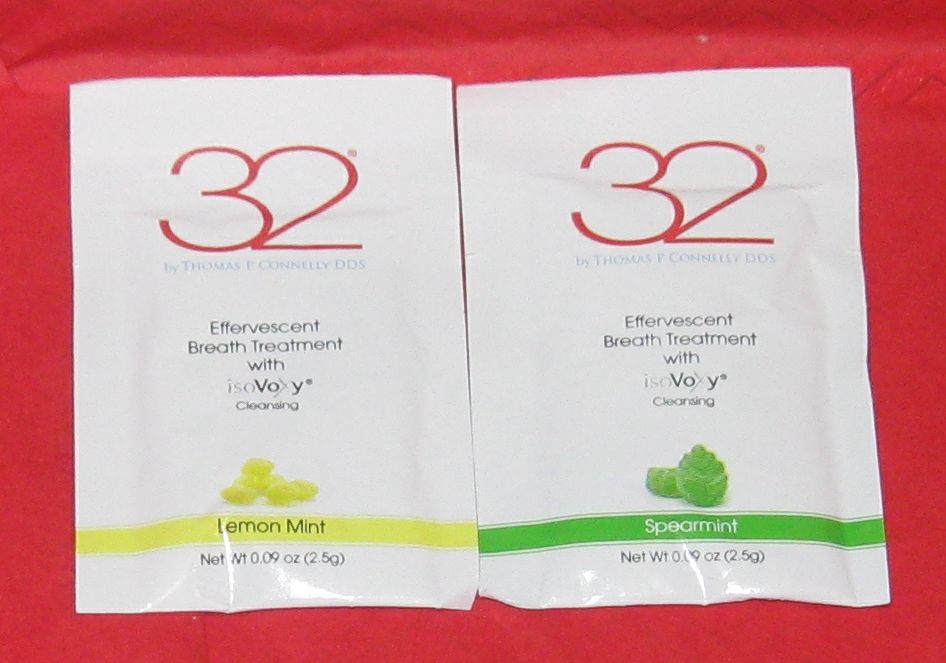 Lifestyle Extra: 32 Oral Care Effervescent Breath Crystals in spearmint and lemon mint.
If you miss spending your summer days with nothing but time to kill and a packet of Pop Rocks, then you'll be happy to find these Effervescent Breath Crystals, which attack halitosis with the ferocity of that sweet, crackling candy.
According to my info card, I was supposed to receive a sample of Joan Vass L'eau de Cristal perfume, but it was missing from my box. I've emailed customer service, so hopefully they'll be able to send me some!
The pore refiner and hair oil are going on my swap list, but looking forward to trying the nail polish! Did you receive
Birchbox
this month? What did you think? I thought it was an okay box, but disappointed at the missing perfume.