Wantable
is a subscription box company that offers makeup, jewelry, and intimate apparel options. When you sign up for a subscription, there is a detailed quiz so that they can better match products to your unique preferences. This is one of the more expensive subscription boxes at $36 per month ($40 for a single month), but I re-subscribed with a special B1G1F offer on Cyber Monday.
The first glitch was when I received an email that my box was being packed and that my credit card had been charged. I emailed customer service immediately with my order number, asking why I had been charged. Received an apology and they voided the charge. No explanation why I had been charged, but at least they took care of it quickly.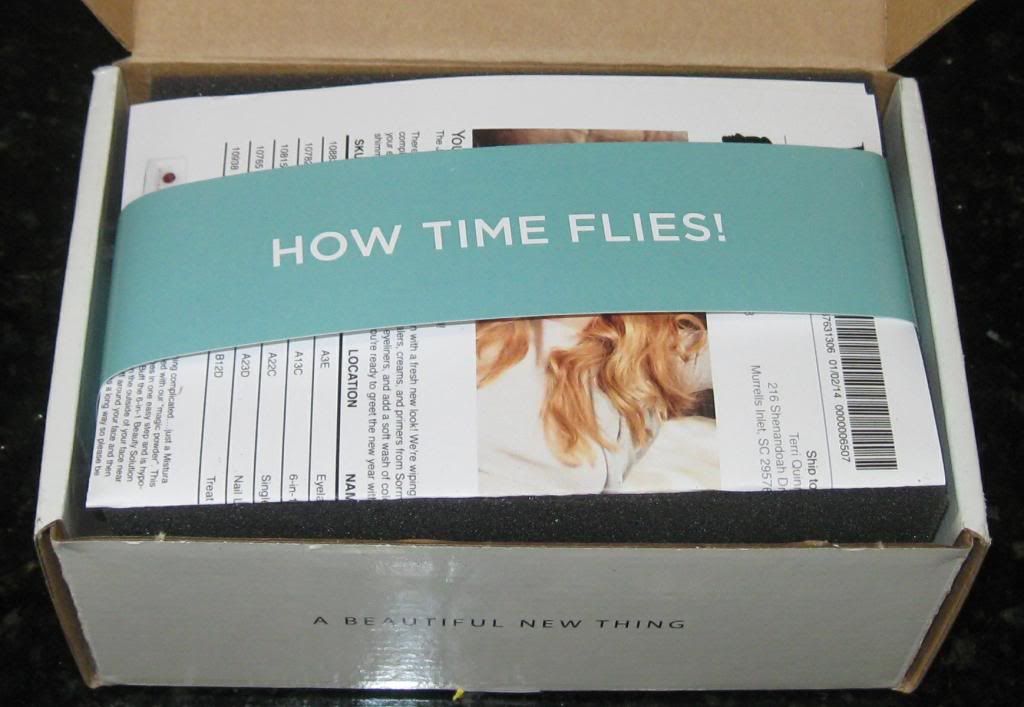 First look. The January theme is "How Time Flies."
Second glitch was my first glimpse at my January goodies. Uh-oh. False eyelashes? Really? I've never worn false eyelashes, so I knew that something was off. I checked my packing slip and they had lash products as one of my likes. I know that this was one of my dislikes, so something was up.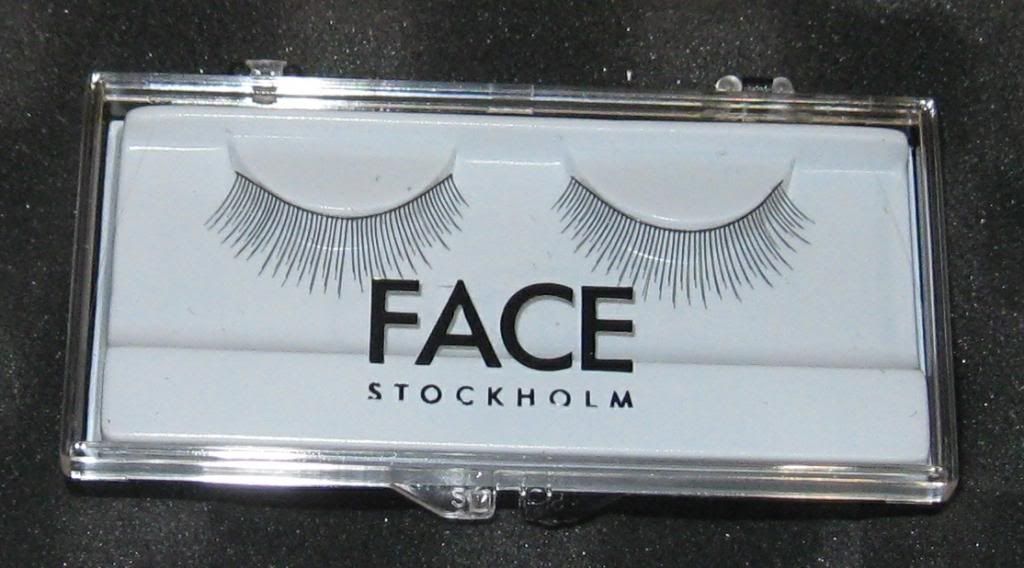 FACE Stockholm eyelashes. No way, no how. Hate false eyelashes!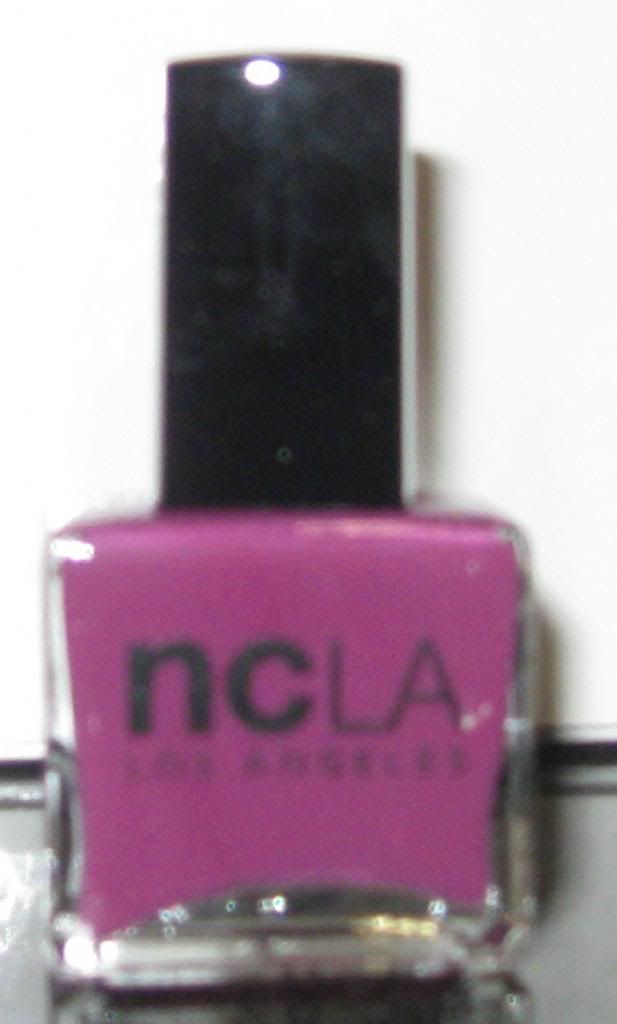 ncLA nail polish in Laurel Canyon Lolita. This is the only item in the box that I liked, even though I had specified no brights on my nail polish preferences. Saw some swatches online and this one isn't too bad.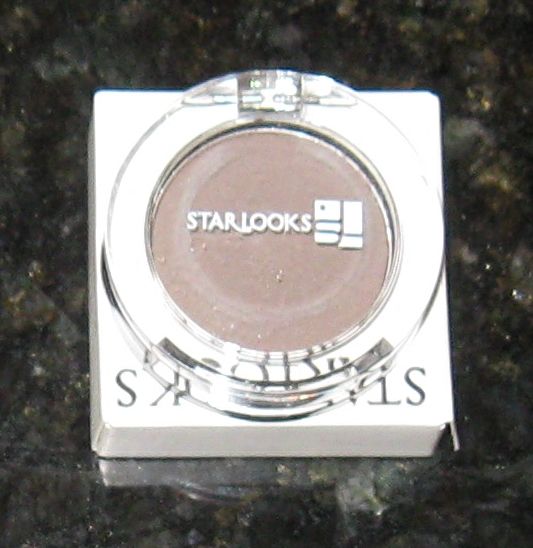 Starlooks eye shadow in Beach Nut. Bor-ing!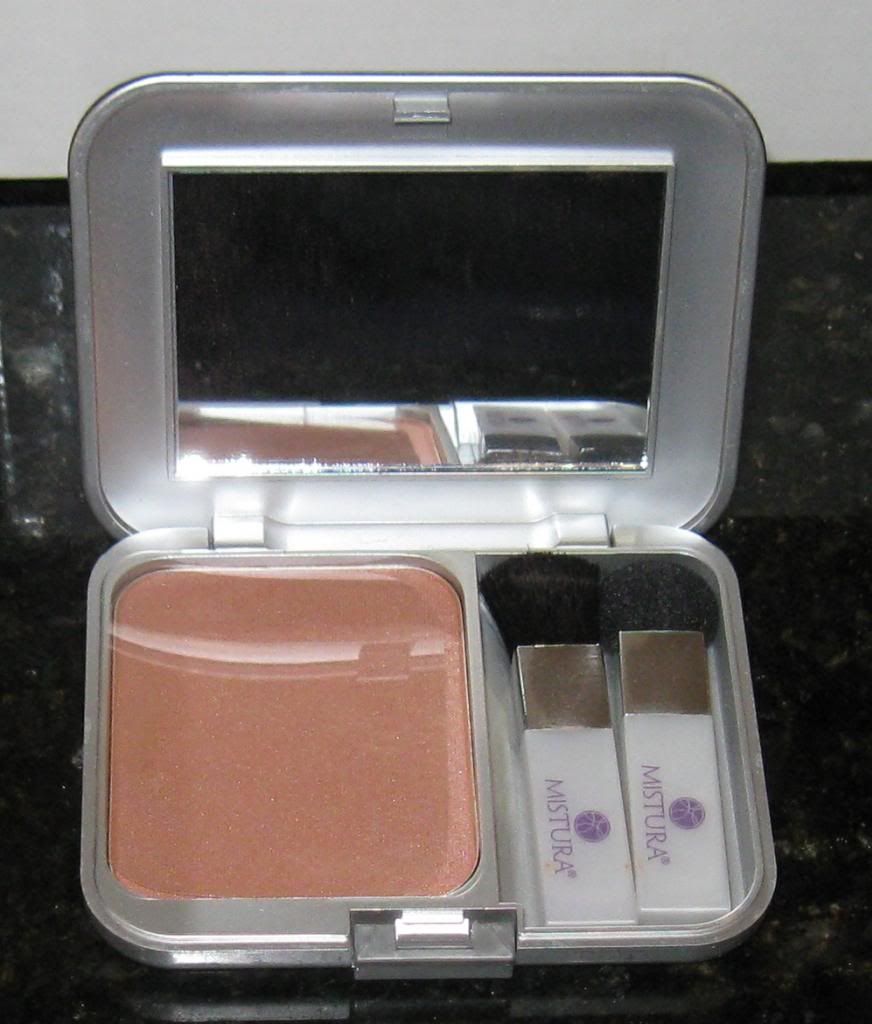 Mistura Beauty 6-in-1 beauty solution compact. Not really sure what this is yet, as I don't see six ways to use it. More research will be needed before I make up my mind on this one.
Treat & Tint light honey BB cream sample. I have plenty of BB cream, but this is just a sample so no big deal.
After unpacking my box, I logged into my Wantable account to doublecheck my preferences. All of my dislikes had disappeared! I retook the quiz, and shot off an email to customer service asking why my preferences had changed and what I should do about my disappointing box. I know that you can usually return the box for a refund, but this was my free Cyber Monday box and I wanted clarification.
Received a very nice answer within 24 hours, apologizing for the glitch. She explained that a small handful of customers had their preferences accidentally reset, asked me to update my quiz and then sent me a new box as soon as I confirmed my preferences were updated.
Pleased with the quick responses to these two glitches, but concerned that these glitches happened in the first place. What if I hadn't noticed that I was charged for my free box? And what if I had simply accepted my disappointing box, never knowing that there was a glitch and that's why my dislikes had disappeared? This makes me nervous, so I'm thinking about cancelling.
If you subscribe to Wantable, I highly recommend that you check your preferences to make sure they haven't changed due to the glitch!