I joined an un-birthday swap on Facebook in June, where 6 of us agreed to send little gifts to each other during that girl's "un-birthday" month. It was set up the same way as a birthday swap, but there were only six of us so we decided not to wait for our birthdays and each chose a month. My month was November. It was supposed to be a fun little swap, with a minimum of $5 per month. Everyone committed to the swap.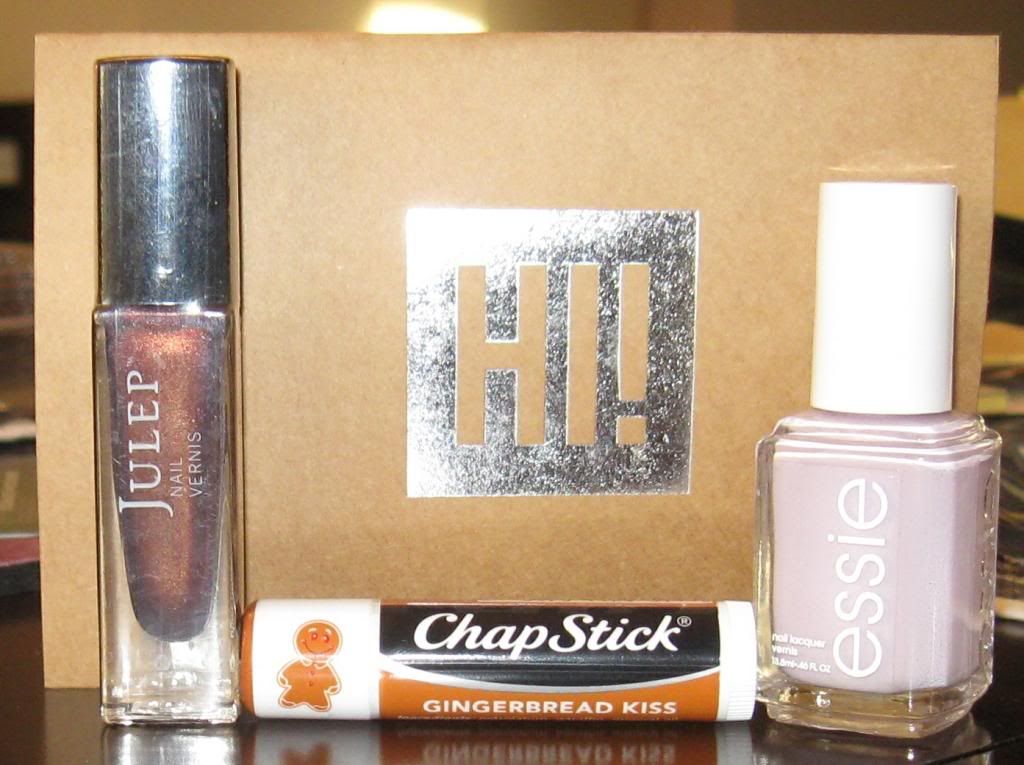 November came and I eagerly checked my mailbox every day, curious to see what I'd receive. I received one gift. One! I sent each girl a private message asking if they had sent something, and asking for a tracking number if available. Everyone assured me that the gift would ship out the following week and they'd send me the tracking number.
Have to admit that because of the holidays, I sort of lost track of them. I did post in our group a few times asking for updates, and got repeated assurances that my gift would go out "next week". It was excuse after excuse. Very discouraging.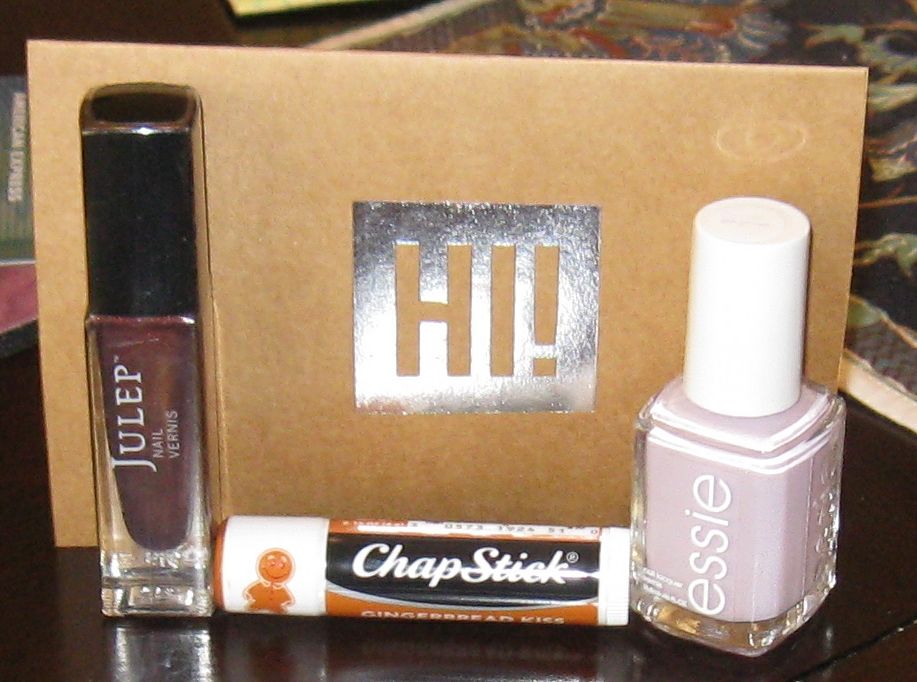 So here it is, the middle of January, and I finally receive a package. I was pleased, as I've wanted Boris & Nicole for a long time and Julep never seems to get it back in stock. I'm just really soured on swaps now, as I shouldn't have to nag people to uphold their end of a swapping commitment.
One girl has seen all the posts, but remained silent. Another is claiming a huge financial hardship, yet she assured us in the beginning that she would be able to take part. The third girl is also claiming financial difficulties, yet I've seen her on another Facebook page signing up for another swap.
This is my third swap like this, and I've had to chase after my gifts in each swap. I still haven't received anything from one swap, despite sending both girls nice gifts. I'm done with swaps like this, as it shouldn't be this hard. If someone sends you something in good faith, they should have the common courtesy to return the favor. Very disappointed, annoyed, and disgusted.