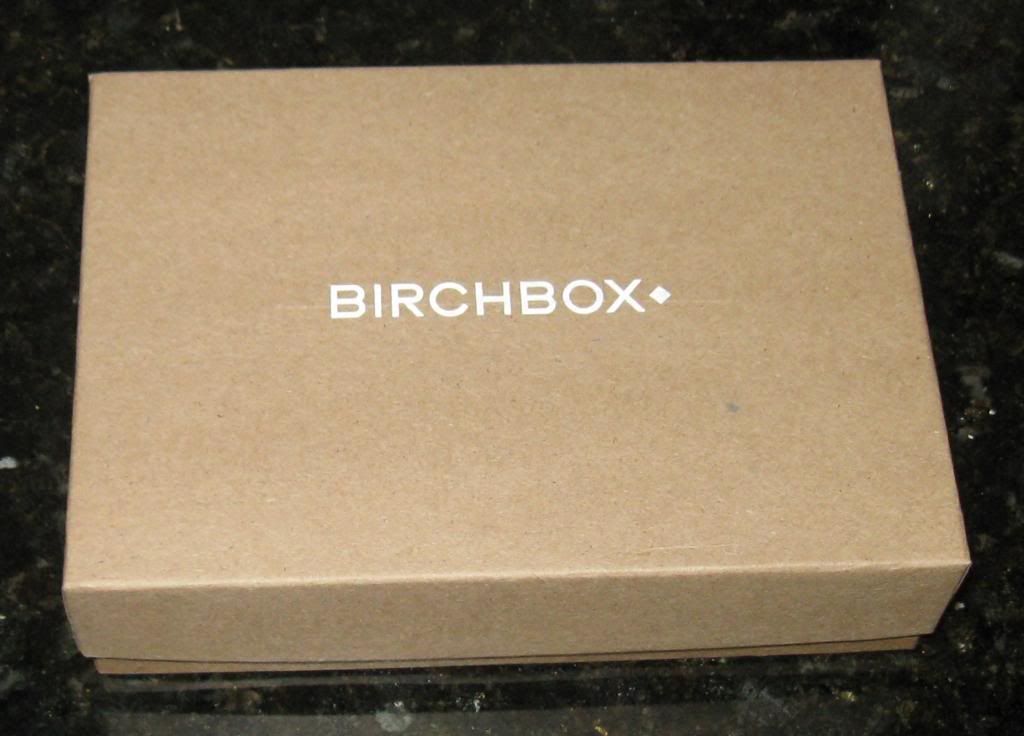 Birchbox
is a monthly beauty subscription where you receive a mix of beauty products (samples and full size). At only $10 per month, it's one of my favorite beauty boxes and a great deal! I received Box #67 this month.
First look at January's goodies! I love the little envelopes they use, and the pink tissue paper is a nice touch. Comes in handy when I use the boxes for gifts!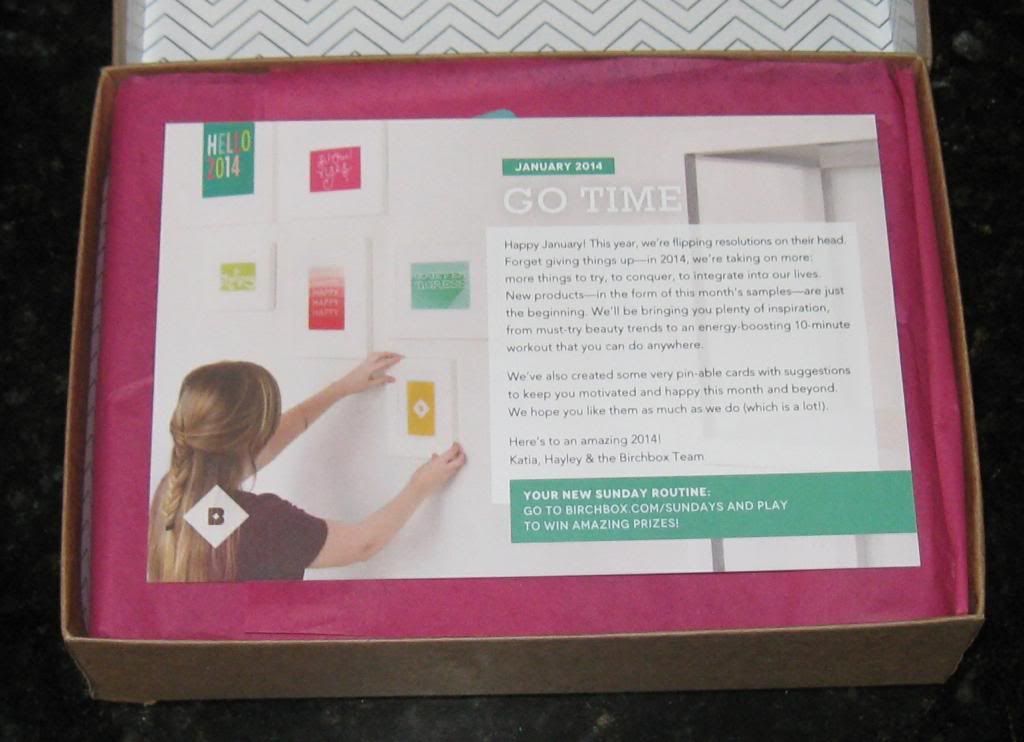 This month's theme was Go Time, in honor of the New Year's resolutions we make in January.
Serge Normant dry conditioner.
Hydrating mist that adds instant softness and shine to strands - no running water required. The perfect follow-up to dry shampoo!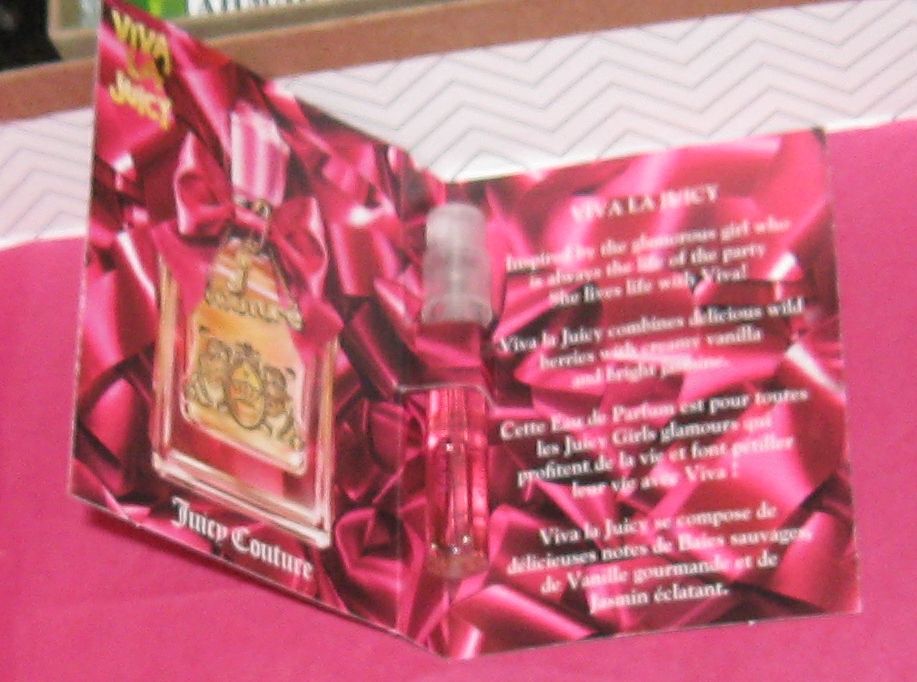 Juicy Couture Viva La Juicy perfume sample.
Wild berries flirt with mandarin and soft floral notes for a scent that's fun and happy.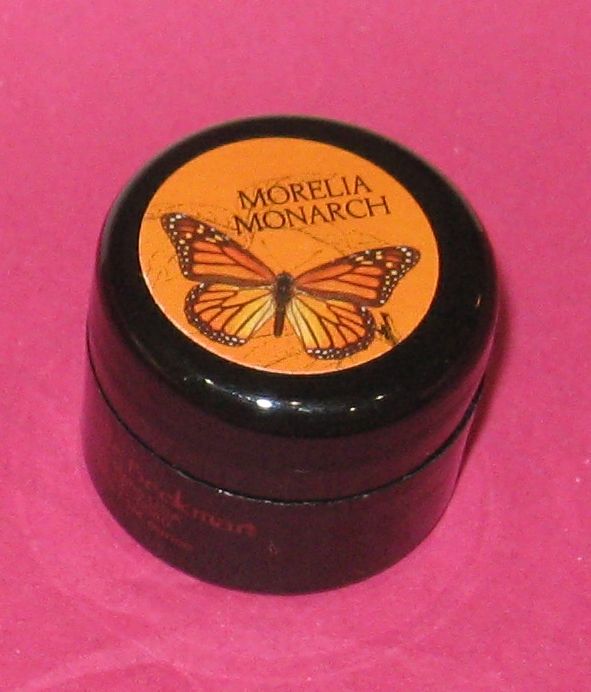 Camille Beckman glycerin hand therapy in Morelia Monarch.
A nourishing, quick-absorbing formula that restores skin without feeling greasy.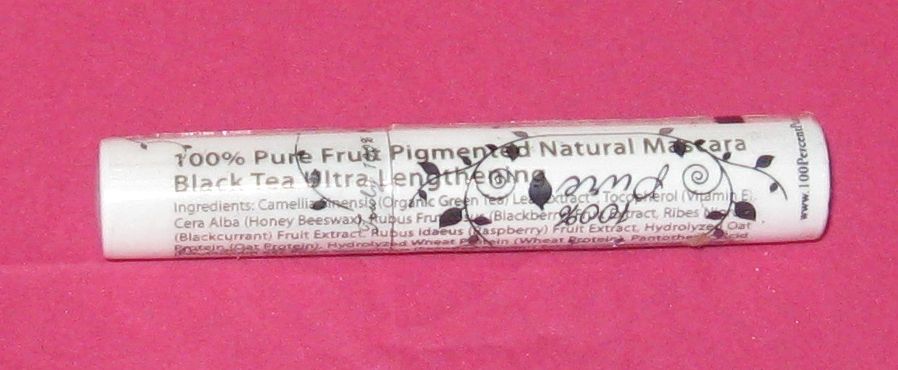 100% Pure fruit pigmented mascara.
All-natural lash-conditioning wonder that thickens and lengthens with real fruit pigments.
Ahmad Tea London in Apricot Sunrise, English Tea No 1, and Lemon Vitality.
Beat the winter chill with tasty blends from a Buckingham Palace-approved British brand.

Motivational pin-up cards.
Suggestions to keep you motivated and happy this month and beyond!
Not my favorite box, but not bad. Love Viva La Juicy, so that's my favorite item in the box! I've never heard of a dry conditioner and was really hoping to receive a dry shampoo, but will give it a try because it's something new and different. And while I love tea, I seem to be getting an awful lot of tea bags lately. What's up with that? Don't really care for the hand cream, but will try the mascara as I'm intrigued by the fruit pigmentation.
Did you receive Birchbox this month? How did you like it?