Wantable
is a subscription box company that offers makeup, jewelry, and intimate apparel options. When you sign up for a subscription, there is a detailed quiz so that they can better match products to your unique preferences. This is one of the more expensive subscription boxes at $36 per month ($40 for a single month), but I recently re-subscribed with a special B1G1F offer.
First look at my December box
Concealer stick by FACE Stockholm.
The non-oily, matte Concealer Stick provides full coverage and is as easy to use as a crayon! The extra rich pigment can be applied to conceal and camouflage dark circles, blemishes and other skin discolorations for a perfectly flawless finish.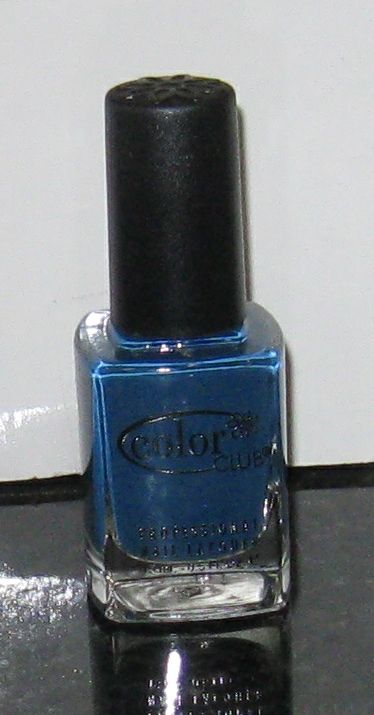 Color Club nail polish in Baldwin Blues.
Here comes trouble. With an indigo blue shade across your fingertips, strumming on a six string and singing the blues never looked so good.
La Bella Donna duo lip crayon in Admire.
La Bella Donna Love Lips Collection Duo Lip Crayon delivers highly pigmented color to define and enhance the look of your lips. Formulated with vitamins C and E, it nourishes and delivers antioxidant protection for healthy, hydrated lips. Wear alone or combine for a custom look. Admire features a dusty-rose shade and a copper-pink shade.
Instant skin tightener & line filler sample by Skiin.
Instant Face Lift "Plastic Surgery in a Bottle" is an extraordinary skin solution that tightens sagging skin to visibly lift as
it smooths creases and wrinkles. Instant Face Lift lifts, tightens and rehydrates skin in just a few minutes, thus making it a natural alternative to cosmetic surgery. The combination of carefully chosen ingredients when applied daily will help the skin regain a radiant and younger appearance.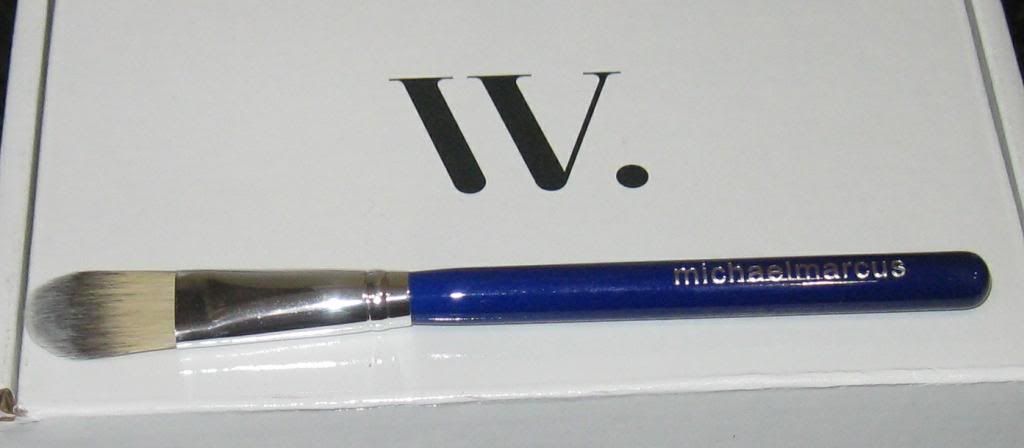 Michael Marcus prime foundation brush.
Anti-Bacterial Taklon tip. Lightweight Aluminum Handle. Finest available syntehetic fibers are used to create this brush.The perfect brush to apply foundation, concealer, or primer.
I have mixed feelings about this box. On the one hand, the foundation brush is worth more than the price of the box, so I definitely got my money's worth! But on the other hand, I'm not sure that I'll use all of the products.
While I love nail polish with a vengeance, the dark blue color just isn't me. I've never used concealer so that's something I might like, and I like the lip duo. These aren't anything I would buy on my own, so I guess the box has served its purpose by introducing me to new products. Looking forward to seeing what I receive next month!