Birchbox
is a monthly beauty subscription where you receive a mix of beauty products (samples and full size). At only $10 per month, it's one of my favorite beauty boxes and a great deal! I really like the festive boxes they used this month! I received Box #25.
First look at my December goodies!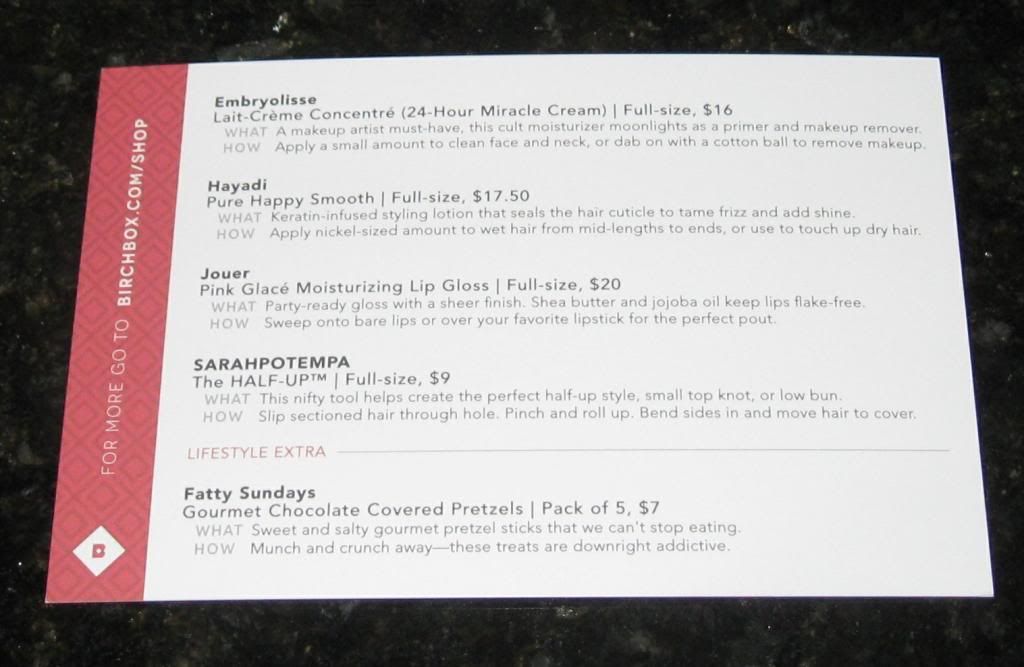 Really like their info cards, as they give you prices for the full-size items as well as descriptions. The theme for this month's box is Holiday 2013.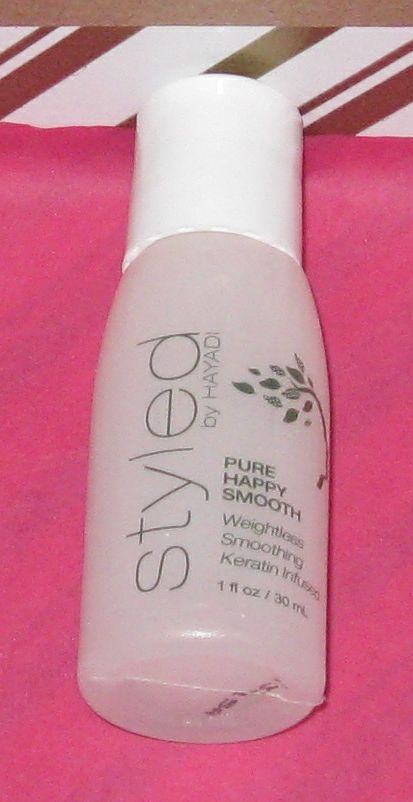 Hayadi Pure Happy Smooth hair lotion.
Though you may want to shave a minute or two off your prep time by blow drying immediately post-shower, you should never skip the all-important step of applying a heat shield. Developed by hair pro Zaid Bakeer, this keratin-rich lotion makes for easier styling sessions by stopping frizz before it has the chance to ruin your day. It's great for those with unreliable curls or anyone who wants to improve their hair's texture.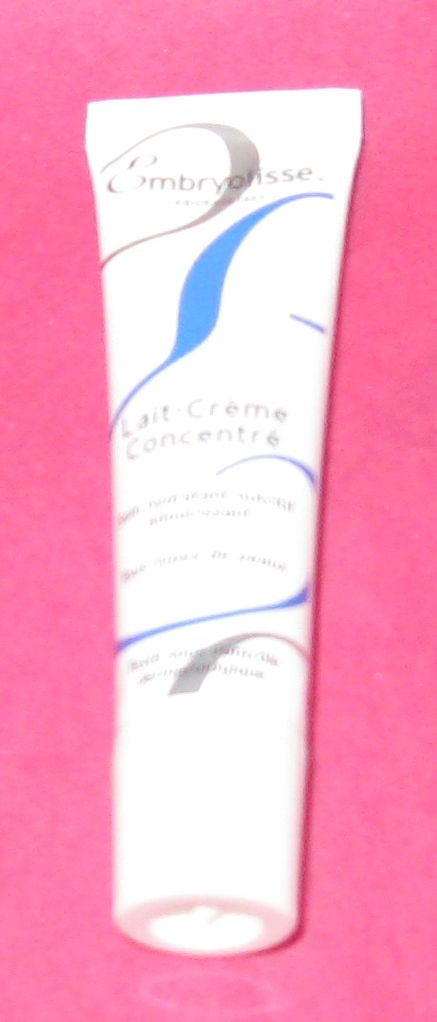 Embryolisse Lait-Crème Concentré (24-Hour Miracle Cream).
This velvety moisturizer gives skin the ultimate silky finish, thanks to generous amounts of soothing shea butter and aloe vera. Plus, it doubles as a makeup remover, post-shave soother, and all-over body lotion. Who says beauty isn't practical?
Jouer Moisturizing Lip Gloss.
This gorgeous gloss conquers both dry lips and ho-hum style in a single, shimmery swoop. The shades may look pigmented but they go on sheer, and the ultra-shiny finish makes lips look fuller.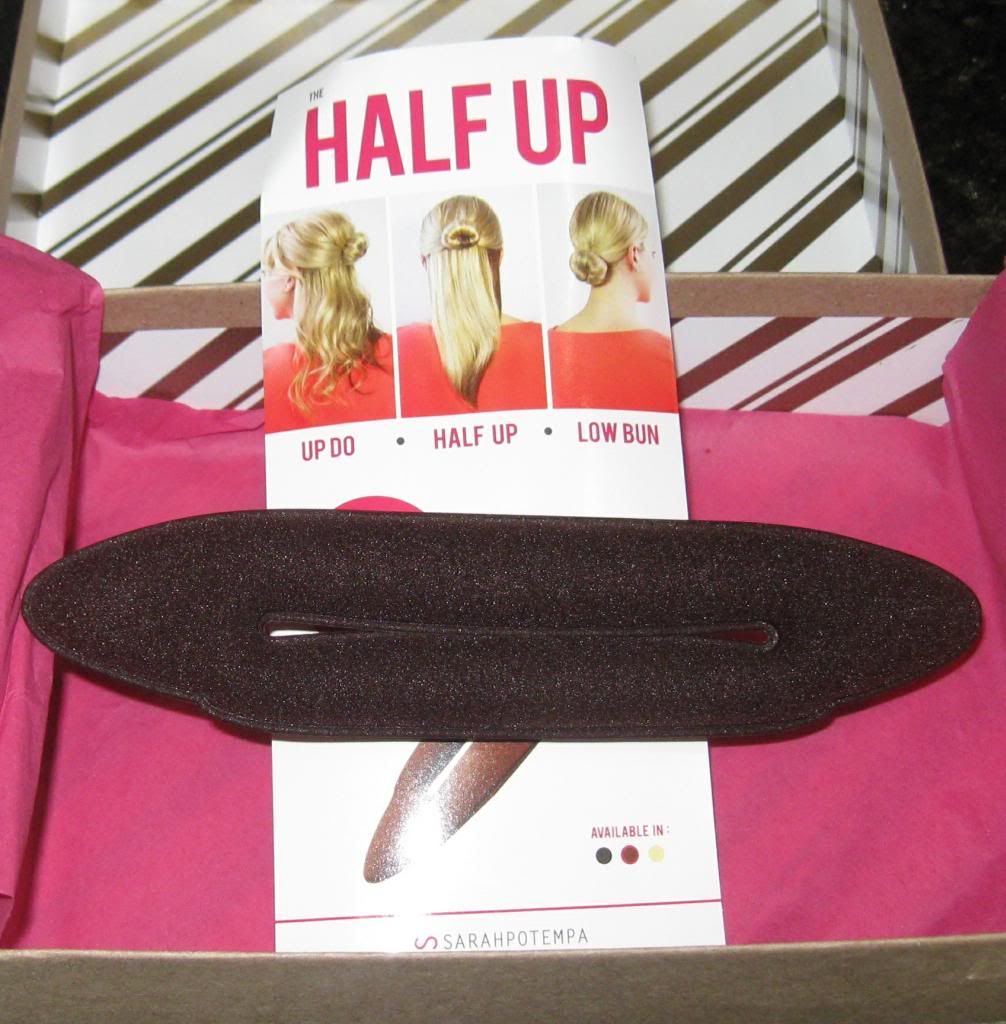 SARAHPOTEMPA Half Up.
Made of strong and cushy foam, The Half Up secures your updo sans bobby pins and comes in three hair color-matching options: Black, Brunette, and Blonde. This nifty tool helps you fake a fuller mane and secures your bun without the help of bobby pins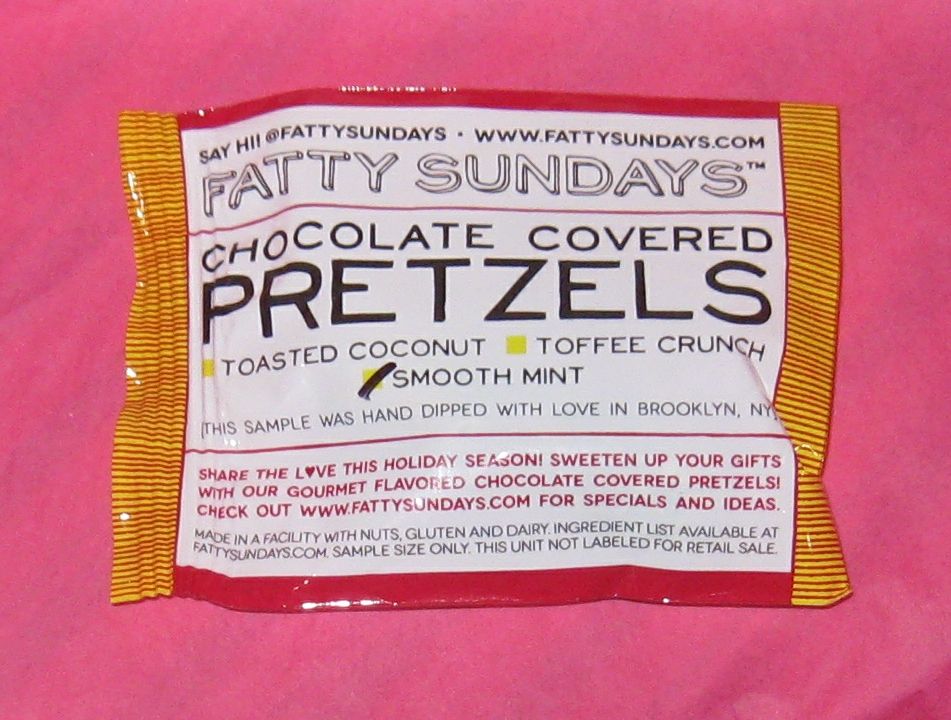 Fatty Sundays Gourmet Chocolate Covered Pretzels
In our humble opinion, nothing on Earth is too delicious to be dipped in a tub of chocolate. The folks at Fatty Sunday's must agree, because their series of gourmet pretzels all share this mouthwatering trait. With so many flavors to choose from, and so many mouthfuls to savor, the epic battle between sweet and savory may carry on forever. The winner, however, will always be you.
Another good box! The lip gloss was teeny-tiny and there was only one pretzel in the bag, but everything else was a good size. This is definitely my favorite box and I'm thinking about subscribing for the year instead of on a month-to-month basis. I'm still a little paranoid about the 12 month commitment, but really like this box!
Anyone out there take the year plunge on a subscription box? Are you happy with it or do you have buyer's remorse? Please let me know and help ease my worries!