Julep
is a monthly subscription service whose main focus is nail polish. You take a style quiz in order to best match your preferences, then receive a box of nail polish every month. Some profiles are polish only and some have beauty items such as skin care or make-up. The subscription is $19.99 per month, but there is usually a code floating around to get your first box free (just pay shipping).
first look
Even though I skipped the November box, I couldn't resist ordering a few items from the Secret Store! This is the first time I can remember the store being available to people who skipped the month, but was excited to get a few awesome items at a great price!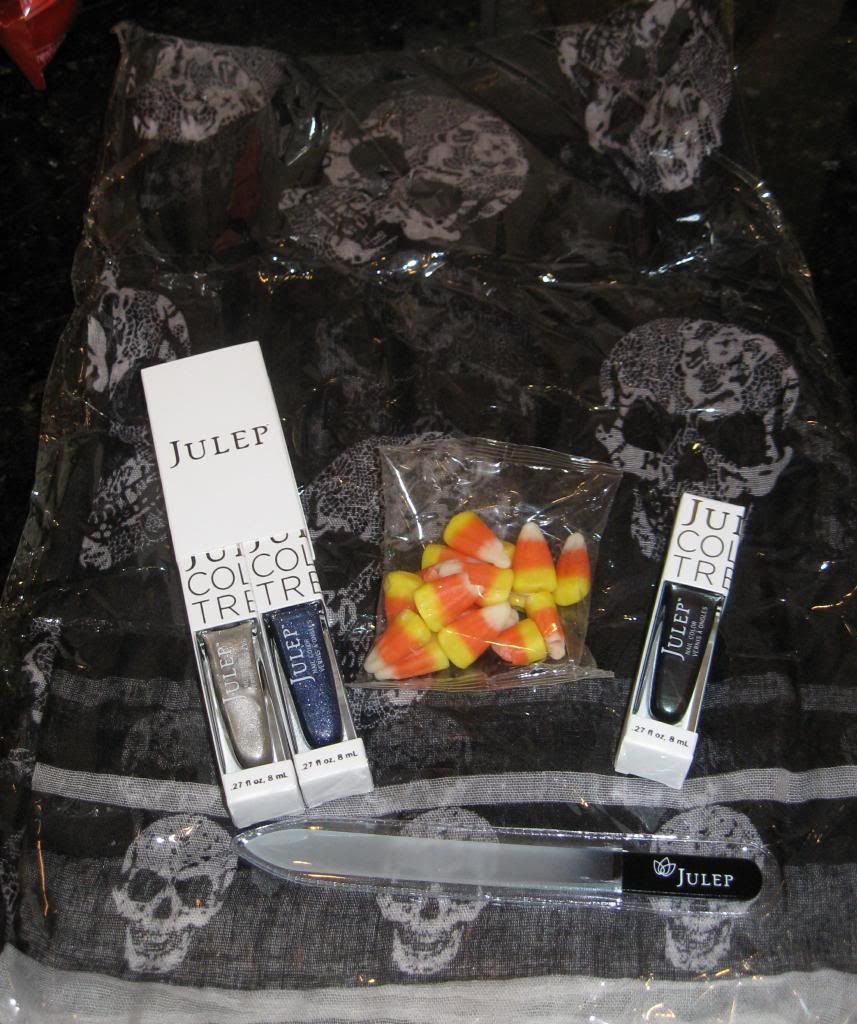 My Secret Store goodies!

I've had my eye on Blakely for awhile, as I'm a sucker for gorgeous purples!

Have heard nothing but good things about crystal nail files, so couldn't resist adding this to my bag! Even though I have enough nail files to last me a couple of years....
The Moonlit Monster set. The scarf was the one item I really, really wanted, but it was only available as part of this set and as an add-on. Tracy is a duplicate for me so will be going on my swap board, but I don't have anything like Amity in my collection and I'm looking forward to trying it!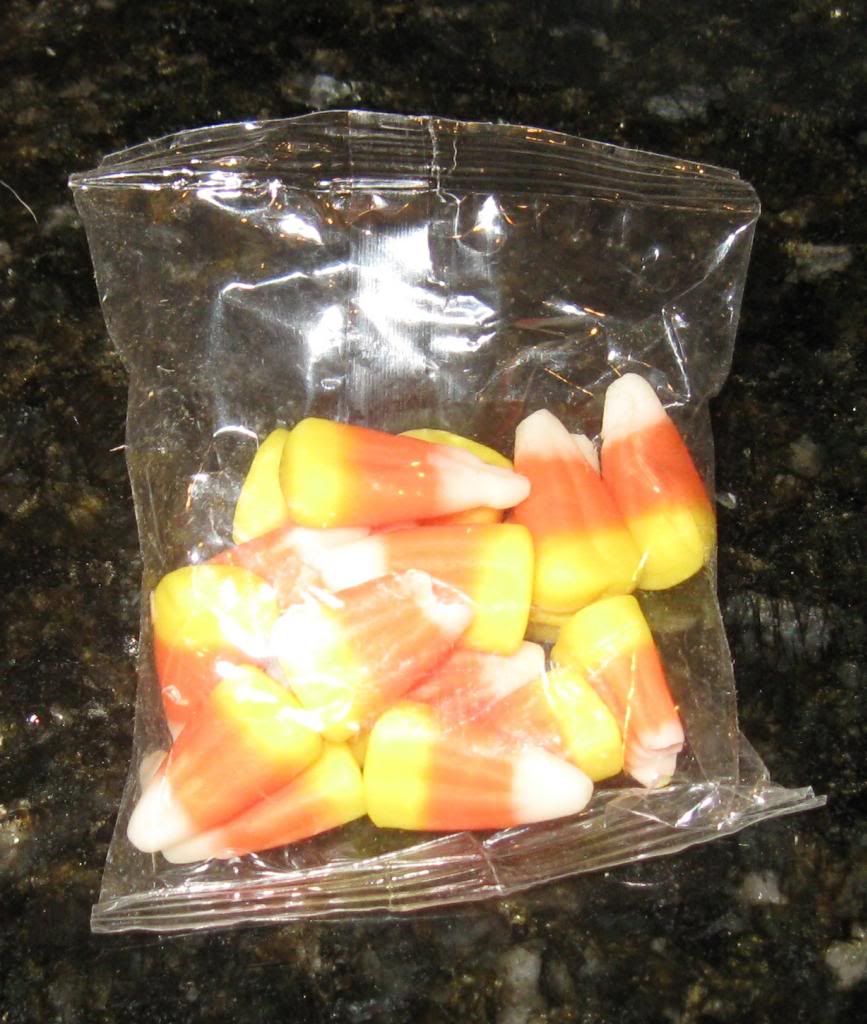 This was also in my box, so guess they had some left over from the October boxes. I don't like candy corn, but luckily DH does so I gave it to him.
Very happy with my Secret Store goodies!