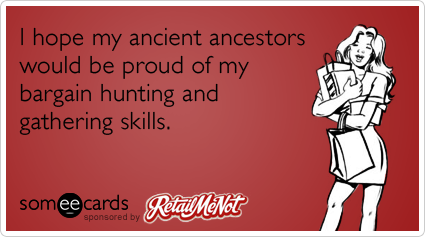 There have been a few items that I've been keeping an eye out for during our consignment shop visits, and a glass fish was one of them. I've seen them in regular shops, but they're a little too expensive for my taste so was hoping to find one in a thrift store. Have come across a couple over the past few months, but they were almost as expensive as brand new ones!
Was very happy when I spotted this one the other day! Very reasonable price, so I snatched it up before anyone could beat me to it!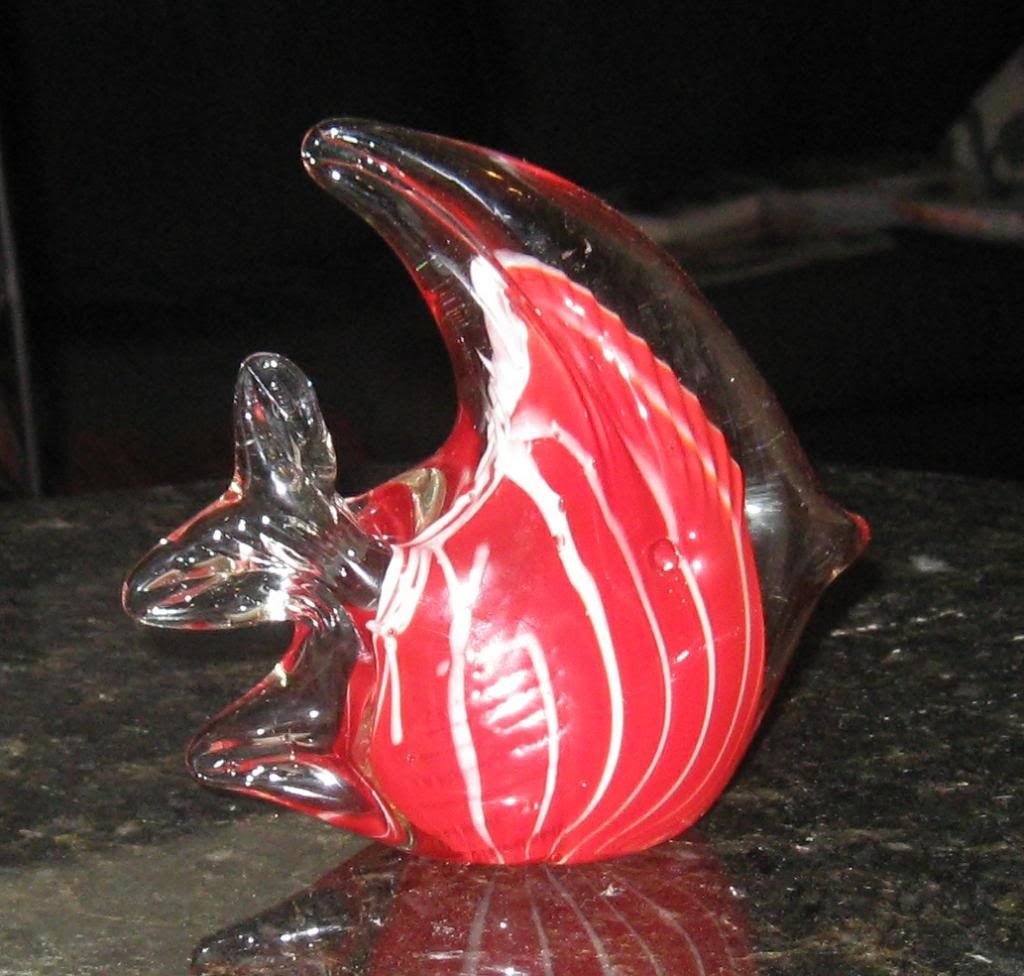 While I had hoped to find a multi-colored fish, red is one of my favorite colors so I'm quite pleased with my latest find. It's a fun item and very beachy. Love it!