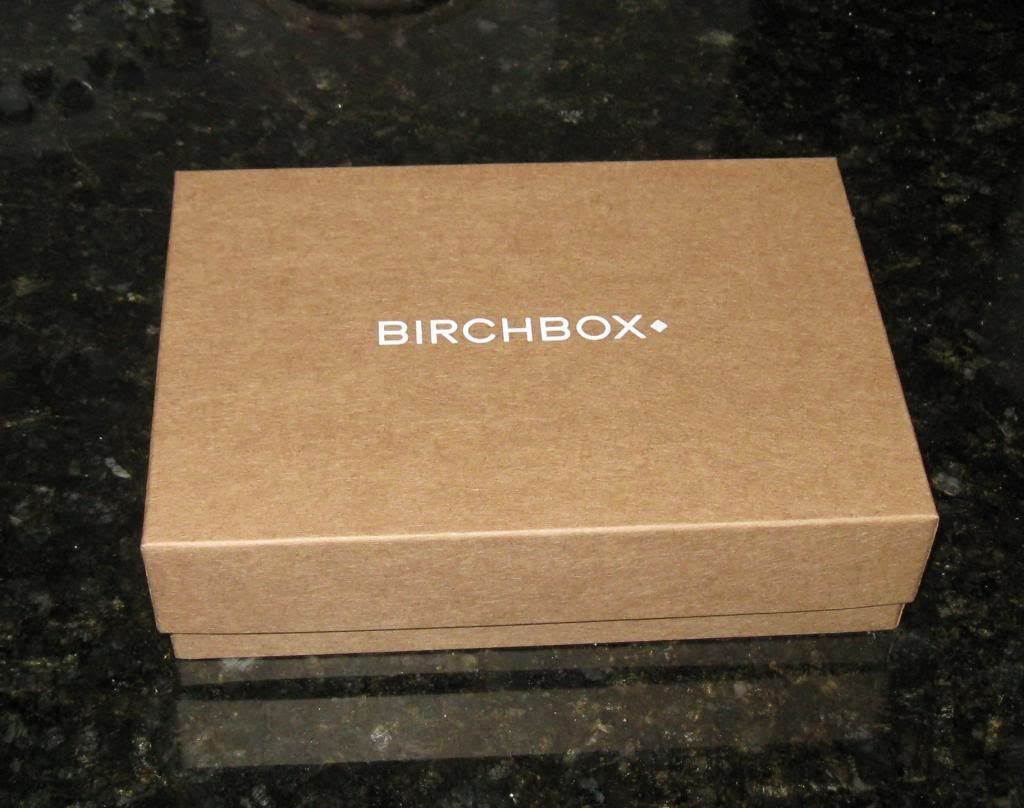 Birchbox
is a monthly beauty subscription where you receive a mix of beauty products (samples and full size). At only $10 per month, it's one of my favorite beauty boxes and a great deal! I received Box #3 this month.
First look. The theme this month was "More Good", which makes sense because of Thanksgiving.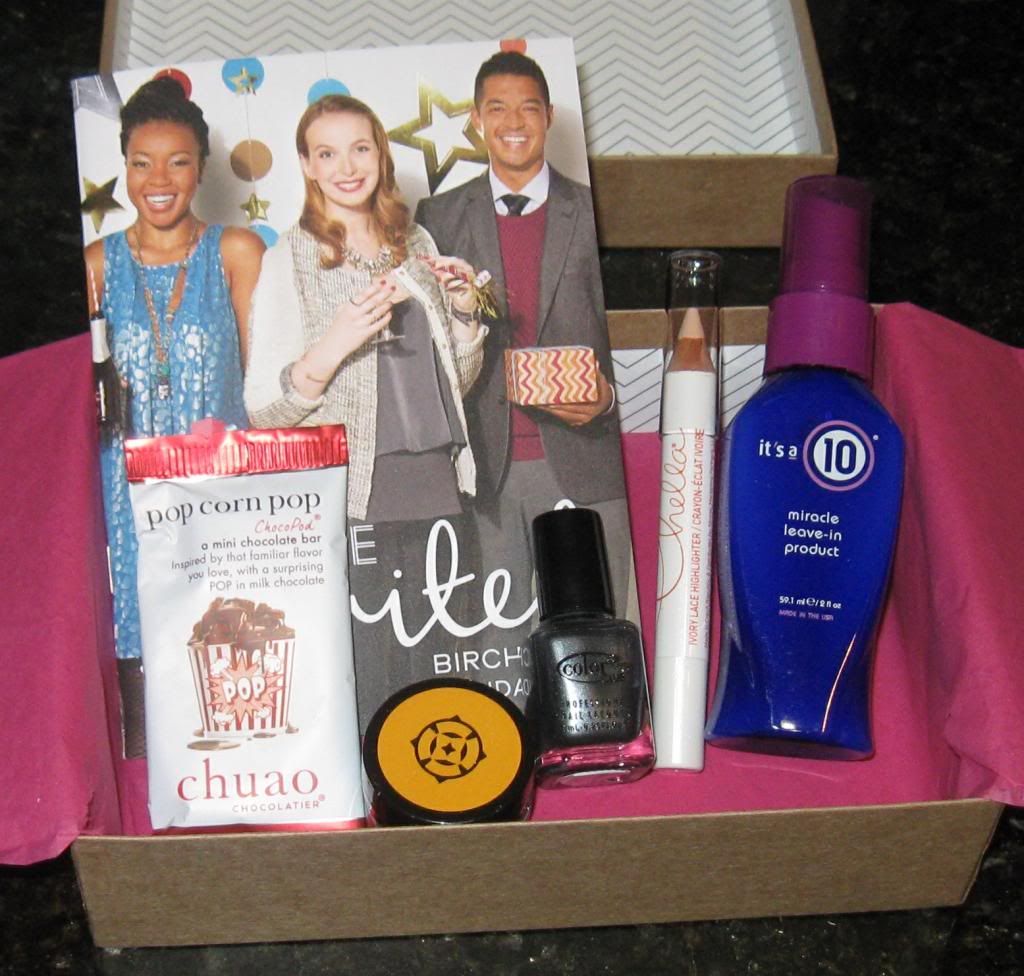 My November goodies!
Tiossan Body Cream. Loaded with antioxidants, this aromatic body cream leaves skin silky and soft. I am practically swimming in body lotions and creams, so not sure when I'll be able to use this. Opened it up to see how aromatic it was, but I wasn't impressed.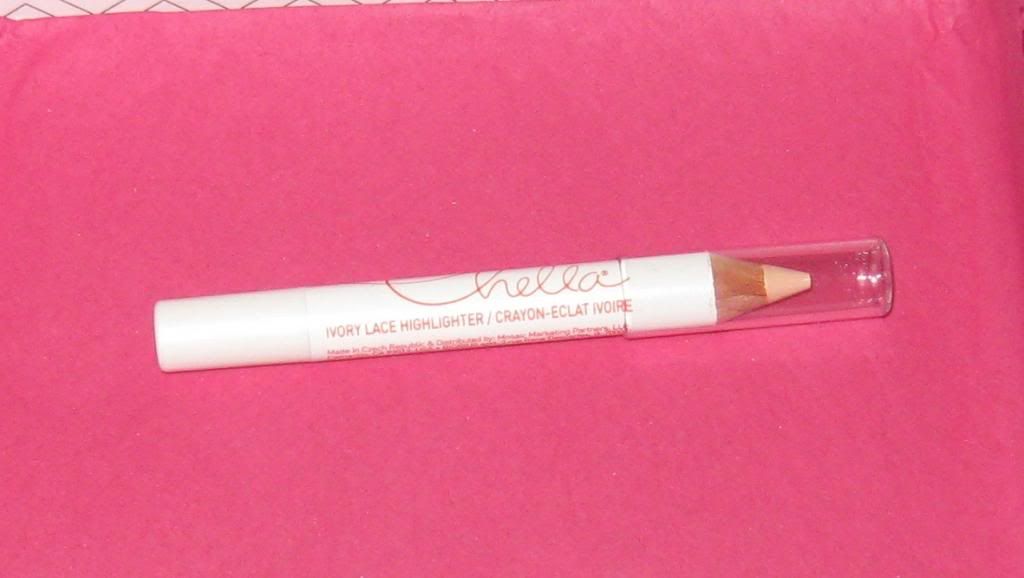 Chella Ivory Lace Highlighter Pencil. This face illuminator brightens and contours - it can be applied 10 different ways! I've never used a highlighter before, so looking forward to trying this out (as soon as I figure out how to use it).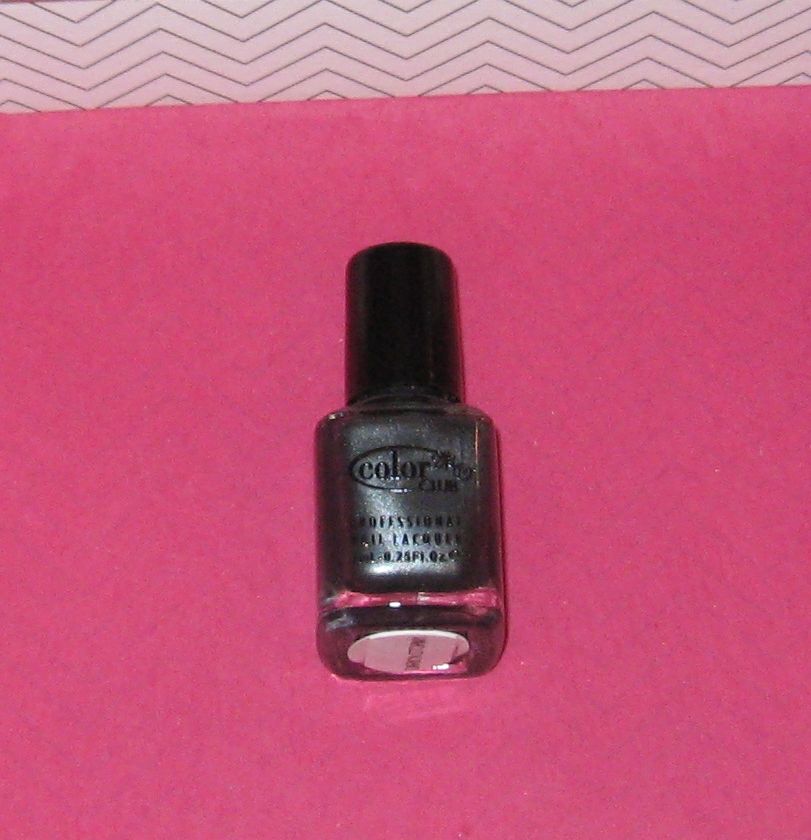 Color Club nail polish in Dark 'N Stormy. From the new Cocktail Hour collection, this shimmering shade gives nails a gorgeous glint. Love nail polish, so pleased that I received this shade instead of the other options. It looks like a gunmetal grey in the bottle, but haven't swatched it yet.
It's a 10 Miracle Leave-in Product. This 10-in-one treatment addresses the spectrum of hair damage, from brittleness to frizz. Will give this a try after I finish my latest conditioner sample, as I can always use a miracle product!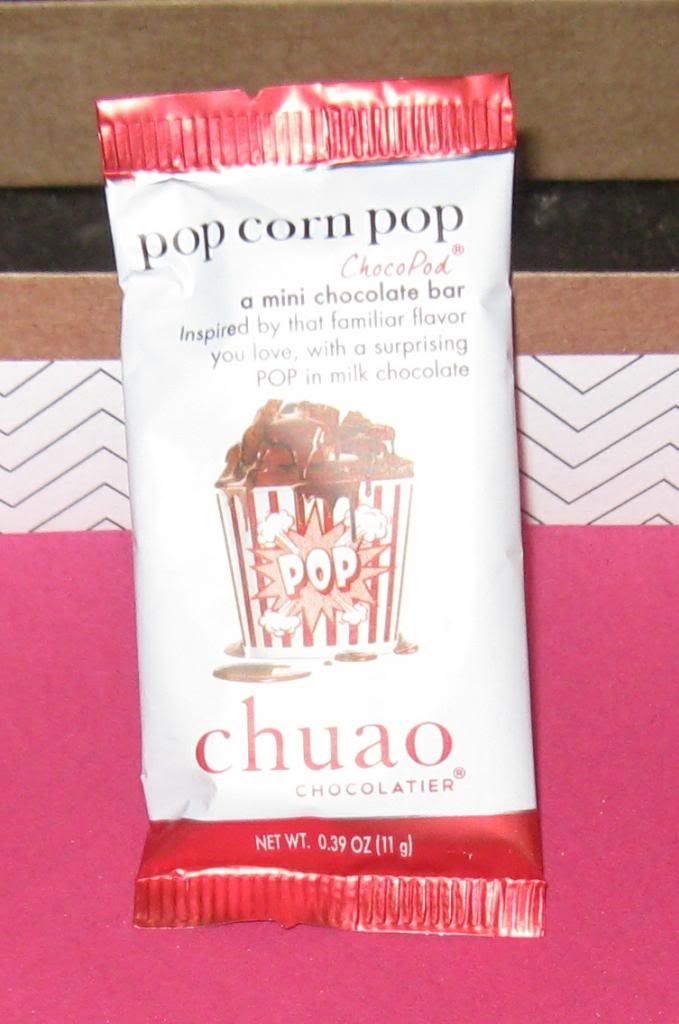 Chuao Popcorn Pop mini chocolate bar, the lifestyle extra in this month's box. Made with premium cacao, these inventive treats satisfy any sweet tooth. Love chocolate, so was pleased to find this in my box! Didn't really taste like popcorn to me, but I still enjoyed it!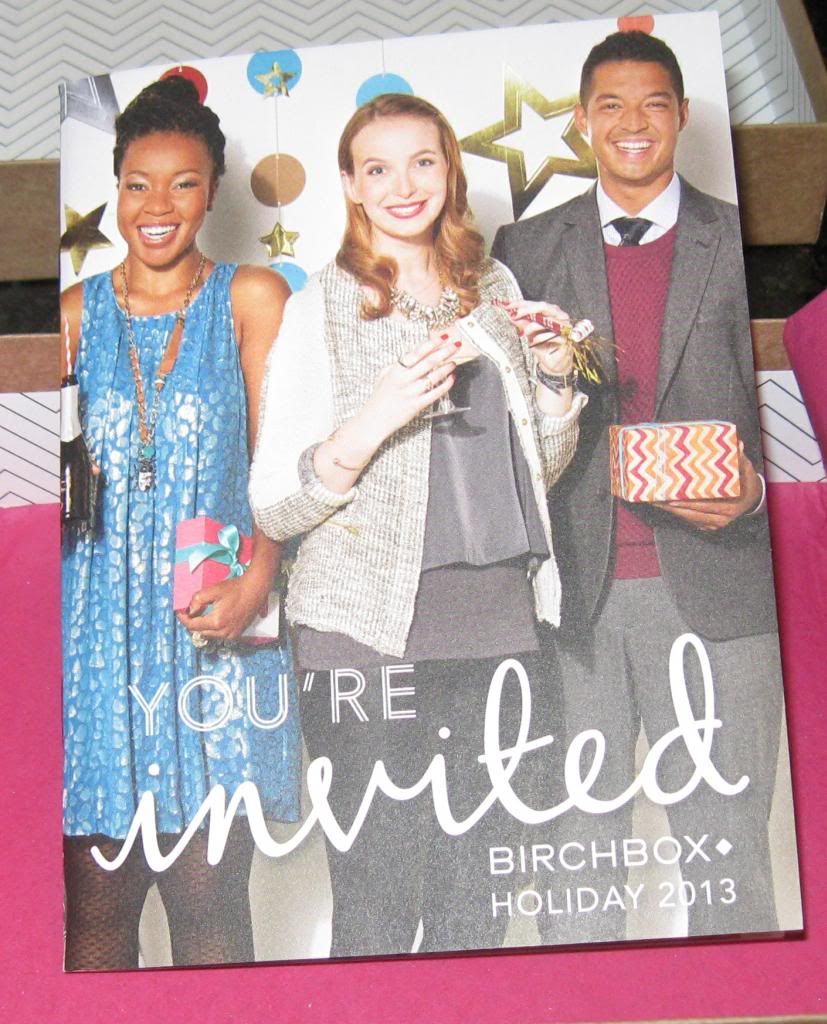 This little holiday booklet was included in this month's box. It includes party pointers as well as gift suggestions for almost everyone on your gift list. Very cute!
While not my favorite box, you can never go wrong with chocolate and nail polish!