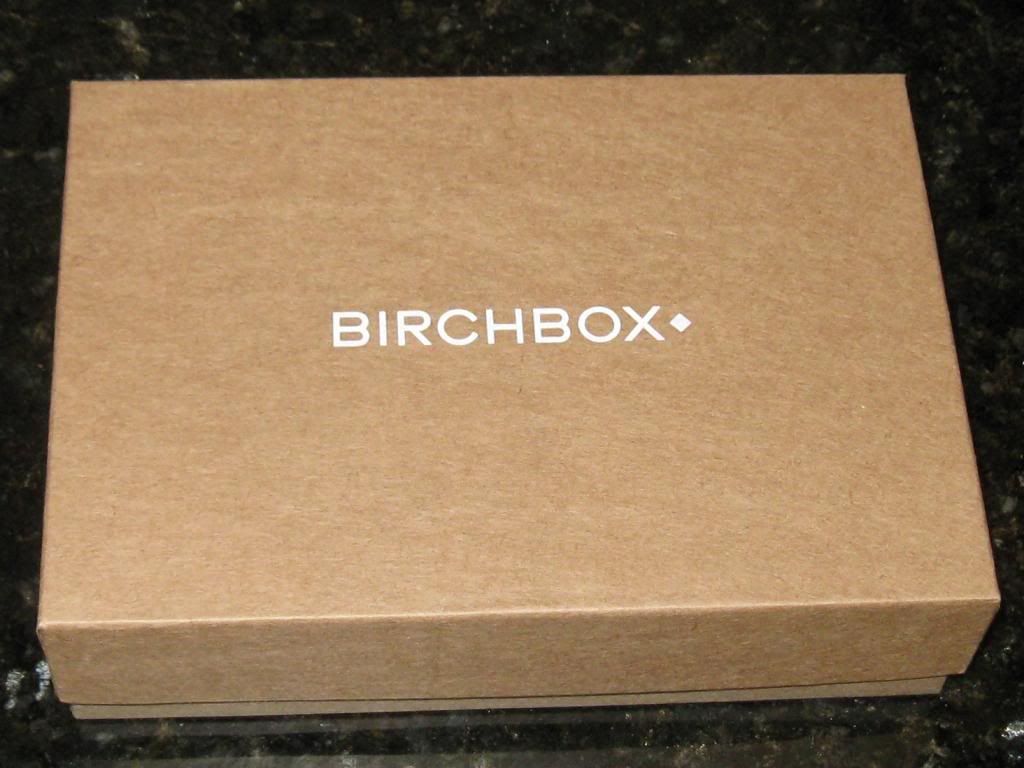 Birchbox
is a monthly beauty subscription where you receive a mix of beauty products (samples and full size). At only $10 per month, it's one of my favorite beauty boxes and a great deal! I received Box #6 this month.
First look at my October box!

Supergoop! City Sunscreen Serum. Supergoop!®'s unique Hydrovotin 24 complex works with the skin's own moisture mechanisms to increase hydration levels, while vitamins E and B5 heal past damage.
POP Beauty Aqua Laquer in Flowering Fuchsia. Created by the color pros at POP Beauty, they add a wash of sheer color and a high dose of shine, without that goopy, sticky feeling we all know too well.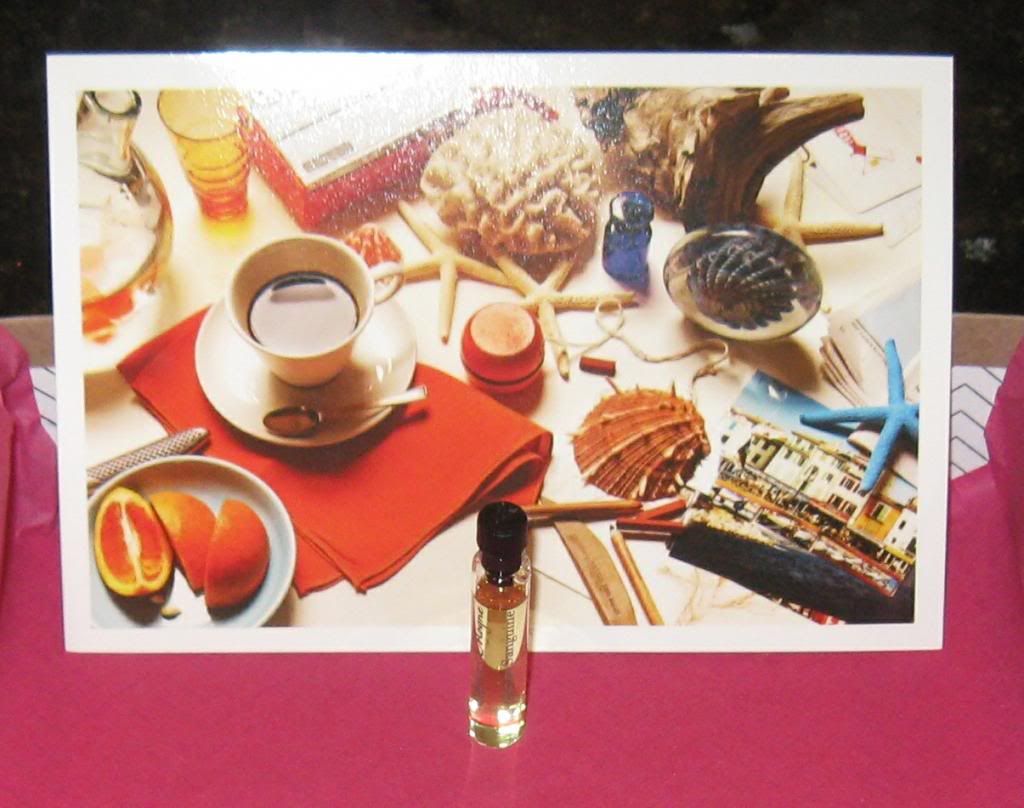 Atelier Orange Sanguine Cologne. Orange Sanguine is meant to recreate a moment in time, and mimics the blissful feeling of sitting on an oceanfront terrace, with groves of orange trees off in the distance. The joyful scent has top notes of blood orange and bitter orange, a middle transition with jasmine and geranium, and a base of amber woods, tonka beans, and sandalwood.
Dr. Brandt Microdermabrasion Skin Exfoliant. This powerful microdermabrasion treatment instantly brightens all skin types by gently buffing away dead skin cells, revealing radiant, healthy skin underneath. Over time, it even reduces the appearance of fine lines, acne marks, and discoloration.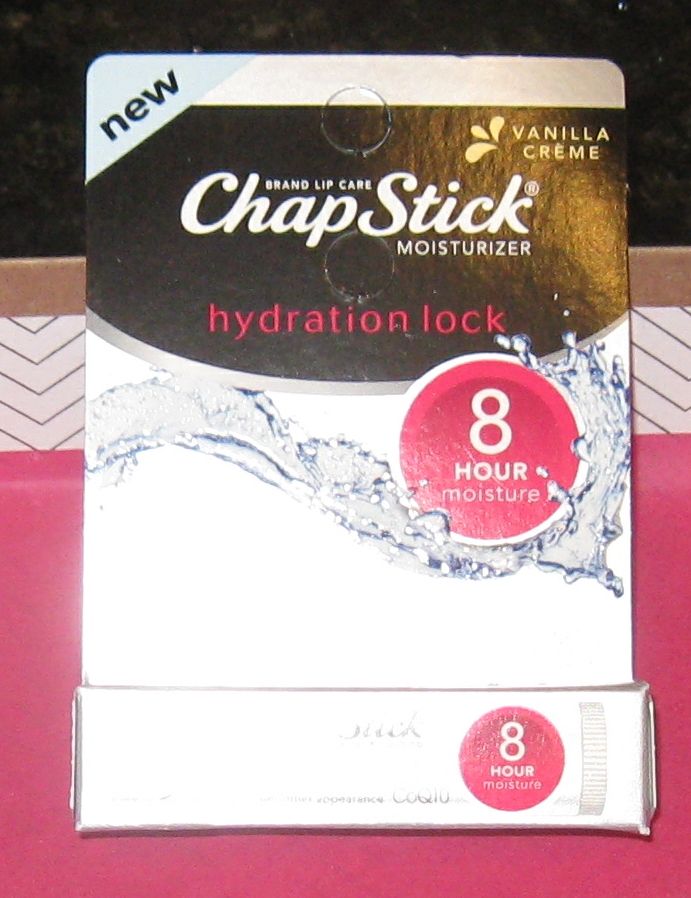 This month's Birchbox find, the Chapstick Hydration Lock, was included in everyone's box. Clinically proven to hydrate lips, the eight-hour balm also comes packed with antioxidant CoQ10 and healing vitamin E. With just one swipe, our pout can withstand an entire day on the slopes (or at a desk, dreaming of said adventures).
Not my favorite box this month as I have lip balm out the wazoo and doubt I'll use the sunscreen, but the exfoliant and perfume are nice. Still think it's a great value at only $10 a month! Do you receive Birchbox? How do you like it?