Having signed up for so many samples and entered so many contests, decided that I needed a place to share the goodies that have started coming in the mail!
Maybelline FitMe sample
Biore samples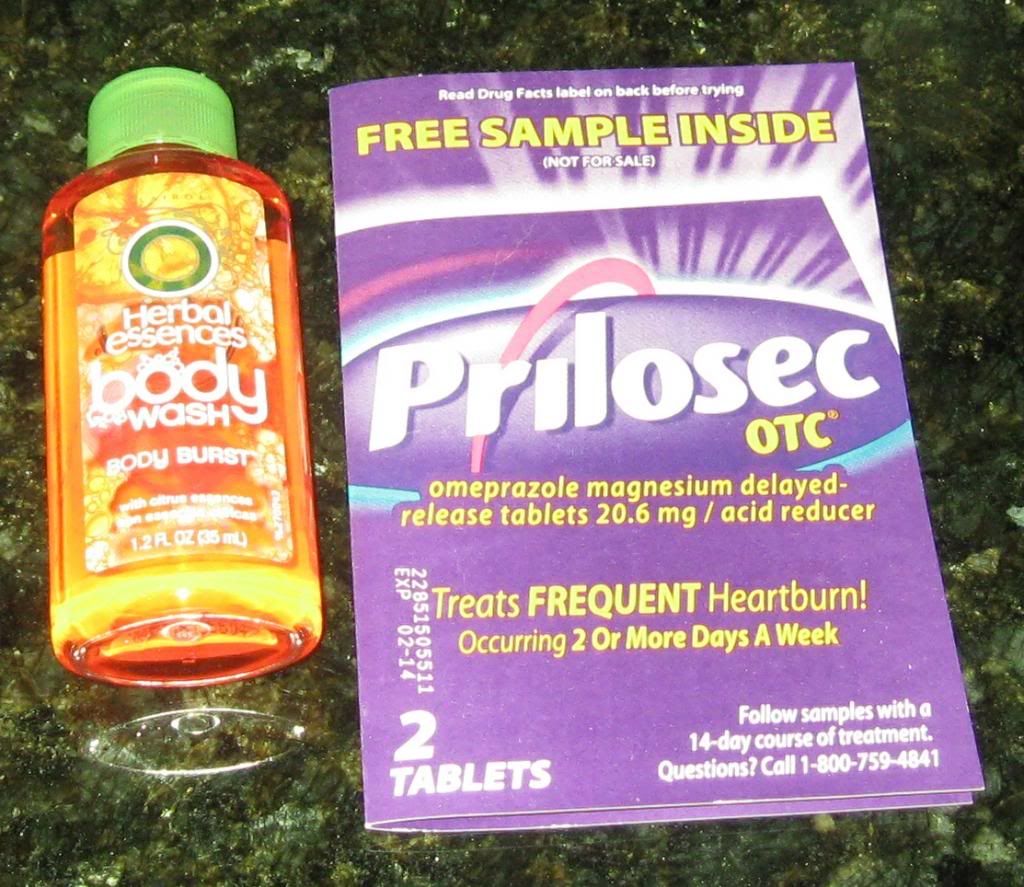 Herbal Essence & Prilosec samples from P&G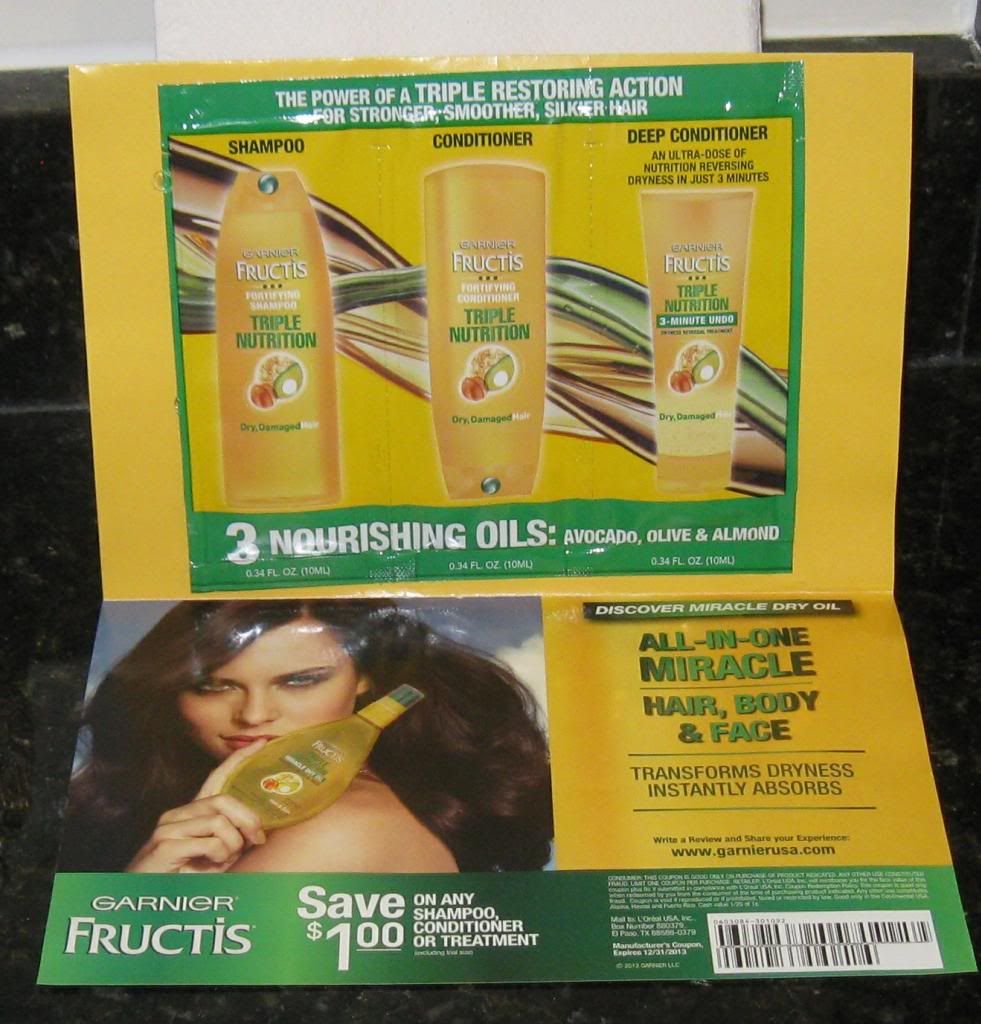 Garnier samples & coupon
Not a bad week, but I prefer full size samples to little foil packets. Is it just me, or does anyone else have trouble opening those foil packs?