Birchbox
is a monthly beauty subscription where you receive a mix of beauty products (samples and full size). At only $10 per month, it's one of my favorite beauty boxes and a great deal!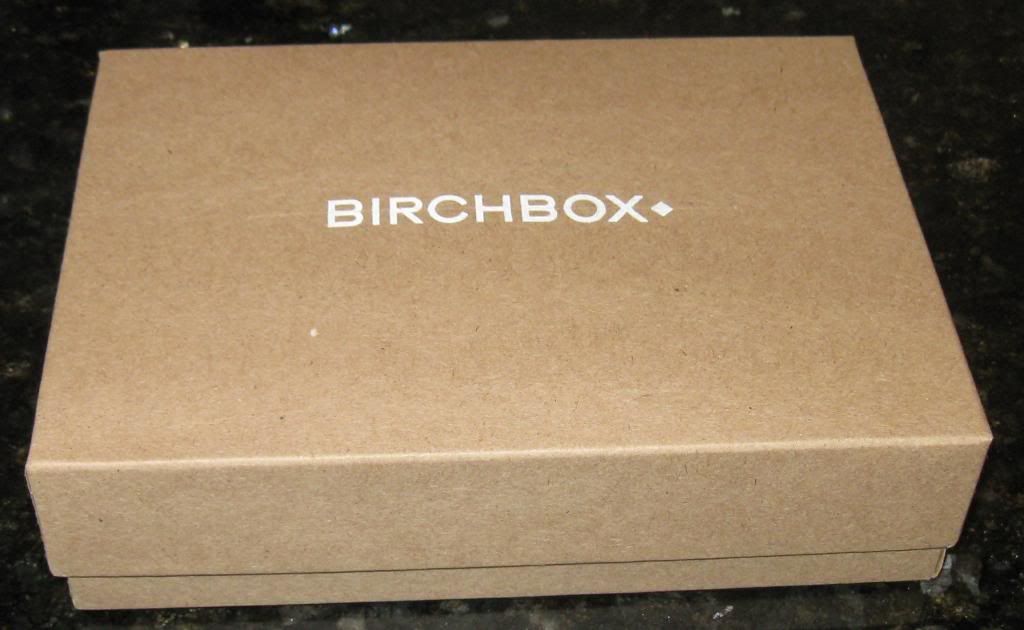 This month's theme is Heritage. This month is their anniversary month, so I was expecting more of a "wow" box. Happy with what I received, but I was expecting more.
First look at my September goodies!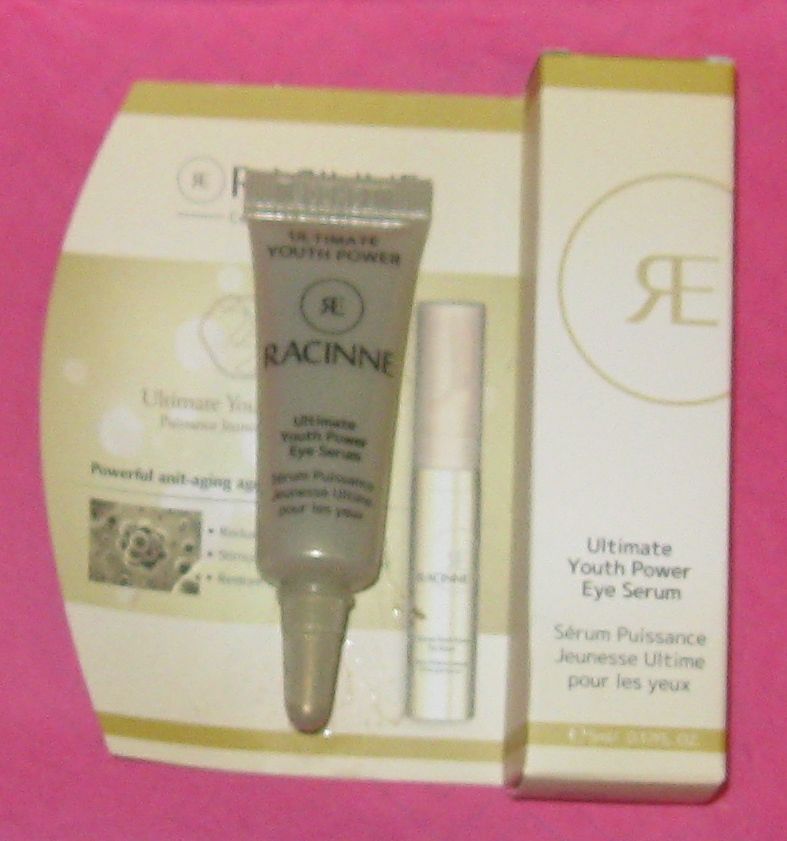 Racinne Ultimate Youth Power Eye Serum. Ah, youth…a time of 20/20 vision and naturally firm undereye skin. These days, we're relying on Racinne's Ultimate Youth Power Eye Serum to make up the difference (our eyesight, however, is another story). The serum contains a powerful cocktail of ingredients to help rouse tired skin, minimize the appearance of dark circles and fine lines, and firm contours. Plus, natural plant oils penetrate skin cells to moisturize.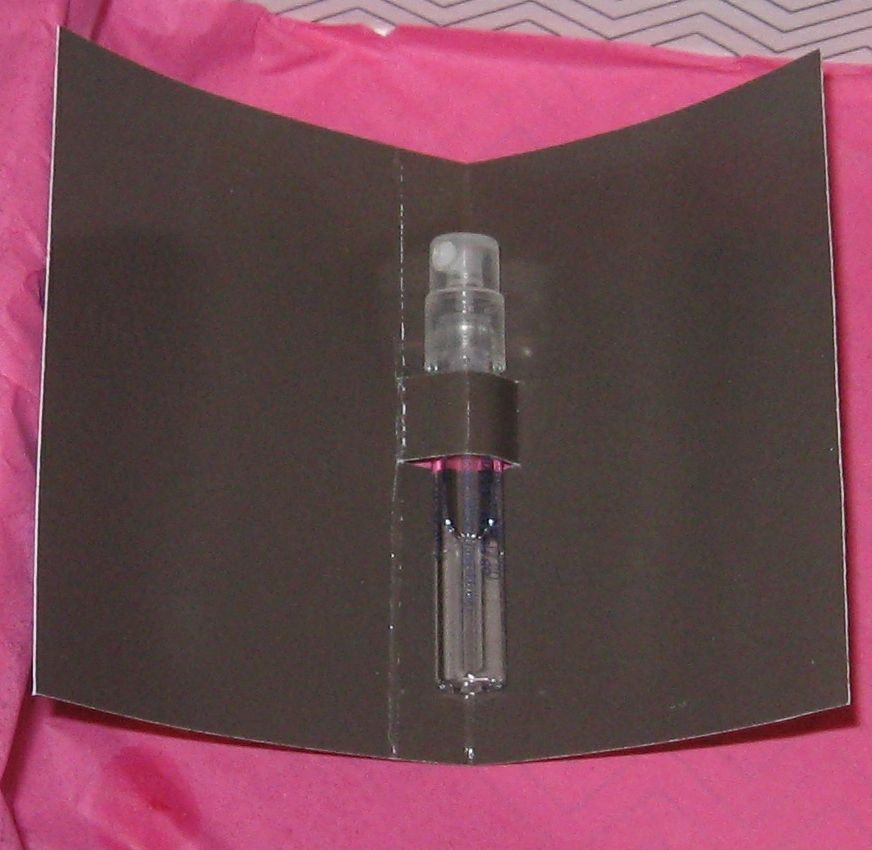 BCBGMAXAZRIA Bon Genre. With opening notes of lychee and red berries, this scent is ultrafeminine for sure. But things get more complicated (in the best possible way) when middle notes of tiger lily and jasmine noir enter the picture. A seductive swirl of Australian sandalwood and golden amber only serve to make things more alluring. And who doesn't love a little mystery?
Airelle Berrimatrix Intense Repair Complex with Copper & Vitamin E. While guzzling quarts of water is key to keeping skin hydrated and supple, it's not always enough. That's where a topical moisture boost, like this silken morning and nighttime treatment, comes in. The formula is packed with naturally derived antioxidants and botanicals that restore dry, rough skin and keep it protected from environmental aggressors (think moisture-dapping central air-conditioning). We'll drink to that!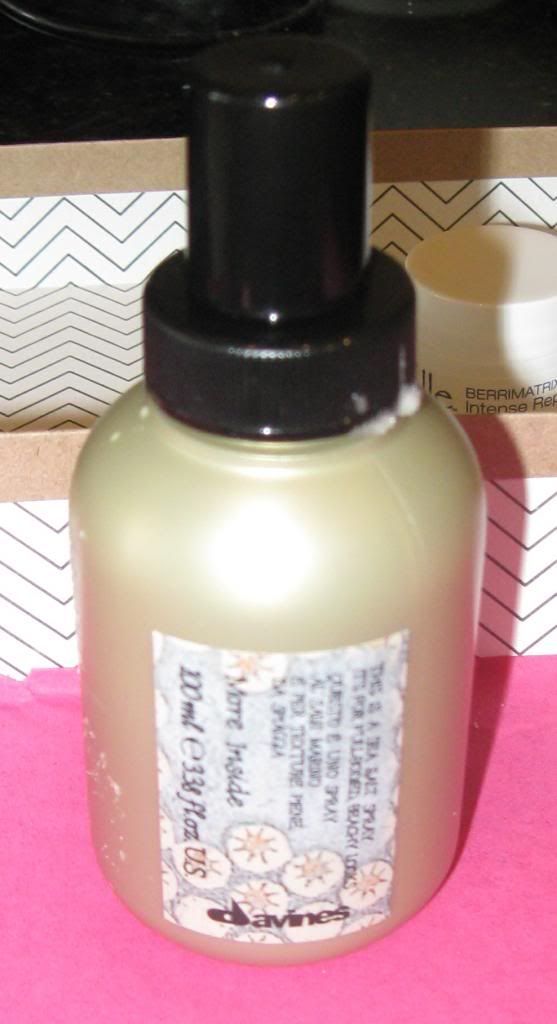 Davines This is a Sea Salt Spray. We fully appreciate when a brand tells it like it is. This Is a Sea Salt Spray is, you guessed it, a sea salt spray. But we're thinking they may want to tweak the name slightly—something more along the lines of This Is a Life-Changing Sea Salt Spray. Hair is left looking perfectly unperfect, full of sexy post-beach texture and volume.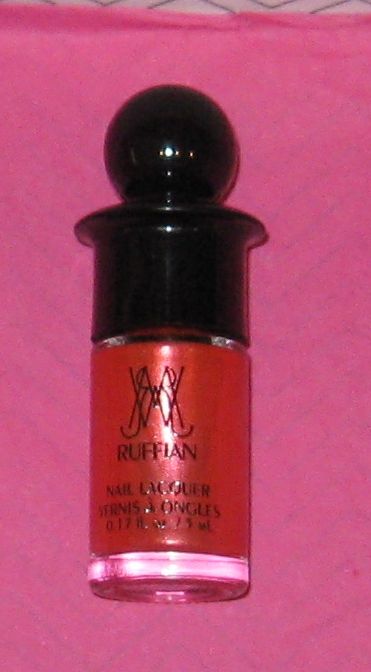 Ruffian nail polish in Fox Hunt. This set of super-luxe polishes is fashion forward with a dash of daring - just how we like it. The high-gloss formula is also chip-resistant, so your mani will stay put for days. Now that's what we call a team effort, and a gorgeous one at that.
After a few disappointing boxes, I had really high hopes for their anniversary box. While it didn't "wow" me, overall I was pleased with the box. I'm a sucker for nail polish and perfume samples, and I really love the sea salt spray! Happy, so thinking I'll keep my subscription.