Having signed up for so many samples and entered so many contests, decided that I needed a place to share the goodies that have started coming in the mail!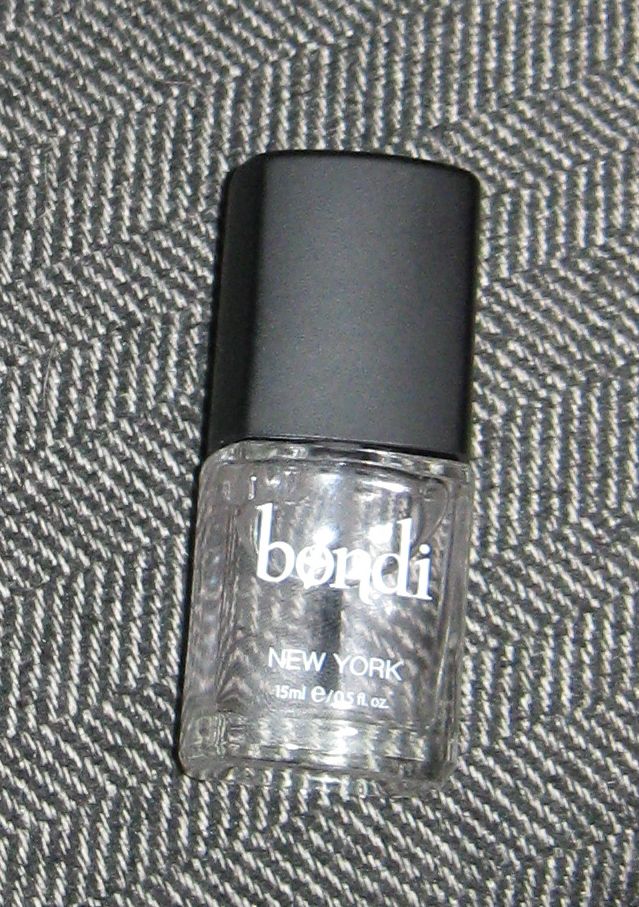 I ordered a Bondi base coat, called I'm Vers with a promo coupon, so it only cost $2.50! I love a good deal!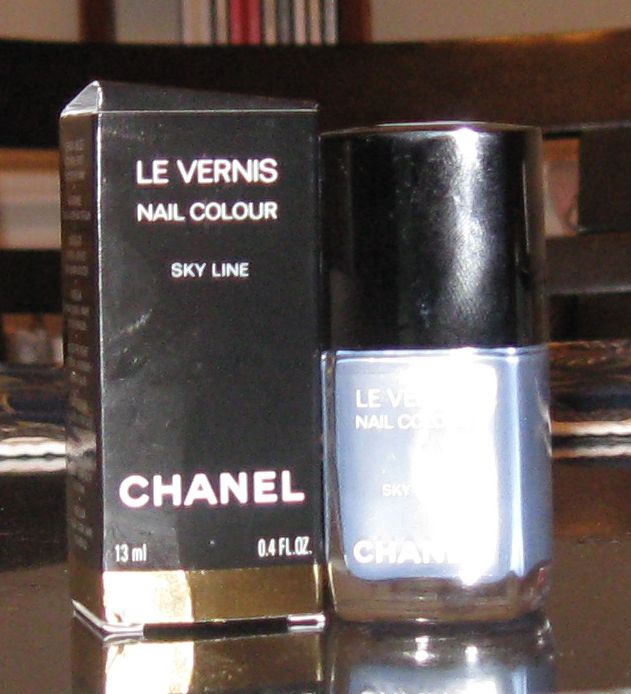 The most expensive nail polish I've ever ordered! Chanel Sky Line
cost $30, way outside my polish budget, so good thing I had a gift card! Totally gorgeous polish, but I'd never spend this much on my own.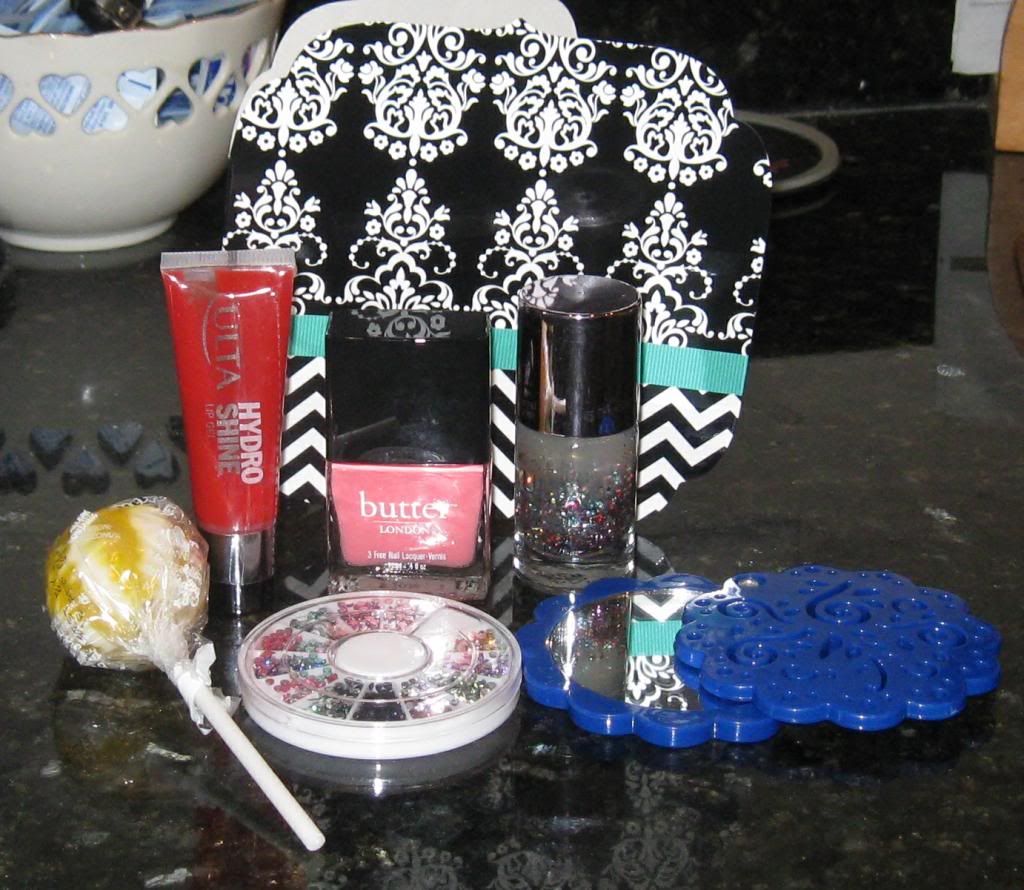 I joined an un-birthday swap on Facebook, but it took over two months for the girl to send my box. This was supposedly the fourth package she sent, as the others were all lost. Uh-huh. Very disappointed that we had to keep hounding her, and it sort of took all of the fun out of the swap for me. Hope that the current swap group I'm in runs smoother and I never have to go through that again!
Another great week!