Thanks to an appeasement gift card from Fancy (due to a screw up with their subscription box), I was finally able to get my hands on a Deborah Lippmann nail polish! I've heard nothing but good things about this polish, but it's a little expensive for my tastes so I was very happy to see it as I was browsing the site! I picked Mermaid's Dream, as I love the name and look!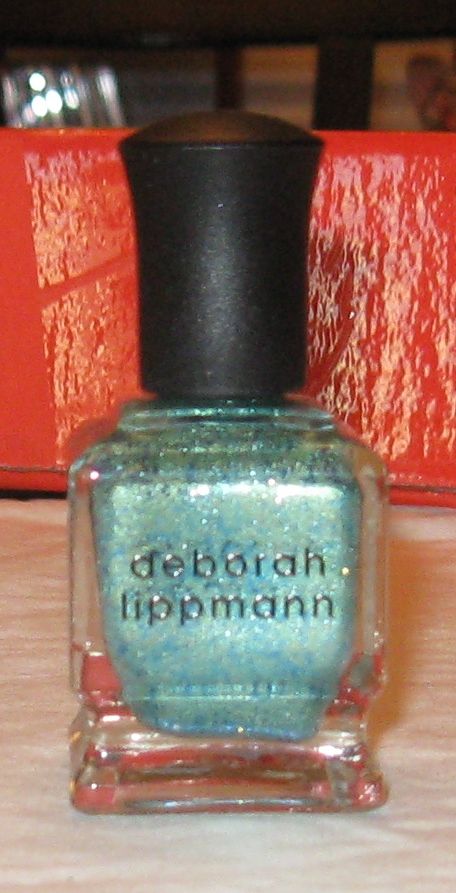 Deborah's website
description of Mermaid's Dream
really caught my fancy:
The mystery of the ocean has always intrigued me. This shade is my interpretation of life under the sea- magical, fantastical and ethereal. I love how the small flecks of glitter catch the light and appear to float off the nail.