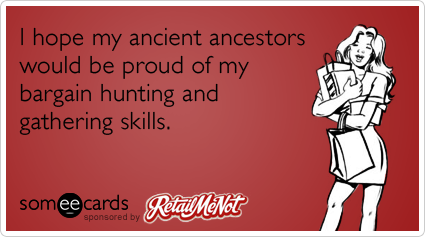 It's amazing how much DH finds when we hit the consignment shops! I haven't found anything on our last couple of visits, but he always seems to strike gold! Totally love his latest find!
A steampunk phone!
This has got to be one of the coolest phones I've ever seen! Totally looks steampunk to me, but DH just thought it was cool.
The back
Crank bell on the side. See the bell underneath? It works!
Best find yet! It looks like a steampunk type of phone to me, sort of a mix between a phone and a coffee grinder. Was only $29, which I thought was a bargain.