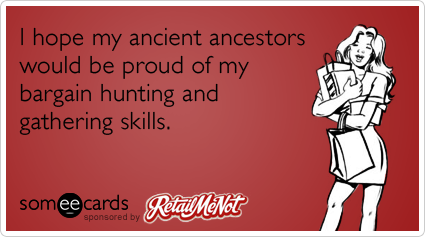 During our consignment shopping trips, we've been keeping an eye out for a dining room set. We don't have a kitchen or dining room table, and don't really want to spend the money for a brand new set. Saw a small pub table with four chairs at one shop, but it was kind of small. I couldn't get it out of my head, so thought it might work for our kitchen nook.
Talked DH into going back to the shop with me to see if it was still there. It had been a few weeks so I knew it was probably gone by now, but I wanted to check to be sure. Wonder of wonders, it was still there! We measured it, and it was perfect for the nook! Checked it over and there were only a few nicks and scratches, nothing major.
As we're looking at the table, one of the women who work there came over and volunteered that she could give it to us for a discounted price. Guess it had been there too long and they wanted to get rid of it. Sold!
We took the chairs home, ate lunch, then went back for the table. Yeah, not having a pick-up truck anymore is a pain.
As we're loading the table, another worker casually mentions that a couple came in about 30 minutes after we left, wanting to buy the table. They had been in the day before, then came back to buy it. Couldn't believe it! DH had wanted to put off our visit, but we would have lost the table! Whew!
Guess it was meant to be ours. Wound up putting it in the dining room instead of the nook, but think it looks great with the rug we found. Love consignment shops!