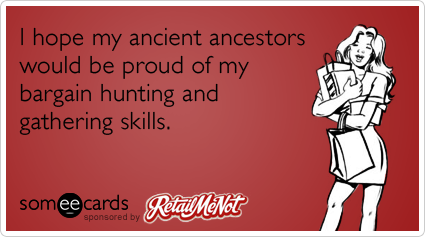 This town has consignment shops the way most towns have Starbucks - one on almost every corner! Love browsing them, and DH surprised me wanting to go with me! While I haven't come close to visiting them all, have already found a few favorites that I've been back to a few times. One thing I've learned is that if you see something you like, buy it! Went back twice to buy something, only it was no longer there. Lesson learned!
Here's our very first consignment shop find! DH saw this in one of the stores and thought it was really cool, but I talked him out of buying it. Why? So I could sneak back and buy it for his birthday! He was very happy! Plugged it into the phone jack and it works. Score!
Saw this in another store several days later and DH decided he had to have it. We seem to have started an antique phone collection! This one is even cooler than the first one though, and it looks much older. Very cool Russian-looking writing on the rotary plate too. It works, and makes a ringing sound with every number dialed. Another score!
So current tally is DH has two phones, bought my mother a glass angel, and...that's it. Hmmmm....why haven't I bought anything for myself yet? Need to look harder!