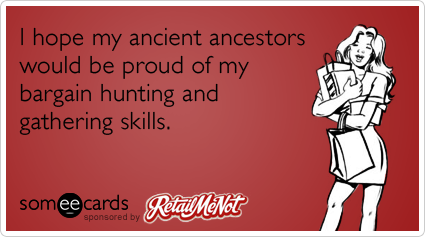 While this area has a ton of consignment shops, I find myself going back to the same 4 or 5 shops. Partially because they are close to home, but also because they always have something new every time we visit.
I saw this Willow Tree angel on previous visits and was surprised that she was still there. Usually when I like something, it's gone on the next visit. I decided to stop by to see if she was still available after a recent visit to the dentist. She was still there, so now she is mine!
About a week later, saw this little beauty at another shop. Couldn't resist because of the little puppy. I'm a sucker for puppies, and she was only five dollars! Score!
So here are my two newest consignment shop finds!
Different stores, but both Willow Tree angels. Wasn't expecting to find the second angel, so it was a nice surprise!